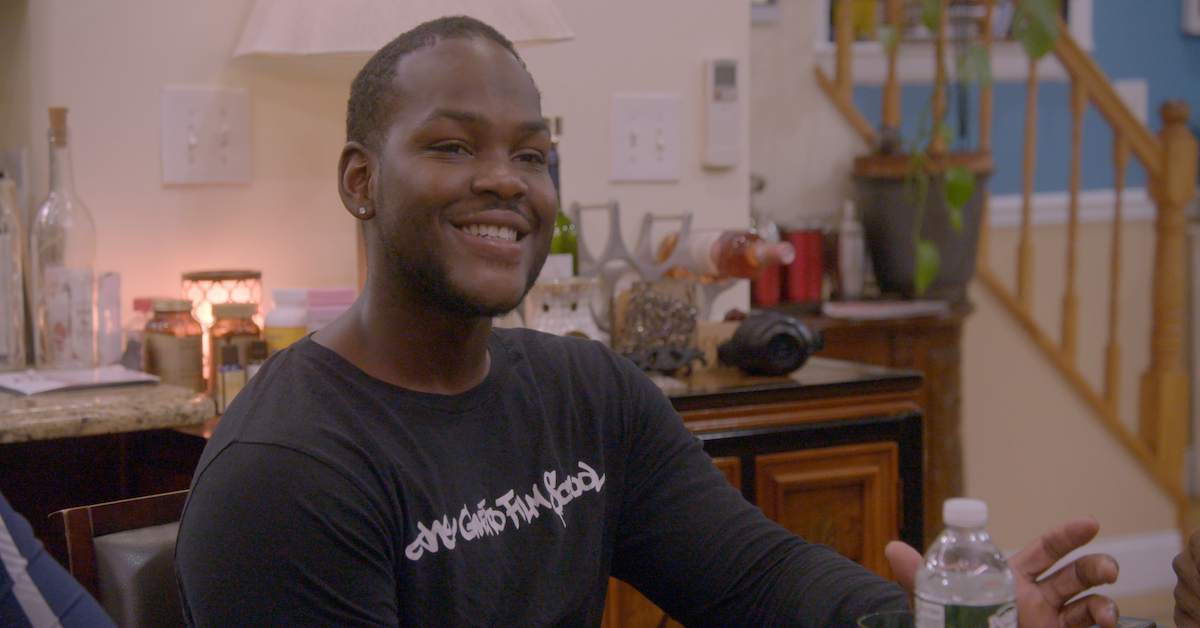 Meet Daequan Taylor From Netflix's 'Deaf U'
Netflix is the gift that keeps on giving and its latest offering is Deaf U, a reality series that follows a group of students attending Gallaudet University, a private college for the deaf and hard of hearing. The show is produced by deaf advocate and actor Nyle DiMarco and aims to show deaf students from different backgrounds.
Article continues below advertisement
Daequan Taylor is one of the students featured on the show who exemplifies the diversity found within the deaf community. He's already caught the attention of viewers with his unusual backstory, but before diving into the show, here's everything you need to know about the young college student.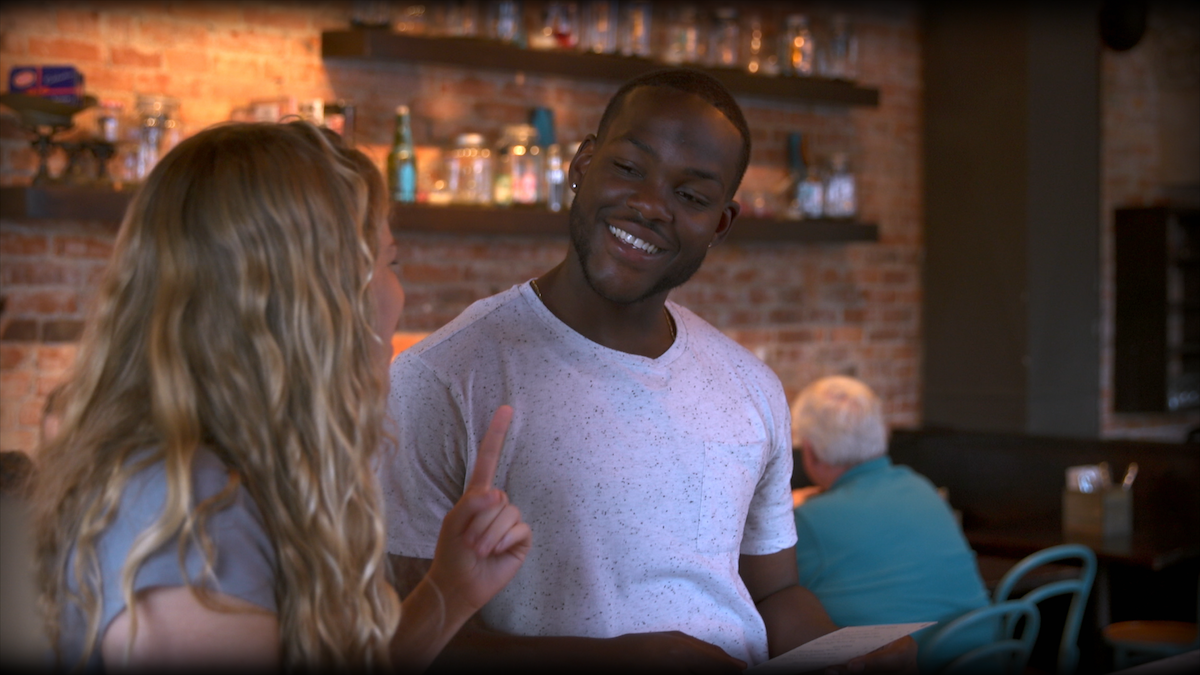 Article continues below advertisement
Who is Daequan Taylor from 'Deaf U'?
Deaf U follows a group of Gallaudet University students as they attempt to navigate your typical range of college experiences like school work, friendships, and romantic hookups — along with the huge range of experiences that come with being deaf. The students in Deaf U come from all over the country and have varying backgrounds, which is exactly the case with Daequan.
Unlike his peers on the show, when Daequan came to Gallaudet University, he didn't have a typical deaf background. Daequan was born hearing, but at the age of six, became ill and had a seizure. During the seizure, Daequan broke a bone in his left ear, and when that bone healed, it grew back over Daequan's eardrum, causing him to lose hearing.
Article continues below advertisement
But since Daequan had spent the first six years of his life as a hearing person, he continued to live that way and kept speaking with the people around him, instead of signing. When he first arrived at Gallaudet University, he didn't know ASL, and it took him two years to learn the new language.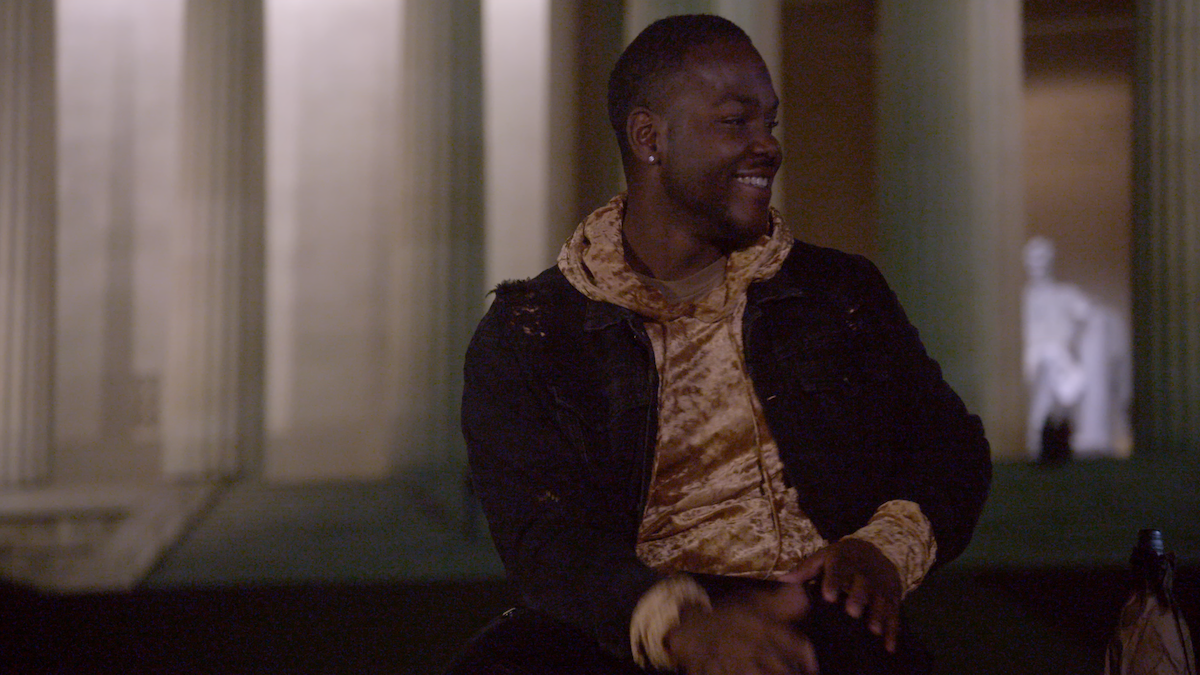 Article continues below advertisement
Daequan is proud of the different perspective he brings to the show. "I get to bring in a new Deaf culture," and redefine what deaf or hard of hearing means to people, he said about deaf representation on screen. He continued, "I'm sticking up for, you know, a new generation and a different history and culture and a new generation, new ethnic group."
That's something producer Nyle DiMarco has also stressed that he wants the series to showcase. "As you'll see, this is a very tight-knit group of cast that we have who all come to the table with different stories, different histories, very unexpected, and a lot of drama," he signed. "But the point of it all is that deaf people are human, the same as hearing people. We go through the same things in life."
Article continues below advertisement
How did Daequan end up at Gallaudet University?
Daequan had a pretty tough life growing up. After falling ill at age 6 and losing his hearing, Daequan's mother died when he was around 14, and he spent the rest of his childhood bouncing around the homes of different friends. Prior to attending Gallaudet University, Daequan attended Kecoughtan High School in Hampton, VA. where he played defense for their football team.
Article continues below advertisement
It was Daequan's background as a deaf athlete that allowed him to be recruited to play for Gallaudet University's football team, the Bisons. He fell in love with the university during his first visit and felt accepted by the deaf community there, even though he couldn't sign at the time. His lack of signing abilities also caused some friction with teammates on the field, but they soon found their chemistry.
"We just became close," Daequan said about his teammates. "Became brothers. Like, we was brothers on the football team, but like now, us three just different. We could understand each other without like, not sayin' nothin'."
Deaf U premieres on Netflix Friday, Oct. 9, 2020.