Meet Shaylee Mansfield, the Breakout Star of 'Feel the Beat'
Meet 11-year-old rising star Shaylee Mansfield, who got her start on YouTube and is now the breakout talent of 'Feel the Beat.' What else is she in?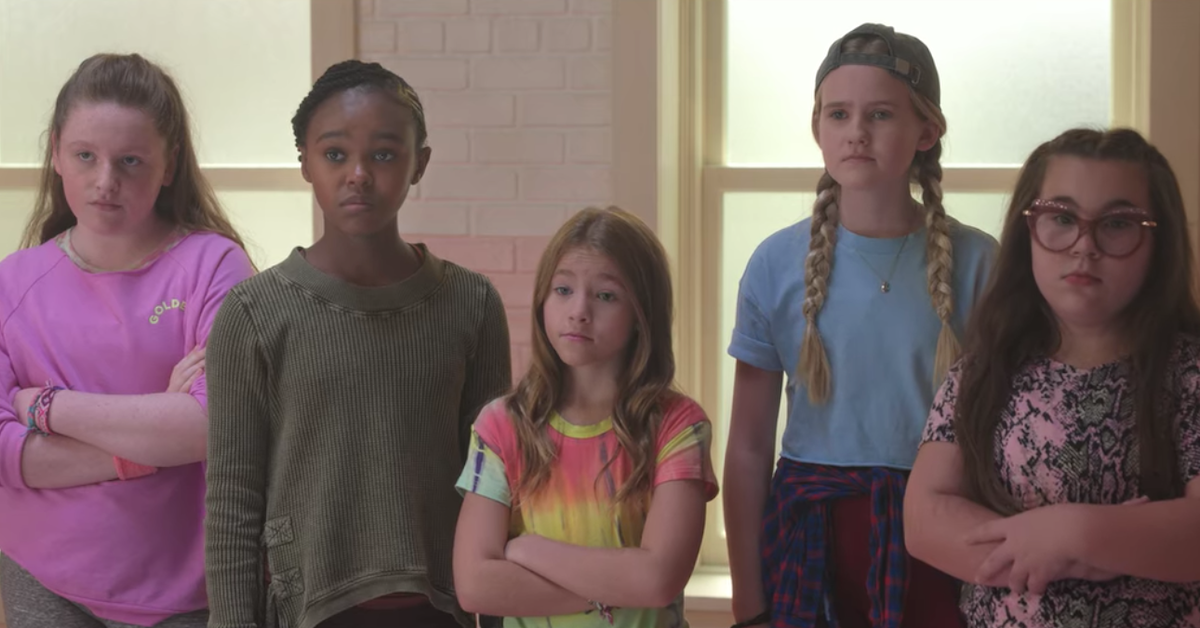 Shaylee Mansfield is the breakout star of Netflix's new dance movie Feel the Beat, which stars Sofia Carson as April, a failed Broadway actress who returns to her small hometown and trains a group of young dancers of a big competition.
Article continues below advertisement
Shaylee plays Deaf dancer Zuzu in Feel the Beat, a movie that was named in large part because of Shaylee's character literally feeling the beat as she danced. "I feel the vibrations," Zuzu signs to April in the film, after the instructor perceives Zuzu's Deafness as hindering her ability to dance. Keep reading to learn more about 11-year-old Shaylee, how she got her start on camera, and what other projects you can catch her in.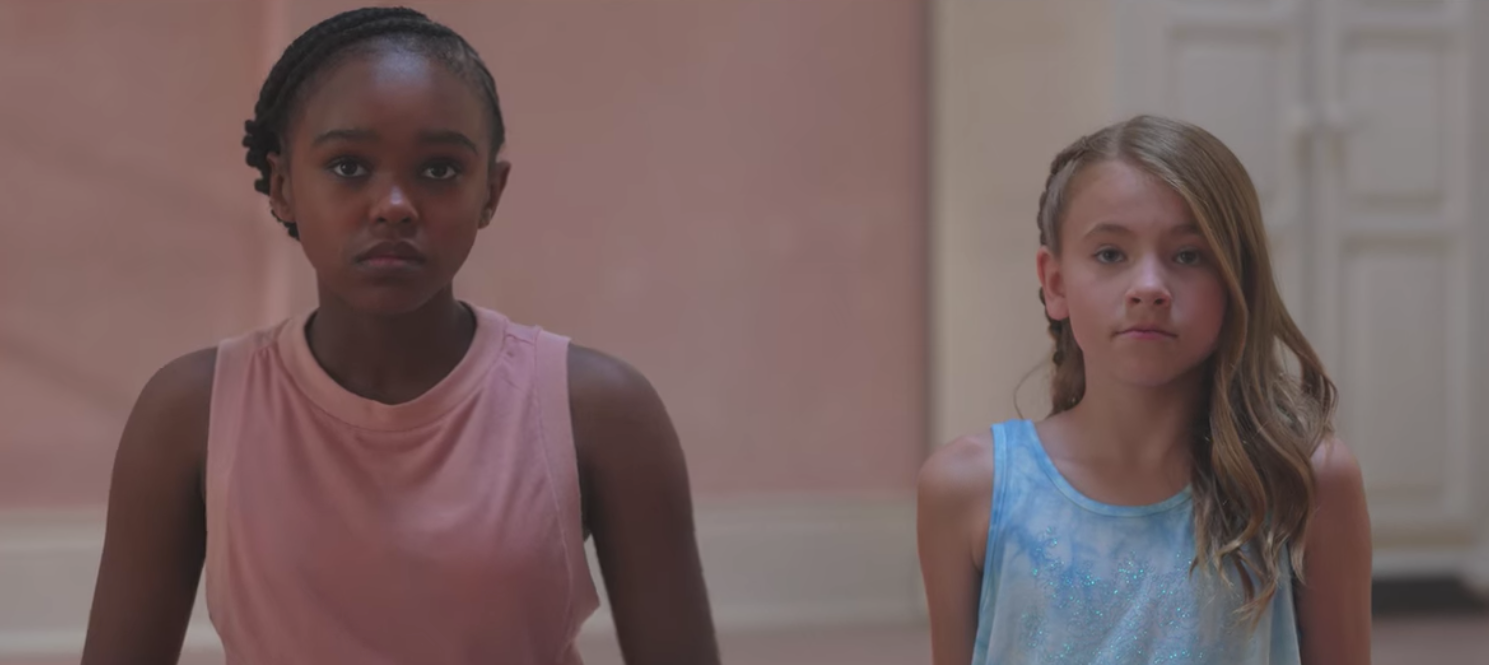 Article continues below advertisement
Shaylee Mansfield started out as a YouTuber when she was 3.
Sheena McFeely, Shaylee's mom, started a YouTube channel called ASL Nook when the rising star was only 3 years old. "Knowing what it was like to grow up as the only Deaf person in her family and raising two young signers, Sheena felt something was missing from the internet: a place where everyone is welcome to learn ASL," the family's web page reads.
Thus, ASL Nook was born, a YouTube channel that ran from 2013-2019 and aired over 50 episodes, helping families and children worldwide learn American Sign Language. From the moment she started appearing on camera, Shaylee was described as "sassy, strong, and smart" and "never ... staying still."
Article continues below advertisement
She captured the hearts of audiences worldwide, and became well-known for her retelling of classic Christmas stories in ASL. It was only a matter of time before Hollywood caught notice and decided Shaylee should be a star.
Article continues below advertisement
Loved Shaylee in 'Feel the Beat'? Here's where else you can see her.
Shaylee and her family starred in a 2018 A&E documentary special called Deaf Out Loud executive-produced by Marlee Matlin, which followed the Mansfields and two other predominantly Deaf families as they raise their kids in a hearing world.
After gaining nationwide attention, Shaylee went on to act in SundanceTV's This Close and Disney Channel's Bunk'd, a role that really impacted the young star.
"In other things I had worked on, hearing people often portrayed Deaf people in storylines that drew attention to what they cannot do," the actress told RespectAbility.
Article continues below advertisement
"When I came on to Bunk'd, and I read that script, I was like, 'Wow'. There's no reference to me being Deaf or not being able to hear or talk. There was nothing like that. That meant to me that this was intentional on the writers' part that they wanted Willow to be just a regular human camper and that's what her story was about."
Article continues below advertisement
About her character in Feel the Beat, Shaylee tells RespectAbility: "There are some Deaf people like Zuzu who march (or shall I say dance) to their own beat. Because when you believe in YOURSELF, rather than in the world's perceptions of you, you shine no matter what. It makes you even more alive. When that happens, people will eventually see that and begin to change their perceptions."
Aside from watching — or rewatching — Feel the Beat on Netflix, catch Shaylee in Disney+'s Noelle.