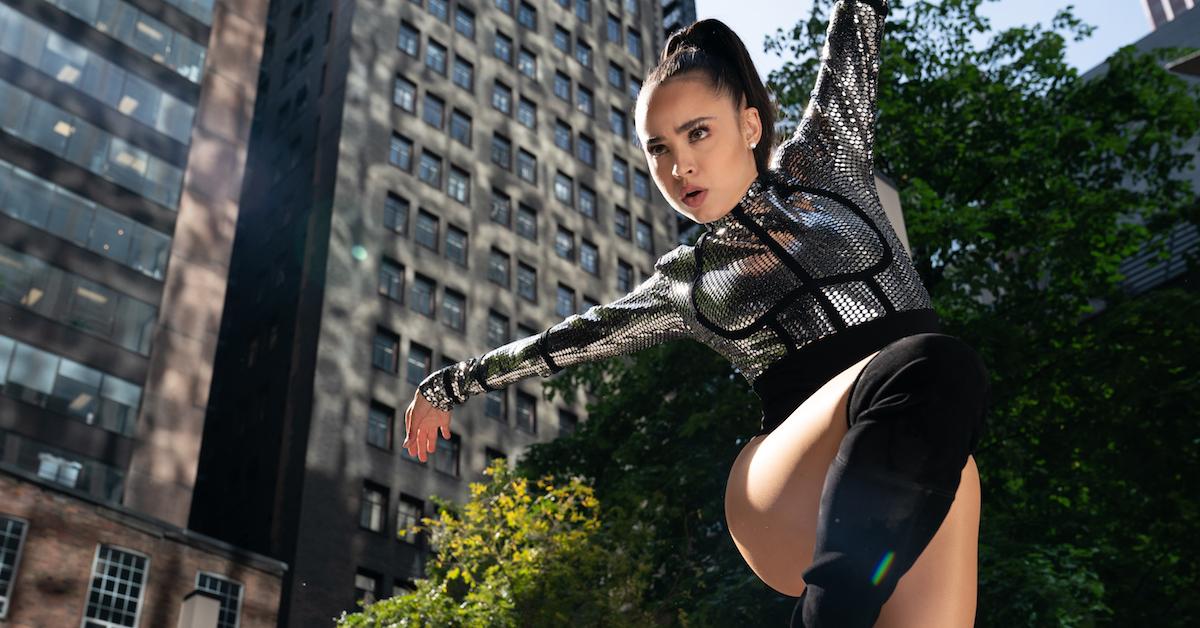 'Feel the Beat' Star Sofia Carson Is a True Triple Threat
The new family dramedy Feel the Beat hasn't budged from Netflix's Top Ten list since it premiered on June 19, and that may have something to do with the impressive moves on display from the film's young cast.
Disney Channel alum Sofia Carson plays an aspiring Broadway dancer named April who's forced to move back home to Wisconsin following the world's worst audition. The down-on-her-luck performer's old dance teacher recruits her to help a group of disorganized students get ready for a competition.
Article continues below advertisement
Naturally, the movie is filled with fun and energetic dance numbers, but is that really Sofia dancing on screen or a lookalike body double?
Can Sofia Carson dance?
The 27-year-old is a trained dancer and can certainly relate to the kids she coaches in Feel the Beat. Starting at the age of 3, Sofia participated in competitions all over the country with In Motion Dance Studio, a team based in Miami. She continued in the discipline until her music career took off nearly a decade ago.
Article continues below advertisement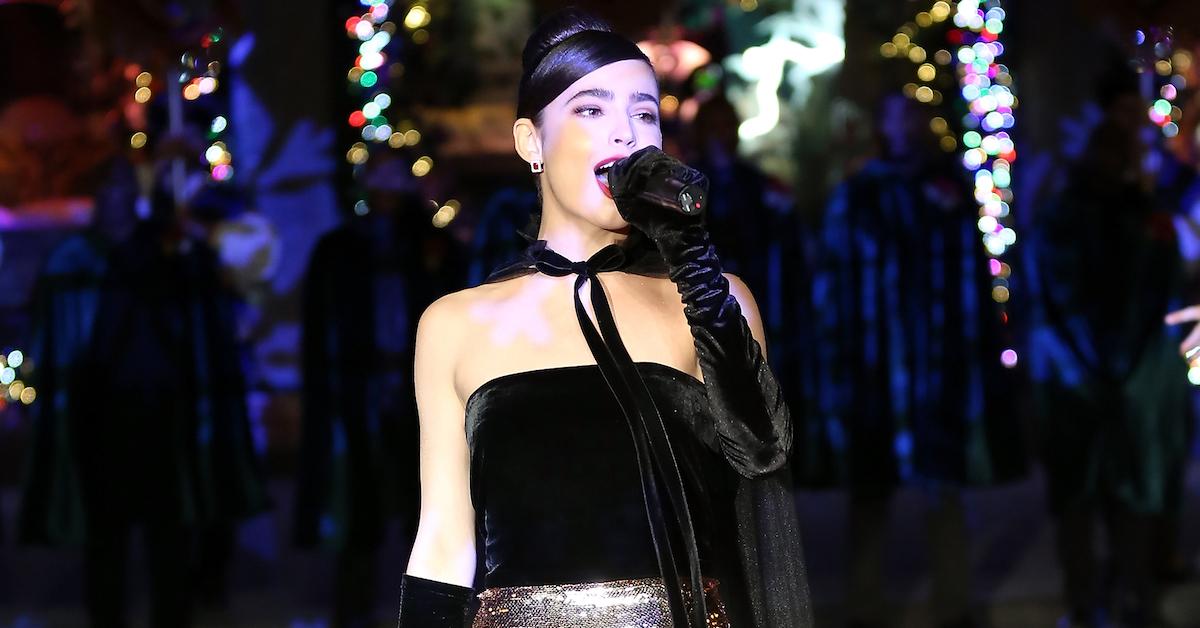 "I just remember that feeling of, it's like this feeling of escape," Sofia recently said of the art form. "The whole world goes away for those few minutes that you're dancing, and it's different. Whenever you perform, you feel that, but dancing in particular, you just run away somewhere else."
Though the brunette beauty was able to hold her own with the film's elaborate choreography, professional dancer Jessy Lipke revealed that she subbed in for a few key moments.
Article continues below advertisement
"Seeing double [Sofia Carson]," the Power Girl Fitness founder wrote on Instagram next to a carousel of pictures showing the girls on set. "#feelthebeat is officially out on [Netflix] today!! Be sure to check it out. I am beyond grateful to have had the opportunity to work amongst such amazing talent."
Jessy also added, "A big thanks to [Mia Michaels] for the incredible choreography. My heart is so full with love and excitement right now. I hope that you all have as much fun watching this movie as I did being apart of it."
Not all of Sofia's 'Feel the Beat' co-stars knew how to dance before filming.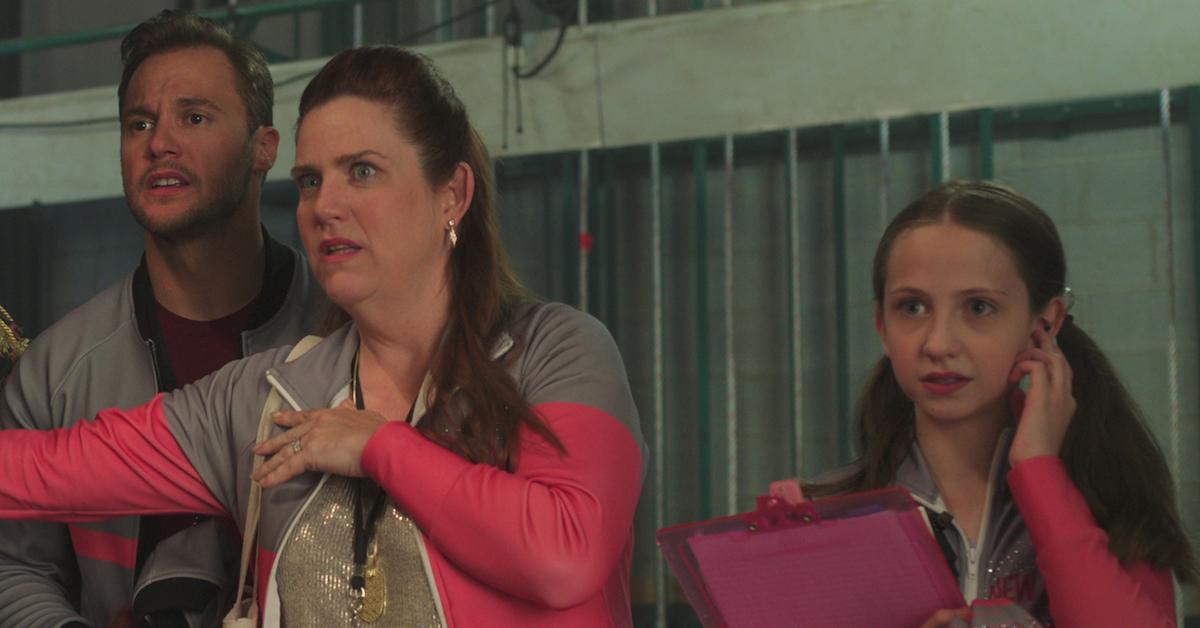 Actress Shiloh Nelson, who plays one of the students at the Wisconsin studio, admitted that she had a lot to learn once she signed on to the flick. "I was the only girl without dance experience going into it so that was intimidating for me," the 11-year-old told Just Jared Jr.
Article continues below advertisement
"The rehearsal process was crazy! We had a whole month of dance training before filming," she explained. "I had never done anything like that… and it was the most amazing experience."
Shiloh wowed the cast and crew with her ability to pick up moves quickly, which turned out to be a bit of a problem. "By the end of the training, I was too good at dancing for my character and the producer had Mia Michaels choreograph mistakes back in for me which made me so happy," she shared.
The pre-teen also gushed about working with Sofia. "Once I met her she was so kind, I was completely blown away," Shiloh confessed. "She taught me so much and we had so much fun on set."
You can stream Feel the Beat on Netflix now.