TikTok Users Discover Netflix's 'Love' — and the Opening Scene Has Them Shook
TikTok users have discovered the NSFW opening scene of the French Netflix movie 'Love' — and the beginning has people recording stunned reactions.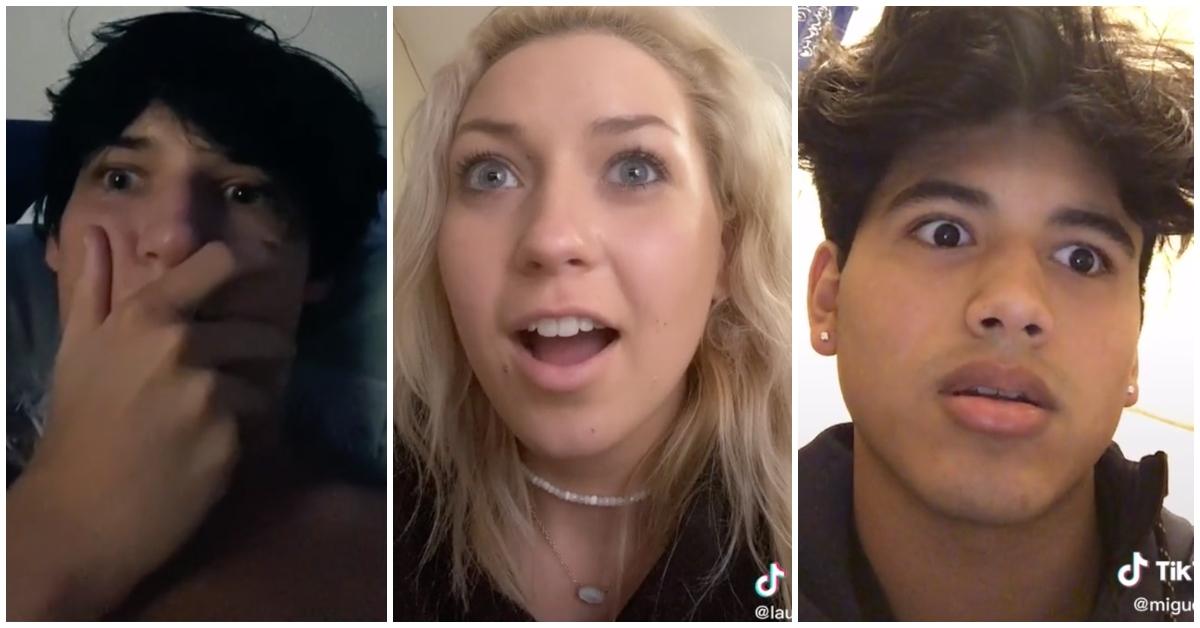 Article continues below advertisement
"If you've seen 365 Days and you liked it, go watch Love on Netflix and use this sound to record yourself watching the very beginning. Like I mean the very beginning. Hit play and record yourself and let's see your reaction," Bella Ashley's audio says as Shelby records her shocked reaction.
Today, Love — not to be confused with the Judd Apatow series with the same name — is trending on Netflix, and Shelby's video has been liked over 2 million times.
Article continues below advertisement
So, what happens during the 'Love' opening scene? (Warning: NSFW and spoilers ahead)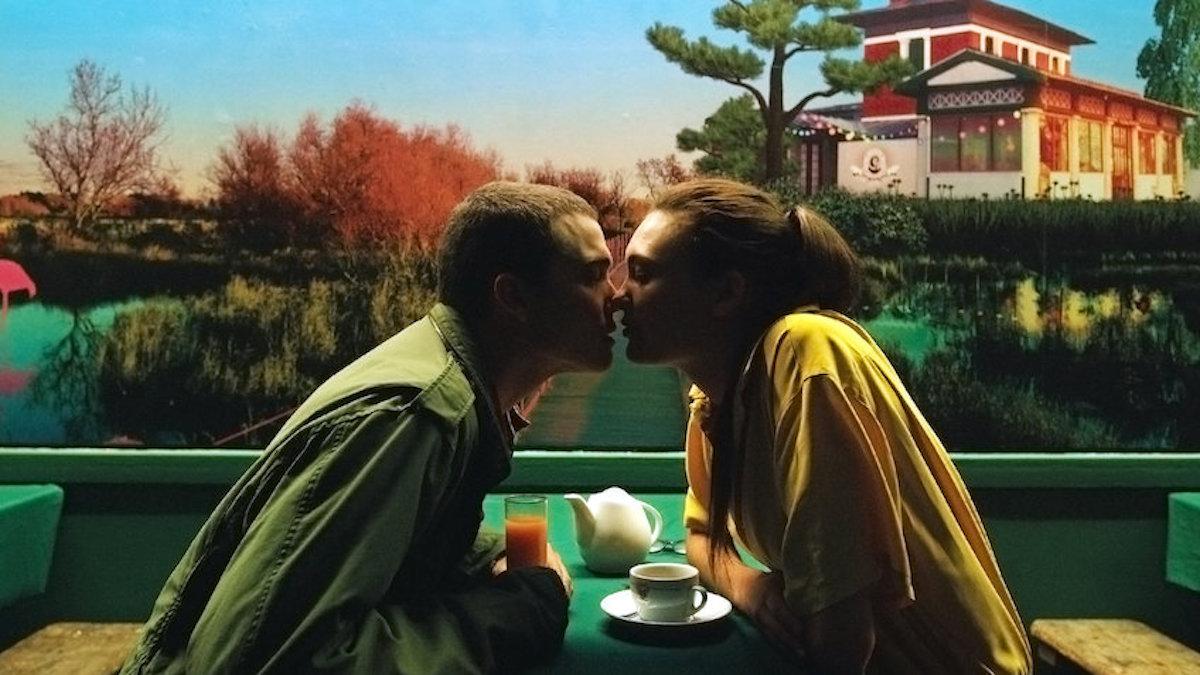 As expected, the opening scene to the 2015 movie is an explicit sex scene between the main character Murphy (Karl Glusman) and a woman we soon find out is not his girlfriend.
The beginning, which we highly recommend not watching with your parents (or in any public place for that matter), lasts roughly three minutes and soon viewers discover it is just Murphy's dream.
In reality, Murphy is sleeping in bed next to his girlfriend and is awaken by his crying son.
"Murphy is an American living in Paris who enters a highly sexually and emotionally charged relationship with the unstable Electra," reads the synopsis on IMDB. "Unaware of the effect it will have on their relationship, they invite their pretty neighbor into their bed."
Article continues below advertisement
Basically, expect a lot of NSFW scenes in this movie, just like 365 Days.
TikTok users did not disappoint with their 'Love' beginning reactions.
It's been five years since the release of the foreign film, and let's just say you probably never heard about Love because of its less-than-stellar reviews.
However, Time Out London critic Dave London predicted it's popularity with young viewers. "In the end, Love is more silly than sordid, and even a little soppy in its late – too late – love-filled moments," he wrote before adding, "Many teens will love it; most adults will roll their eyes."
Article continues below advertisement
And teens are definitely loving it based on the latest waves of videos flooding TikTok with some pretty hilarious reactions to the opening sequence.
Article continues below advertisement
Article continues below advertisement
"How is that allowed," one TikToker captioned his video. Another equally shocked user captioned her video, "How is this on Netflix!!! I'm scared."
A third chimed in, "This is beyond me."
Love is rated TV-MA, which means it is meant for adults and not appropriate for children under 17. You have been warned.