Where Is 'I Am a Killer: Released' Subject Dale Wayne Sigler Today?
'I Am a Killer: Released' explores the life of Dale Wayne Sigler. Where is the convicted murdered now and why did he kill John William Zeltner?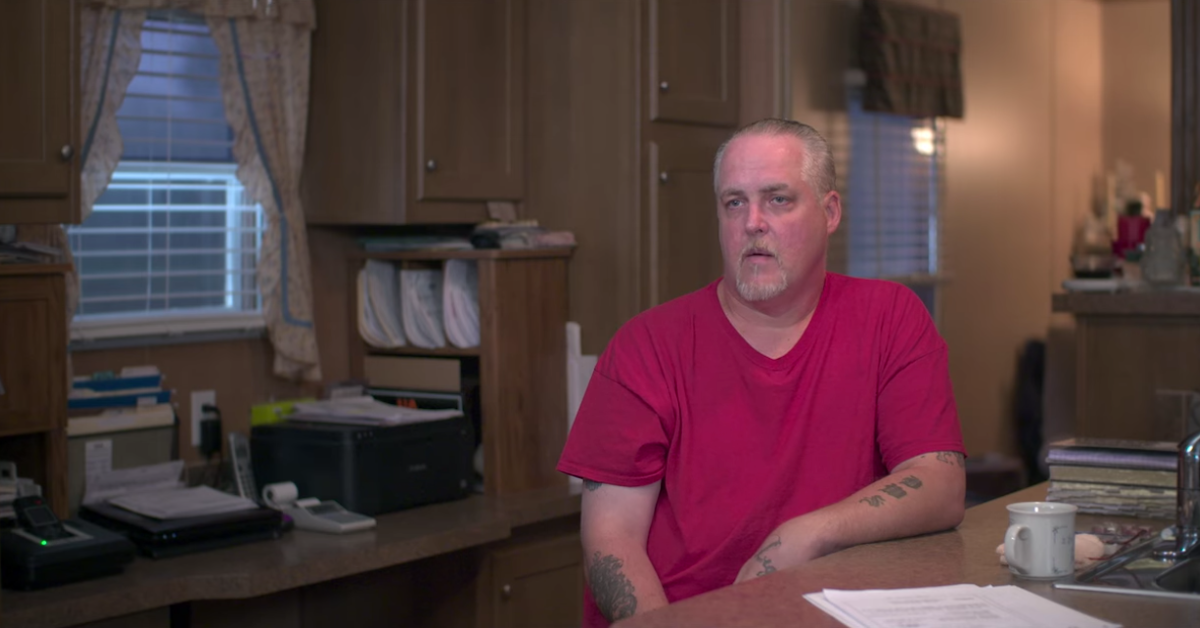 After being able to evade death row, Dale Wayne Sigler, who was convicted of committing premeditated murder, is now a free man.
"I'm a walking miracle whether you want to accept it or you don't," he says in Netflix's I Am a Killer: Released, which follows his journey of readjustment to life after prison.
Article continues below advertisement
What did Dale Wayne Sigler do to be sentenced to death row, how was he released, and where is he today? Keep reading!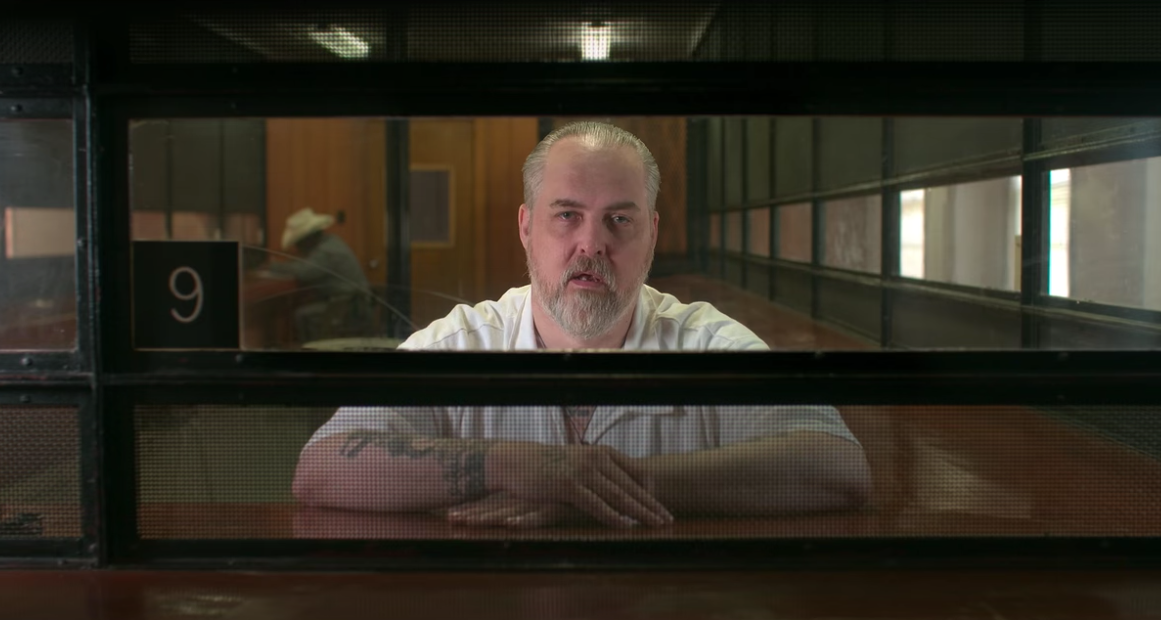 Article continues below advertisement
What did Dale Wayne Sigler do?
At 21, after years of committing petty offenses such as burglaries and shoplifting, Sigler committed murder on the afternoon of April 6, 1990. According to court documents, Sigler and his friends were "drinking beer, whiskey, smoking marijuana, smoking speed, and doing lines of speed." A very drunk and extremely intoxicated Sigler decided he wanted to rob a place, and his friends chimed in to help him.
One suggested robbing his place of employment, a Subway sandwich shop, and gave Sigler all the details for how to pull off the robbery. Another friend chipped in by handing him a .45 gun. Sigler, gassed up, was ready to kill the employee at Subway if necessary, and ended up doing just that, taking the life of John William Zeltner Jr. The following day, he boasted about both the robbery and the murder "in great detail" and "without remorse."
Article continues below advertisement
Why did Sigler really kill John William Zeltner?
At the end of the second episode of I Am a Killer: Released, Sigler confesses to the real reason why he killed John William Zeltner, which isn't the same story that court documents tell.
"I'm not an animal, I'm not some monster," he says. "What people don't understand is the true story," he says, adding that this wasn't a robbery-homicide he committed for money. "That is not what it was about," he asserts.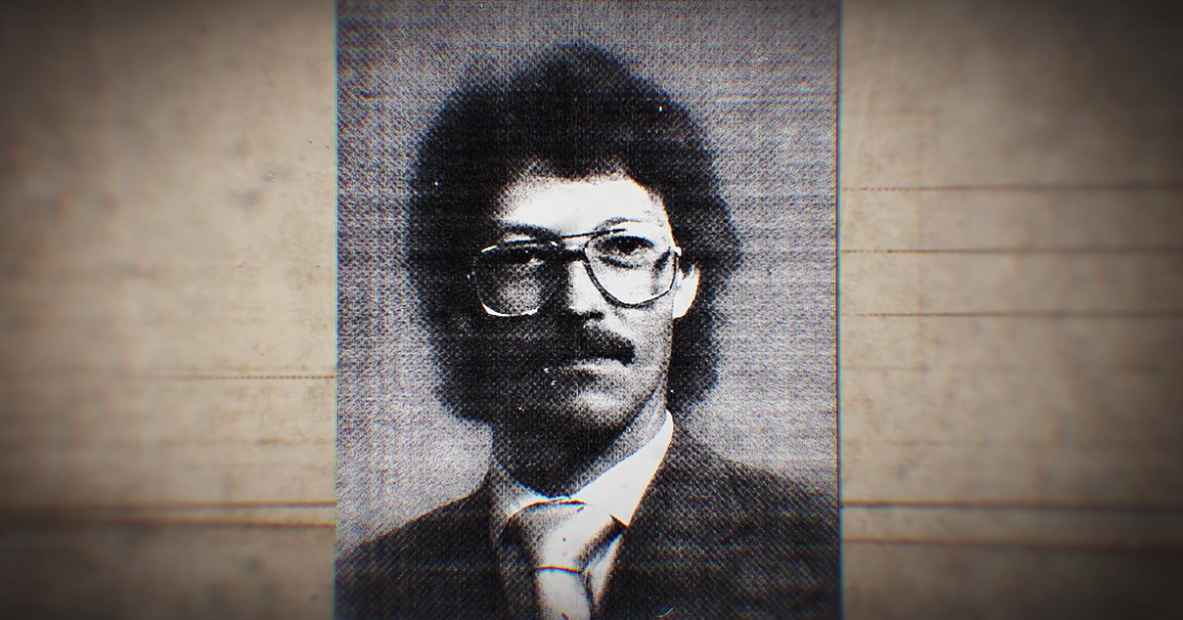 Article continues below advertisement
No one knew the whole story back at the time of trial, Sigler says, "because I never told anyone." The truth, according to him, is that he killed John because John "tried to blackmail me into a homosexual relationship."
It turns out that Zeltner was actually a close friend of Sigler's, and that "the man was trying to blackmail him into consummating a love affair," according to The Daily Beast. "Fearful that Zeltner would spread an unfounded rumor about their romantic relationship lest he comply with sex, he killed him in cold blood."
Article continues below advertisement
The outlet continues to call Sigler out for his "transparent attempt ... to blame a deceased man who can't dispute the allegation, and to cast himself as the sympathetic victim of a gay predator."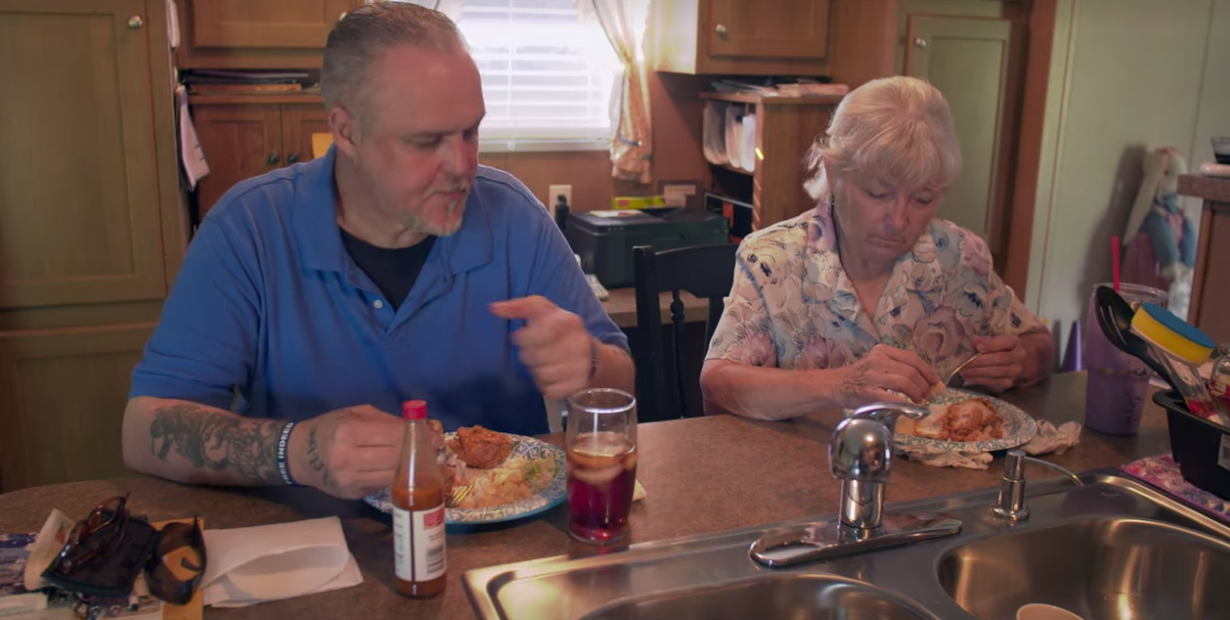 Article continues below advertisement
Where is Dale Sigler today?
"I've paid my price, more than enough," Sigler says about the murder he committed in 1990. "I've changed, I've grown, I've matured. So yeah, I deserve it," he continues, referring to his newfound freedom.
In prison, he dedicated his life to God and became a man of faith, a devotion that he hopes to keep carrying. These days, he's still looking for a job and living with mama Carole, saying that he hopes to one day become a truck driver. He'd also like to open a ministry, after having studied at the College of Biblical Studies in Houston, Tex., to help the younger generation stay on the right track, rather than turn to a life of crime.
I Am a Killer: Released is now streaming on Netflix.