David Barnett Hopes to One Day "Be a Productive Member of Society"
Netflix's 'I Am a Killer' brings us into the minds of self-confessed murderers. But what did David Barnett do and what happened to him after?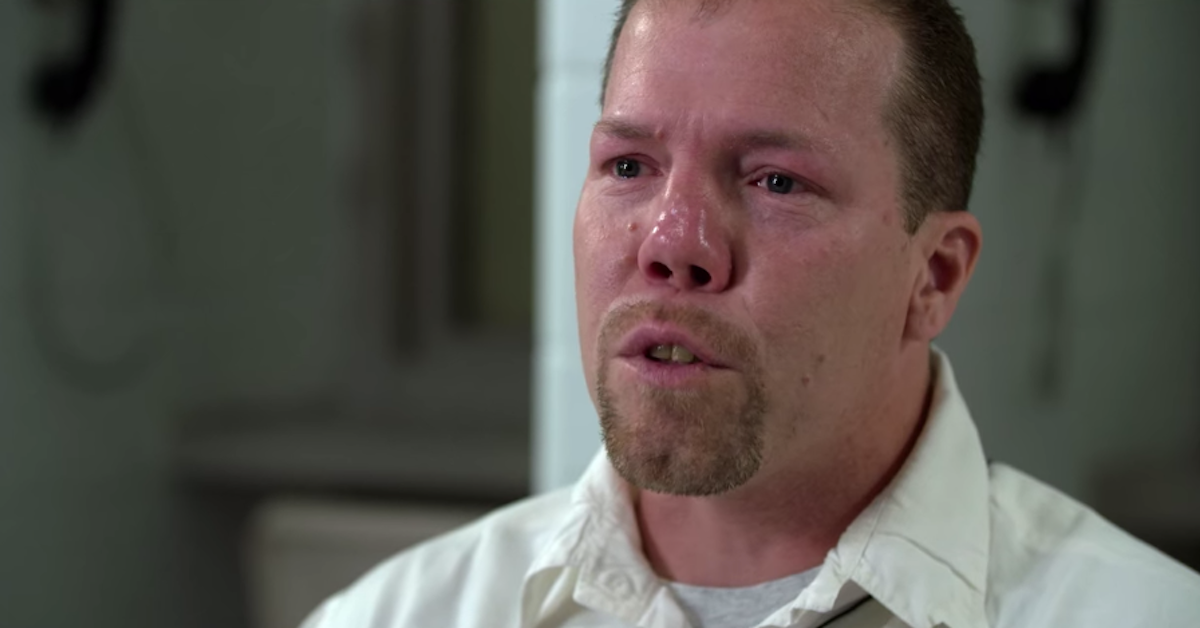 Article continues below advertisement
David Barnett killed his adoptive grandparents in 1996. What happened?
David Barnett's story is sadder than you can possibly imagine. "My mother did not want me when I was born," David explains from the get-go of his episode. He was bounced around from foster home to foster home, until eventually landing in the company of one John Barnett, who would eventually adopt him around the time David turned 7.
Article continues below advertisement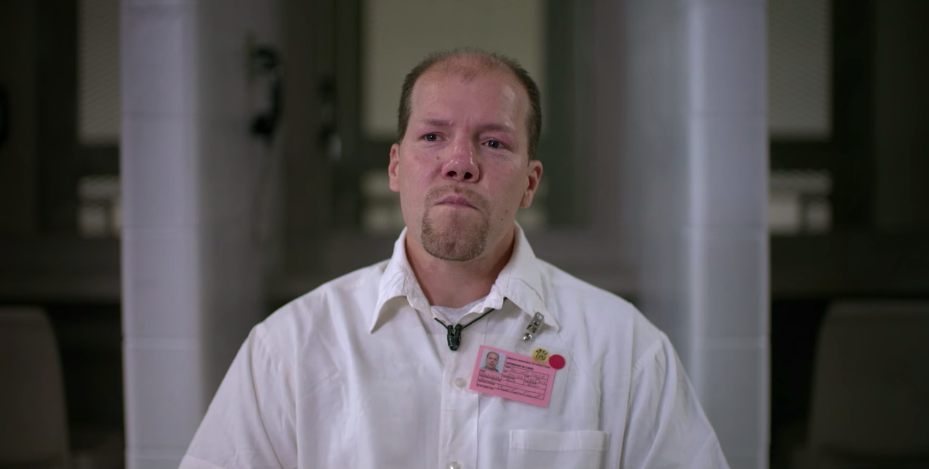 "I felt like I was moving to a better lifestyle," he says of the day John asked him if he wanted to be adopted. "I agreed to be adopted. I had my own room. I had a summer camp I'd go to every year. I was ecstatic. I was overjoyed."
Article continues below advertisement
But the carefree spirit and joy didn't last too long. Shortly after John legally adopted David, he began abusing him physically and sexually when David wouldn't "meet his expectations." "His expectations were already higher than kids my age," David now laments.
By the age of 8, David was getting abused more than once a week. "I started to black out when I sat on his lap," he recalls, so that he could feel numb instead of having to endure the physical trauma John was causing him.
Article continues below advertisement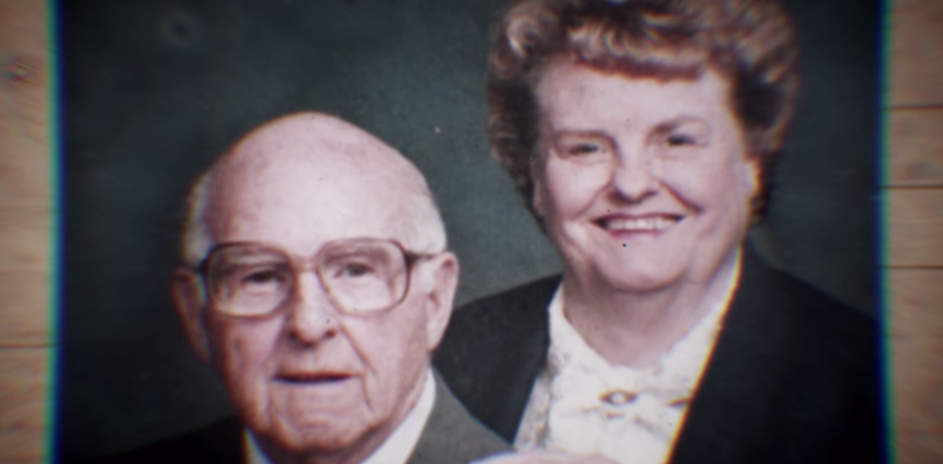 After David turned 9, John adopted two other boys. "I felt defenseless," admits David, regarding the fact that John began to abuse these boys too. "I'm the oldest and I was supposed to protect them but I couldn't. At the same time, I was glad it wasn't me."
Article continues below advertisement
David tried to confide in his grandparents.
As David explains it, and as some of his friends corroborate on his I Am a Killer episode, the boys never felt safe in John's home, but they did feel safe in the home of John's parents, Clifford and Leona, two doors down.
One of David's friends even recalls that the three boys were so "scared of being with John" that they would urinate out the window instead of leaving their room and risk an encounter with their adoptive father.
Article continues below advertisement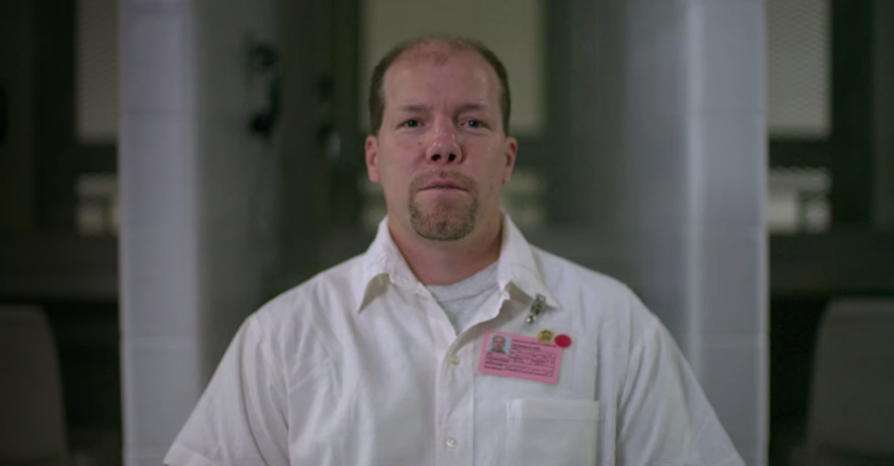 One day, on February 4, 1996, David let himself into his grandparents' house and finally decided that would be the day he'd come clean to them about the abuse he had survived at the hands of their son.
Article continues below advertisement
His best friend explains that David "told them everything." "He told them what John had done to him, what John had done to Eric and it just did not go the way David thought it was going to go," he says. "They were hurt, they were offended, they didn't want to hear it anymore."
Although David blacked out the moments of the murder themselves, he does recall that all of the hatred and anger that caused him to stab his adoptive grandparents several times were never directed at them. "Every stab wound was to John," says his best friend.
Article continues below advertisement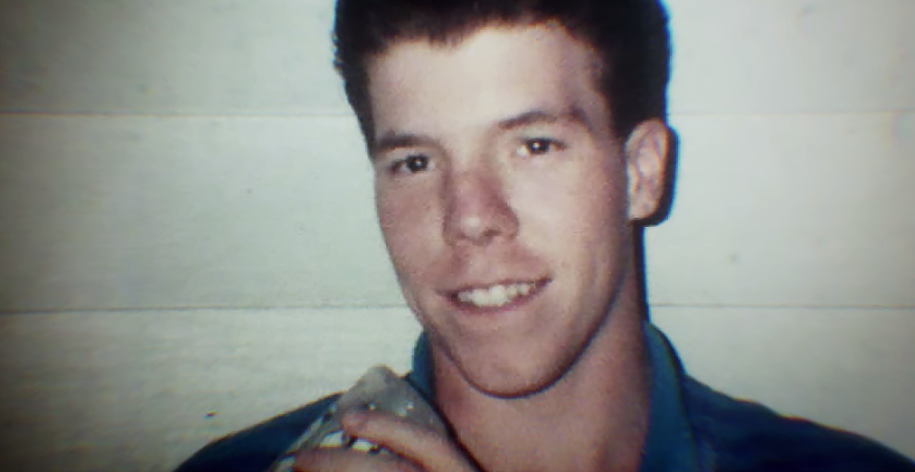 Where is David today?
While David was charged with two first-degree murders and received the death penalty for both in 1997, lawyers have since revisited his case to include the amount of abuse and distress he had to endure growing up.
Article continues below advertisement
David had been in prison 22 years when the courts came to the decision, in 2019, that he should be taken off of death row. Instead, his sentence was commuted to life without parole.
These days, David is determined to appeal that decision and appeal parole, in order to one day live life on the outside and "hopefully," he says, "be a productive member of society."
Season 2 of I Am a Killer is now streaming on Netflix.