Lindsay Haugen Says That Her Boyfriend Asked to Be Murdered
What did Lindsay Haugen do? The British killer and her crime is featured on Season 2 of Netflix's 'I Am a Killer.' Details on her story.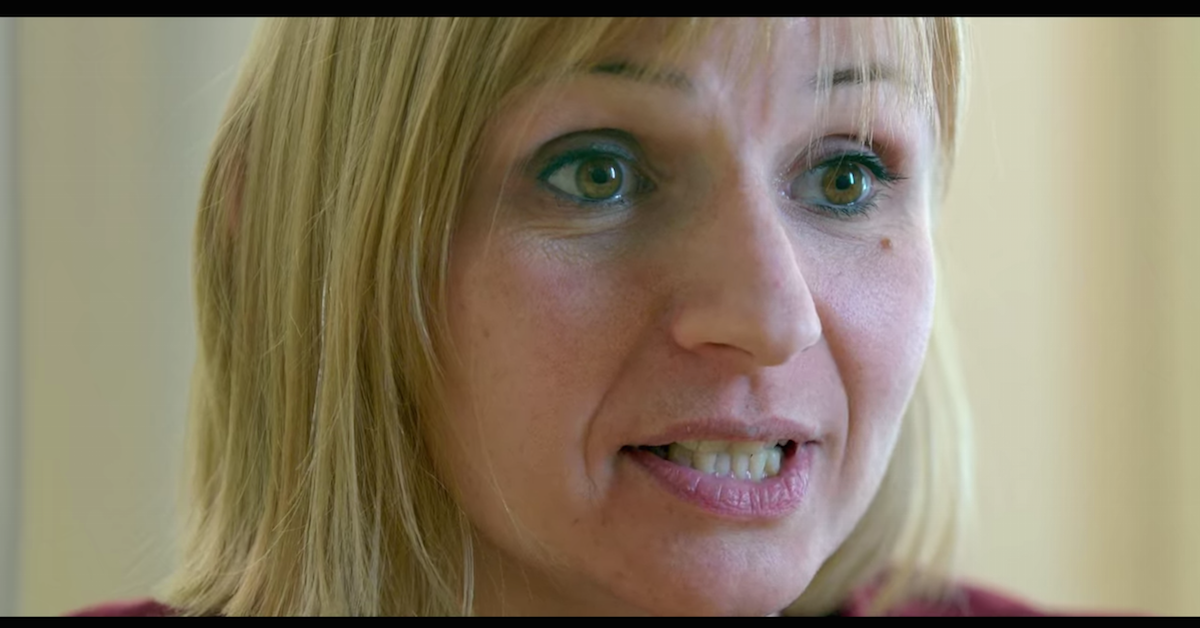 In the opening for the first episode of I Am a Killer Season 2, it is revealed that less than 10% of murder convictions each year are from women. One of these women is Lindsay Haugen, who was convicted of murdering her boyfriend, Robby Mast, in 2015.
The hit Netflix series chronicles the stories of convicted killers who have admitted to their crimes. It provides sinister insight into how a killer thinks and the various ways in which they either try to justify or apologize for their crimes.
Article continues below advertisement
While her case looked to be a typical case of domestic violence, or even a romance gone sour, Haugen has since claimed that she killed her boyfriend because he wanted her to.
The case is unlike any other, which is why it made for the fascinating first case in the show's second season. What did Lindsay Haugen do? We have the details on the slaying that put her in jail, and how she claims the case isn't even close to what it seems.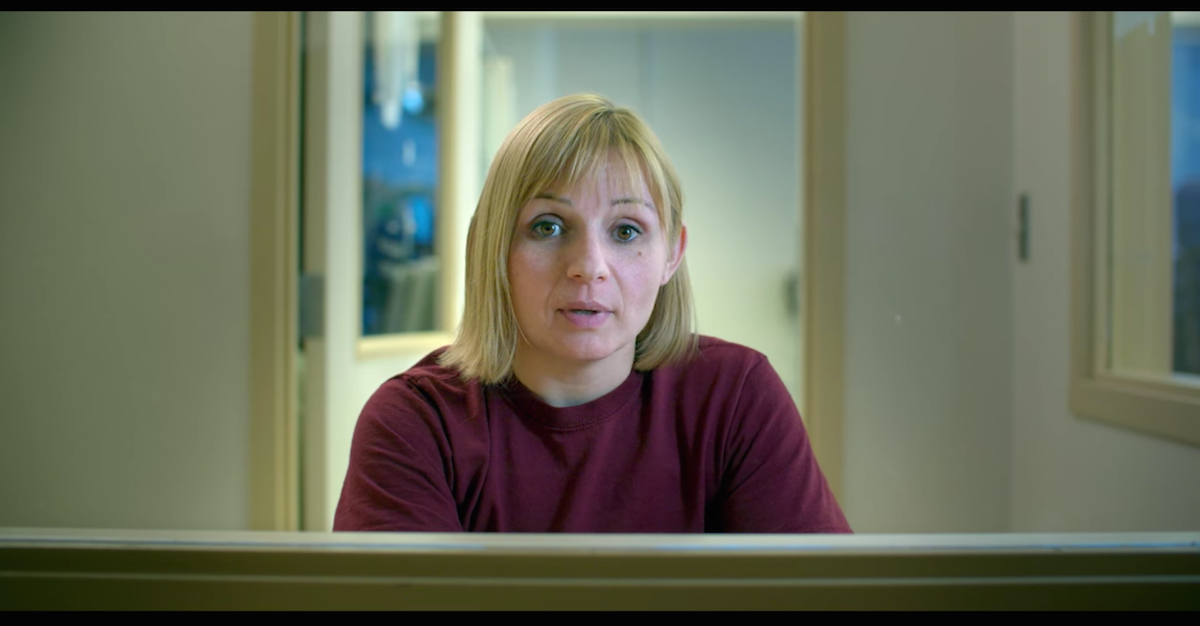 Article continues below advertisement
What did Lindsay Haugen do?
Before Haugen was convicted of murder, she had a difficult early life. Born in Portland, Ore., Haugen first began abusing drugs in her early high school years. What began as recreational marijuana use soon escalated into methamphetamine and heroin abuse. Haugen ran away from home by the age of 15, and she abused these drugs as often as she could get her hands on them.
By 17, she was clean from using drugs and she was the mother of a young son. Becoming a mother had made Haugen realize that she needed to get her life in order.
By 2003, she had enlisted as a member of the National Guard. She left her son in her mother's care, as she had previously reconciled with her family.
Article continues below advertisement
In 2013, while engaged in her service, she began seriously dating a man who abused her incessantly. After one instance when he said he was going to kill her, Haugen called the police. Her ex-partner was jailed in June of 2015, and she struggled to recover from the abuse. She developed a serious drinking problem.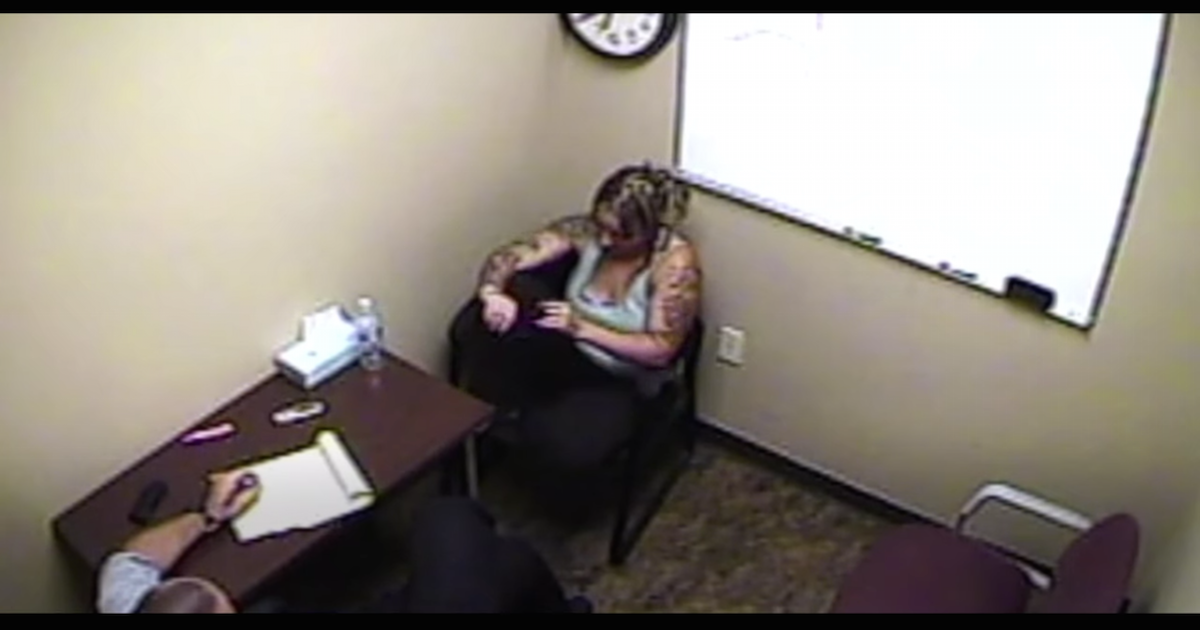 Article continues below advertisement
"When I met Robby, I had just gotten out of a tough relationship, and he had just gotten out of rehab," she revealed in the doc. She noticed how carefree he was, and that his past struggles with substance abuse were the furthest thing from his mind.
Mast treated her well, but Haugen was skeptical of his rolling stone lifestyle. She offered him a place to stay, and he explained that he needed to keep moving. The two continued their relationship, however.
While driving around one day, Haugen explained that she was in awe of their surroundings. When proclaiming how beautiful the drive was, she said that Mast said he couldn't feel anything.
"I wish I could just be happy with you, but I'm not," she recalled him saying.
She went on to say that Mast would often talk about wanting to see what "the next life" had to offer, and that he would make remarks that indicated he was considering self harm.
Article continues below advertisement
This talk became so serious that Haugen eventually found herself asking if he wanted her to kill him. The pair was intoxicated at the time, she alleged.
"You would do that for me?" Haugen claimed was Mast's response.
The next day, while sober, he confirmed that was what he wanted to her to do, according to Haugen's story.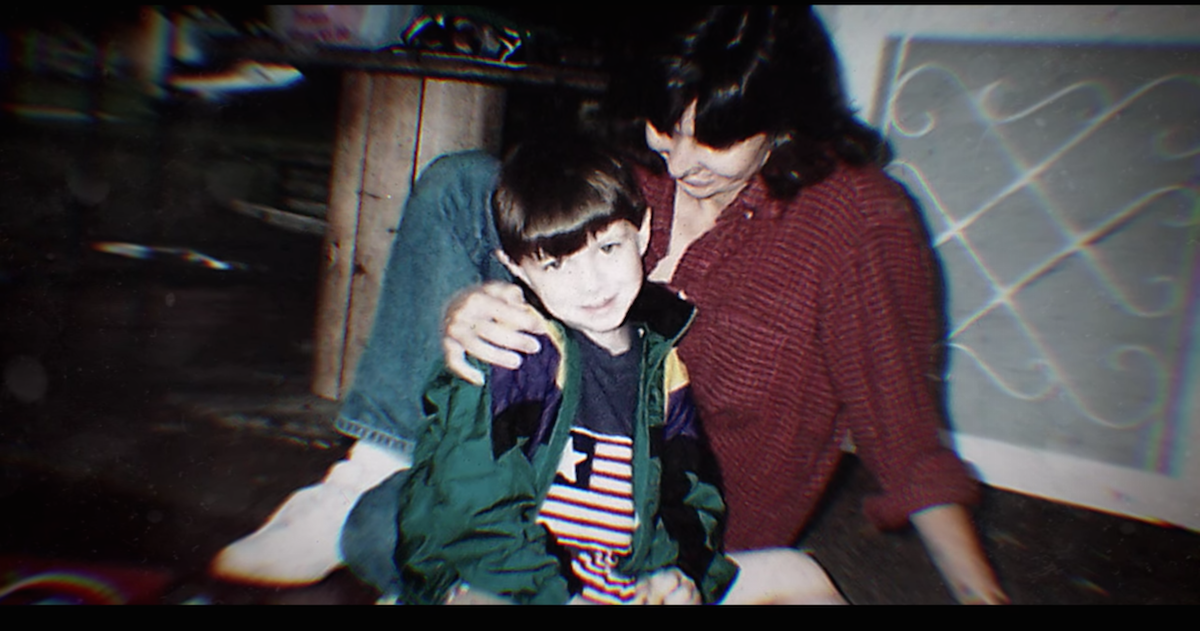 Article continues below advertisement
Eventually, Haugen claimed that the two agreed that she would choke him to death. They had only been dating for four weeks at the time. She killed him in her car in the parking lot of a Montana Walmart.
Moments after she realized she had gone through with the act, Haugen alleged that she tried to revive him with CPR. A police officer then knocked on her window, and she confessed to the crime immediately.
Mast was just 25 years old when he was murdered.
Lindsay Haugan's police interview revealed a different story.
Though Haugan initially said that she killed Mast because he asked her to, a new story emerged during the police interrogation. When the lead investigator said that he wasn't buying her motive, she dropped a bombshell.
"I kind of just wanted to kill someone with my bare hands, honestly," she admitted. She also later acknowledged that Mast had been in contact with an ex, which made her jealous.
She also said that the way she killed Mast resembled the way her abusive ex-boyfriend had attacked her.
Article continues below advertisement
Hagen was sentenced to 60 years in prison for the murder of Robby Mast. Shockingly, Mast's own parents have forgiven their son's killer. Dori and Gene Greeson are the mother and stepfather of Lindsay Haugen's victim.
"I was able to forgive Lindsay." Dori said on the series. She and her husband often call Haugen in prison, and they have visited her too. Their strong Christian faith led them toward forgiveness, they said.
The couple even considers Haugen to be a daughter to them.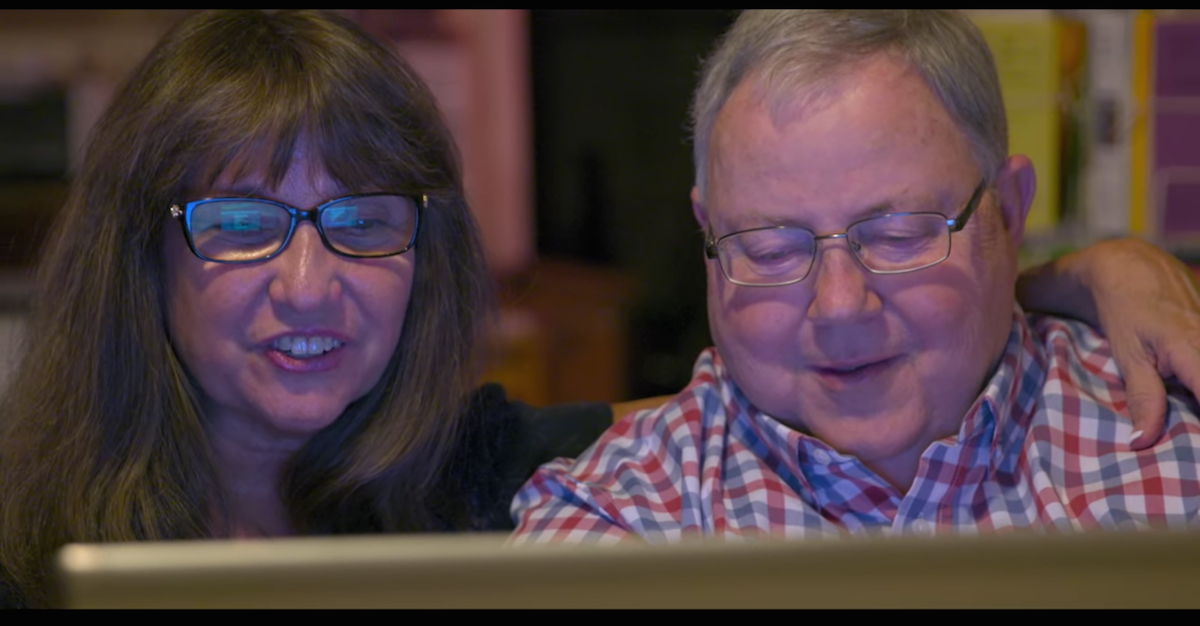 In an interesting twist, Mast's biological father, stepmother, and siblings did not want to participate in I Am a Killer because they don't believe Haugen's twisted tale. Many close to the family have said that they believe the docuseries exploits Mast's death, and that Gene and Dori are involved to promote themselves.
I Am a Killer Season 2 is now available to stream on Netflix.