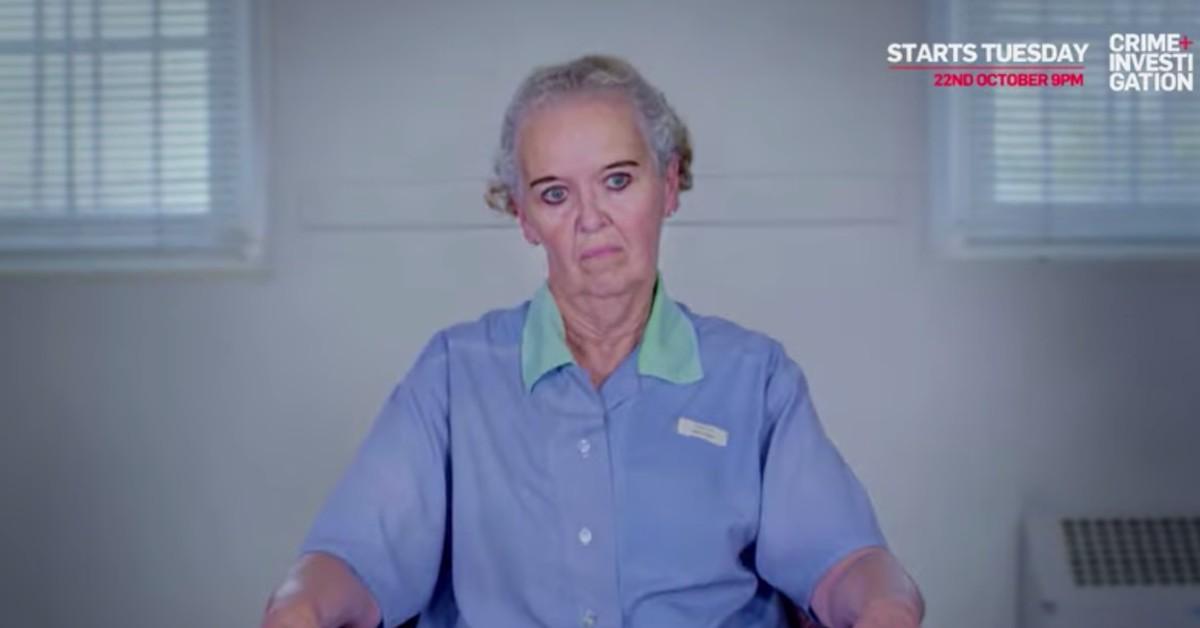 Linda Lee Couch Admits to Burying Her Husband in a Vegetable Patch in 'I Am a Killer'
According to some, Linda Lee Couch is a cold-blooded murderer. According to others, she is a domestic abuse victim whose case has been overlooked by the legal system.
The next episode of I Am a Killer is set to explore the validity of these narratives, offering insight into what led the mother-of-three to reach for a gun and shoot her husband on a Sunday afternoon in October 1984. Produced by Netflix and Crime + Investigation, the episode will take a look at what happened to Linda Lee Couch.
Article continues below advertisement
'I Am a Killer' features interviews with death row inmates like Linda Lee Couch.
I Am a Killer is a six-episode-long true-crime series aiming to shed new light on the psychological motifs leading criminals to murder. The series features interviews, rare media footage, and first-person testimonies to explore the harrowing factors playing into acts of inexplicable cruelty.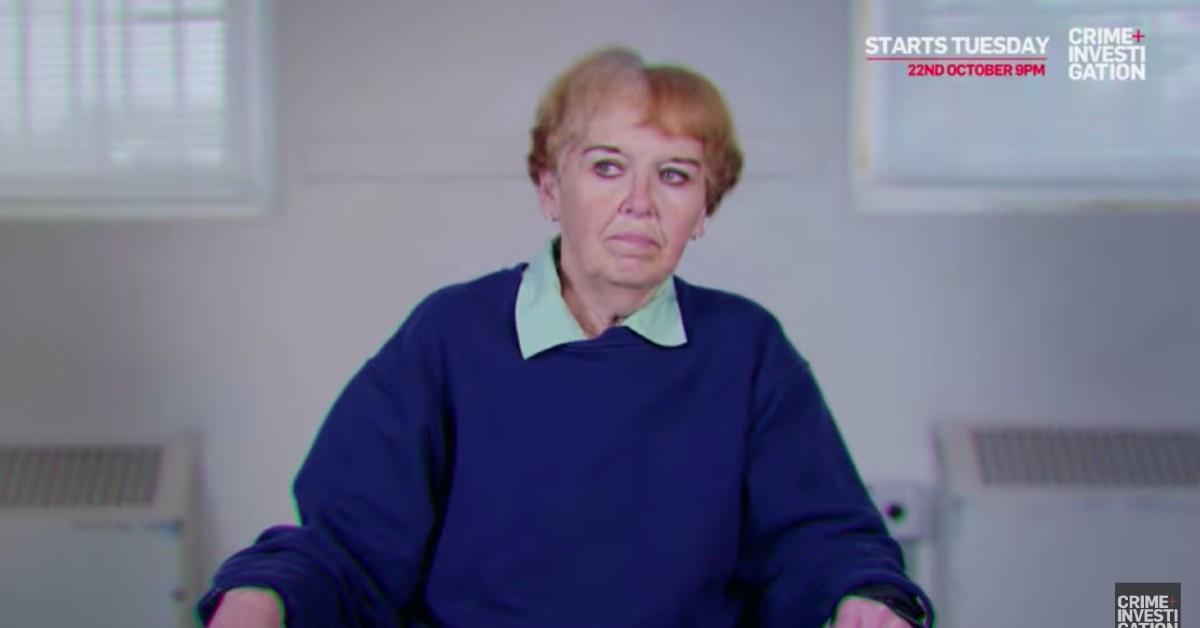 Article continues below advertisement
Season 1 focused on criminals struggling with substance abuse, like Deandra Buchanan, who shot his aunt, step-father, and girlfriend while in a drug-induced haze, Joshua Nelson, who committed a series of murders to sustain his addiction, or Justin Dickens, who was raised by a family of addicts before entering into a life of crime.
Season 2 will revolve around cases where domestic violence played a major role. An episode will be dedicated to Cavona Flenoy, a Kansas-native who took bloodied revenge on a date because he tried to assault her. Another will tell the story of Mark Arthur, a twenty-something who killed a friend's father because he was abusing his wife.
Article continues below advertisement
Linda Lee Couch hid her husband's dead body in a vegetable patch.
Couch purchased a gun in early October 1984, around the same time she forged a change in the house deeds and named herself as the sole proprietor. She then arranged for her children to stay at their grandparents for the weekend, Local 12 reports. After a heated quarrel about college tuition and future plans, Couch proceeded to shoot her husband in the head, rolling the dead body in a carpet.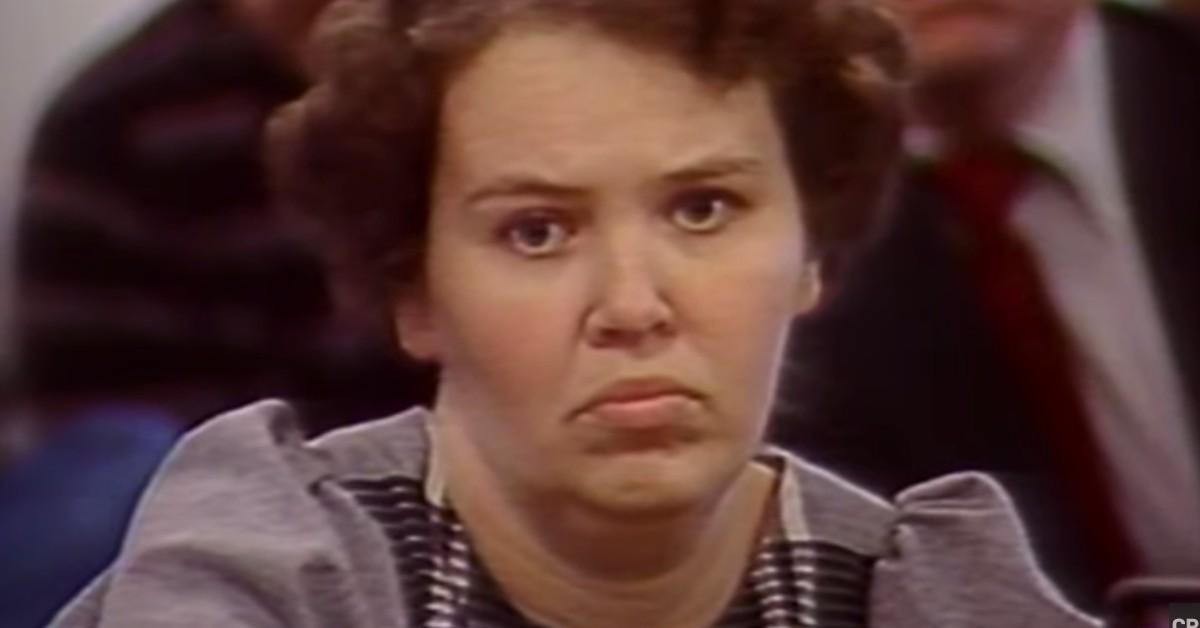 Article continues below advertisement
A few days after the abhorrent crime, Couch went ahead to ask her children to help her bury the dead body in the vegetable patch.
"I didn't kill him but I felt horrible inside [...] She had me bury my father in the cold ground. That night's actions destroyed an entire family," her oldest daughter, Roxanne told The Daily Mail.
Couch claims that years of neglect led her to commit the heinous deed.
"I would be beaten every day. I got used to it, I just had to deal with it. He portrayed being such a loving father but that was just for show," Couch added.
Article continues below advertisement
What's more, Couch claims that she had to endure regular sexual abuse by her husband, Walter, and his friends.
"I was raped by all his friends and Walt just watched and laughed," Couch added.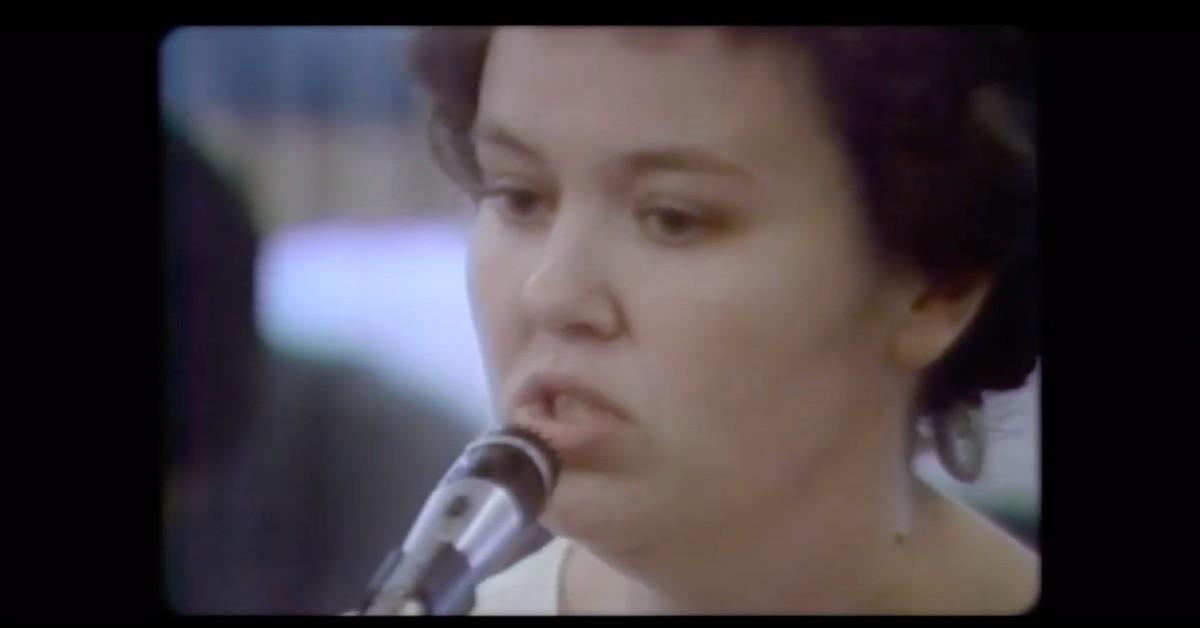 Article continues below advertisement
However, her daughter sees otherwise. As Roxanne told The Daily Mirror, she doesn't believe her mother suffered from sexual abuse.
"She tells stories and she likes to get sympathy," she stated.
"That battered woman syndrome is total BS in this case. It just didn't happen, it just didn't happen," Hamilton County Prosecutor Joe Deters, the lawyer representing Couch told Local 12.
Will Linda Lee Couch's claims about domestic abuse amount to little more than a web of elaborate lies? Check out I am a Killer on Netflix to find out.