Aaron Hernandez's Brother Breaks His Silence Over Netflix Docuseries
Aaron Hernandez's brother opened up to Dr. Oz about the late NFL star's sexuality and the abuse Aaron endured at the hands of their father.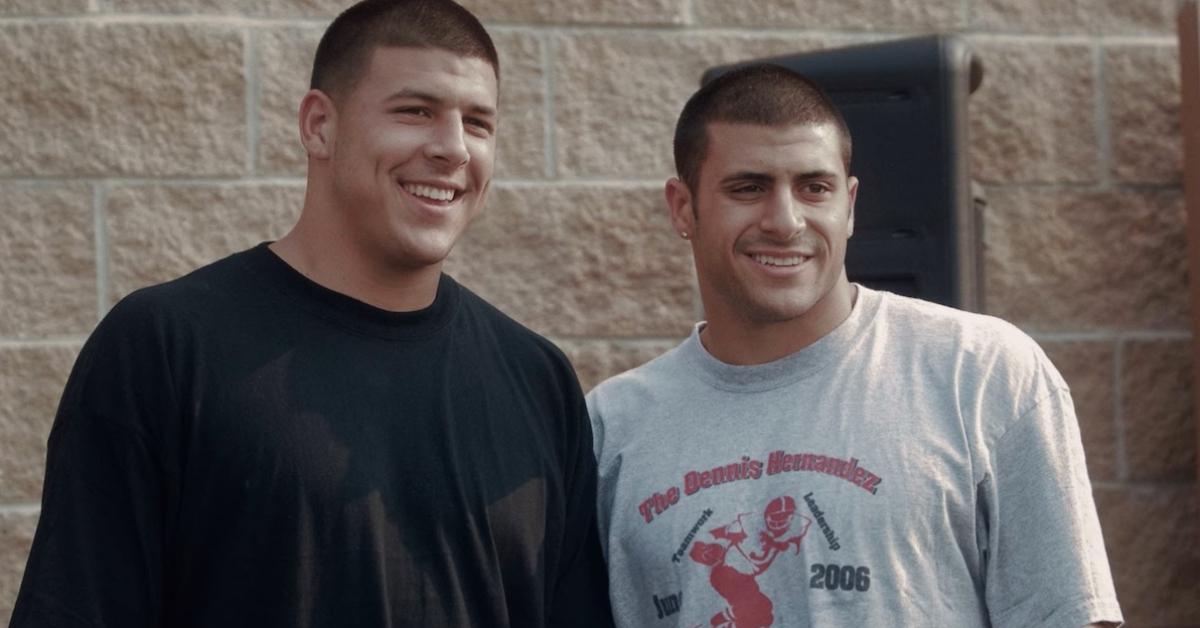 The three-part Netflix documentary series Killer Inside: The Mind of Aaron Hernandez delves into the psyche of the former NFL star, who committed suicide while serving a life sentence in prison in 2017.
The late New England Patriots tight end was arrested in 2013 for the murder of Odin Lloyd. While awaiting trial, he was charged with the 2012 killings of Daniel Jorge Correia de Abreu and Safiro Teixeira Furtado.
Article continues below advertisement
Aaron was sentenced to life in prison in 2015 for Lloyd's murder but was acquitted of the double homicide.
Through interviews with Aaron's friends and experts, the docuseries tries to piece together his possible motive — and how this successful NFL athlete became a killer.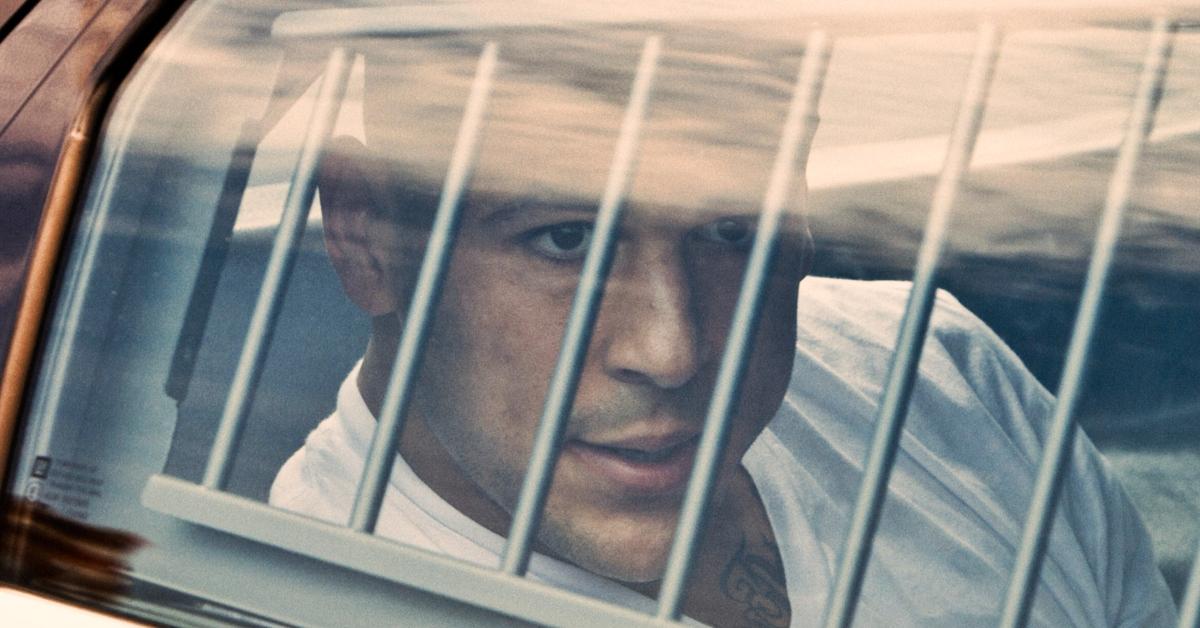 Article continues below advertisement
Following his death, there have been reports regarding the 27-year-old's sexuality, which is discussed in the docuseries. Killer Inside also featured an interview with a former friend of Aaron's, who claimed that he had secretly been engaging in homosexual relationships since he was in high school.
Aaron Hernandez's brother opens up to Dr. Oz in a new interview.
Following the Netflix series' release, Aaron's brother Jonathan Hernandez spoke with Dr. Oz about the many mysteries surrounding the tight end. Hoping to get some answers from someone who was closest to Aaron, Jonathan revealed that even he still has "so many questions."
Article continues below advertisement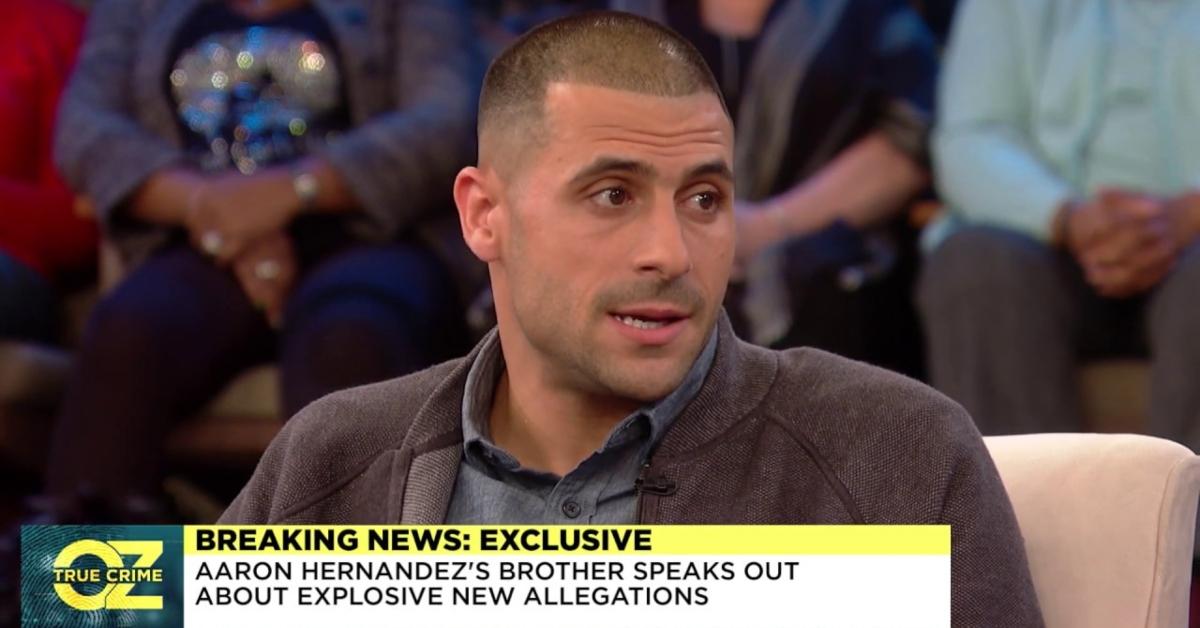 "And, for me to sit here and say it was this or that, I can't say. All you can do is look at the evidence that was provided," he told Dr. Oz, in regards to why his brother killed Lloyd.
Talking about the former Patriot player's sexuality, Jonathan suggested that Aaron confided in their mother, Terri Hernandez, about the topic before he died.
Article continues below advertisement
"Mom, you're going die never knowing your son," Aaron told his mother during a prison visit, which prompted an argument between the two "and then all of a sudden they have this conversation and they're both flooded with tears across from each other."
Jonathan added. "The weight of what's on my brother is being expressed and for a mother to be looking at it across from the scratched glass in the zone and seeing your son, who you would've never anticipated him ever being in this situation."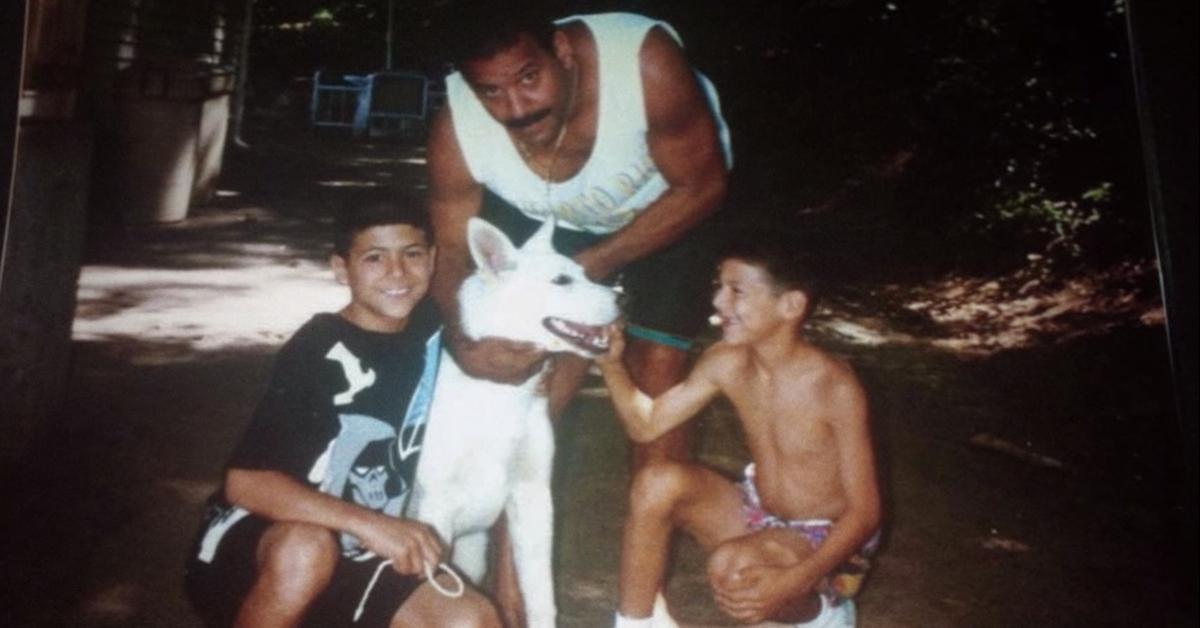 Article continues below advertisement
The Netflix show also touched upon the abuse Aaron endured and the hands of his late father. When Dr. Oz asked Jonathan about if their dad would have been accepting of the football player being gay, he state, "I don't know if he would have been able to finish his sentence."
He continued: "I can't imagine him even being able to or my dad would have thought he could beat that out of him."
Opening up about the type of physical abuse his brother lived through, Jonathan revealed, "I don't think 'beat' is really even the word that can be expressed when you literally have to blow on your brother's wounds because of the creases of a belt or handprint in your body, and the burning sensation it has."
Article continues below advertisement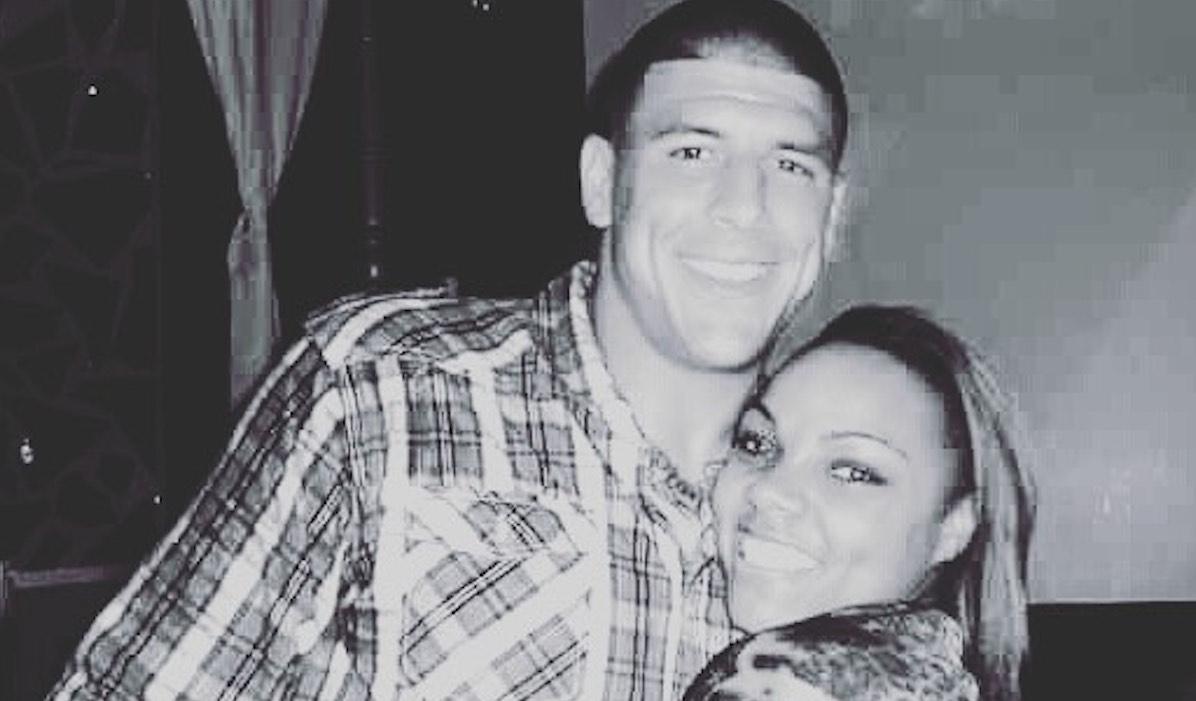 Aaron's fiancée Shayanna Jenkins-Hernandez also spoke to Good Morning America about his sexuality. "You can't describe someone's sexuality without them being here," she said. "Although I have had a child (7-year-old daughter Avielle) with Aaron, I still can't tell you what he was feeling inside, no one can."
Article continues below advertisement
She added: "If he did feel that way, or if he felt the urge, I wish that I was told. I wish he would've told me because I would not have loved him any differently. I would've understood. It's not shameful and I don't think anybody should feel shameful of who they are inside, regardless of who they love. I think it's a beautiful thing. I just wish I was able to tell him that."