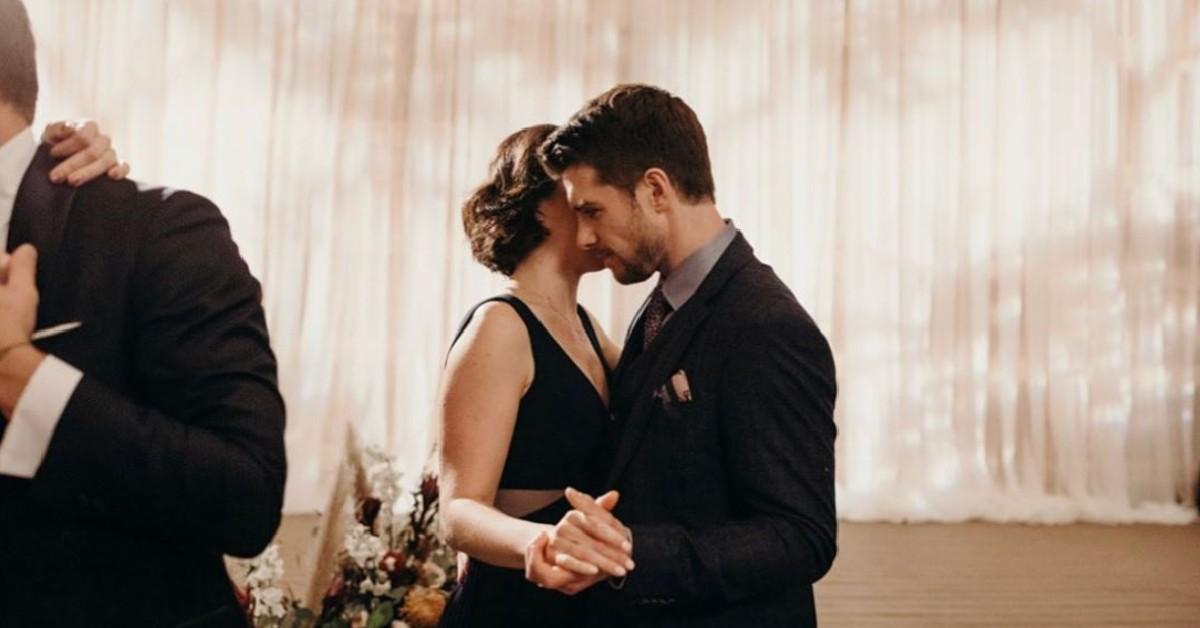 Dan Jeannotte and Heidi Hawkins Share the Love of Acting and So Much More
On The Bold Type, Dan Jeannotte plays Ryan Decker, a twenty-something New Yorker who works at a high profile magazine. On the show, we watched him get involved in an on and off relationship with Jane Sloan (Katie Stevens), which falls apart due to his fear of settling down.
When it comes to relationships, Dan and his on-screen character couldn't be more different. In fact, he has been happily married to a fellow actor, Heidi Hawkins, since 2012. So, what's there to know about Heidi, Dan's wife?
Article continues below advertisement
Dan and Heidi have the most adorable meet-cute story to boast.
On-screen, Dan plays a free-spirited, adventure-hungry character who has difficulties with monogamous relationships. In real life, however, he has been in a happy relationship for the better half of the past decade.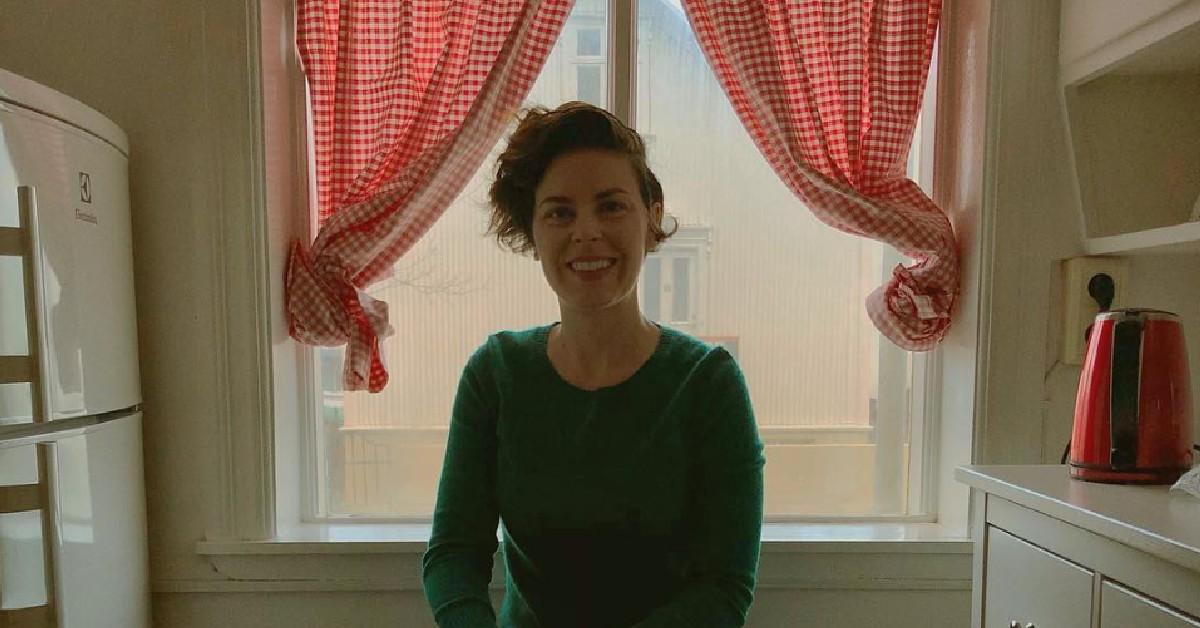 Article continues below advertisement
The Bold Type actor met Heidi while working on a theatre production of As You Like It. They were cast as two strangers who fall in love with each other — and the storyline quickly turned into reality.
As Dan explained in a previous interview with TRNTO, they hit it off immediately. However, pursuing a relationship wasn't an option at the time, as they were both in committed relationships.
"There was instantly something between us. But we couldn't admit it because we were actually both in relationships at the time. Our characters get married at the end of the play, and we shared a kiss onstage. Somehow that kiss seemed to get longer during every performance," Dan described the early beginnings of their relationship.
Article continues below advertisement
In fact, Dan and Heidi have worked together on several occasions.
They both featured in Being Human, a supernatural horror comedy-drama about a group of roommates with some dark secrets to hide. Aidan Waite (Sam Witwer) transforms into a vampire at night, while Josh Levison (Sam Huntington) is a werewolf, and Sally Malik (Meaghan Rath) is a ghost.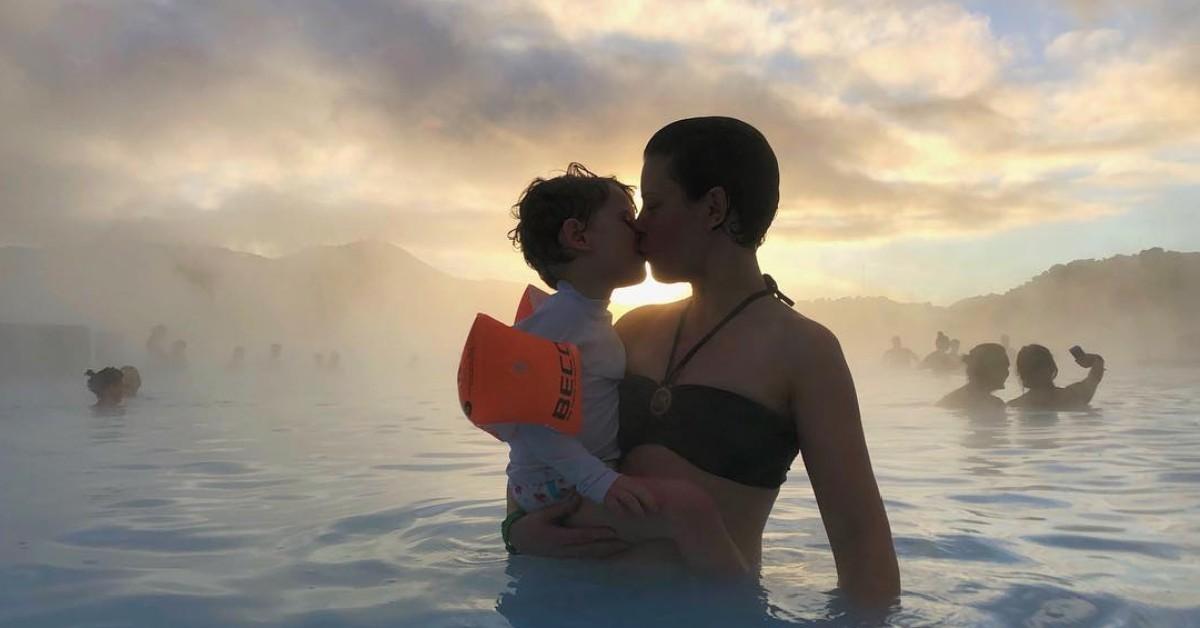 Article continues below advertisement
On the show, Dan played Tony, a ghost who teaches Sally a few tricks to help keep her supernatural powers under control. However, their relationship comes to an end as he tries to make unwanted advances.
While Dan appeared in the episode titled "Something to Watch Over Me," Heidi featured as a voice over actor in "(Dead) Girls Just Wanna Have Fun," and "Old Dog, New Tricks."
Dan and Heidi were wedded by a theater director they used to work with.
"[...] the director who cast us in [As You Like It] was the officiant at our wedding," Dan told TRNTO.
"Our wedding was at a Montreal museum that actually used to be a public swimming pool back in the 30s — art deco style, with beautiful vaulted ceilings — but that's been totally redone with hardwood floors. So we got married in the deep end," the actor added.
Article continues below advertisement
"We went on a fantastic honeymoon a few weeks after our wedding that fulfilled a longtime dream for both of us: a month-long U.S. road trip," he explained in the same interview.
The stars have one child together, a boy named Arthur. According to TRNTO, they currently live on a farm just off Napa Valley, which they share with 26 dogs.
The Bold Type airs every Thursday at 9 p.m. ET on Freeform.