Meet Cynthia Koury-Papa, Tom Papa's Comedian Wife
Here's what you need to know about Tom Papa's wife and family, which he discusses at length in his new Netflix special, 'You're Doing Great.'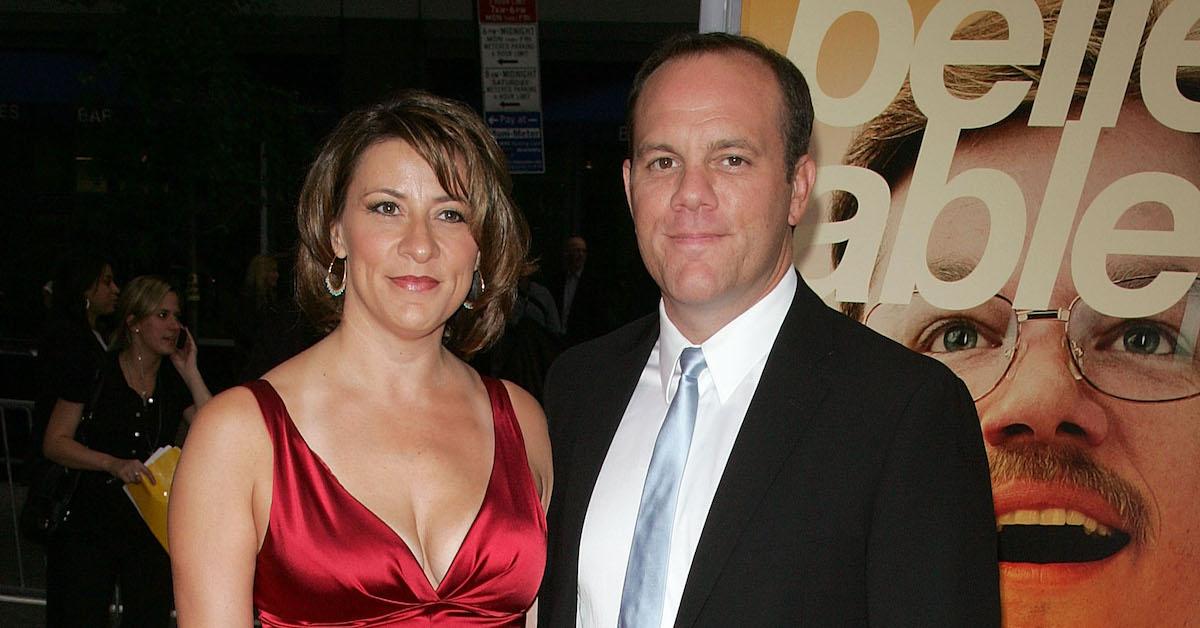 Comedian Tom Papa is back on the stage and fans are excited for his new special, You're Doing Great. A gifted stage performer, Tom touches on his life as a family man, particularly as a father and husband, in his Netflix comedy show.
Article continues below advertisement
Viewers familiar with Tom Papa from The Marriage Ref reality series, as well as his radio shows Come to Papa and What a Joke with Papa and Fortune, know that Tom's family life is often fodder for his comedy material.
And unlike other couples who may have rules about mining private family moments for their on-stage material, Tom Papa's wife Cynthia doesn't seem to mind…or does she?
The fact is that there's relatively little information out there about Cynthia, but keep reading for everything we've managed to uncover about Tom Papa's elusive lady.
Article continues below advertisement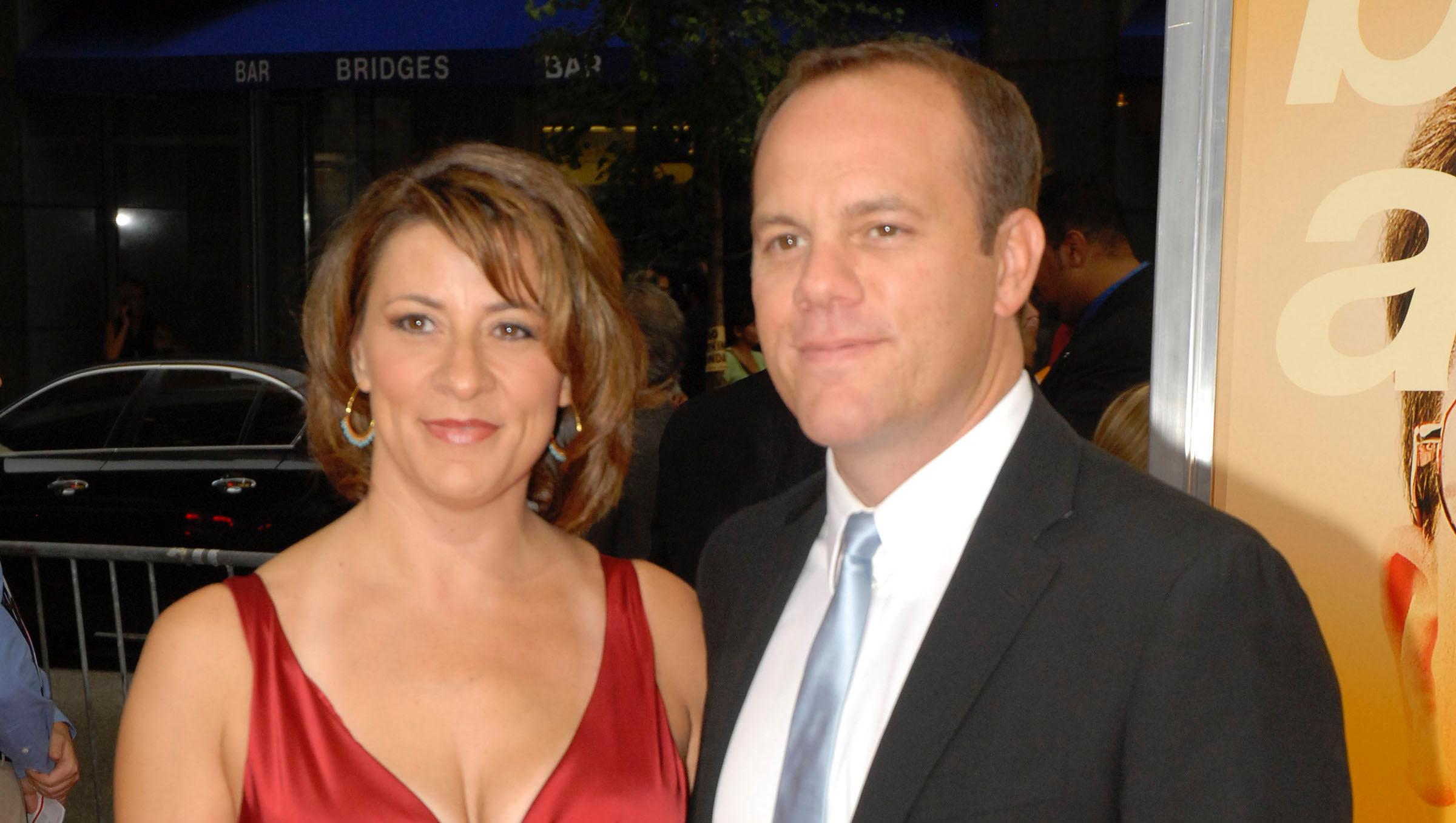 Who is Tom Papa's wife, Cynthia?
Cynthia Papa, who also goes by Cynthia Koury-Papa, is also a professional comedian like her husband. Tom and Cynthia have been married for around two decades now and together, the couple shares two teenage daughters.
Article continues below advertisement
The fact that Cynthia is a comedian herself helps her be cool with inevitably being the butt of some of her husband's jokes. As Tom has explained to Review Journal, he's able to do jokes about Cynthia because she's "able to separate herself from the wife character in my stand-up," thanks to her experience in the industry.
"My wife, I could say anything about her and she just laughs," he said a few years ago in another stand-up special at Guild Hall.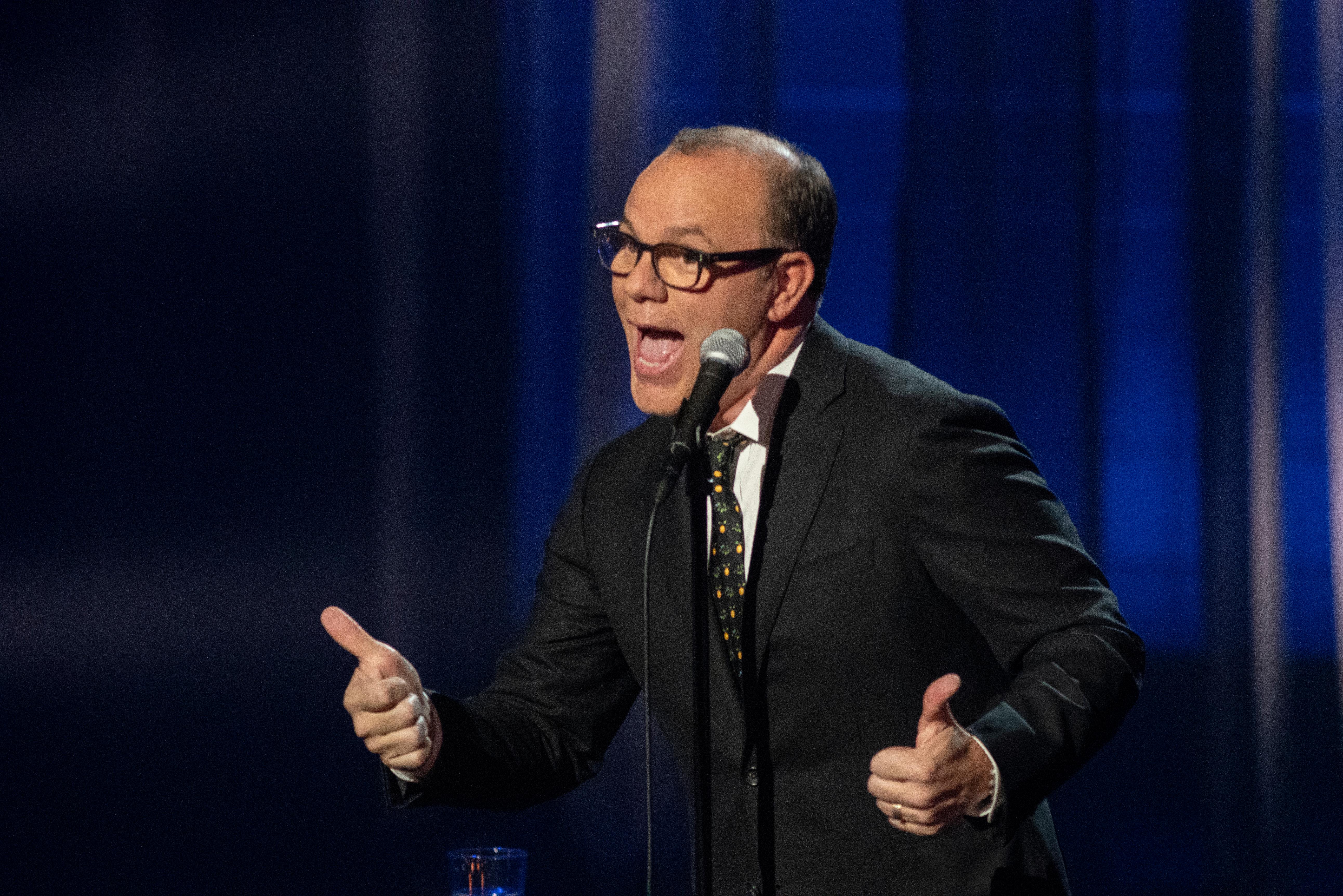 Article continues below advertisement
However, as the years have gone by and Tom has become more famous, Cynthia has begun to ask Tom not to talk about certain things in his comedy. "Things will happen in our relationship, and she'll be like, 'Don't you talk about this!'" he told Review Journal. "But what I hear her say is, 'Wait a while to talk about this,'" the comedian jokes.
The secret to the Papas' happy marriage:
In an interview with Conan O'Brien, Tom explained that the secret to a good marriage is, "you have to lower your expectations." As he explains it, marriage is far from the dream that many young couples think it is. And by year 20, he says couples are entrenched in the monotony of having to listen to their partner's stories for the millionth time.
Article continues below advertisement
This issue in his marriage, he says, could be fixed by getting himself a girlfriend, someone who could be beneficial not just to him. "Don't think of her as my girlfriend," he jokes about telling his wife. "Think of her as your assistant."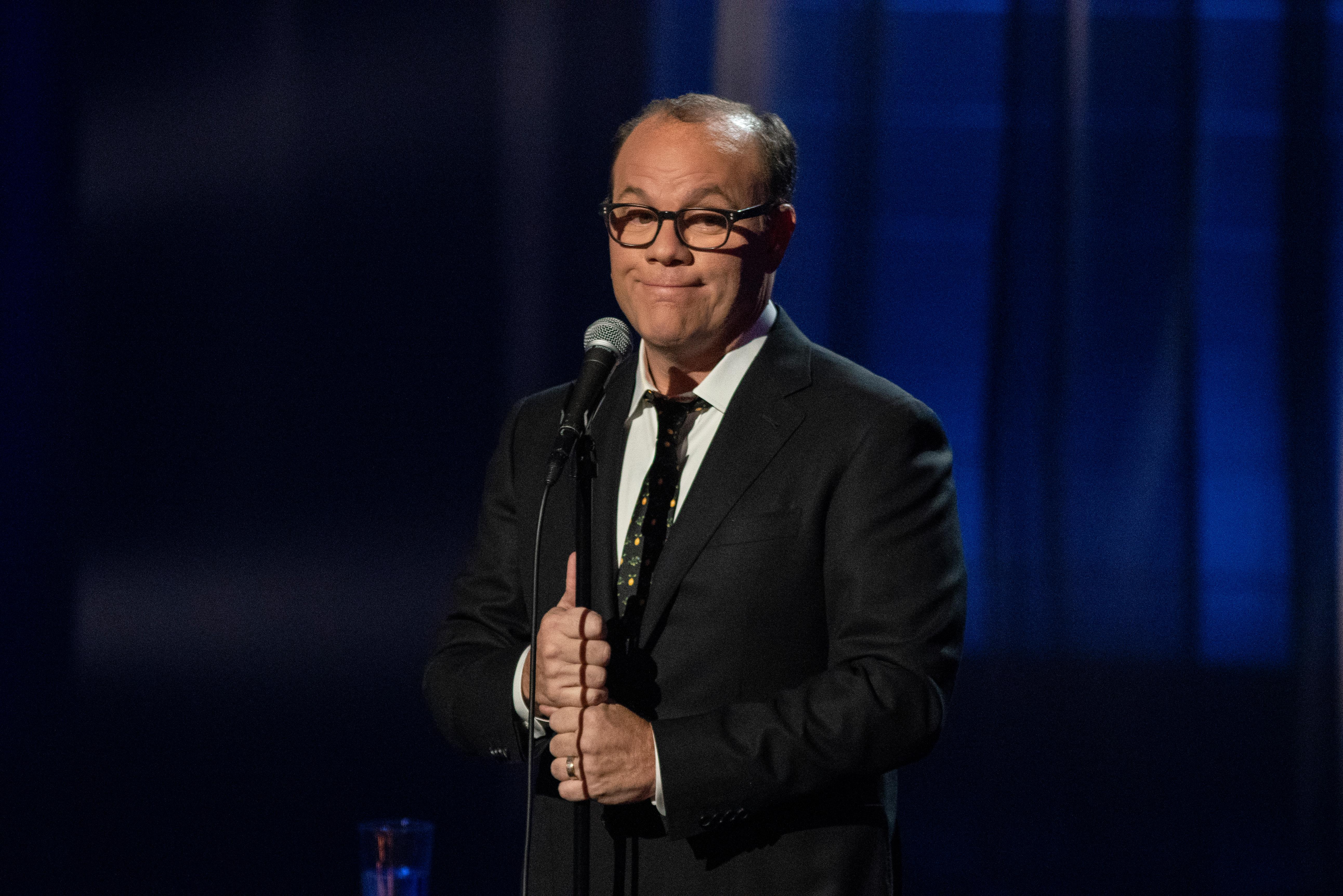 Article continues below advertisement
The comedian also talks about having kids changes the dynamic of marriage. "Romance is the thing that gets you into a relationship, but after 15 years — mortgages, car payments and kids — there's not time for romance," he humorously laments.
"You ultimately become business partners in a horrible nonprofit organization," is the most succinct way Tom breaks down marriage. "Doing a lot of good work — a lot of love — but it's not really about romance so much," he says.
Don't miss Tom's new stand-up special, You're Doing Great, now streaming on Netflix.