Fortune Feimster Fans Are Becoming Obsessed With Fortune's Mom
Fortune Feimster's Netflix special, 'Sweet & Salty', introduced us to her mom and now fans of the comedian want to know more about her.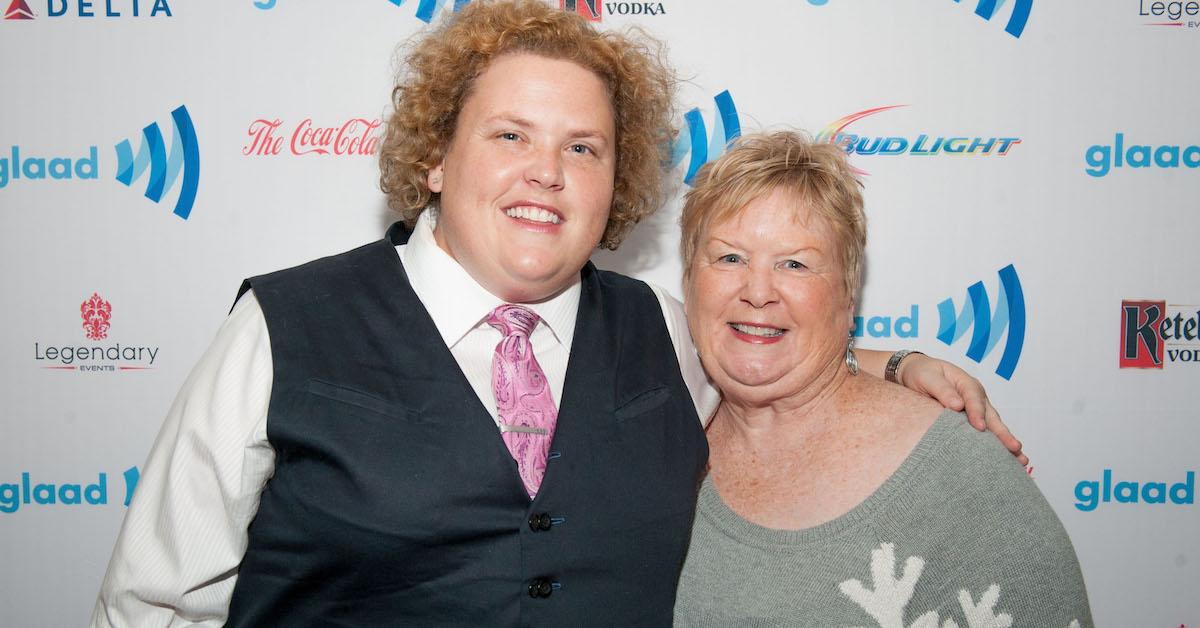 We learn so much about Fortune Feimster from the comedian's hour-long Netflix special, Sweet & Salty. She dives into the topics of growing up in the south, attending an all-woman's college and coming out at 25, as well as her relationship with the church, Hooters and Chili's, and so much more.
Article continues below advertisement
But those things aren't exactly what piqued our curiosity about the comedienne. Viewers will notice that the curly haired blonde is introduced to the stage by none other than Fortune Feimster's own mom, Ginger.
"Please help me welcome my daughter Fortune Feimster to Charlotte," says a southern lady's voice we can only describe as endearingly old and gushingly proud.
So, who is Fortune's mom? Keep reading to learn more about Fortune's life outside of showbiz.
Article continues below advertisement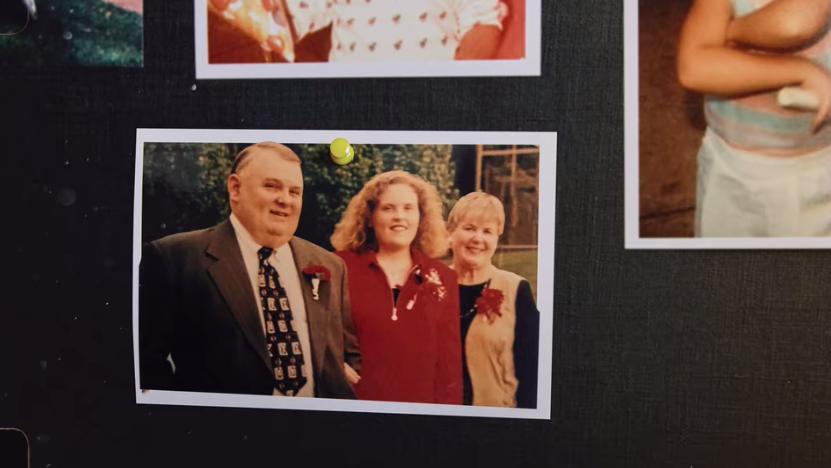 So, who is Fortune Feimster's mom?
First off, we just learned that Fortune Feimster was born Emily Fortune Feimster, and that Fortune was her mom's maiden name. We figured that was a fun fact to start with, since we were wondering whether Fortune was a common name in the south.
Article continues below advertisement
Anyway, Sweet & Salty opens with a touching montage of photos of the comedian growing up. We see her from her swim team days, through her deb ball, all of which she discusses in the special, and the montage ends with a fun snap of Fortune with her fiancée Jax and their dog.
But we could hardly focus on any of this because we were so busy researching Fortune's mom, who fans might remember from Fortune's other Comedy Central skits. One time, during The Half Hour, Fortune did a short bit called "Updates From Mom," and that's when we knew we were obsessed with Ginger.
Article continues below advertisement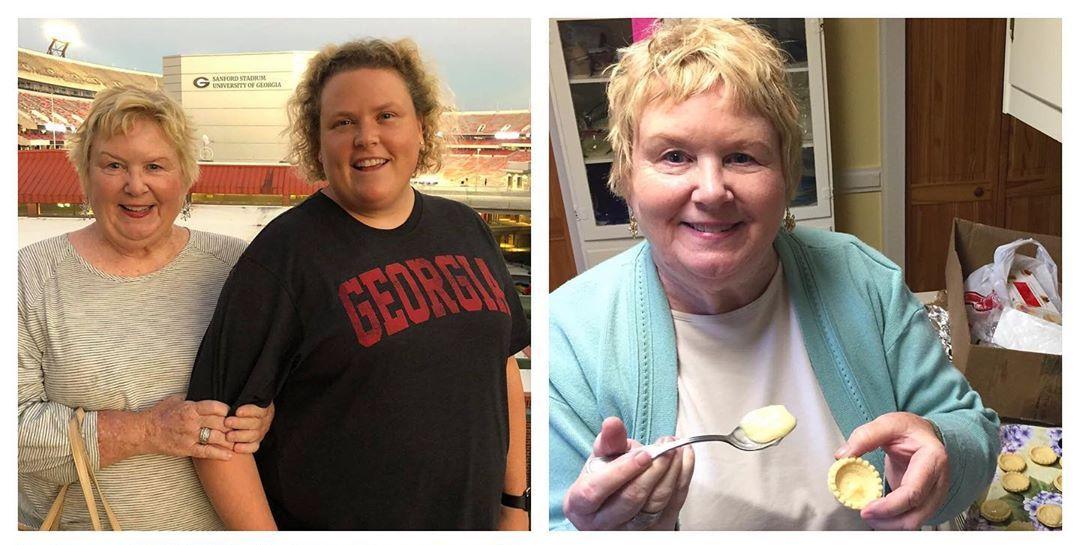 "My mom's so funny, she lives in the south too and she's still determined to keep me up to date every everybody that I grew up with," Fortune begins. She goes into how Ginger always calls her to announce the deaths of neighborhood residents Fortune has no recollection of, then shares a hilarious and adorable text her mom sent her before her live show.
Article continues below advertisement
"If you want an idea of how she can brighten a day," she says, "here's an example. Real text: Did you know Vanessa Tate? She lived on Poplar Street. I went to school with her mother, Jan. We were in junior league together back in the day. Her father died a few months ago and her mother last week. They were 65 and 61, I wonder what happened. VERY SAD!"
Just wait, the text gets better. "There's snow in the air and it's 23 degrees," Fortune keeps reading off her phone. "I feel sorry for the tornado survivors who are picking through the rubble of their old homes in this. Have a great show! Love, Mom."
Article continues below advertisement
Follow Fortune's Instagram for more adorable mom content.
Aside from being quintessentially mom-ly, we're becoming obsessed with Ginger the more we see clips of her on Fortune's social media pages. In one video, she claims she's "photo bombing" Fortune, which is hilarious coming from her.
Article continues below advertisement
But we're not the only ones who are absolutely taken with this old lady. "Thank you for sharing yourself and your mom with us!" one fan wrote on Fortune's page. "I wanna hang out with our mothers together and just giggle!" added another.
Stream Sweet & Salty on Netflix to learn more about Fortune's life and even hear from her mother, first hand.