D'Andra Simmons "Was Concerned" About Discussing Her Stepmom on 'RHOD' (EXCLUSIVE)
D'Andra Simmons and Momma Dee are finally on good terms on Season 5 of 'RHOD,' but the reality star is now sharing more about her stepmom and brother.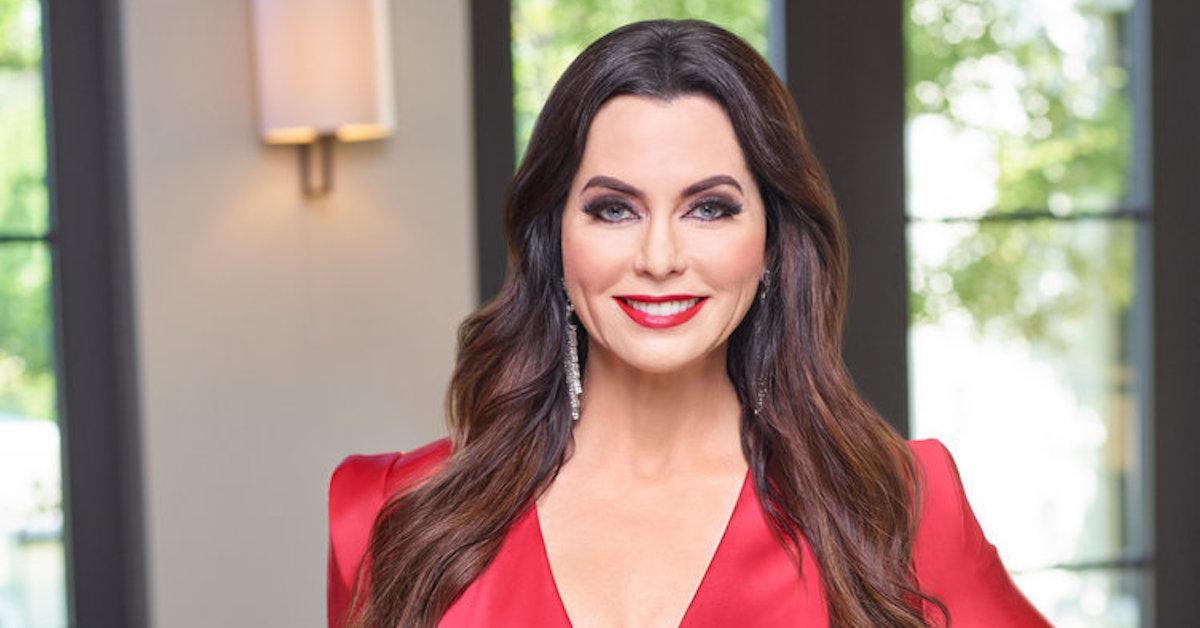 Content Warning: This article mentions of suicide and self-harm, which could be triggering to some readers.
Since D'Andra Simmons joined the cast of Bravo's The Real Housewives of Dallas in 2017's Season 2, she's never been one to shy away from airing out both her professional and personal issues.
Viewers have seen D'Andra's often tense relationship with her mom, "Momma Dee" Simmons. The two have put most of their issues aside in Season 5.
But that doesn't mean that D'Andra's family life has improved on all fronts.
Article continues below advertisement
The Ultimate Living mogul shared on the show how she became estranged from her stepmom and her brother due to a will dispute following the death of her biological father. During filming, D'Andra heard from her stepmother for the first time in more than 16 years.
D'Andra spoke exclusively with Distractify about why the timing of it all was "serendipitous," and whether she was hesitant to discuss the matter on the show.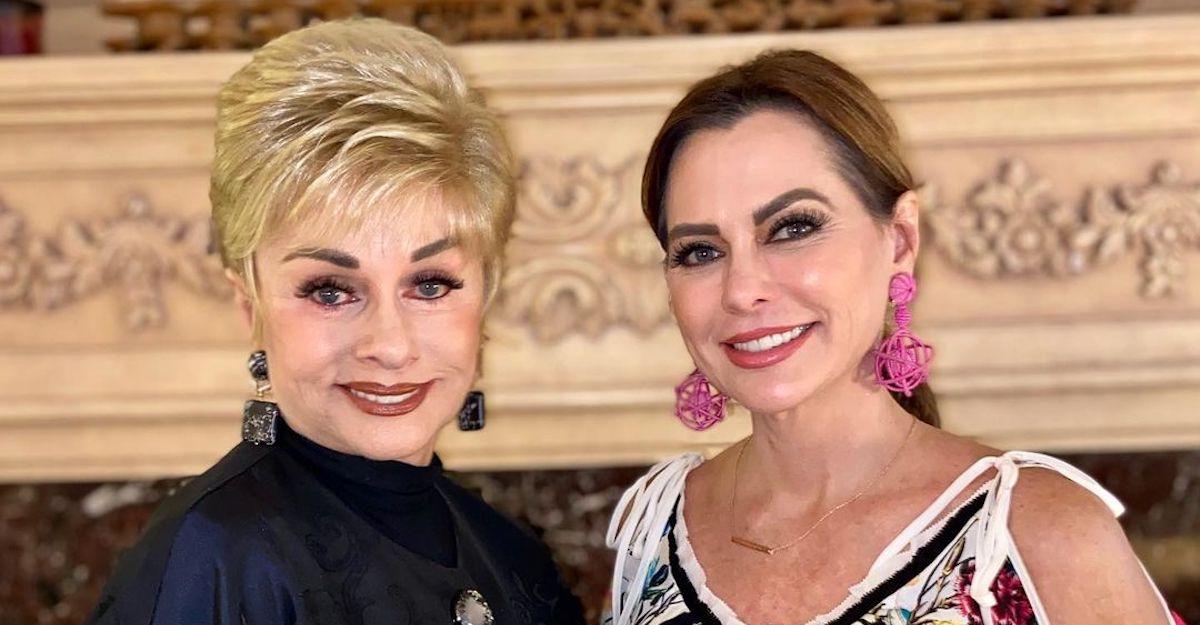 Article continues below advertisement
D'Andra Simmons' stepfather was famed Texas businessman Glenn Simmons.
Throughout her time as an official cast member, D'Andra has spoken about the man who raised her, Glenn Simmons. Glenn's brother, Harold Simmons, was a Texas businessman. Harold's net worth was estimated at around $10 billion when he passed in 2013. The brothers worked together with investments for several decades.
Though she has referred to Glenn as her dad, he was actually her stepfather. Glenn wed Dee when D'Andra was just 6 years old, and he later adopted her. He played a huge role in her life until his 2013 death.
As for her biological father, Dee told the Dallas Observer that he was more of a "friend" to D'Andra than a father. He completed suicide shortly after D'Andra's first wedding. She has discussed how his battles with alcoholism and ataxia contributed to his mindset in his final hours.
Article continues below advertisement
Details about D'Andra's biological father are not publicly available. In her interview with the Dallas Observer, Dee explained that her first husband was an "eligible" Dallas bachelor. She did not say how he made his money, or who he was.
While D'Andra has mentioned her ties to the Simmons family on RHOD, her discussions about her biological dad's side were few and far between until Season 5.
Article continues below advertisement
Who is D'Andra Simmons' stepmom?
The reality star has been vulnerable throughout Season 5, as she's chronicled her spirituality journey and her desire to reconnect with her biological dad's side of the family.
After her parents got divorced, D'Andra's dad remarried a woman named Patsy. The two later adopted a son named Ross.
When D'Andra's father completed suicide, he left behind two wills: one that left everything to D'Andra, and one that included her stepmom and brother. The Brain Balance creator said on the show that there "was a big fight over the family estate" because of the different wills.
"We have a legal battle, and we ripped each other's throats out, hearts out, everything we had because my father left us in this situation," she said in a confessional on the show.
Article continues below advertisement
She won the case, and the court issues left her estranged from her father's family.
As D'Andra was filming RHOD, she heard from her stepmom for the first time in more than 16 years. Patsy shared that Ross had just welcomed his first child.
D'Andra decided to reach out to them both, and to share her "deep story" on the show.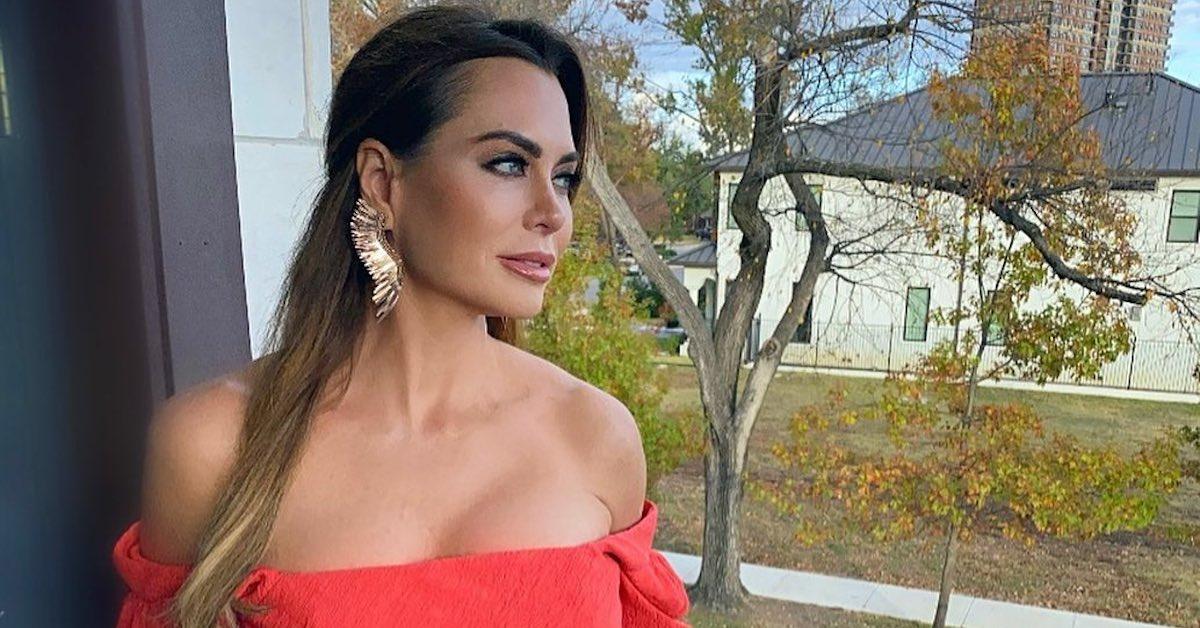 Article continues below advertisement
"When we started the show this year, it was really interesting, because I had no plans to talk about my family. My stepmother had reached out to me that week, and I turned to my husband [Jeremy Lock] and said, 'We have to talk about this. This is our life,'" D'Andra told Distractify.
She had thought about contacting them "for a few years," but was pleased when Patsy was the first one to break the ice.
"I wanted to reach out to them, but it was almost so serendipitous that they reached out to me. That's what this is about. Reality television is about telling what's happening in your life, and telling real stories that people can resonate with. Or not," D'Andra explained. "People want to see that vulnerability. This is the first time I actually got to do that."
Article continues below advertisement
Like viewers, D'Andra is also waiting to find out how the story will end with her brother and her stepmother. She admitted that she had reservations about discussing them on RHOD because they are more private.
"They don't like this process of reality TV; they're not big fans of it," she shared about Ross and Patsy. "I was concerned about how it's going to affect the future, but we'll see what happens."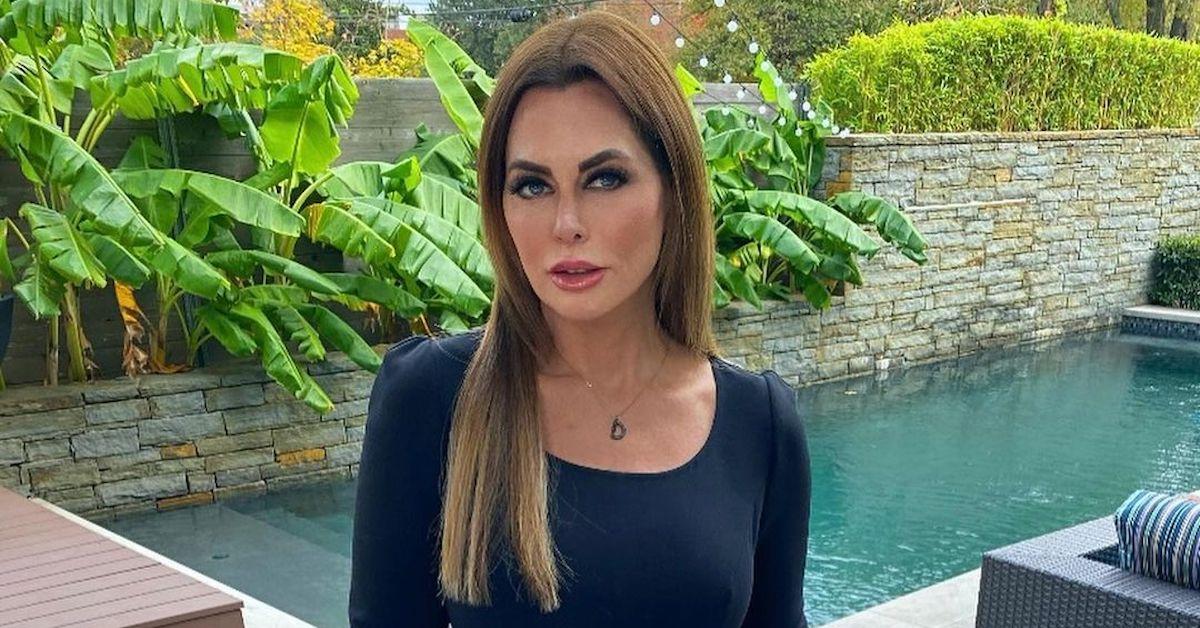 Article continues below advertisement
She also isn't sure whether they've watched RHOD, or if they've heard what she said about them on the show.
The Real Housewives of Dallas airs on Tuesdays at 9 p.m. EST on Bravo.