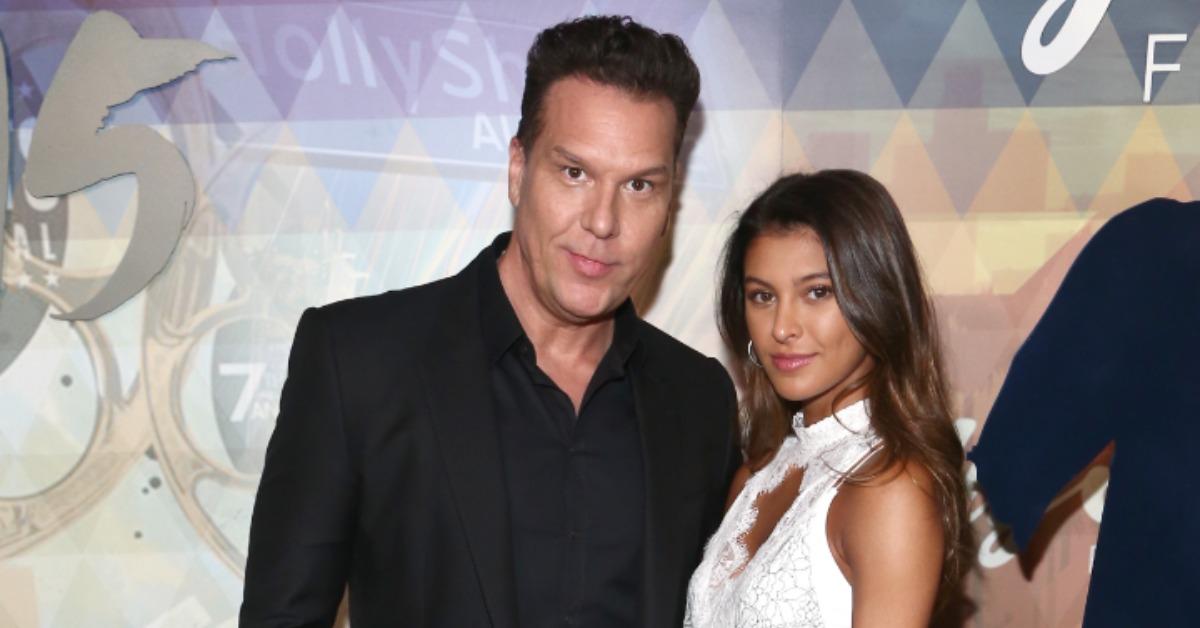 Dane Cook Has Been Dating His Much Younger Fiancé, Kelsi Taylor, Since 2017
As one of the biggest comedic stars of the mid-2000s, Dane Cook became quite a household name. The actor, who starred in a slew of films including Good Luck Chuck, Employee of the Month, and My Best Friend's Girl has notably taken somewhat of a step back from acting within the last few years, but in doing so, he has homed in more on his stand-up comedy.
Article continues below advertisement
It's easy to recognize Dane from his comedy specials and his variety of film roles over the years, but who exactly is he outside of the spotlight? Furthermore, what do we know about his fiancé, who is 27 years his junior? Here's a breakdown.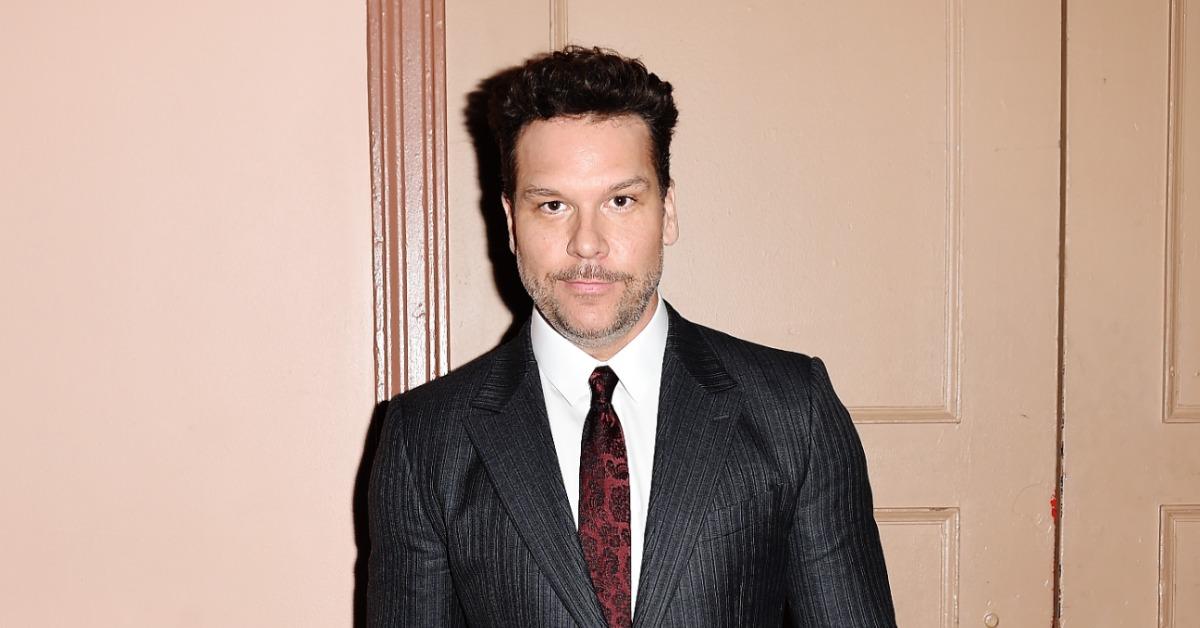 Article continues below advertisement
Dane Cook's fiancé is 27 years younger than he is, but he calls her his "best friend."
Age gaps in celebrity couples aren't uncommon, but Dane's relationship with Kelsi Taylor — who was born in 1998 — has received quite a bit of scrutiny over the years due to the sheer size of the gap.
Per US Weekly, Dane revealed that his and Kelsi's relationship blossomed during a game night held at his house in 2017. The duo remained friends at first, but the comedian revealed that their relationship moved to the next level after a while.
During an August 2018 Instagram Stories Q&A session, Dane elaborated a bit on the feelings he has for Kelsi, saying (per People), "Kelsi is smart, kind, creative, loyal & honest. As for me, I think Kelsi would [say] I'm tolerable. Lol."
On the advice he'd give to those in relationships with large age gaps, Dane said in the Q&A that you just need to "plan that your deaths will be somewhat far apart."
Article continues below advertisement
After dating for five years, Dane and Kelsi made their engagement Instagram-official on August 2, 2022. Although Kelsi's post about how much she loves being Dane's fiancé is very sweet, the announcement itself spawned a thousand spicy memes.
Article continues below advertisement
Article continues below advertisement
Jokes about Dane and Kelsi's age gap aside, it's worth noting that Kelsi has accomplished a lot in her own right. According to her Instagram, Kelsi is a singer, an actress, a certified Pilates/TRX instructor, and a certified food therapist/nutritionist. She has appeared in shows such as The Funny Bunch and movies like 2013's Can and 2021's Shadows, per IMDb.
In her free time, Kelsi seems to enjoy modeling her favorite athleisure brands and snuggling with the other love of her life, her dog.
On a 2019 appearance on Jimmy Kimmel Live!, Dane addressed his and Kelsi's age gap, joking that, "People are like, 'You're robbing the cradle.' I was like, 'She hasn't slept in the cradle for like nine years. Relax.'"
However, the comedian kept his trademark snarky sense of humor at bay when he announced their engagement on Twitter, writing, "Feeling the best I've ever felt."
Article continues below advertisement
OK, here are a few more spicy Dane and Kelsi engagement memes.
While we do wish Dane and Kelsi the absolute best in their new engagement, we know what you're here for. Here are a few more of the downright sauciest memes that were inspired by Dane and Kelsi's upcoming nuptials.
Article continues below advertisement
Article continues below advertisement
Congratulations to the internet's favorite couple of the week.