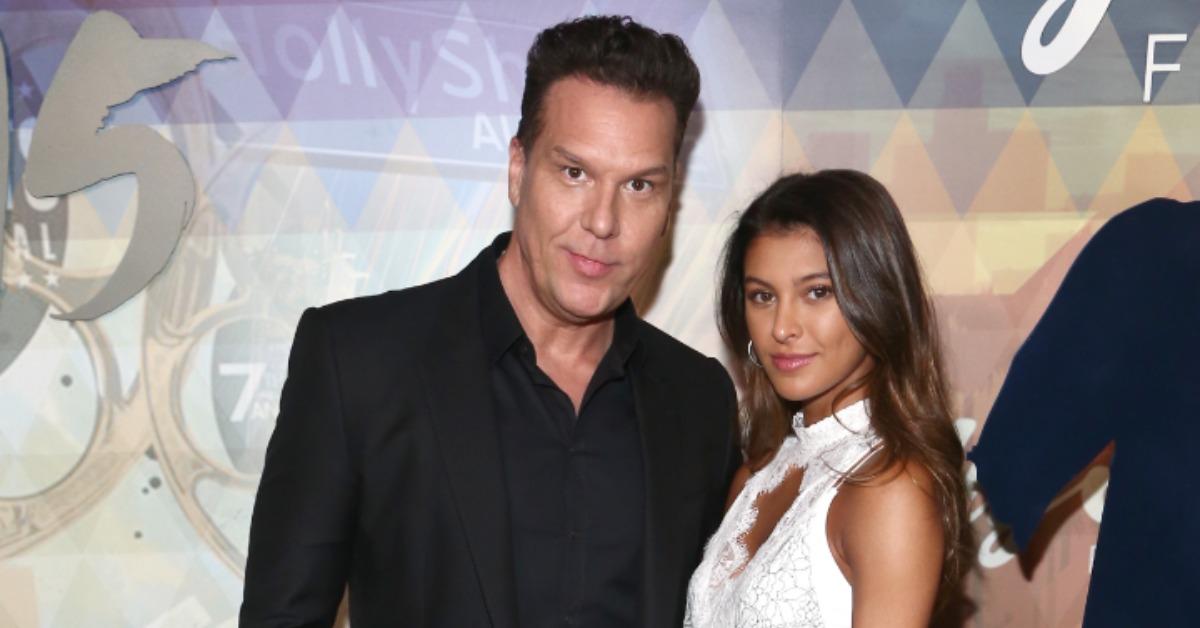 Dane Cook Has Been Dating His Much Younger Girlfriend, Kelsi Taylor, Since 2017
As one of the biggest comedic stars of the mid-2000s, Dane Cook became quite a household name. The actor, who starred in a slew of films including Good Luck Chuck, Employee of the Month, My Best Friend's Girl, and Planes, has notably taken somewhat of a step back from acting within the last few years, but in doing so he has honed in more on his stand-up comedy.
Article continues below advertisement
It's easy to recognize Dane from his comedy specials and his variety of film roles over the years, but who exactly is he outside of the spotlight? Furthermore, what do we know about his girlfriend, who is 26 years his junior? Here's a breakdown.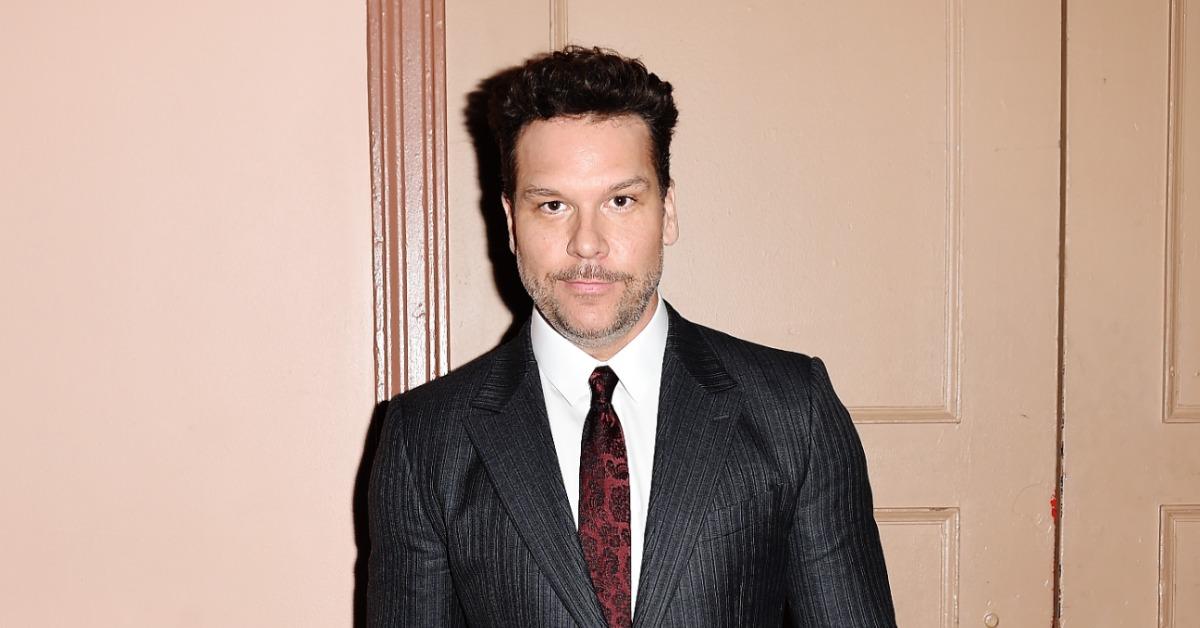 Article continues below advertisement
Dane Cook's girlfriend is 26 years younger than he is, but he calls her his "best friend."
Age gaps in celebrity couples aren't all that uncommon, but Dane's relationship with Kelsi Taylor — who was born in 1998 — has received quite a bit of scrutiny over the years and even drummed up some controversy. This is largely due to the sheer size of their age gap, given that Dane is 26 years older than Kelsi.
Per US Weekly, Dane revealed that his and Kelsi's relationship blossomed during a game night held at his house in 2017. The duo remained friends at first, but the comedian revealed that their relationship moved to the next level after a while.
During an August 2018 Instagram Stories Q&A session, Dane elaborated a bit on the feelings he has for Kelsi, saying (per People), "Kelsi is smart, kind, creative, loyal & honest. As for me, I think Kelsi would [say] I'm tolerable. Lol."
Article continues below advertisement
On the advice he'd give to those in relationships with large age gaps, Dane said in the Q&A that you just need to "plan that your deaths will be somewhat far apart."
Article continues below advertisement
For Valentine's Day 2019, Dane posted a picture with Kelsi, writing, "We've already made amazing memories & I can't wait to see what's next — well, besides us binge-watching every season of Game of Thrones all over again before the new season."
Article continues below advertisement
Ever since their relationship went public in 2017, Dane has made Kelsi a regular fixture on his Instagram, despite limiting comments under their photos together. This is likely due to the fact that some have accused him of "robbing the cradle."
Dane actually addressed these claims during a 2019 appearance on Jimmy Kimmel Live! where he joked, "People are like, 'You're robbing the cradle.' I was like, 'She hasn't slept in the cradle for like nine years. Relax.'"
What is Dane Cook's net worth? He has made quite a bit of money thanks to his successful comedy career.
According to Celebrity Net Worth, Dane is worth roughly $35 million. The star first began his pursuit of stand-up comedy as a high school freshman, and he continued with the pursuit into his adult life. Aside from the variety of comedy films he has acted in over the years, he has released six comedy albums, called "Harmful If Swallowed," "Retaliation," "Vicious Circle," "Rough Around the Edges," "Live from Madison Square Garden," and "Isolated Incident."
Article continues below advertisement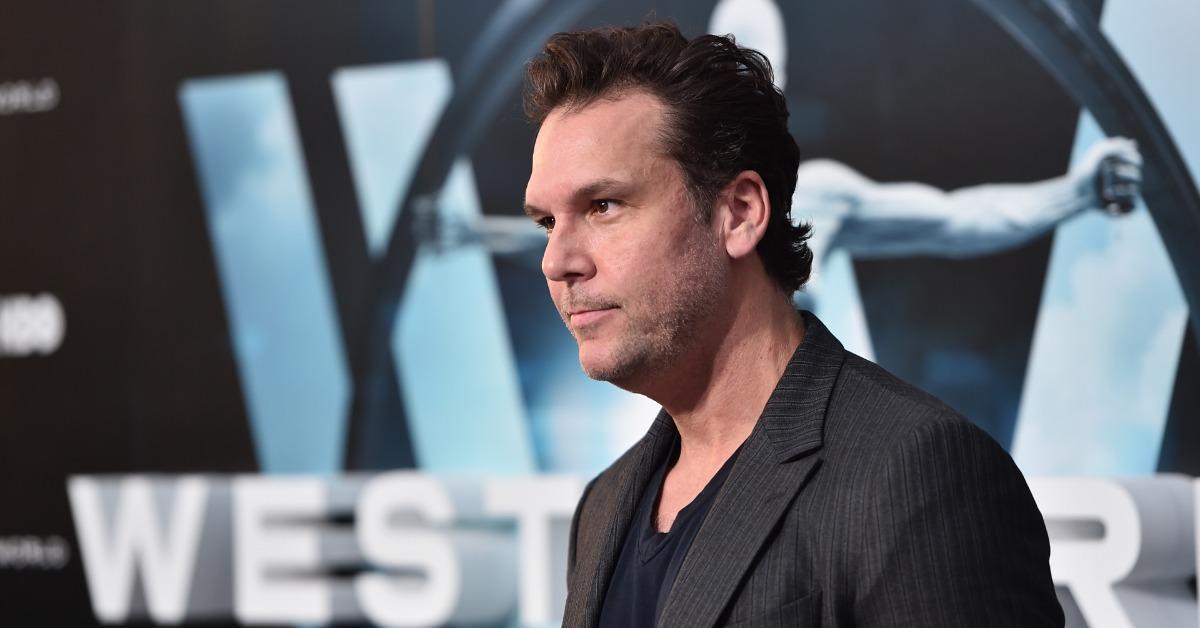 Dane Cook's half-brother and sister-in-law's embezzlement scandal saw roughly $12 million stolen from him.
Dane's financial successes haven't come without difficulty, however. Back in October 2010, the comedian took legal action against his half-brother, Darryl McCauley, and sister-in-law, Erika McCauley. The husband and wife were charged with embezzling roughly $12 million from Dane when Darryl was in charge of his business. Per CNN, Darryl was Dane's business manager from 1990 until 1998, and pleaded guilty to larceny, embezzlement, and forgery charges, while Erika plead guilty to larceny charges.
For the severity of their crimes, Darryl was sentenced to six years in prison and 16 years' probation, while Erika received three years in prison and 13 years' probation. The duo was also told by the court to repay the $12 million that they stole from Dan in full.