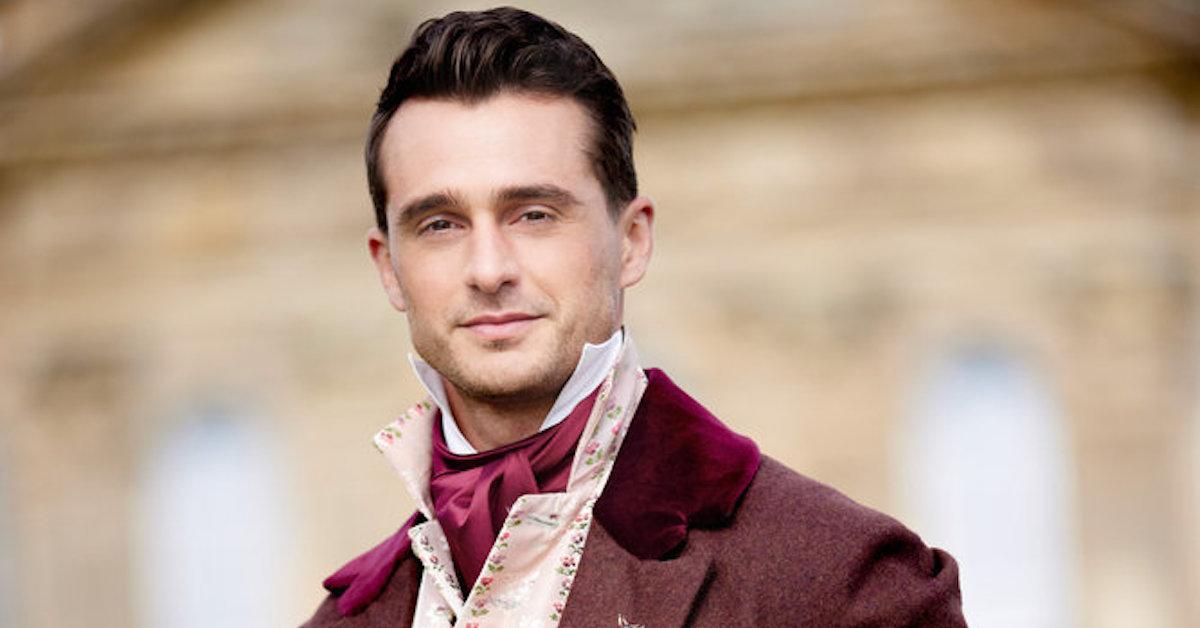 You May Recognize 'The Courtship' Suitor Mr. Daniel Bochicchio from Another Reality Series
The debut season of the experimental, Regency Era dating series The Courtship is in full swing, and heroine Ms. Nicole Rémy is quickly starting her own fairy-tale love story by narrowing down her pool of suitors.
While the software engineer had to make some tough cuts during the season premiere, she also went on her first solo date of the season with Mr. Daniel Bochicchio. The pair enjoyed an era-appropriate candlelit glass of champagne by the fountain, before fireworks went off over Castle Howard.
Article continues below advertisement
As the first guy to get quality one-on-one time with the lead, Daniel could be the one to watch on the show. While the New Yorker is new to the TV dating world, he isn't exactly new to reality competitions.
Read on to find out everything you need to know about the current front runner on The Courtship.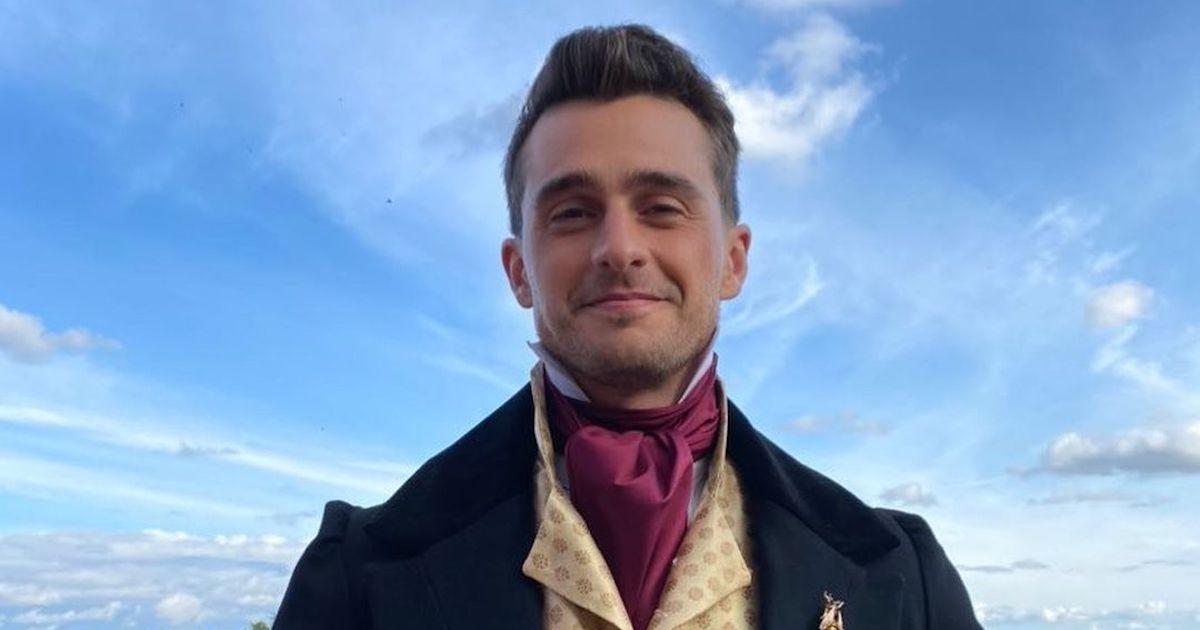 Article continues below advertisement
When Mr. Daniel Bochicchio isn't courting Ms. Nicole Rémy, he works as a real estate agent in New York City.
Before the 31-year-old embarked on a Bridgerton-esque love story with the USC graduate in England, he worked as a real estate agent for Douglas Elliman in New York City. As a Staten Island native and as someone who studied Business at the City University of New York (CUNY) College of Staten Island, Daniel has a keen understanding of the real estate scene in the five boroughs. He's a member of the Mackay Dixon team at the brokerage.
Outside of his professional endeavors, Daniel (per his NBC bio) enjoys lifting weights, boxing, and playing soccer. He also has a rescue dog named Bo Peep.
During an interview with SILive.com, Daniel shared that he was recruited to appear on The Courtship.
Article continues below advertisement
"I was approached by someone from casting and they sent me an application and it intrigued me. And it's a different kind of show from all of the other dating shows and right up my alley and interesting for those pursuing a new adventure," he told the outlet. His comments about a "new adventure" echo what he told Nicole during the series premiere.
'The Courtship' suitor previously appeared on Cycle 20 of 'America's Next Top Model.'
Before he was known more formally as Mr. Bochicchio, The Courtship contestant competed Danny B. to win a NEXT Model Management contract on Cycle 20 of America's Next Top Model.
Cycle 20, which aired in 2013, was the first guys and girls season in the show's history. Though Daniel made it to the top 35, he was not one of the final 26 models selected to make it to the official start of the competition.
Article continues below advertisement
Daniel didn't get the coveted ANTM prize package, but he went on to sign with Wilhelmina Models — and he's showcased some of his modeling shots on his public Instagram feed.
In addition to his brief stint on ANTM, Daniel was a guest bartender on a 2016 episode of the late night talk series Watch What Happens Live.
Daniel may not have won ANTM but will he fare better on the dating show? You'll have to tune in to find out.
The Courtship airs on Sundays at 8 p.m. ET on NBC. You can also stream the series on Peacock.