'16 and Pregnant' Alum Danielle Cunningham Broke up With Jamie Alderman Years Ago
What happened to Danielle and Jamie from Season 3 of '16 and Pregnant'? The stars reportedly broke up before the birth of their second kid, Jayleigh Rae.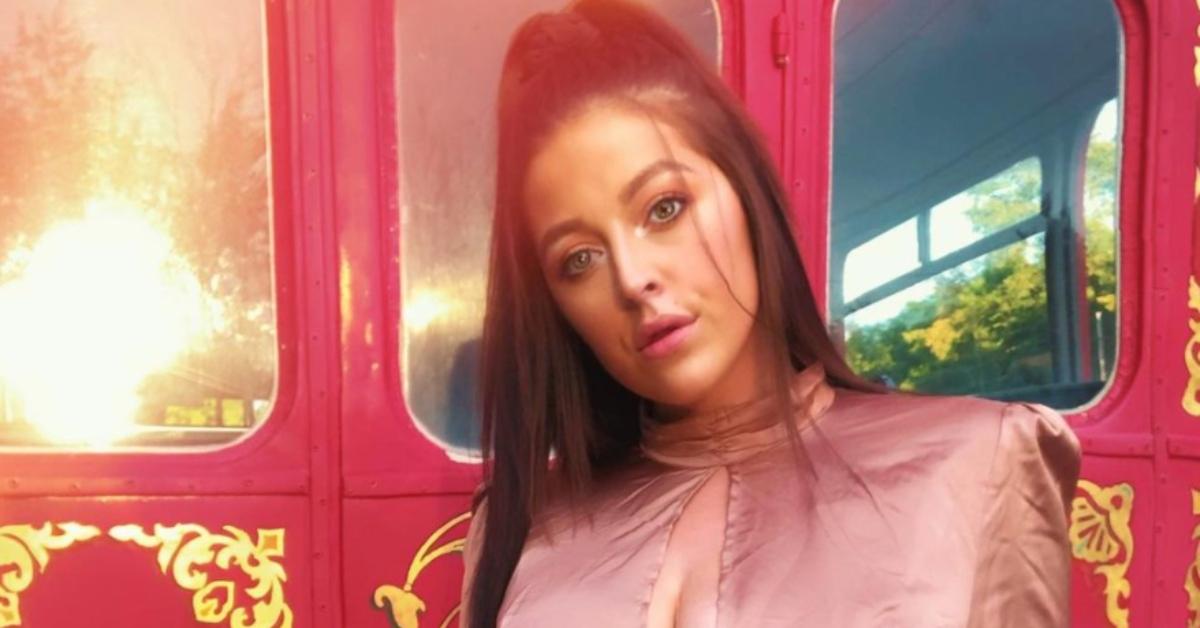 A Season 3 episode of 16 and Pregnant shed light on Danielle Cunningham's attempts to convince her mom — who was also a single mother — that she was strong enough to raise a kid with her boyfriend, Jamie Alderman. It's been almost a decade since "Danielle" first aired on MTV. We investigate: What has happened with Danielle and Jamie since then? Are they still together?
Article continues below advertisement
Danielle's first pregnancy with Jamie Paul Jr. was captured on Season 3 of '16 and Pregnant.'
Season 3 of 16 and Pregnant offered a rare glimpse into Danielle's rebellious adolescent years and her complicated relationship with her fast-food restaurant employee boyfriend, Jamie. They stayed together for quite some time after the birth of their first son, Jamie Paul Jr., which was captured on the show. They also had a daughter, Jayleigh Rae, who was born on June 7, 2013.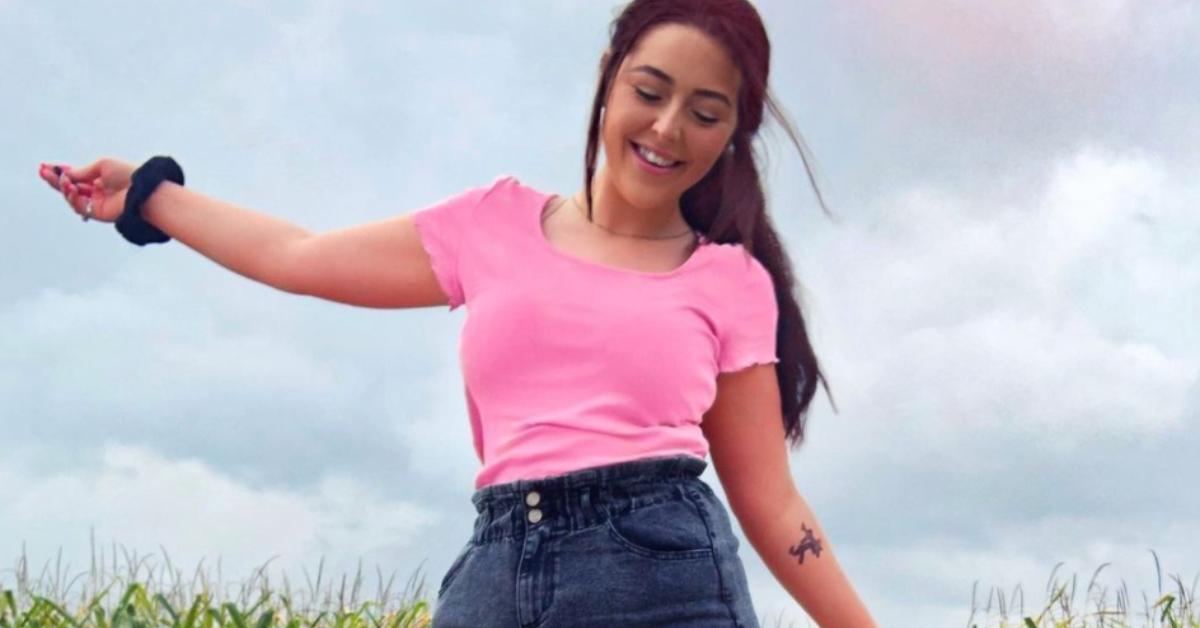 Article continues below advertisement
It's understood that Danielle and Jamie broke up before she went into labor with Jayleigh Rae. She went on to date a man named Tyler Sullivan, who became the father of her second daughter, Kennley Layla.
Danielle's wayward behaviors attracted a great deal of media attention over the years. In 2012, she made the headlines by narrowly avoiding a prison sentence after getting into a physical altercation with her grandmother. According to Daily Mail, the conflict began once Danielle realized that she got locked out — and things took a wrong turn quickly afterward.
Article continues below advertisement
To make matters even worse, the 16 and Pregnant alum decided to boast about her rare triumph over the legal system on her blog, bragging about how this wasn't the first time she got away with a misdemeanor. In July 2013, Danielle made menacing comments on Twitter about Jenelle Evans's previous struggles with heroin addiction, criticizing mothers who have problems with substance abuse. Danielle was rumored to struggle with heroin addiction roughly around the same time.
Article continues below advertisement
In May 2014, she became the target of another round of allegations. According to a previous article by Radar Online, many have taken to condemn the young mother after she reportedly shared a cocky post about smoking weed on social media.
Article continues below advertisement
Danielle has yet to share an update about her relationship status on social media.
It's uncertain if Danielle was in a serious relationship at present. The last time she talked about a romantic other in a public capacity was on Sept. 6, 2020.
"Me and my man just wanted to get a city view seat & enjoy our dinner at the restaurant. And this is what we get," read the caption of one of her TikTok videos.
On Sept. 22, 2019, she also tweeted about a mild-mannered disagreement she had with a boyfriend. The discussion revolved around whether it was acceptable for Danielle to walk around the house with an unbuttoned bodysuit loosely flapping around her pants.
It appears that Danielle might have changed her name since appearing on 16 and Pregnant. On Instagram, she is registered as Jessica Cunningham, while on Twitter, she still goes under the name of Danielle Cunningham.
Article continues below advertisement
Catch new episodes of Season 6 of 16 and Pregnant every Tuesday at 9 p.m. ET on MTV.
If you or someone you know is struggling with alcohol or drug abuse, call SAMHSA's National Helpline at 1-800-662-4357.