APO Hiking Society's Danny Javier Passed Away at 75 Years Old
What was Danny Javier's cause of death? The integral member of Philippines-based music group APO Hiking Society has died at 75.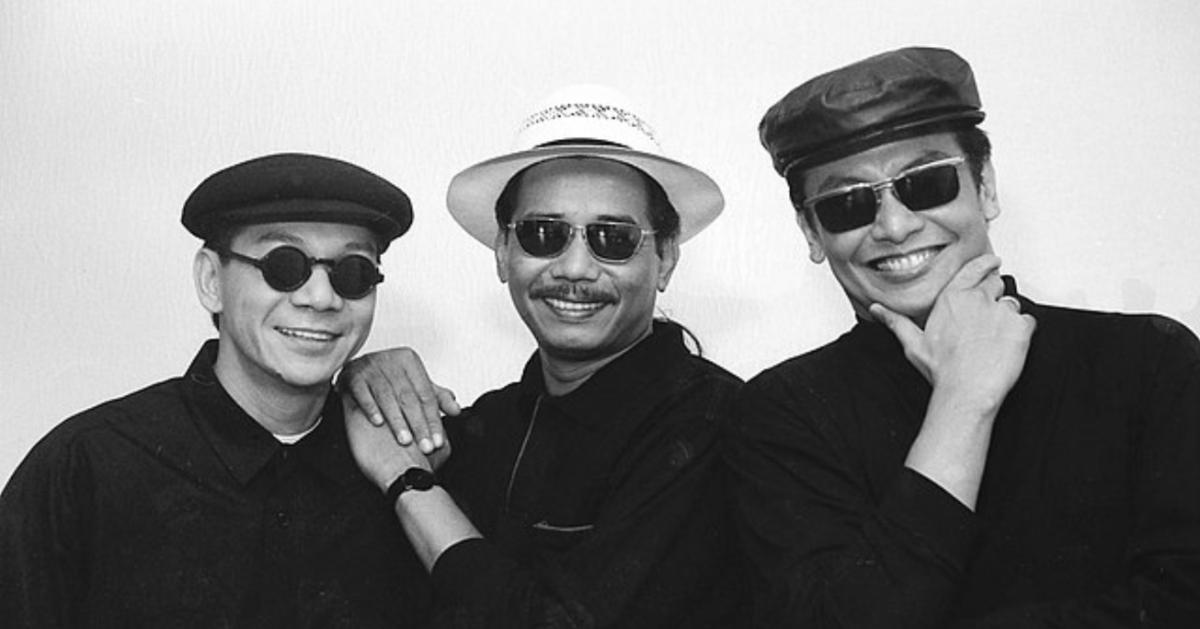 In terms of success as musical artists in the Philippines, there are few groups that have enjoyed the longstanding impact that APO Hiking Society has. The three-man group has entertained legions of fans in their home nation and beyond since 1969 and over those decades has become a heavily awarded and critically acclaimed Filipino cultural institution.
Article continues below advertisement
Unfortunately, fans are now reeling at the news that one-third of the group, Danny Javier, has passed away at 75 years old. With that being said, what exactly was his cause of death? Let's unpack what we know so far.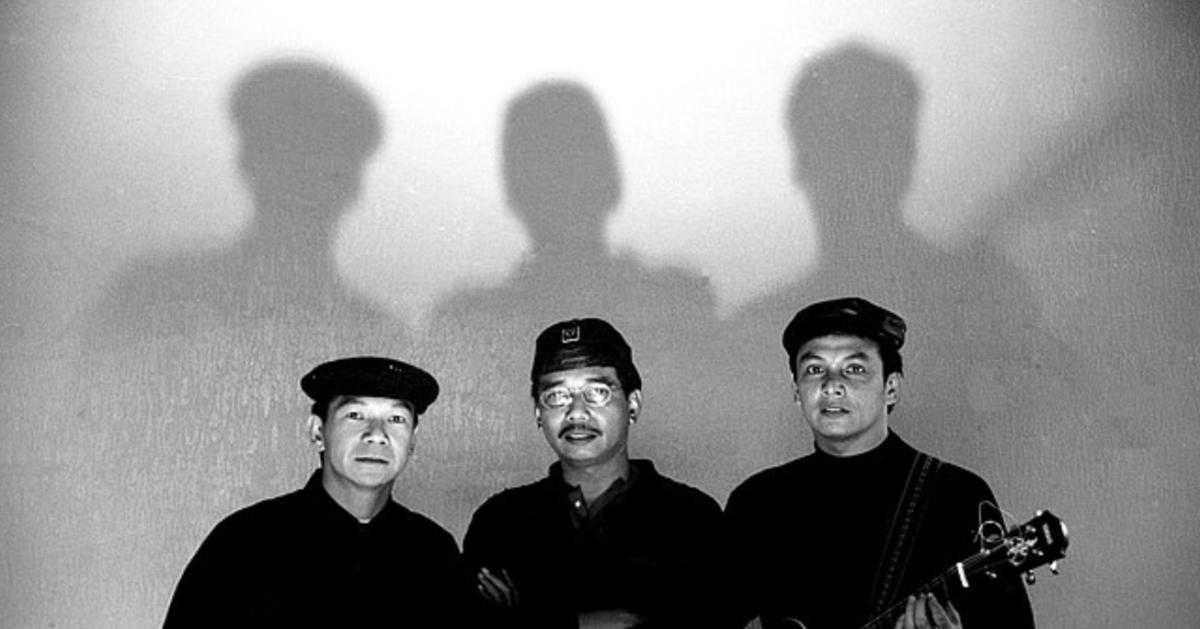 Article continues below advertisement
What was Danny Javier's cause of death?
Danny's death was confirmed by his sister-in-law, 2nd District Rep. Lolita Javier, who shared news of it on Facebook.
"Manong Danny, as member of the famous APO Hiking Society, spent significant years making landmarks on the Filipino music scene. Rest in Peace in the warm embrace of our Lord and our Lady. No more pain! You are free now and you can laugh and sing in heavenly peace!" she wrote in her touching post.
As for the cause of his death, it was revealed that Danny died of "complications due to his prolonged illnesses," but the specific illness was not revealed. This news was shared by his daughter, Justine Javier Long, via The Manila Times.
"In life, as in his death, our Pop never stopped fighting for what he loved, what he believed in, and what he was passionate about. He left this world with his passion and his strength of will intact and we know he would not have it any other way," Justine added.
When it comes to the other two APO Hiking Society members, Jim Paredes told CNN Philippines that he was "shattered" at Javier's passing.
Boboy Garrovillo, the third group member, shared his feelings about his longtime collaborator's death on Facebook.
"Just feeling the loss of an old faithful friend who knew what love is although sometimes it just doesn't show. My friend lives on in his music," he wrote.
Our thoughts are with Danny's family, friends, and fans during this difficult time.