Legendary Singer-Songwriter Jerry Lee Lewis Has Died at the Age of 87
On Oct. 28, 2022, legendary singer-songwriter and pianist Jerry Lee Lewis died. What was his cause of death? Here's everything we know so far.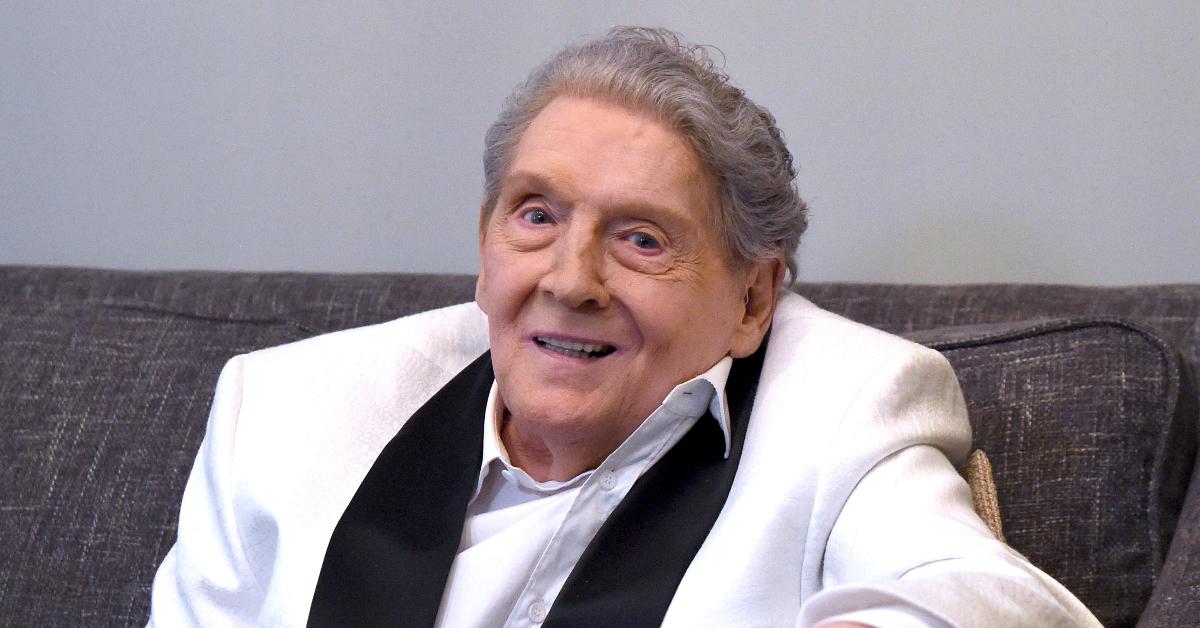 Legendary singer-songwriter Jerry Lee Lewis, often credited as a rock and roll pioneer and one of the most influential pianists, has died. He was 87 years old. His death had mistakenly been reported by some outlets on Wednesday, Oct. 26, 2022.
Article continues below advertisement
What happened? Here's what we know about Jerry Lee Lewis's cause of death.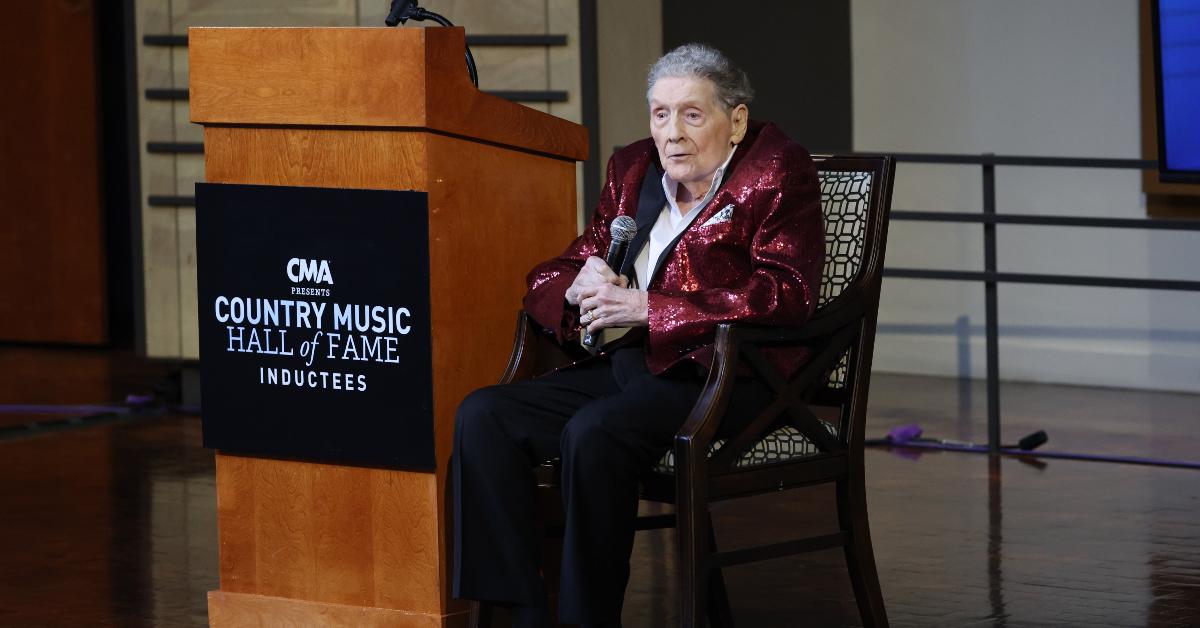 Article continues below advertisement
What was Jerry Lee Lewis's cause of death?
On Oct. 28, a representative confirmed the tragic death of Jerry Lee Lewis. Although the cause of death hasn't been made public, the "Middle Age Crazy" songster had been in poor health for quite some time.
"Judith, his seventh wife, was by his side when he passed away at his home in Desoto County, Miss., south of Memphis," Jerry's publicist, Zach Farnum, said in a statement via Variety. "He told her, in his final days, that he welcomed the hereafter, and that he was not afraid."
Article continues below advertisement
Who was Jerry Lee Lewis?
Jerry rose to fame in the 1950s thanks to a variety of hit songs such as "Crazy Arms" and "End of the Road." Often described as "The Killer," he has also been commonly regarded over the years as "rock and roll's first great wild man."
In 1957, he rose to international fame thanks to his hit track "Great Balls of Fire."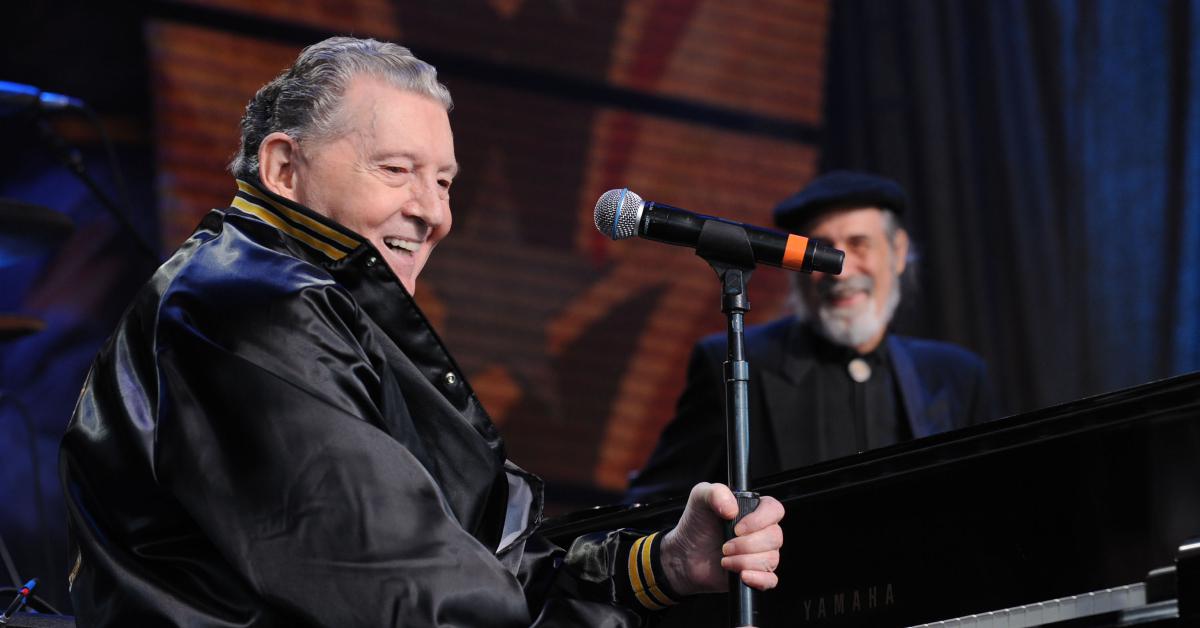 Despite encountering controversy for marrying a 13-year-old when he was 22 years old, Jerry reinvented himself in the late 1960s as a country artist and managed to bring his career back from the brink.
1989's Great Balls of Fire!, the biopic about Jerry's life starring Dennis Quaid, reinvigorated public interest in Jerry's career and even spurred the singer to re-record his greatest hits for the film.
Our thoughts are with Jerry's family, friends, and fans during this time.