Who Are Danny Masterson's Parents –– and What's Happening With His Trial?
Who are Danny Masterson's parents and how close are they to their son? These are the details about the actor's mother and father.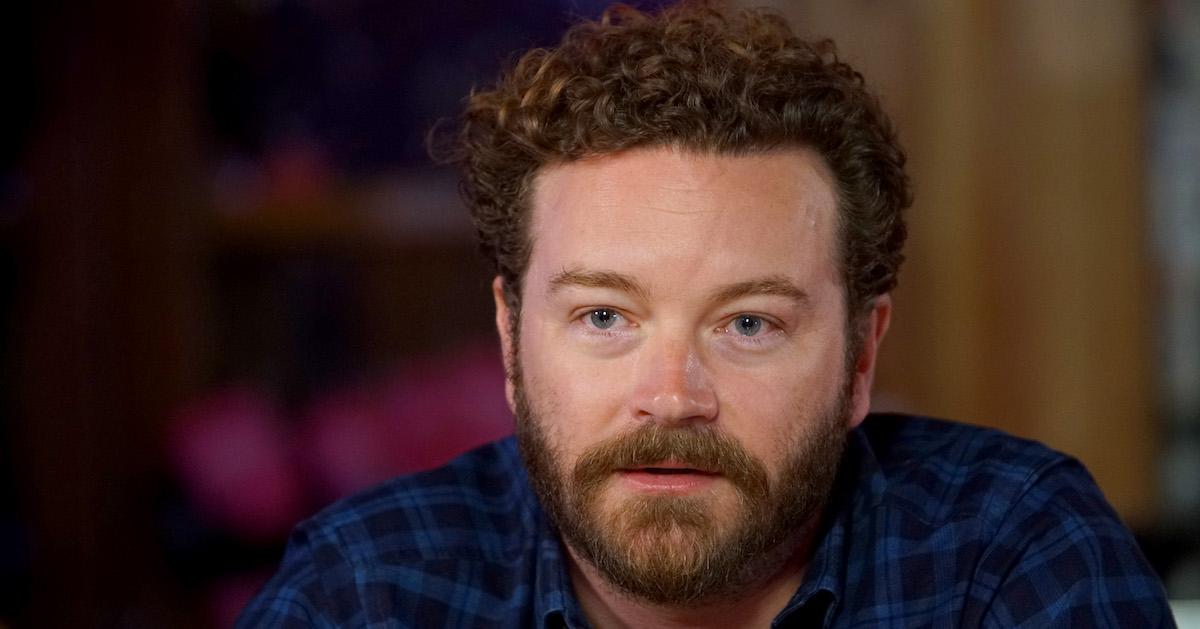 The case against Danny Masterson has been quite alarming to fans of the actor whom they once loved watching on That '70s Show. Allegations of sexual assault have been brought up against him by more than one woman, and the details are gradually changing many people's perspectives on Danny as we know it.
Article continues below advertisement
His connection to the Church of Scientology is also becoming a topic of conversation these days as well — and it's not looking good.
Now, people want to know more about where Danny comes from, including who his parents are. Here's what to know.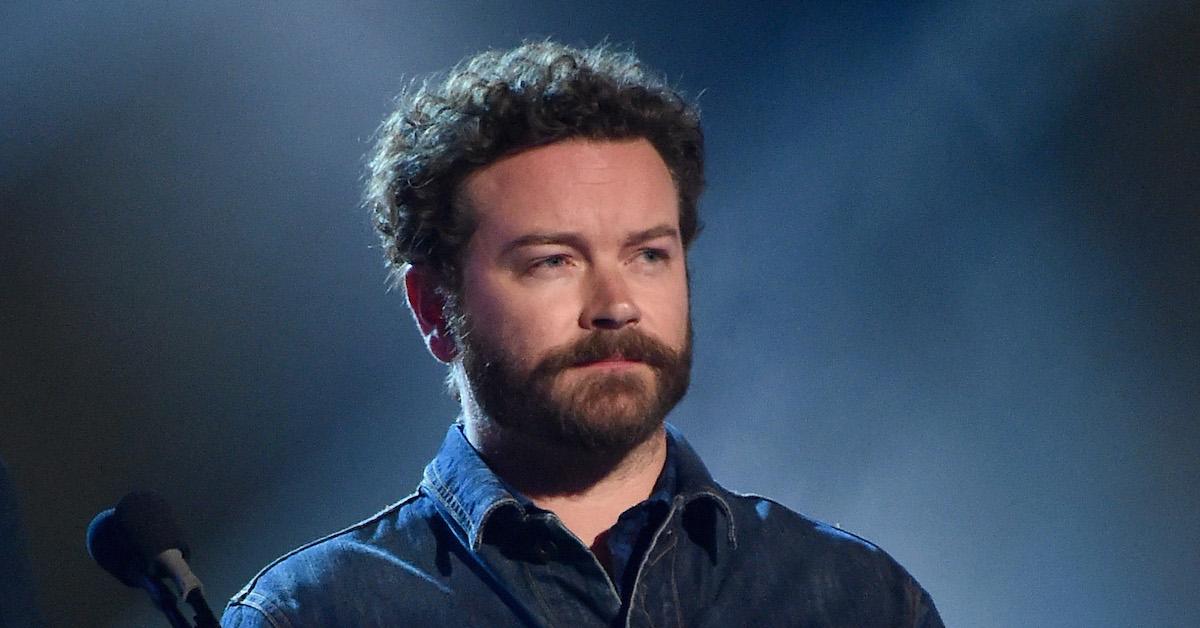 Article continues below advertisement
Danny Masteron's parents are Peter and Carol Masterson.
Danny's parents are named Peter and Carol Masterson. As of a 2020 report from In Touch Weekly, Carol works as a talent agent. She's also dipped her toes into producing in the past as well. Peter, on the other hand, is an insurance agent.
Danny was raised on Long Island, N.Y., with his siblings. Peter and Carol started supporting Danny's career early on starting at the age of 4. They helped him appear in a series of magazines and commercials when he was still a youngster.
Article continues below advertisement
As Pop Culture points out, Danny seems to have a tight-knit relationship with his mother, considering he paid a Mother's Day tribute to her in 2020, writing: "Happy mommy's day my mother. From your son who might have been in love with Chris Cornell.... luv u 2 the [moon emoji]." The heartfelt words came along with a picture of Danny (looking a bit like musician Chris Cornell) and his mother holding onto each other tightly.
The actor's parents are no longer together; Carol remarried a man named Joe Reaiche who used to play professional rugby in Australia.
Article continues below advertisement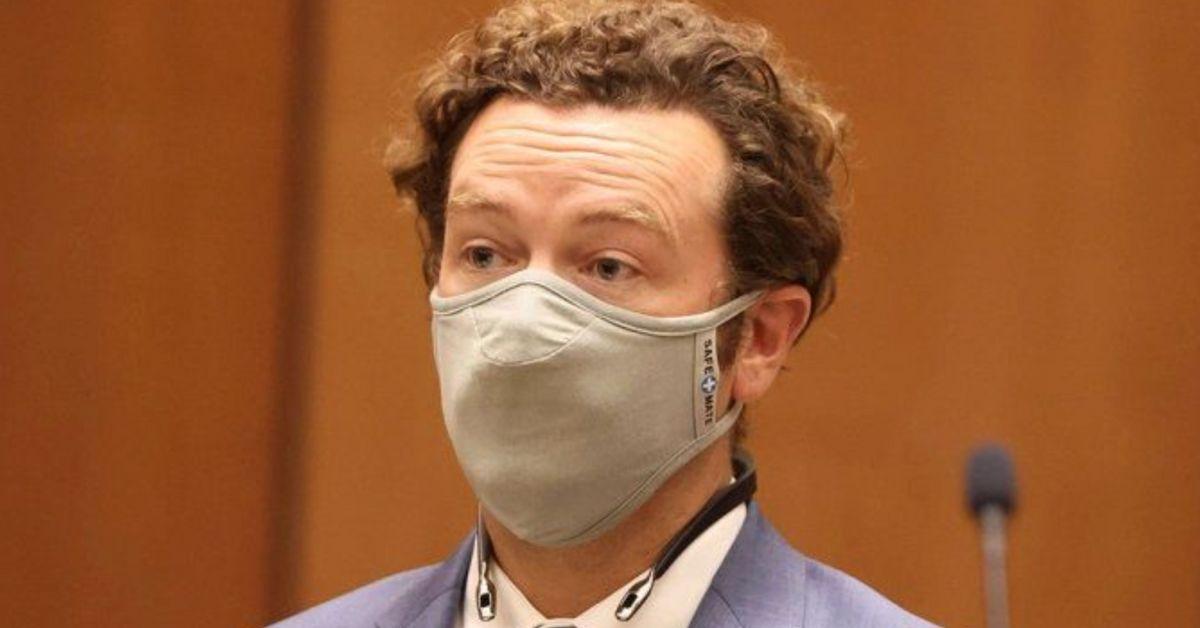 Are there any updates about Danny Masterson's criminal charges?
After Danny was arrested and charged with multiple counts of sexual assault, he claimed that police and prosecutors were biased against him because of his affiliation with the Church of Scientology. According to NBC News, the judge in charge of Danny's trial is doing everything in his power to separate Scientology from the conversation.
All three of the women who have accused Danny of assault were Scientologists as well.
Deadline revealed that one of the accusers described the church's alleged "terror campaign" against her and the other two women who spoke up. She said, "It was related to the terror campaign that this criminal organization has put upon me or my family. No matter how many police reports, how many FBI reports we filed, no one would stop them, and they are doing it to this day."
As of now, the trial is still ongoing.