'Down to Earth With Zac Efron' Is More Than Just Another Travel Show
Netflix's 'Down to Earth with Zac Efron' follows him on travels around the world as he immerses himself in different cultures with Darin Olien.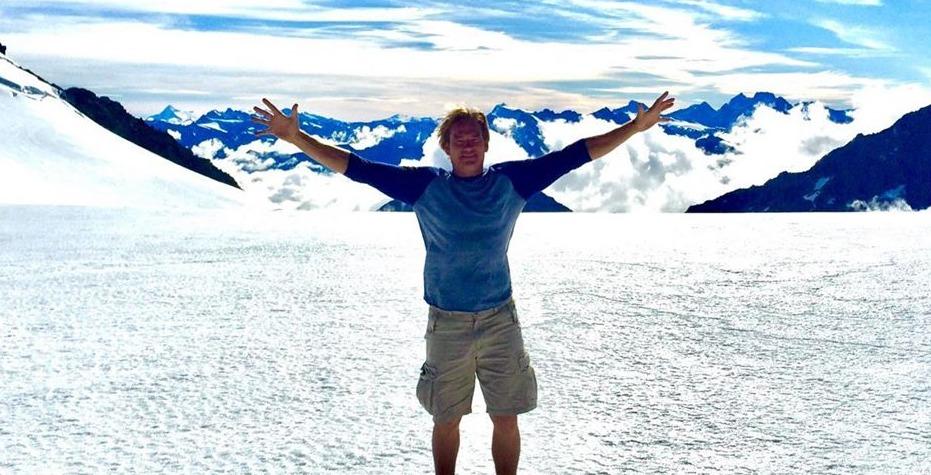 As if Zac Efron needed to be good at one more thing, you can add travel show host to his long list of professional credits. But on Netflix's Down to Earth With Zac Efron, he will travel around the world to experience cultures while learning about environmentally friendly solutions to big problems. And alongside him is wellness guru Darin Olien, but if you're not well-versed in at-home fitness trends or green technology, you might not know much about him.
Article continues below advertisement
So, who is Darin Olien on 'Down to Earth With Zac Efron'?
Unlike Zac, Darin isn't known throughout the world as a famed actor. Instead, he has a following of his own as a wellness expert, nutritionist, supplement creator, and clean energy expert. According to his website, Darin is "an advisor to P5 Energy, a cutting edge green technology incubator with a primary focus on zero-pollution power systems" too. He also works with GREENPATH in helping to find environmentally friendly solutions for the sanitation of hands and surfaces.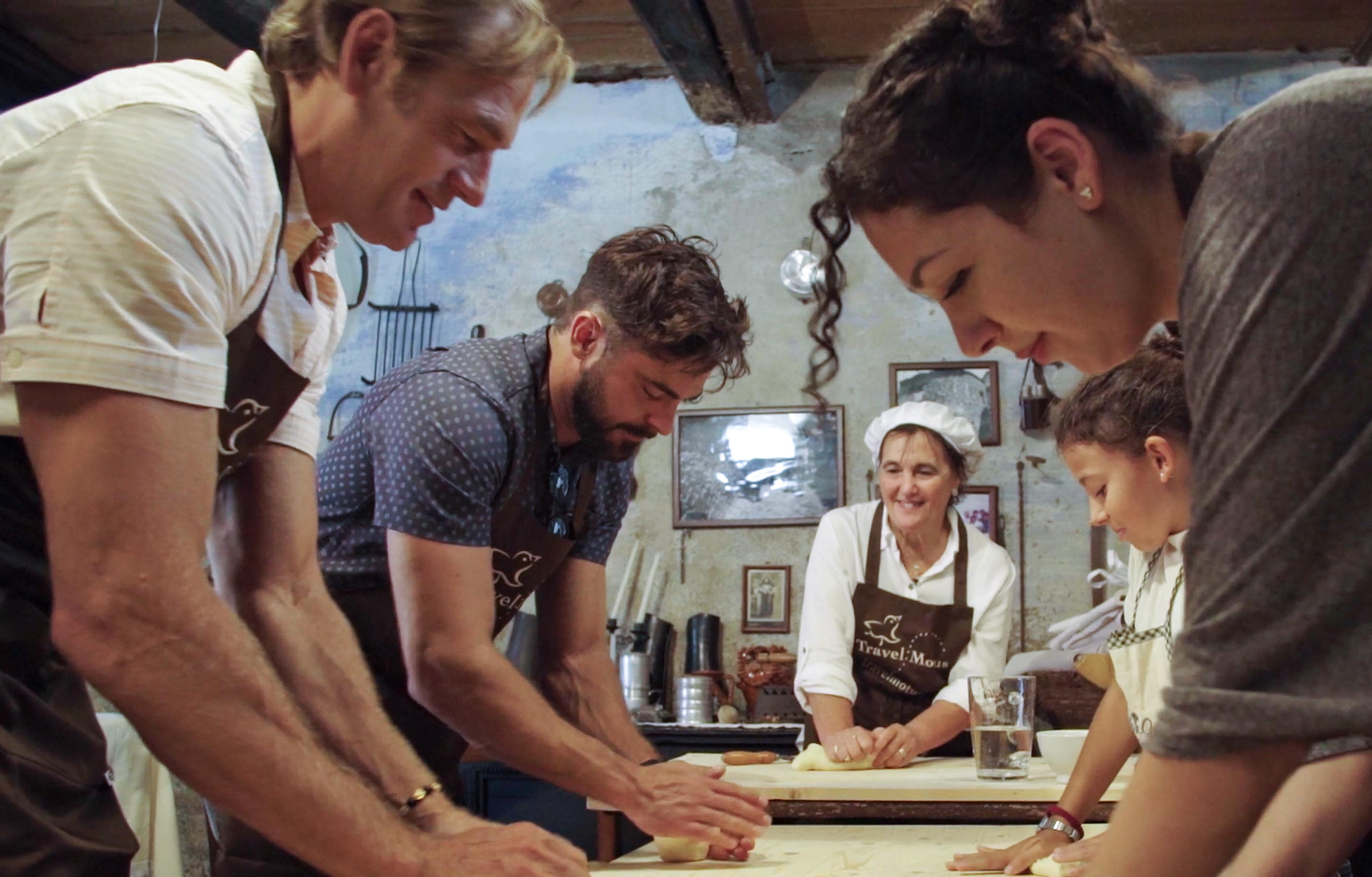 Article continues below advertisement
In short, Darin is the right guy to go along with Zac on his world travels where studying and learning about sustainable green energy is the goal. Down to Earth With Zac Efron is part travel show, part educational docuseries and Darin is here to be the resident expert in between locations. Darin's podcast, The Darin Olien Show, also discusses ways to save the planet through environmentally conscious discussions, so he knows what he's talking about.
Darin Olien is known as a Beachbody nutrition expert.
If you have ever embarked on an at-home Beachbody brand workout plan, then you might be familiar with Darin already. He co-created the company's detoxing Shakeology brand and the plant-based Ultimate Reset 21-day detoxification program offered by Beachbody. The shakes are a big part of many of the nutrition plans linked within the workout program and Darin is still an important part of that.
Article continues below advertisement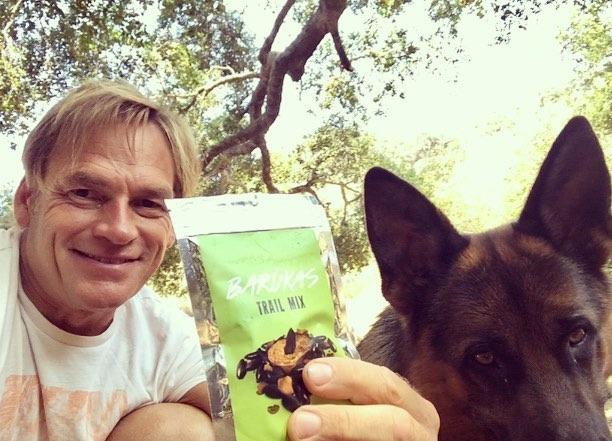 He also wrote the book on emotional and physical health. Literally. It's called SuperLife: The 5 Forces That Will Make You Healthy, Fit, and Eternally Awesome. It's all about dieting and nutrition in a realistic way that comes from Darin's years of experience in the field. Down to Earth With Zac Efron isn't about losing weight or getting healthy, but it is about discovering new things about how the world and different societies work and those are also big for Darin.
Article continues below advertisement
Darin Olien is also referred to as a "superfood hunter."
It should come as no surprise that, among Darin's work in regard to sustainable energy and detoxification of the body, he has done his fair share of superfood studying as well. As a self-described "superfood hunter," Darin is a founder of Barukas, a super nut discovered in Brazil. He believes that by eating clean with the right nutrition, there are ways to eat properly and live healthy to potentially prevent diseases.
While he is on a journey of discovery in the Netflix series, Darin has already traveled the world to discover the inner workings of different foods that have kept people healthy for centuries. With this show, Darin essentially continues his work, but with the help of Zac and with an audience to educate every step of the way.
Watch Down to Earth with Zac Efron on Netflix starting on July 10.