Food Network Personality Darnell Ferguson and His Wife Have Eight Children Together
Chef Darnell Ferguson, who is one of the co-hosts of 'Tiny Food Fight' is a dad to eight kids. Details on his family life with wife Tatahda Ferguson.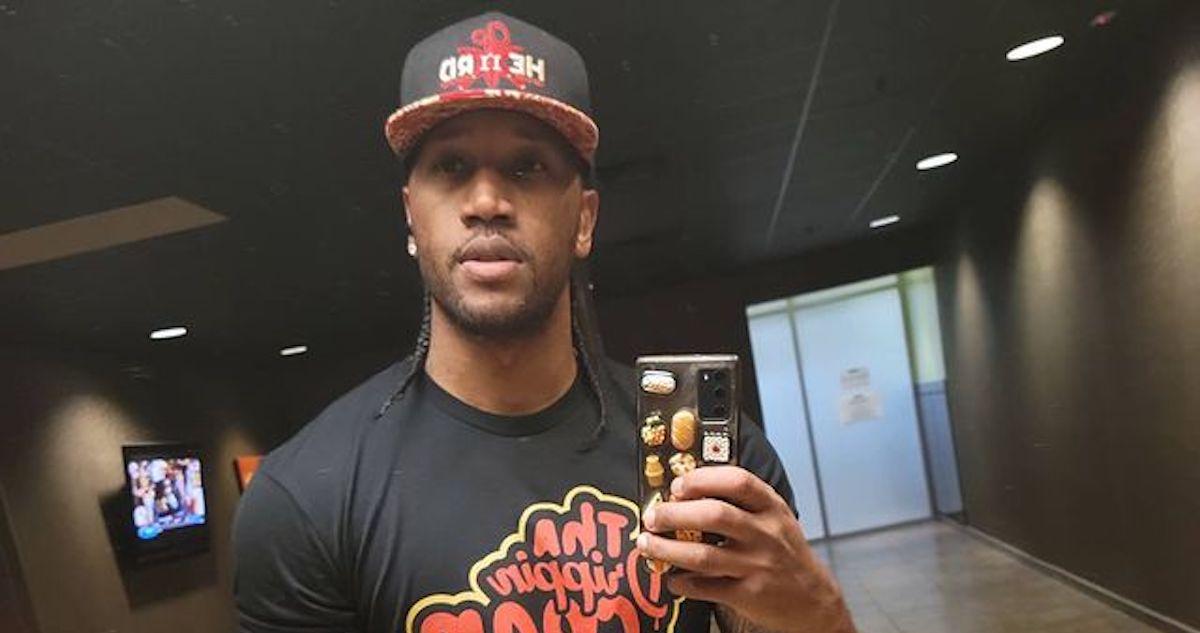 Since he competed on the Ultimate Thanksgiving Challenge (and won) in 2018, Darnell Ferguson has been a staple guest judge, contestant, and host for a wide array of offerings on the Food Network and on Discovery Plus.
In the years since he secured the $25,000 prize for winning the Thanksgiving-themed contest, Darnell has appeared as a guest panelist on Chopped and Chopped Next Gen and he's participated as a chef in the likes of Tournament of Champions and Guy's Grocery Games.
Article continues below advertisement
Now, the contestant-turned-food-panelist is co-hosting Tiny Food Fight alongside comedian/social media star Mamrie Hart.
When Darnell isn't cheffing it up or judging the bite-size concoctions on the Discovery Plus series, he's a dad to eight kids. Keep reading to find out more about his restaurants, and to learn more about his family life with his wife, Tatahda Ferguson.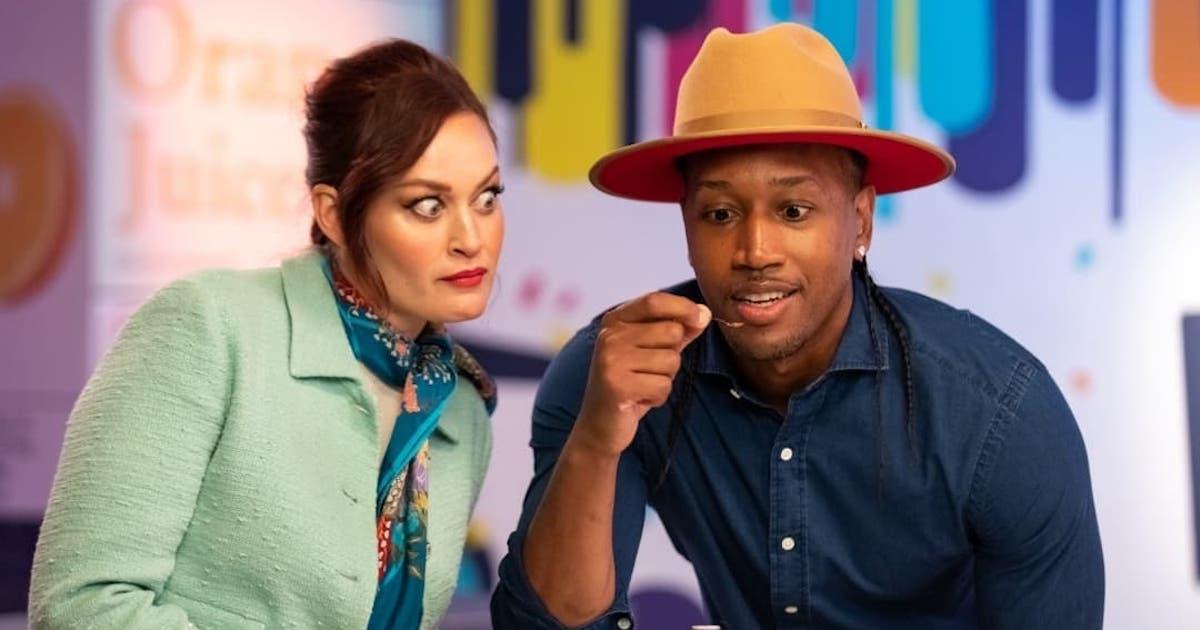 Article continues below advertisement
'Tiny Food Fight' co-host Darnell Ferguson is behind the SuperChefs restaurant.
Though Darnell has only been a celebrity chef for a few years now, the Ultimate Thanksgiving Challenge champion has been sharpening his cooking skills for more than a decade.
The Tiny Food Fight star began cooking seriously when he was in high school, and he later enrolled in the culinary arts program at Sullivan University in Louisville, Ky. Darnell was ultimately chosen to make food for Team United States in the 2008 Summer Olympics in Beijing.
Before Darnell became a powerhouse cheftestant on the Food Network, he had a few run-ins with the law. During his time in college and in his early career as a chef, Darnell sold drugs.
After his graduation from Sullivan University, Darnell spent about a year in and out of jail on various drug charges.
Following his final incarceration in 2009, Darnell lived in his car and at friends' houses.
Article continues below advertisement
"I had been taking the easy way out. Living in my car was probably one of the best things that ever happened, because I told myself, 'I'm not ever coming back here. I'm never going to go backwards again," Darnell shared in a feature for The Columbus Dispatch in 2020. "I'm just gonna cook.'"
Article continues below advertisement
Just a few years later, in 2012, Darnell opened up a breakfast-oriented pop-up restaurant with a business partner in Louisville. He started up his now-famous eatery, SuperChefs, in 2013 with two partners. The original establishment burned down just a few months after opening, but the partners were eventually able to rebuild and to reopen.
Darnell is now behind two SuperChefs locations (the second is called Superhero Chefs), and he's also opened up Tha Drippin Crab, and Stadium.
The TV star legally changed his middle name to SuperChef too.
In addition to his bustling professional endeavors, Darnell's family life is busy as well.
Article continues below advertisement
Darnell Ferguson has eight kids with his wife, Tatahda Ferguson.
The 34-year-old Superchefs owner wed Tatahda Ferguson in May of 2016. It's unclear how the two first met, or how long they had been together before they tied the knot.
Following their nuptials, Tatahda and Darnell continued to expand their brood. The pair welcomed their eighth child in September of 2020, and they reside in Alabama.
The spouses let fans in on their lives with their family-centric TikTok page, @Ferguson.Crew, and on Darnell's public Instagram feed (Tatahda's profile is set to private).
Tiny Food Fight will air on the Food Network on Mondays at 9 and 9:30 p.m. ET. You can also stream the entire first season on Discovery Plus.