'Dating Around' Stars Luke And Victoria Are the Couple We're Shipping in 2019
Fans quickly fell in love with Luke and Victoria on Netflix's new reality series, 'Dating Around'. But are they still a couple?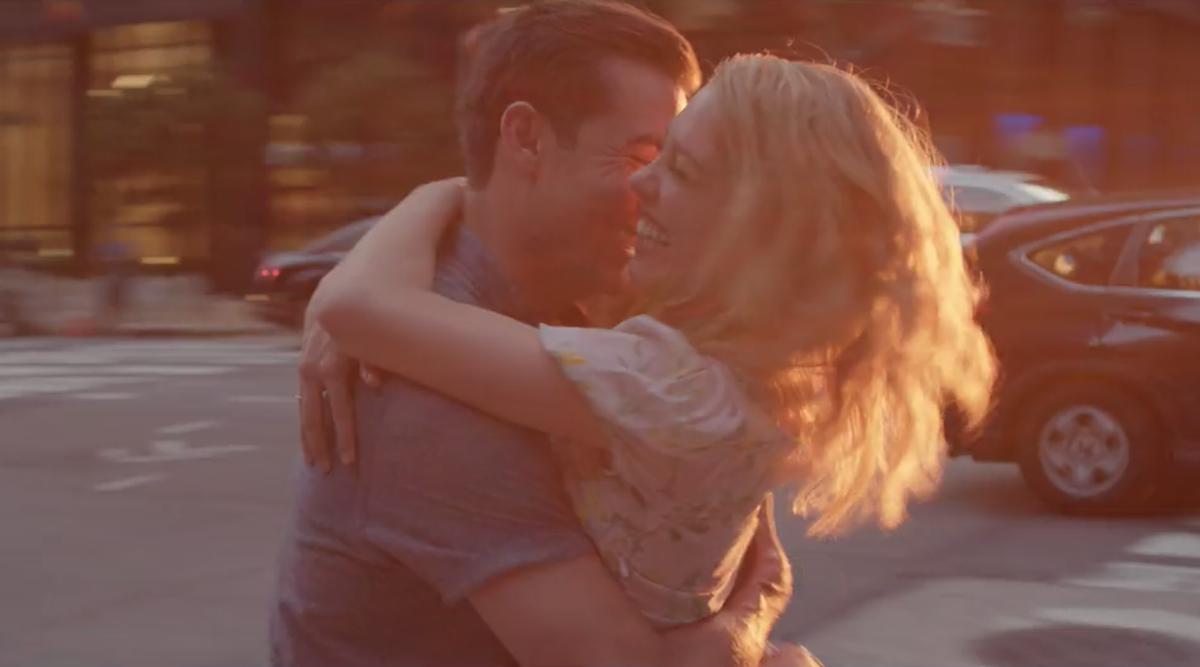 If you're looking for a new show to binge-watch, we highly suggest the Netflix reality series Dating Around. Each episode follows one real-life single as they go on five blind dates, and we're already stalking the newly formed couples to see which ones are still together.
Episode 1 kicks off with Luke Hawksworth, a real estate agent from North Carolina whose (female) roommate describes him as "very Southern, caring, and sweet." The 27-year-old ends up going on dates with Victoria, Ashley, Tiffany, Kate, and Betty.
Article continues below advertisement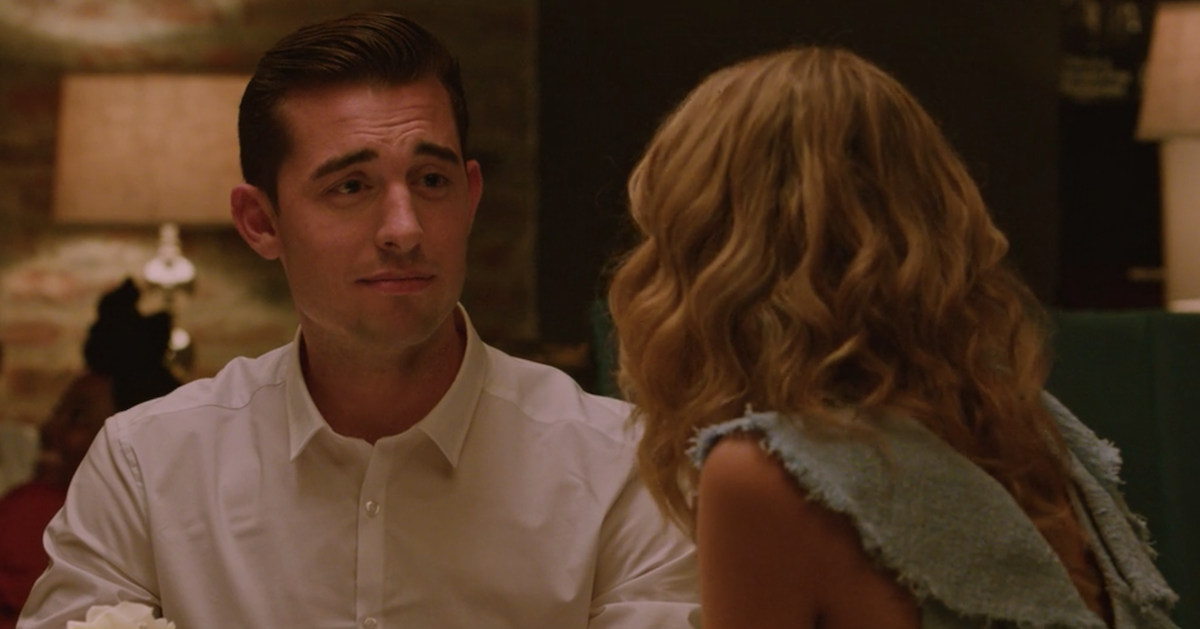 In the end, Luke chooses to go on a second date with Victoria, which shouldn't come as much of a surprise to viewers given their obvious chemistry.
It's hard not to be drawn to Victoria from the start. The girl — who's on her first blind date EVER — is hella relatable. One of the first things she says to Luke after meeting him is, "Hope you're not a serial killer." We'd say you're safe, Victoria. The dude has multiple cameras following him around.
Article continues below advertisement
The blonde beauty also has a wicked sense of humor, at one point referring to herself as a "Masshole" (an a--hole from Massachusetts) and joking that she starts every morning by "almost murdering six people" in Manhattan's Financial District. "This is par for the course with me, by the way. You should be really happy that we haven't gotten into weirder territory," she says of their conversation before adding, "Gird your loins." (A classic Stanley Tucci line from The Devil Wears Prada, BTW.)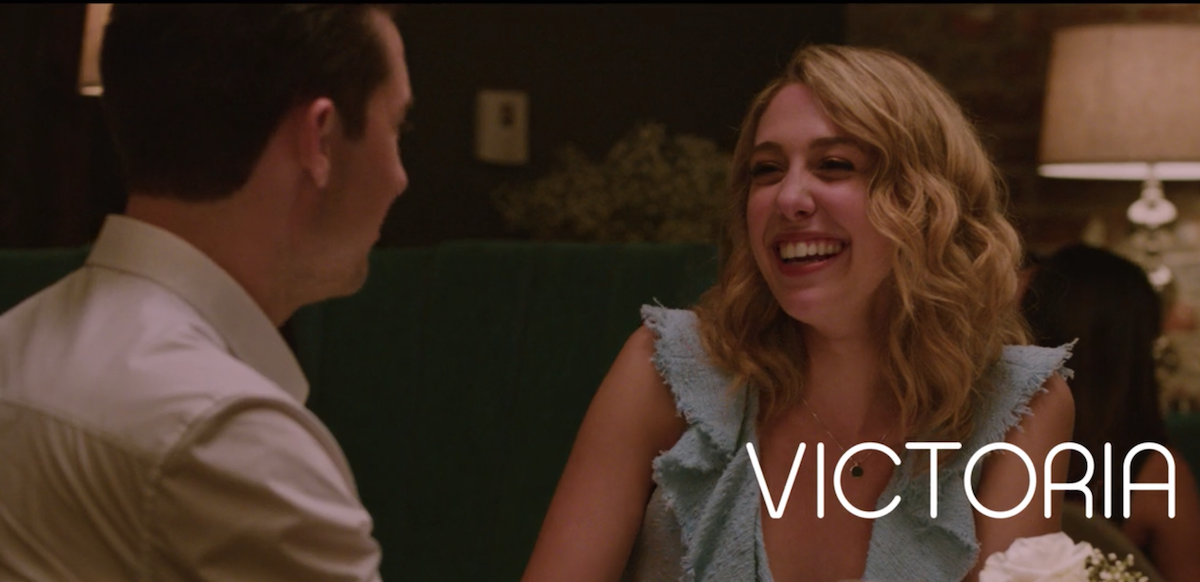 Article continues below advertisement
It turns out that the duo has quite a few things in common. They both went to college in Florida (he attended the University of Central Florida while she's a Florida Southern grad) and they both like to work out (by kick-boxing everyday, Victoria developed what she calls a "12-pack").
However, they seem to have differing opinions when it comes to living in New York. While Luke is perfectly content with his decision to move to the city from North Carolina, Victoria refers to the Big Apple as "a place that breaks your dreams and then you remake new ones out of the pieces of your old dreams." Yikes.
But the two definitely know how to make each other laugh, and it's adorable. "I can say this with 100 percent accuracy: I've never met anyone like you before," Luke tells Victoria at the end of the night. Okay… SWOON. They get along so well, in fact, that they even joke about getting married as the evening comes to a close.
Article continues below advertisement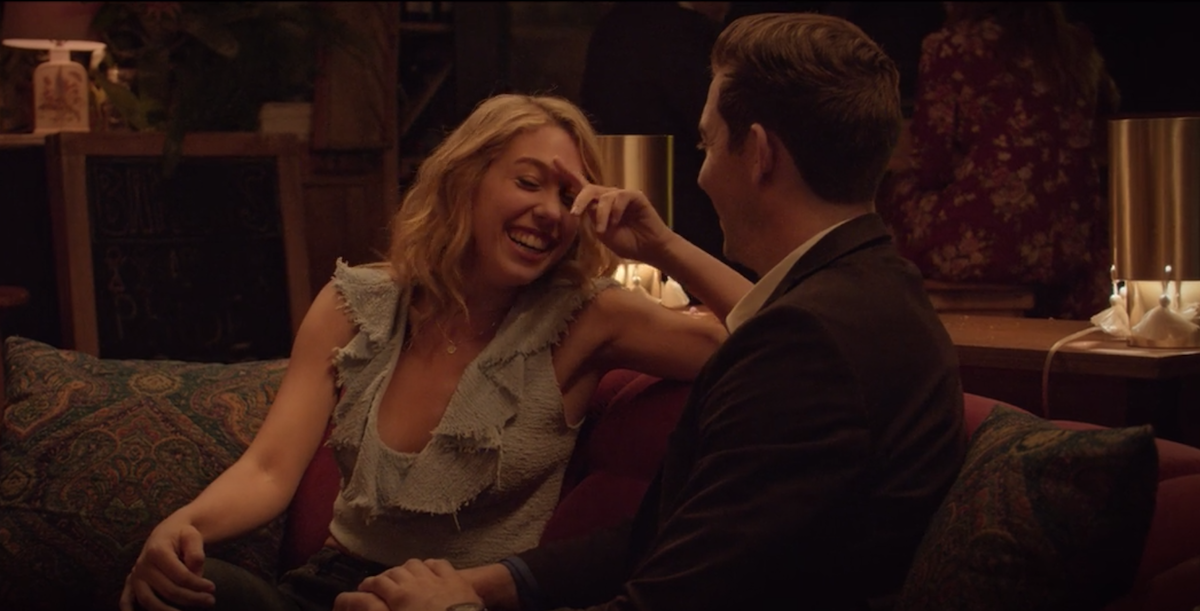 Thankfully the episode ends with the pair meeting up again. Luke even does one of those (semi-cheesy) "lift her up in the air and spin her around" hugs.
It's official: we ship these two. But, are they still a couple?
Luke and Victoria update:
Article continues below advertisement
Unfortunately, there's not much to report when it comes to Luke and Victoria's current relationship status, though it makes sense that they would avoid spoiling the show by posting pics of each other on social media.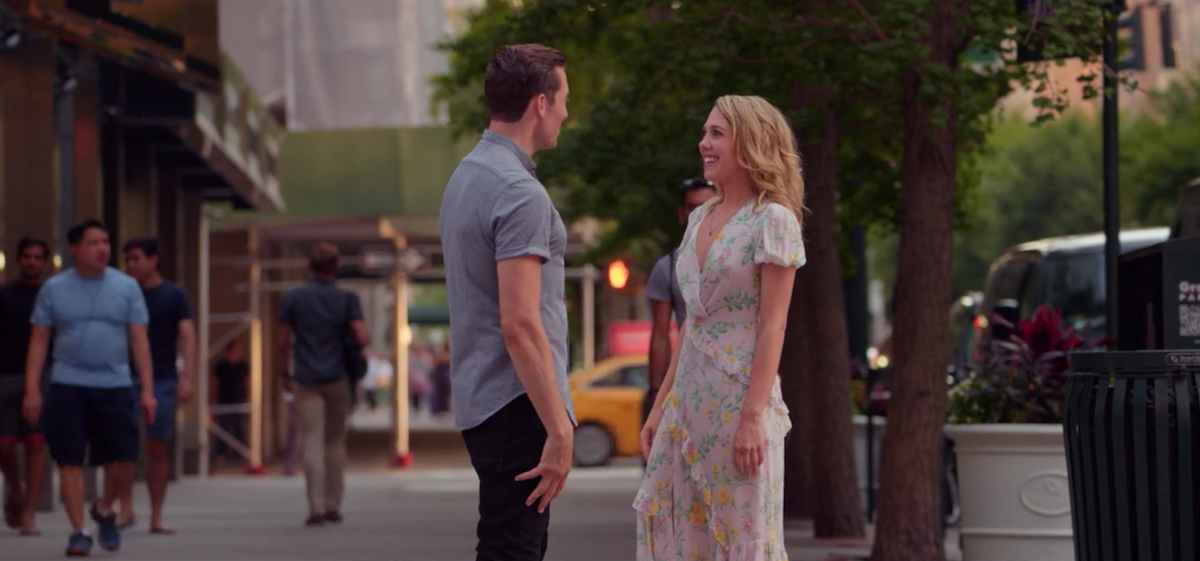 Given that the series just dropped on Valentine's Day, we're guessing that Luke's gonna hold off on giving fans an update about his love life until more people have had time to watch his episode.
So, if you haven't devoured the series already, what are you waiting for?!