Rick Riordan's Latest Book Is Getting Turned Into a Disney Movie
Rick Riordan's new book 'Daughter of the Deep' is being adapted into a movie for Disney Plus! Here's the scoop on the release date and more.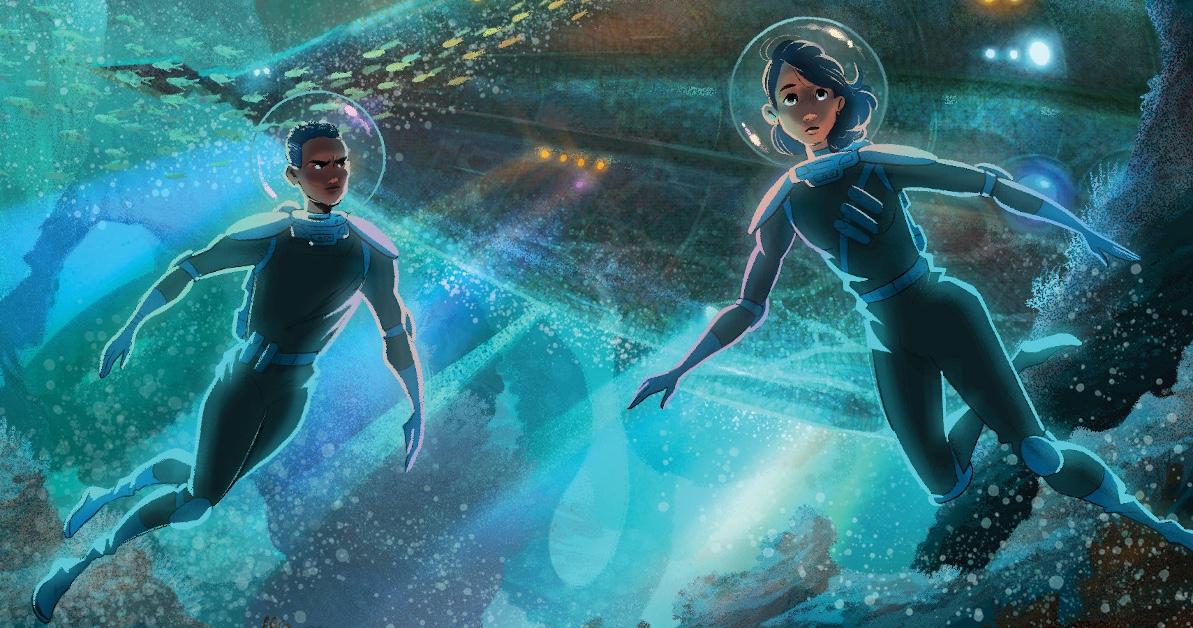 Author Rick Riordan is experiencing a film renaissance. After the semi-disastrous adaptation of his most beloved series, Percy Jackson and the Olympians, with 20th Century Fox in 2010, he's trying again at Disney Plus. In addition to the upcoming Percy Jackson TV show, Rick has a film that will be released to the platform: Daughter of the Deep.
Article continues below advertisement
Daughter of the Deep is an upcoming film adaptation based on his book of the same name, which was released on Oct. 26, 2021. Here's everything we know about the film's release date, cast, and a summary for readers who haven't gotten their copy yet.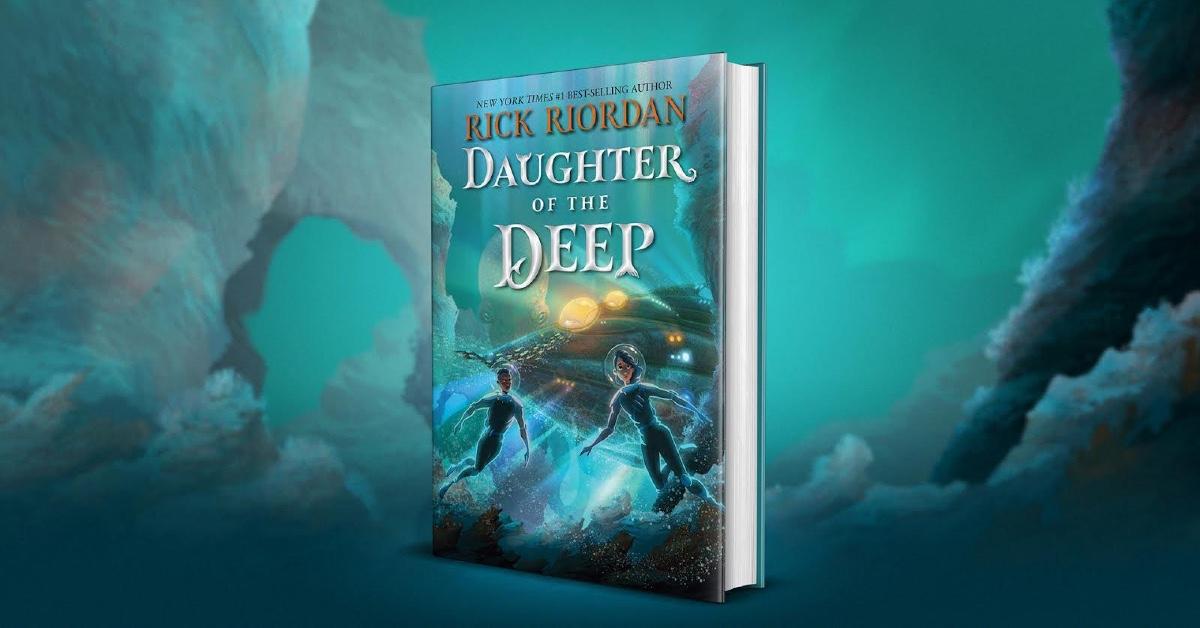 Article continues below advertisement
When is the 'Daughter of the Deep' release date? It could be a while.
In a blog post from Oct. 7, 2021, Rick announced that his latest book, Daughter of the Deep, would be adapted into a film for Disney Plus. Rick explained that he and his wife Becky would be producing the film through their production company, Mythomagic, but there would be a co-screenwriter involved to help tell the story.
As of Oct. 24, 2021, Rick wrote on his blog that he officially met his co-writer in person and announced their name to the public for the first time. Rick's co-writer is playwright and screenwriter Aditi Brennan Kapil, whose past projects include Tom Clancy's Jack Ryan for Amazon, Away for Netflix, and American Gods for Starz. Rick promised that the last of the rights contracts were being finalized, and once that was finished, he would have more information for fans.
Article continues below advertisement
In the same blog post, Rick wrote about production on the upcoming Percy Jackson television show, which is estimated to begin filming in June 2023 in Vancouver. With such a large-scale project on his hands, this could mean that the Daughter of the Deep film wouldn't begin until Percy Jackson is finished shooting in late 2023 or early 2024. At the earliest, we predict fans won't see the Daughter of the Deep film released until at least late 2024.
Article continues below advertisement
What is 'Daughter of the Deep' about?
Daughter of the Deep is a brand-new story inspired by 20,000 Leagues Under the Sea. According to the official Puffin imprint summary of the novel, the main character is Ana Dakkar, a freshman student at the Harding-Pencroft Academy. Harding-Pencroft Academy is "a five-year high school that graduates the best marine scientists, naval warriors, navigators, and underwater explorers in the world."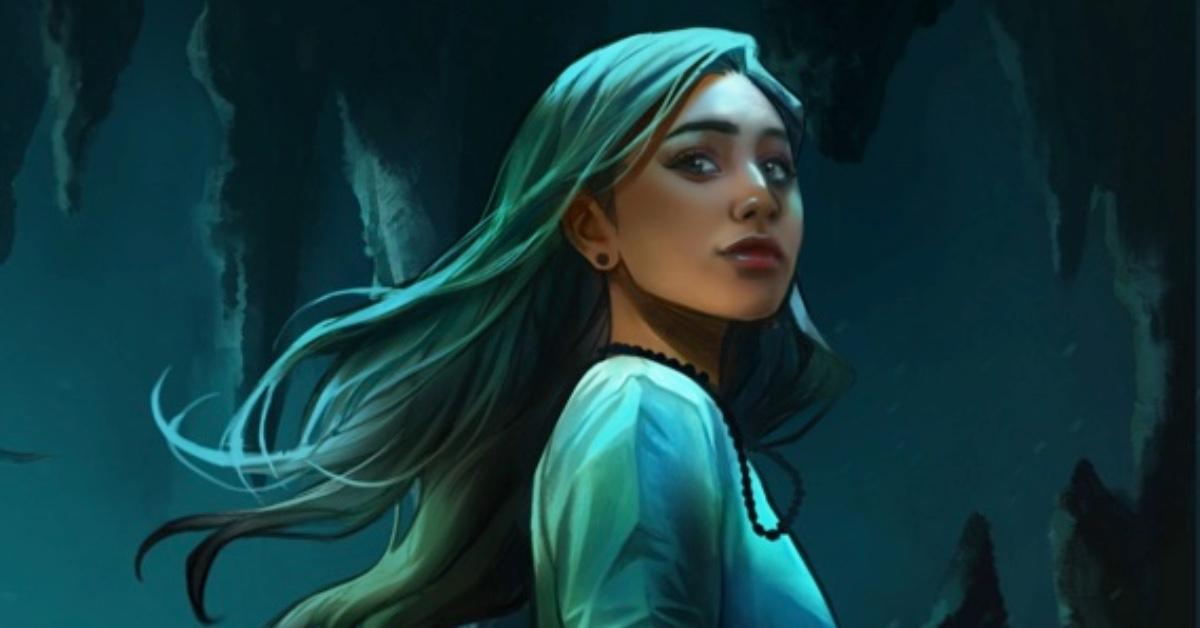 Article continues below advertisement
Ana's parents died on a scientific expedition two years ago, and her only remaining family member is her older brother, Dev, who also attends the Academy. At the end of her freshman year, Ana and her classmates will be sent on a top-secret weekend trial at sea. However, on the bus ride to the trip, Ana and her schoolmates witness a tragedy that changes their trip (and their lives) forever.
But wait! There's more! A professor informs the class that they've been at war with a rival school for the past 150 years. Will Ana succeed on her mission? And what about her connection to the mysterious Captain Nemo?
Read Daughter of the Deep now.