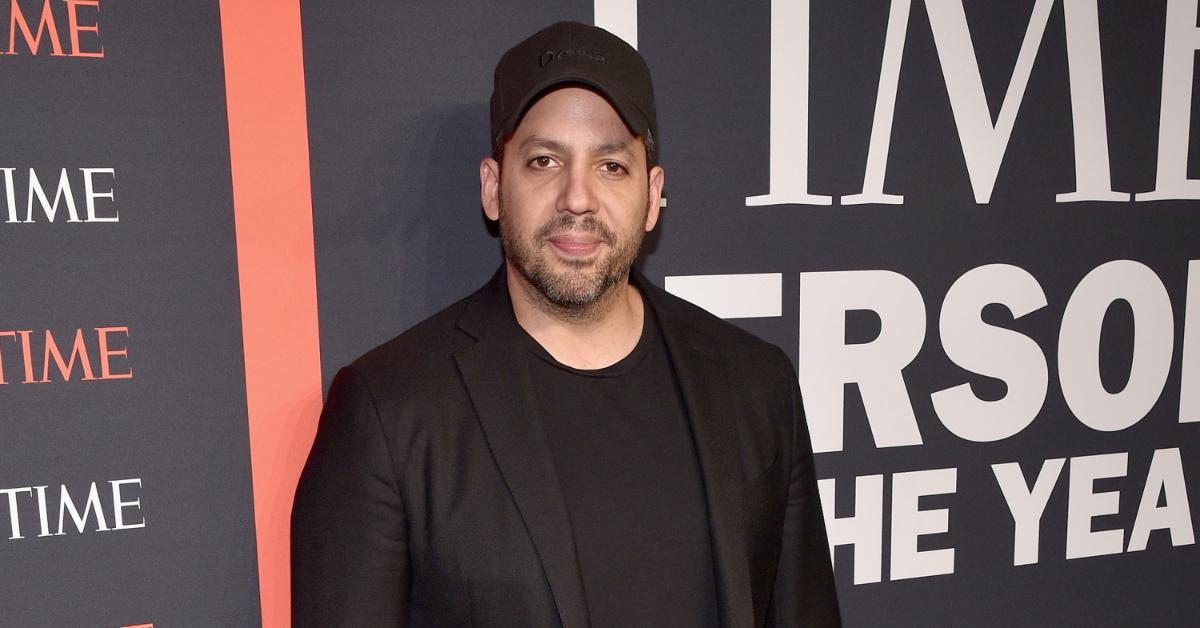 David Blaine Injured Himself While Performing in Las Vegas, but What Happened?
It goes without saying that David Blaine is one of the most famous faces in the realm of illusions and endurance art. The world-renowned performer has been entertaining legions of devout fans with his tricks for over a quarter century and in that time has built a longstanding legacy putting him alongside some of the greatest names in history to ever do it.
Article continues below advertisement
Unfortunately, the most recent reason David is making headlines isn't due to some remarkable feat of physical or mental fortitude. Instead, David seems to have injured himself while performing live. So, what type of injury did the illusionist sustain, and what caused it? Keep reading to find out.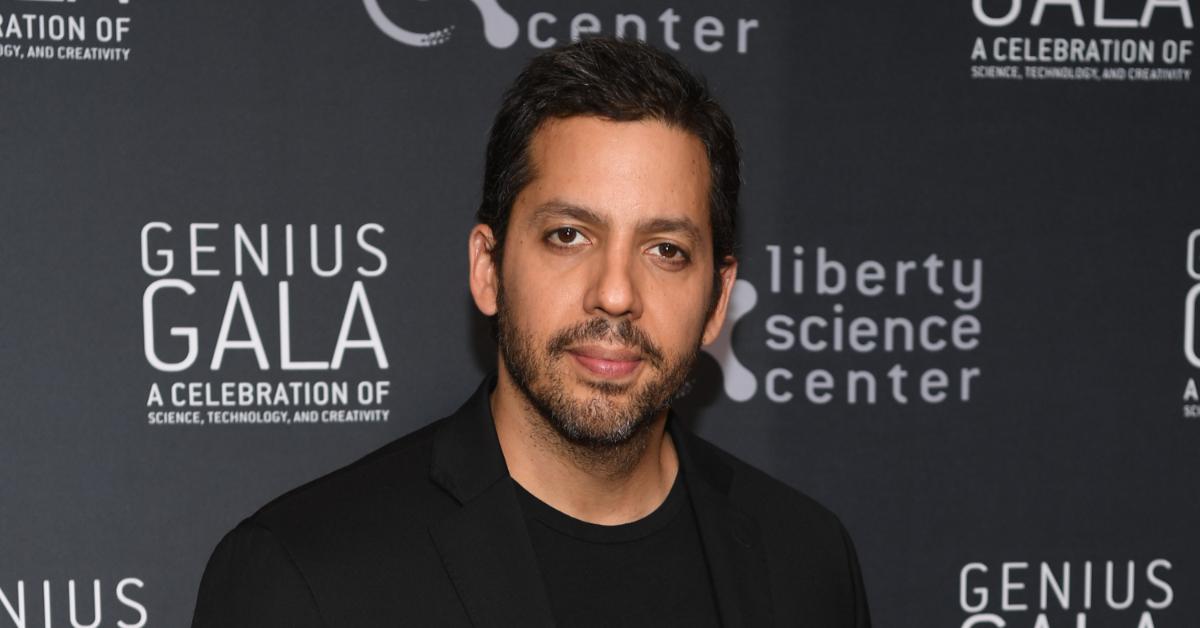 Article continues below advertisement
David Blaine's injury: What happened to the illusionist?
It appears as though David made a bad miscalculation when it came to partaking in an 80-foot fall during his performance at Resorts World Theatre in Las Vegas. Per the Las Vegas Review-Journal, David missed his mark when it came time to do the stunt and instead of hitting the target, fell 80 feet into a stack of cardboard moving boxes, and dislocated his right shoulder. Footage from the event shows David making the risky mistake live.
That sounds like a pretty harrowing fall, but David apparently wasted no time working through his injury. He had doctors on-sight help him pop his shoulder back in and after a short break he resumed the show, something that he shared in his own Instagram post.
According to the Review-Journal, this is not David's first injury since taking up a residency at Resorts World Theatre, but he's determined to continue performing.
"Luckily, we have six weeks until [my] April shows, right?" The illusionist said in the wake of the accident. "I'm back in early May (5-6), so I don't get a big break between those. But I feel like, if I did this show once a month, it would be much more doable. Friday night messes me up for the Saturday, you know what I mean?"
David was reportedly given a vitamin IV drip after his performance and intends to continue his scheduled shows with no interruptions due to the injury.