Criss Angel's Religion Is a Huge Part of the Illusionist's Life
Fans may be surprised to learn that for Criss Angel, religion is an integral part of his life and has helped the illusionist deal with some of the biggest challenges he's ever faced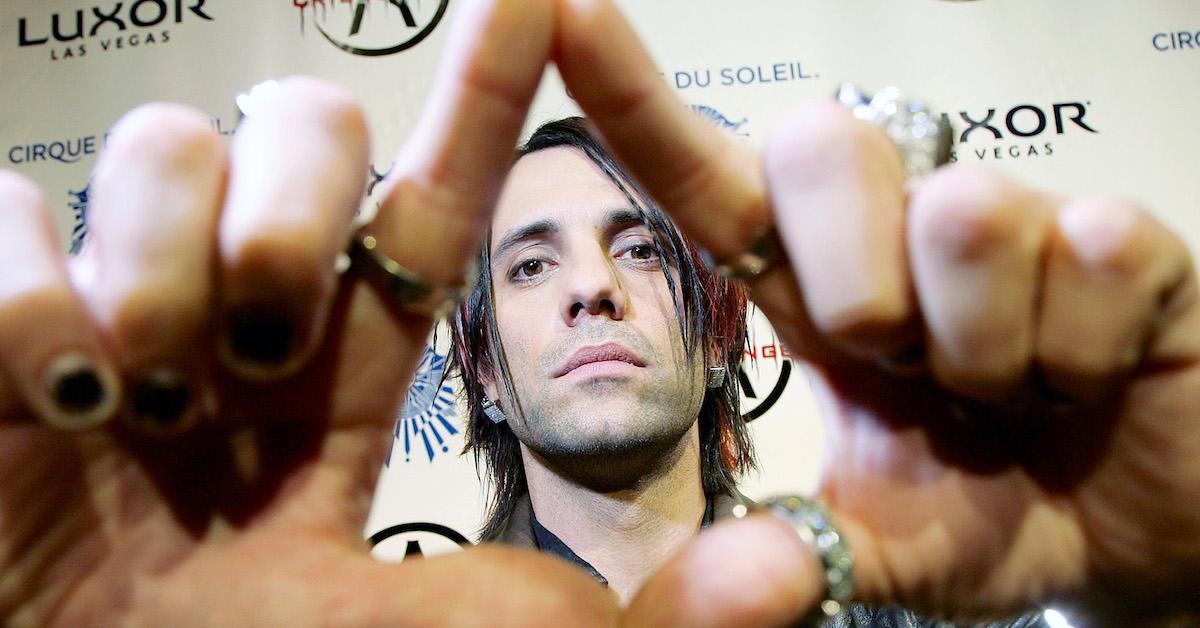 Illusionist Criss Angel's stage name offers a clue into what his religion is — as does his given name. The magician was born Christopher Nicholas Sarantakos, per the Las Vegas Sun and hails from Long Island, NY.
Article continues below advertisement
Growing up on the other side of the country from where he would become world-famous in Las Vegas, Criss launched his magic career in a place of worship he counts as being an important influence in his life.
Criss Angel's religion may have inspired him to become an illusionist.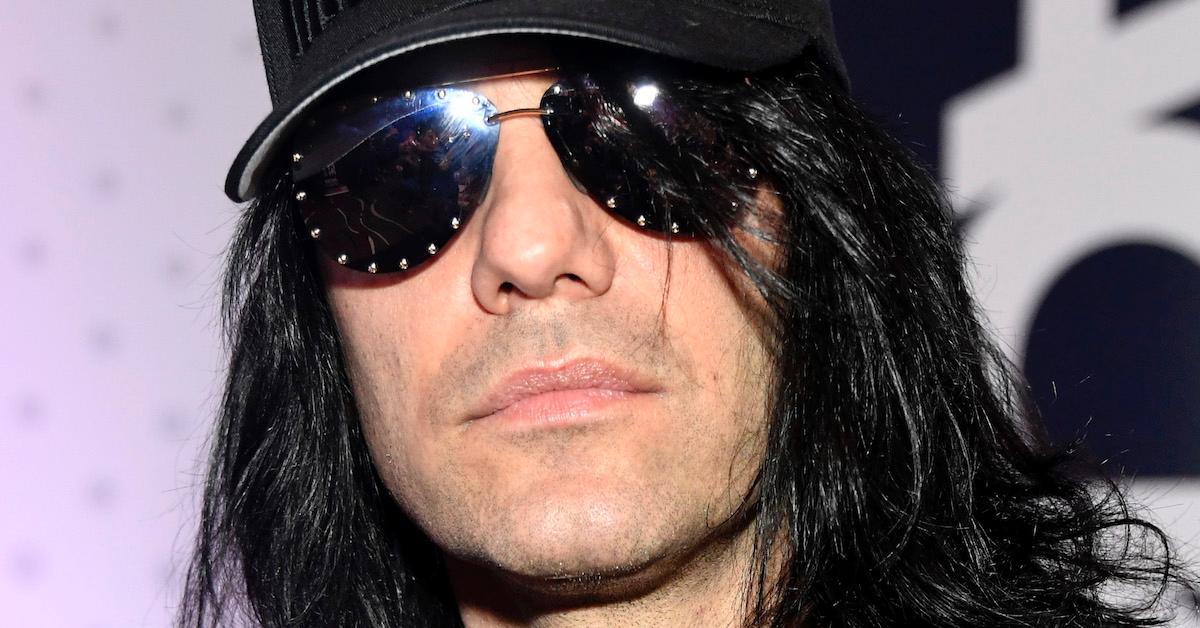 Criss found support for his interest in magic in his Greek Orthodox roots. As the magician told the Greek Reporter in 2015, "All of my fondest memories of my family and my career and my trials and tribulations are from Long Island." He went on to share that "it all started," in "the Greek Orthodox Church, performing for the church."
Article continues below advertisement
In fact, even after Criss became an illusionist who's known across the country and beyond, he said that his family was still involved in the Greek community where he was brought up. The clan he grew up with included his mom, Dimitra, and dad, John, as well as his brothers Costa and J.D., per Celebrity Net Worth.
Criss Angel's religion continues to play a big role in his life as a husband and father.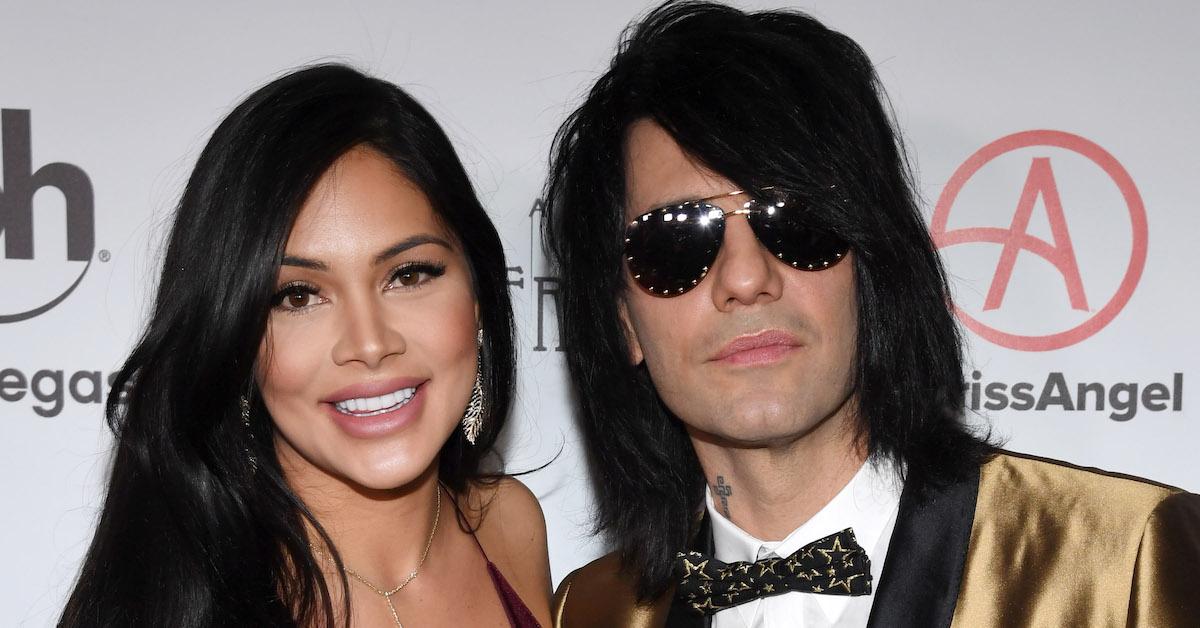 When Criss' son Johnny Crisstopher was diagnosed with cancer in 2015 per MedPage Today, he turned to his faith to cope with the soul-shattering situation. "Religion takes faith; and having a belief in something," he told Live for Live Music that year, going on to add, "As for me, I have faith. I believe."
Article continues below advertisement
In 2020, Criss opened to the Daily Mail about how his religion helped him keep faith throughout Johnny's ordeal. "I truly believe with God anything is possible," the illusionist, who is married to Shaunyl Benson per Us Weekly, said, adding, "There is a greater purpose." He went on to profess that he felt everything would be okay given his faith, which gave him "hope," and without which Criss told the outlet would be "devastating."
Criss spoke more about his religion and how it guided him and his family though his son's health journey while guesting on The Doctors With Travis Stork podcast in 2020. About comforting Johnny, Criss explained, "We try to talk to him with optimism and hope and support and the big keyword — is everything for us — is love and God," per People.
Article continues below advertisement
Happily, Criss announced on his Instagram in January of 2022 that Johnny was in remission, and also took the opportunity to share information about the many charities he supports around childhood cancer.
Meanwhile, on his social media, Criss often talks about feeling "blessed" especially when it comes to his family. Criss now shares three children with Shaunyl. The couple welcomed a daughter, Illusia, in November of 2021, per People. She joined big brother Xristos as well as the couple's oldest and now thankfully-healthy son.