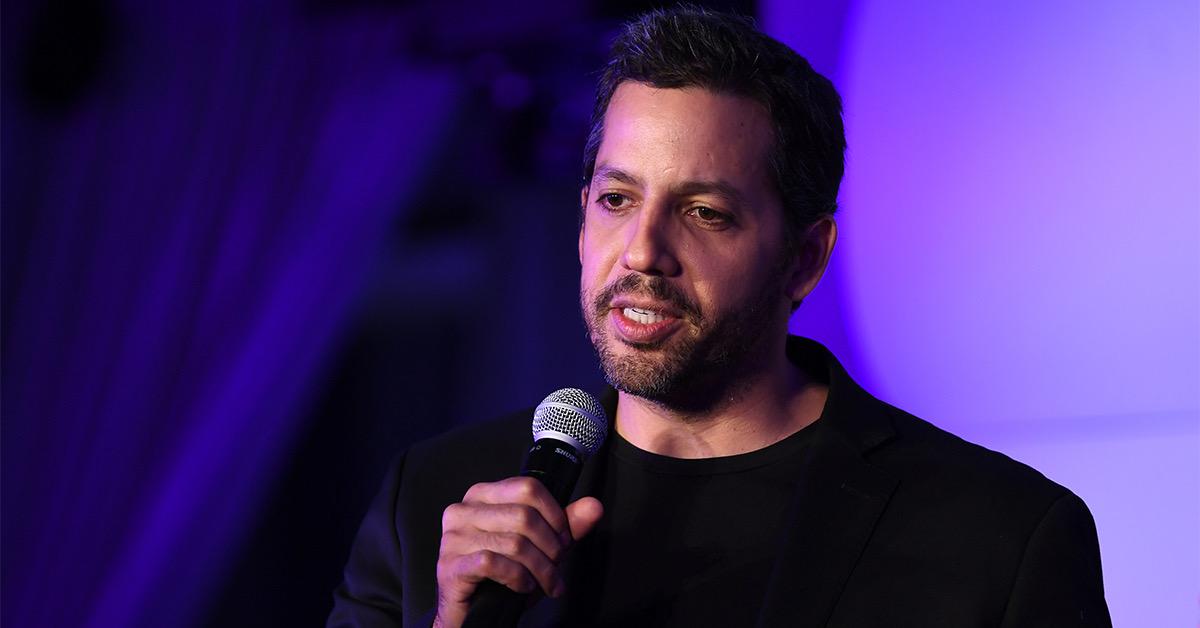 Inside Illusionist David Blaine's Engagement and His Messy Relationship History
David Blaine is one of the most famous illusionists in the world, and that's in part because of his willingness to try things that most people would never dream of. In specials and performances over more than two decades, he's stunned audiences around the world and proven that he's a completely unique performer. Even for those who know his illusions well, though, there is often less said about David's personal life.
Article continues below advertisement
Is David Blaine married?
David's most serious relationship was with French model Alizee Guinochet, who he got engaged to in April of 2009. The two also had a child together in 2011. The couple were engaged for five years, but never married, and wound up separating in 2014. Although Blaine's most serious public relationship was with Alizee, he's also had a number of other relationships over the years.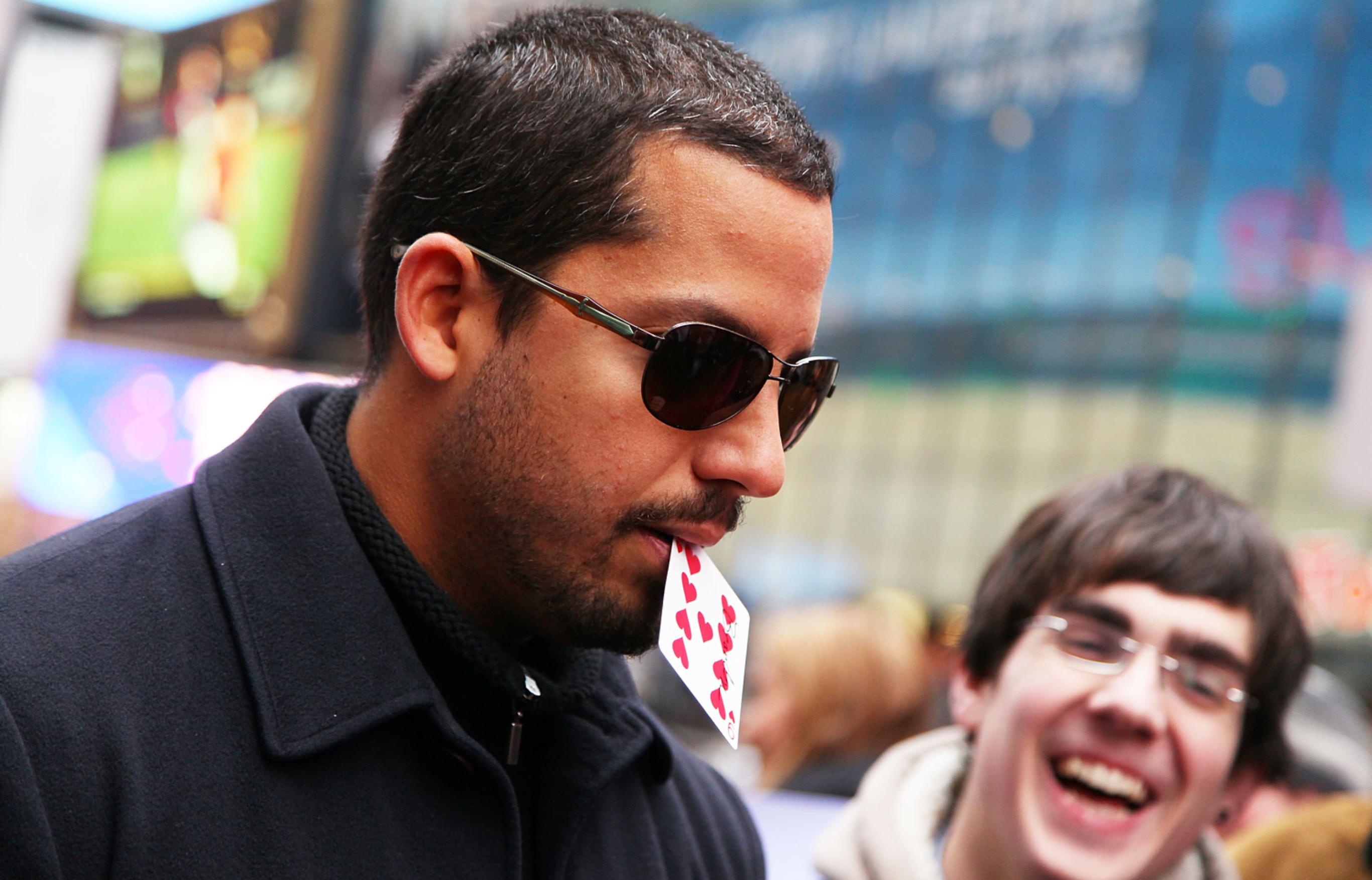 Article continues below advertisement
Who else has David Blaine been romantically linked to?
Over the course of his more than 20 years in the spotlight, David has been entangled in a number of romantic relationships. Those relationships include ones with Manon Von Gergen, Mallory Snyder and Lonneke Engel, who are all models. He was also linked to actress and model Daryl Hannah in 2002, and Josie Maran in 2000. Rumors of an affair with singer Fiona Apple have also dogged the magician for years.
These days, David's romantic life seems to have died down somewhat. Now, he's apparently more focused on producing more specials and spending time with his daughter Dessa, who is now 9 years old. At the time of Dessa's birth in January of 2011, there was a blizzard in the part of New York where David lived with Alizee. As a result, there were no cars on the road, and David was forced to hail a snow plow in order to get to the hospital.
Article continues below advertisement
David Blaine has been accused of sexual assault
In 2017, David was accused of sexual assault by former model Natasha Prince. According to The Daily Beast, Natasha alleged that David had raped her in a house in West London. Shortly after the allegation was published, British authorities began investigating the allegation. In 2018, it was announced that they had decided against charging David with a crime in connection with the investigation.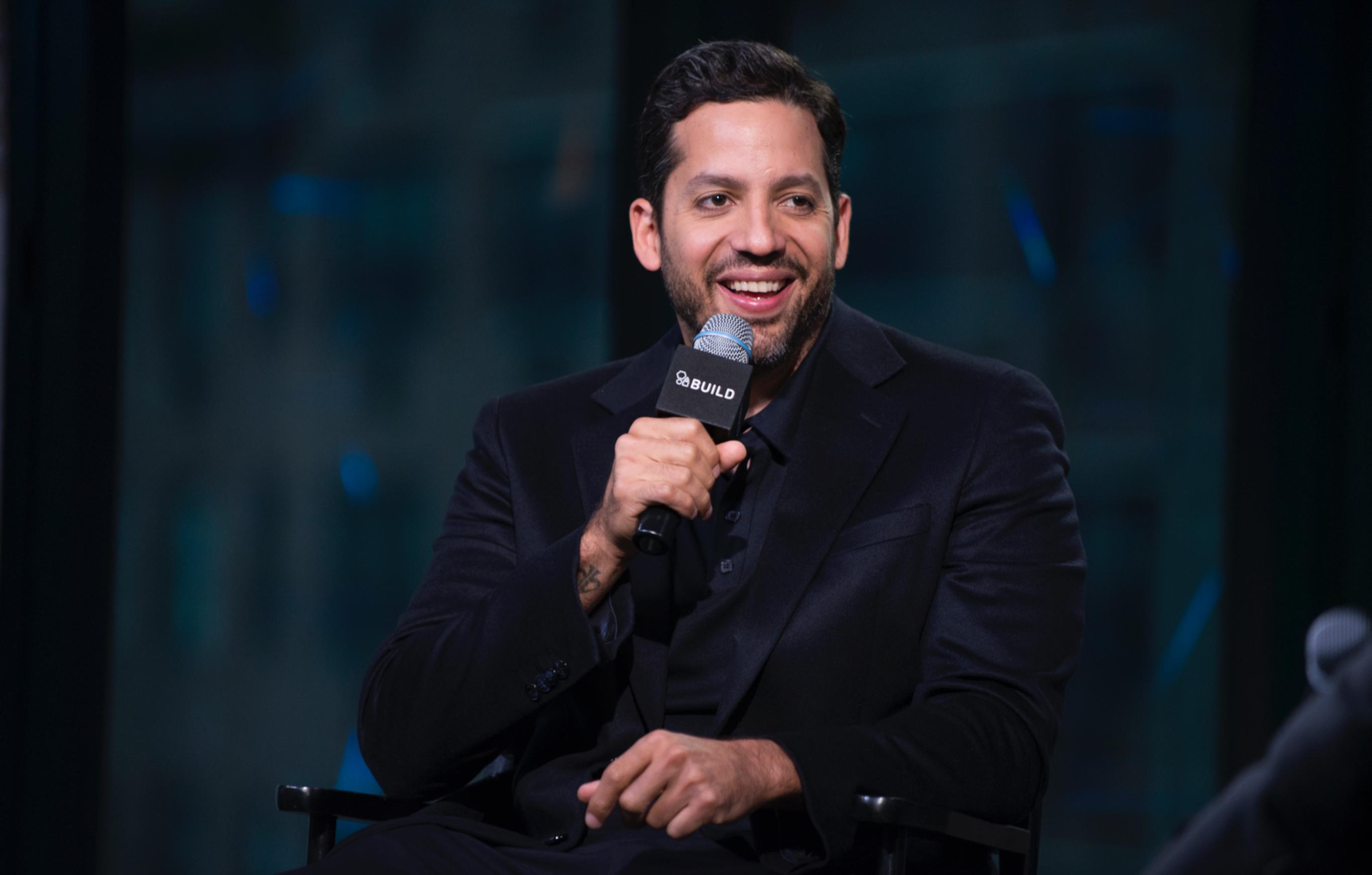 Article continues below advertisement
Just a year later, it was reported that the NYPD had opened an investigation into David in connection with allegations of assault that had been brought forward by two different women. A source close to the investigation told The Daily Beast that the department had taken statements from two women, although one of the allegations may fall outside the statute of limitations, as it pertains to an incident that allegedly happened in 1998.
David released a statement in response to these new allegations. "David denies the accusations that have been reported and he takes these allegations seriously," the statement said. "He intends to cooperate with any investigation." In spite of the allegations, no charges have yet been filed against David and he has continued to perform and tour as he did before.