David Bowie's Son, Duncan Jones, Has an Issue With Donald Trump Using His Father's Music
Who are David Bowie's kids? The legendary singer left an undeniable impact on music, but what do we know about his offspring?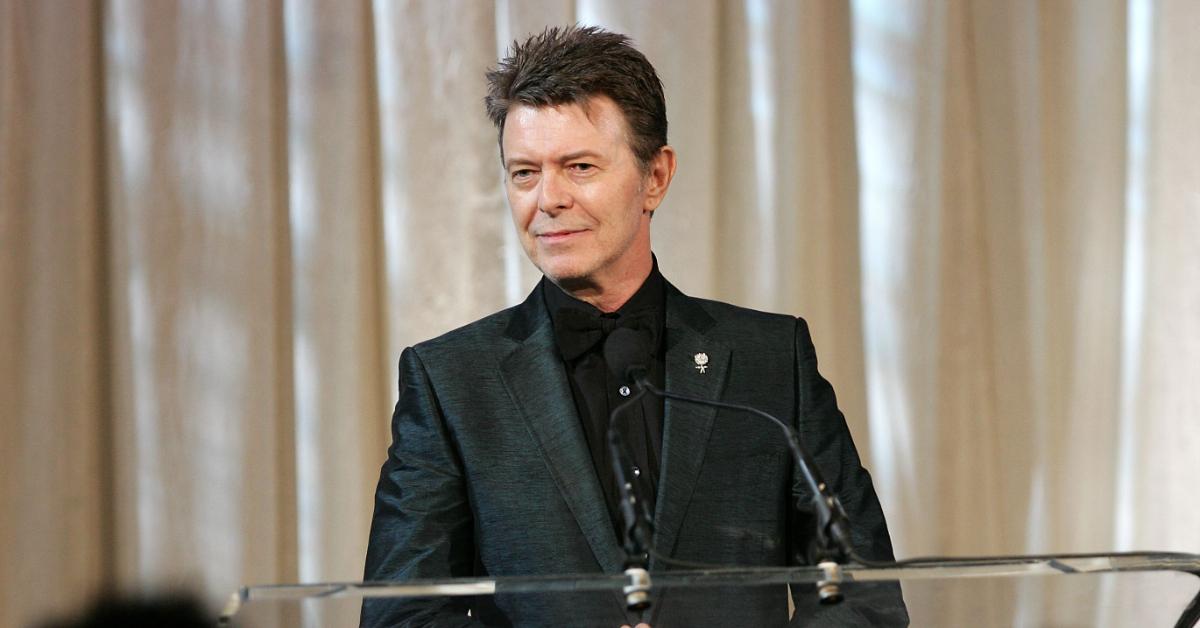 There are few musicians who had an impact on the world of pop music in the way David Bowie did. The English singer's career spanned decades and included chart-topping hits such as "Starman," "Space Oddity," and "Changes." Because of that and more, David earned himself legions of devout fans worldwide.
Article continues below advertisement
David's son recently spoke out against one of the world's formerly most powerful individuals for using his late dad's music. There's a lot to unpack here, but first off: what do we know about David's kids? On top of that, what's going on with his music in the news recently? Keep reading to find out!
Article continues below advertisement
Who are David Bowie's kids?
Fans of David Bowie are already likely aware that there was a decades-long gap between the birth of his two children: a son named Duncan Jones and a daughter named Alexandria Zahra Jones. In 1971, David and first wife, Angela "Angie" Bowie (née Barnett) welcomed Duncan at Bromley Hospital, which is located in Bromley, London. Today, Duncan is a film director, producer, and screenwriter who has worked on films such as Moon and Source Code.
It wasn't until 2000, almost 30 years later, that Alexandria was brought into the world. David's wife Iman gave birth to Alexandria on Aug. 15, 2000, in New York City. We don't know much about Alexandria's career pursuits, but she is a bit of an internet celebrity with over 100,000 followers on Instagram. There, she shares flicks of herself, her friends, and regular tributes to her talented father.
Article continues below advertisement
Do Duncan Jones and Donald Trump have beef? The singer's son made some comments about the former president.
It goes without saying that it's hard to dislike David's music, but Duncan seems to be taking issue with one fan of his father's work in particular: Donald Trump. All one needs to do is navigate over to Duncan's Twitter to get a glimpse of the level of disdain he has for the former president. His feed is filled with criticisms, complaints, and jokes about the businessman-turned-statesman, and to top it all off, he doesn't like that he's a fan of his father's music either.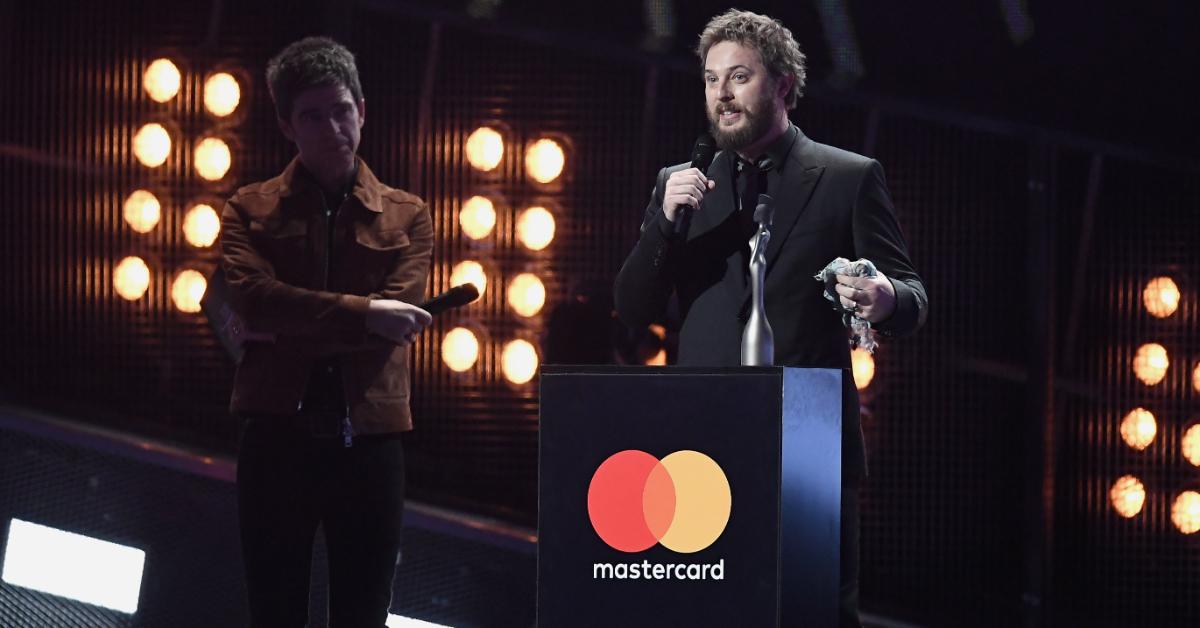 Article continues below advertisement
After Trump used his dad's hit song "Heroes" to close out his 2024 presidential bid rally, Duncan shared on the platform that he thinks the only reason Trump uses the song is to "wind him up."
When fans asked if there was any legal action that could be taken against Trump, Duncan replied with "We've been though this before. He used the same track 6 years ago. I've been told there is little we can do about it."
Nonetheless, Duncan is aware that his statements about Trump probably aren't making it anywhere near Mar-a-Lago. In a reply to HuffPost, which reported on Duncan's Trump comments, the moviemaker Tweeted, "You really think I think Trump has any idea that I even exist?"
Even if Trump doesn't know Duncan exists, his over 300,000 followers on Twitter certainly do.