Farmer David Brandt From the "It's Honest Work" Meme Has Died — What Happened?
Ohio farmer David Brandt's appearance in a popular meme ("It's honest work") earned him widespread recognition. What was his cause of death? What we know.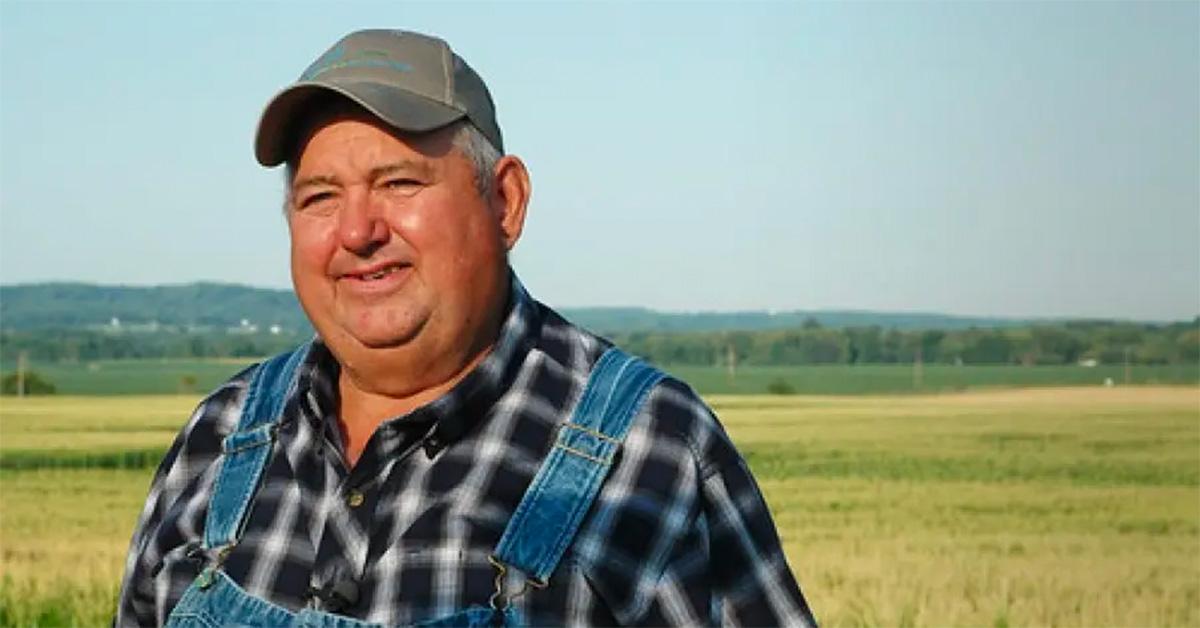 You may not know him by name, but you likely recognize David Brandt's face. The Ohio farmer was part of a popular meme format that continues to circulate on the internet to this day. Now, following news that David died, many want to learn more about what his cause of death was.
David was 76 years old at the time of his death, and news of his passing began to spread on the internet just days after it happened. Here's what we know.
Article continues below advertisement
What was Ohio farmer David Brandt's cause of death?
David was involved in a car accident in Illinois and died a few days later. The accident occurred on May 18, 2023, and David was injured in the crash. He was taken to a hospital, where he succumbed to his injuries on May 21.
As news of David's death spread, many realized that the farmer, who was influential in the world of agriculture, was also the face of a popular meme that has been on the internet for almost a decade now.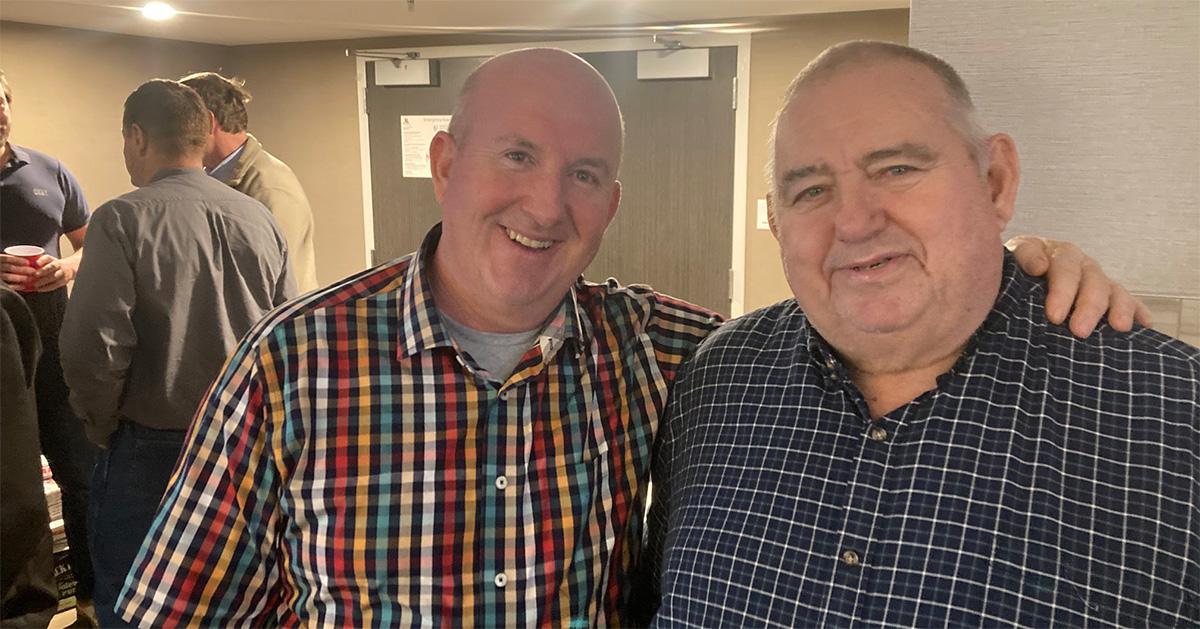 Article continues below advertisement
David was the guy from the 'it's honest work' meme.
If you aren't in the world of agriculture, you likely know David primarily because his photo is central to the "it's honest work" meme that first popped up on Reddit in 2014. The meme originated from remarks that David made during the 2012 Natural Resources Conservation Service event held on his 736-acre farm outside Carroll, where he described his work as a farmer saying, "It ain't much, but it's honest work."
David's image began to circulate along with the text after it first appeared, but he apparently remained largely unaware of his internet stardom until a bank teller showed him the image on their phone.
On top of his internet fame, though, David was also an influential farmer who helped develop methods that ultimately led to more sustainable farming.
Article continues below advertisement
David was a leading advocate for sustainable farming practices.
In 1971, at the beginning of his career as a farmer, David was already experimenting with methods of farming that would eventually become known as "no-till farming." This method allows farmers to plant crops without disturbing the soil, which reduces soil erosion and has other environmental and climate benefits.
David was also an outlier in the world of farming, which increasingly relied on automation and chemicals to produce products.
Article continues below advertisement
David was known as the longest-term no-till practitioner in Ohio. Given his unique skills and advocacy, many were devastated by his loss for reasons that had very little to do with the meme that made him so well known.
"Today I lost a great friend and mentor, Mr. David Brandt from Carroll, Ohio. I will miss him greatly. A finer Gentleman will be hard to find. He has inspired so many. A true Soil Caretaker. His legacy will last forever. The memory of his laughter propels all of us forward!" his friend Blake Vince tweeted following the news. Although many loved him for the meme, many more seemed to love David for everything else he did with his life.