David Foster and Katharine McPhee's Loving Family Just Grew by One!
After the birth of their first child together, Katharine McPhee and David Foster are going strong, which could be because his daughters approve.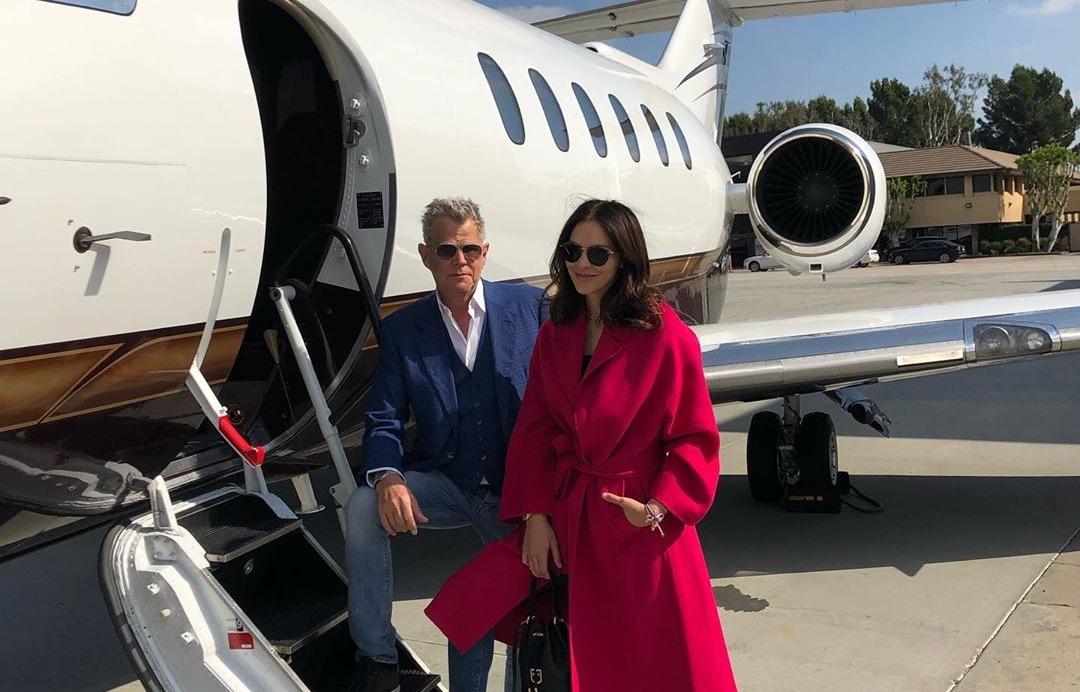 When you marry someone with kids, it can be hard to win them over. Add to that being closer in age to your step-kids than you are to their father. But when David Foster and Katharine McPhee, who have a 34-year age gap between them, got married in 2019, nothing of the sort happened.
Article continues below advertisement
Instead, David Foster's daughters got along with Katharine far better than expected and now, they're basically one big happy family. Yes, even though Katharine is more like their peer than their new mom.
David's daughter Erin Foster who is 37, recently told People that the age gap has actually helped her dad open up more by being influenced by Katharine, who is from a younger generation of people more open about their feelings.
"Kat has really pushed him to open up," she revealed. "We could get into a fight, and then Kat's like, 'No, you have to pick up the phone, call your daughter back.' She's a facilitator, which is really important. She pushes him to be more emotional and more vulnerable."
Article continues below advertisement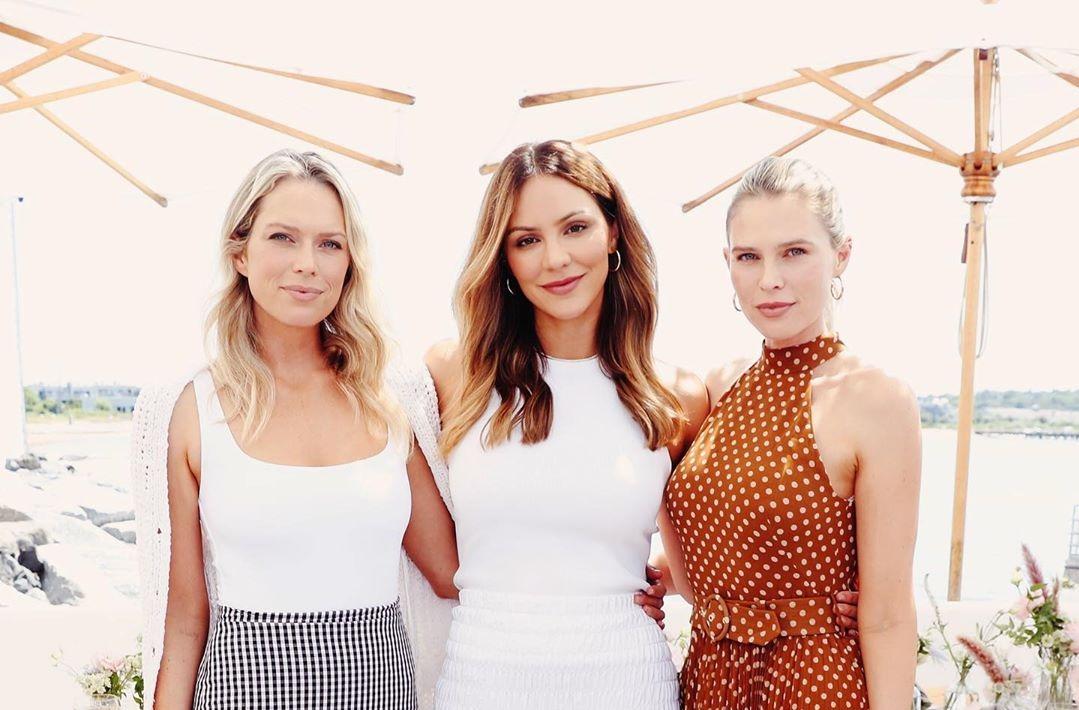 So, who are David Foster's daughters?
David, who turned 70 in 2019, has five daughters from multiple past relationships and marriages. His oldest daughter, Allison Jones Foster, was born in 1970 when David was just 20 years old. Although she was placed for adoption, he reunited with her later in life when she was 30. His second eldest daughter, Amy S. Foster, was a product of his first marriage and, as a songwriter, she sort of followed in David's musical footsteps.
Article continues below advertisement
With his second wife, David had Sara, Erin, and Jordan Foster. Sara is a model and actress who played Jen Clark in the 90210 reboot. Erin is both a TV writer and is also part of the Quibi travel series High & Low with Sara.
And instead of being musically inclined or a performer, Jordan is a stylist in both Los Angeles and New York City. Clearly, David's daughters are confident enough to forge their own paths and it may be what helped them welcome Katharine into the family so effortlessly.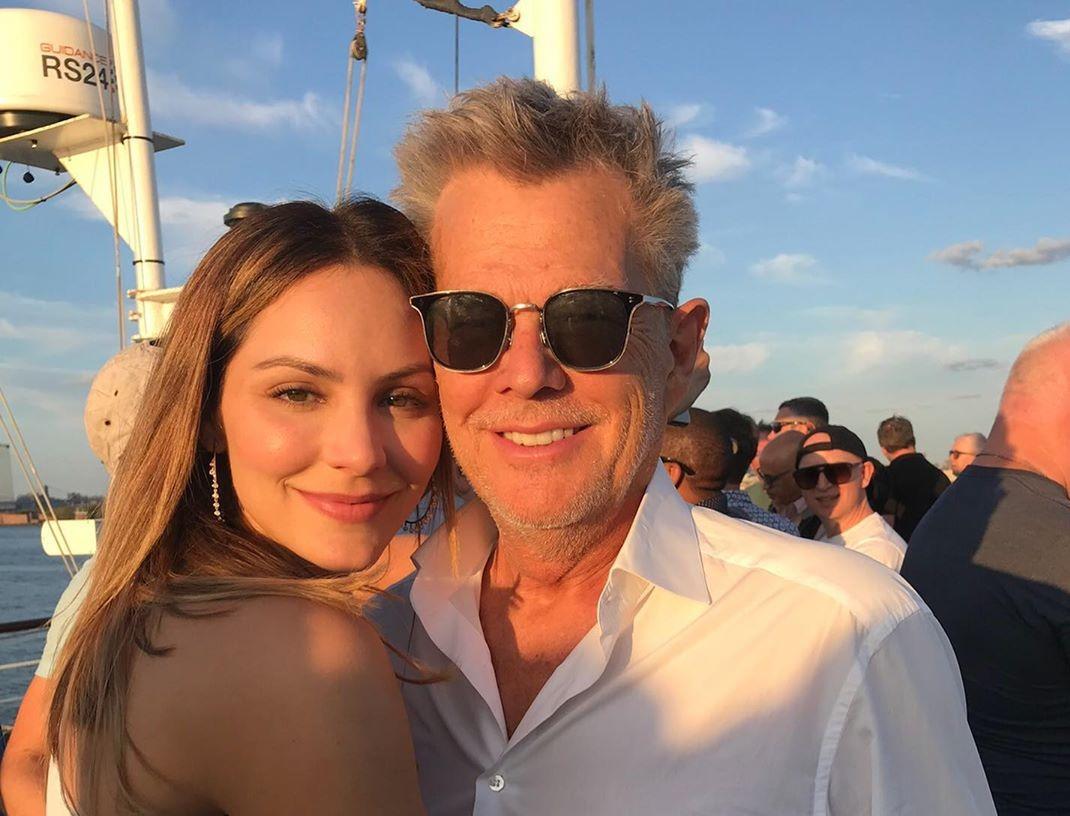 Article continues below advertisement
Katharine McPhee and David Foster met through 'American Idol.'
Although Katharine and David's relationship didn't officially hit the ground running until 2017, they met when she was an American Idol Season 5 contestant. During her time on the show, she performed a Whitney Houston song David wrote and he was on-set to help Katharine rehearse it.
Apparently, they remained close throughout the years following that meeting, because David was also a guest at Katharine's 2008 wedding. Then, in 2017, they were seen out together and the rest is (mostly) history.
Article continues below advertisement
Do David and Katharine have any kids of their own together? The answer is yes!
Back in December, Katharine confirmed she was expecting a baby via an Instagram post, and as of Feb. 24, 2021, the couple broke the news via USA Today that Katharine had given birth to a healthy baby boy, their first child together.
"I can happily confirm that they welcomed a baby boy," Katharine's representative told the publication, validating the long-term assumption that she and David have been expecting since mid-2020.
We wish them luck as they navigate their newfound parenthood together!