At 70, Vera Wang Has Knockout Abs and a Close Relationship With Her Daughters
Vera Wang's daughters are both adopted, and they've each proven that they can be just as successful as their mother has been in her career.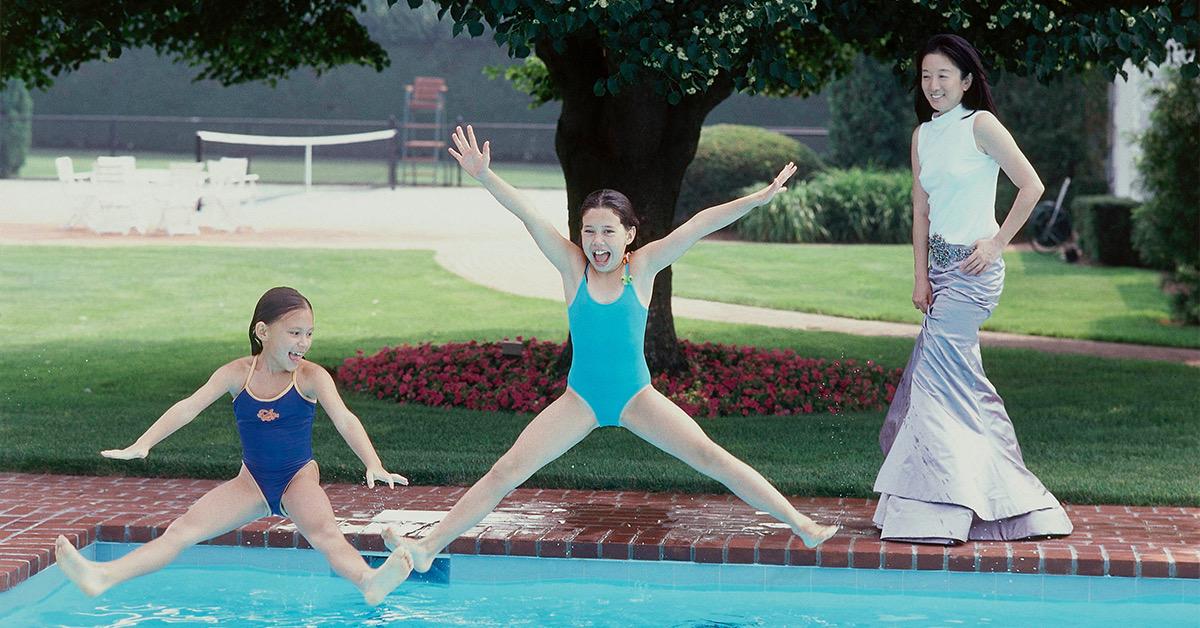 Vera Wang is one of the most successful designers on the planet. Her products are located in stores across America, and her brand is known to people around the world. While many people may know Vera's name, some of the details around her personal life have often been less clear. Even as she forged a hugely successful career, she also found ways to raise a family and exercise her other interests.
Article continues below advertisement
Who are Vera Wang's daughters?
Vera has two daughters, and both are adopted. Cecilia was born in 1990, and Josephine was born in 1993. She adopted them with Arthur Becker, who she married in 1989. The two were together for more than 20 years before an amicable separation in 2012. Cecilia attended the University of Pennsylvania, and Josephine went to Harvard. In a decade-old interview with Teen Vogue, Cecilia outlined how strange it could sometimes be to be the daughter of someone so well-known in the fashion world.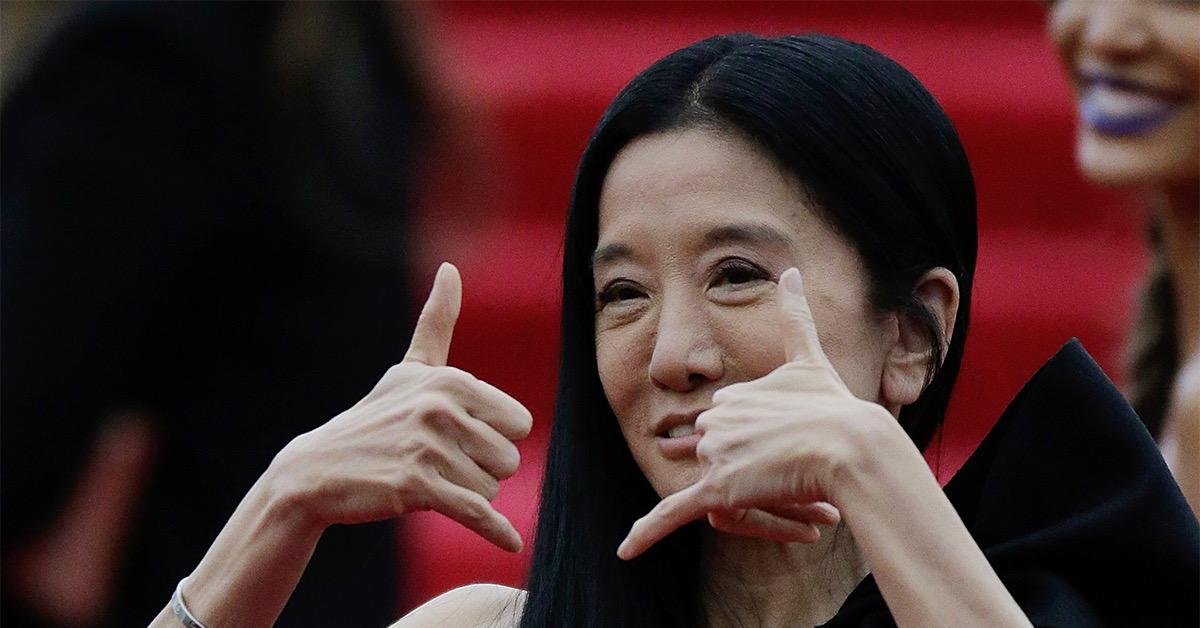 Article continues below advertisement
"When I was three, my mom made a wedding dress for my Halloween costume -- I didn't take it off for days," she said at the time. "I knew there was something different about my family when my sister and I got to model in her runway shows as kids." Cecilia also said that her outfits got a little extra scrutiny, but she was always willing to listen to her mother's fashion advice.
Because she's Vera's daughter, Cecilia's also had dresses designed by the fashion pro. When she attended the New York Junior League ball, she wore a dress designed by her mother. In order to prep, she did extensive research. "I tried on all these different wedding gowns to get an idea of which silhouettes I liked best," she explained. "I hadn't had a chance to wear such a big, glamorous dress before, so I wanted to make sure we got it just right." Like mother, like daughter.
Article continues below advertisement
Where is Vera Wang from?
Vera was born and raised in the U.S., but her parents are both from China. They immigrated to the U.S. in the 1940s, and had Vera in 1949. Her mother was a translator at the United Nations, and her father owned a medicine company after attending Yanjing University and MIT.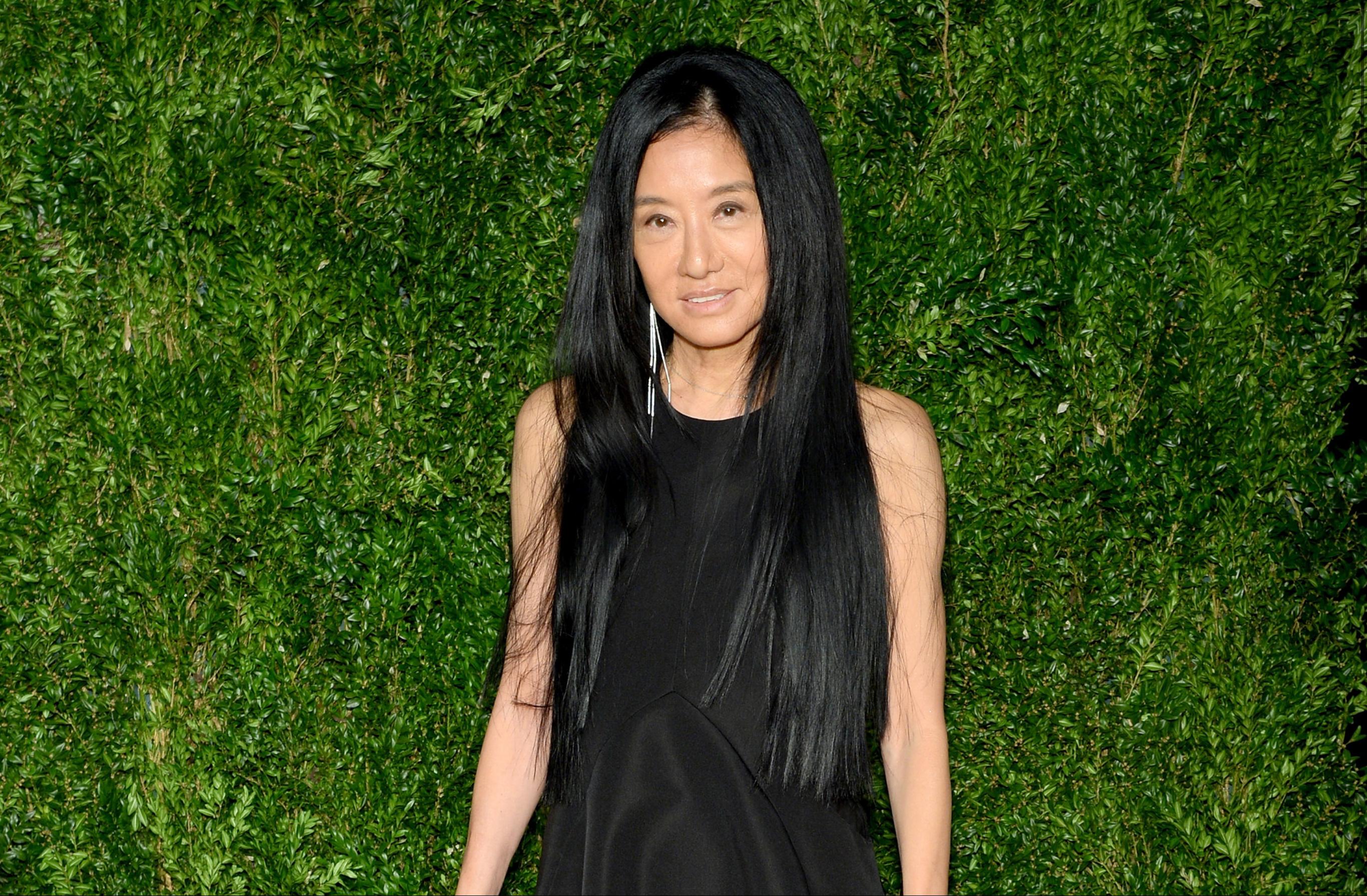 Article continues below advertisement
Does Vera have passions besides fashion?
Obviously, one of Vera's greatest passions is fashion, but she also has other hobbies. When she released her schedule to Harper's Bazaar, it showed that she made time to watch tennis whenever she could, even if she was taking meetings while it was on in the background. She also seems to be a lover of baths.
Vera also clearly makes time for her own workouts — have you seen her abs?!
Her love of sports doesn't just involve watching them. Vera also clearly makes time for exercise. In a post on her Instagram, the 70-year-old showed off her toned abs, leaving fans stunned by the remarkable shape she's still in. "Just found out Vera Wang is 70. Can I look like when I'm 70?" one user wrote on the post. Most people want to be Vera when they grow up.