David Foster's Remarkable Music Career Has Netted Him Hundreds of Millions of Dollars
What is David Foster's net worth? The musician has been entertaining millions of fans for decades, but how much has he made during that time?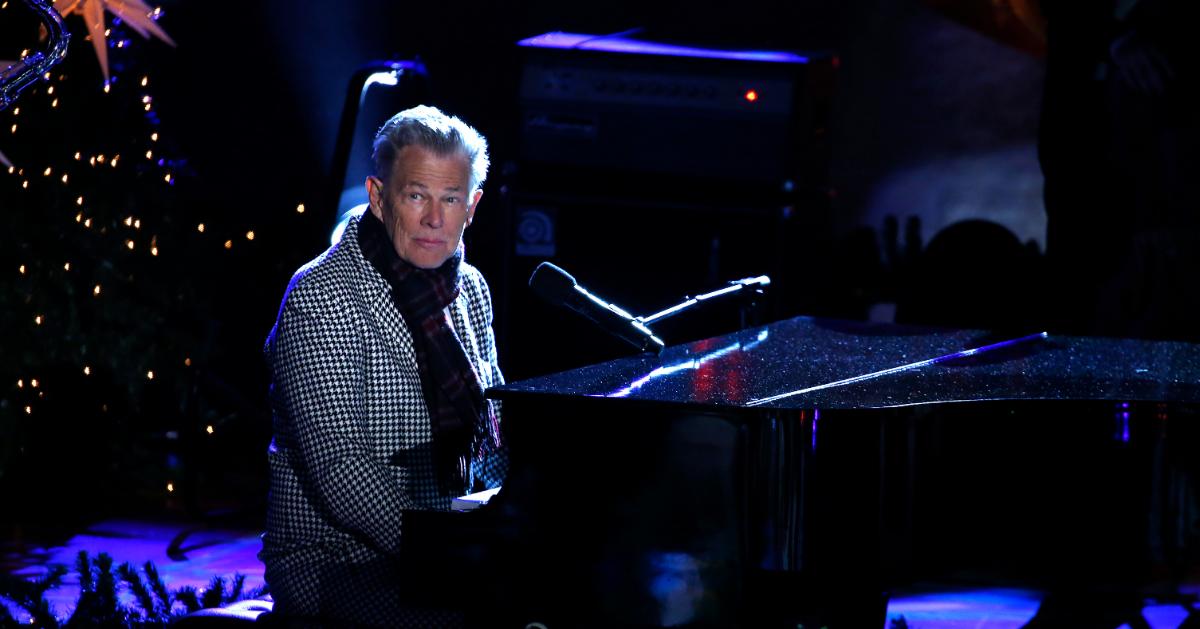 Over the course of the last five decades or so, David Foster has left his mark on the music industry in more ways than one. The Canadian musician, composer, arranger, record producer and music executive has had his finger on the pulse of all things music-related for as long as many of us can remember, and in that time developed a following numbering in the millions.
Article continues below advertisement
David's illustrious career accomplishments aside, the star has also made quite a bit of money throughout his time in the spotlight. With that being said, what exactly is his current net worth? Keep reading to find out!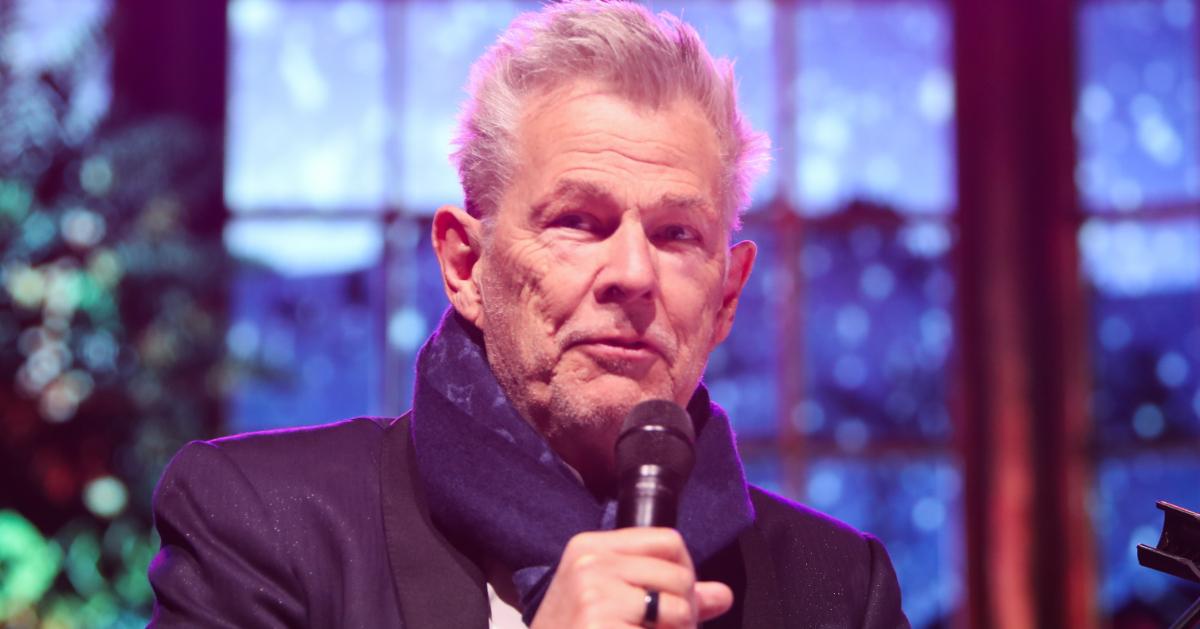 Article continues below advertisement
What is David Foster's net worth?
Considering David Foster is a16-time Grammy Award–winning artist who has also sold millions of records globally, his success as a musician goes without saying. But how does that all stack up when we take a look at his net worth? Quite well, actually.
He has a net worth of roughly $150 million, per Celebrity Net Worth.
David Foster
Musician, Composer, Arranger, Record Producer, Music Executive
David Walter Foster OC, OBC, is a Canadian musician whose career started as a keyboardist for the pop group Skylark in the early 1970s and has since exploded into a wildly successful solo career.
Birthdate: Nov. 1, 1949
Birthplace: Victoria, British Columbia, Canada
Birth name: David Walter Foster
Father: Maurice "Maury" Foster
Mother: Eleanor May Foster (née Vantreight)
Marriages: B.J. Cook (1972–1981, divorced), Rebecca Dyer (1982–1986, divorced), Linda Thompson (1991–2005, divorced), Yolanda Hadid (2011–2017, divorced), Katharine McPhee (2019–present)
Children: Daughters Sara Foster, Erin Foster, Amy Foster, Jordan Foster, and Allison Foster; son Rennie Foster
Education: University of Southern California
Article continues below advertisement
How did David Foster become famous?
David has had a penchant for music ever since a young age. Per Wikipedia, he enrolled in the University of Washington music program at just 13 years old. By 1965, he was leading the band at a local club in Edmonton, B.C., and a year later he went on to work with Chuck Berry. By 1974, he and his recently formed band Skylark (in which he played keyboard) moved to Los Angeles to pursue fame.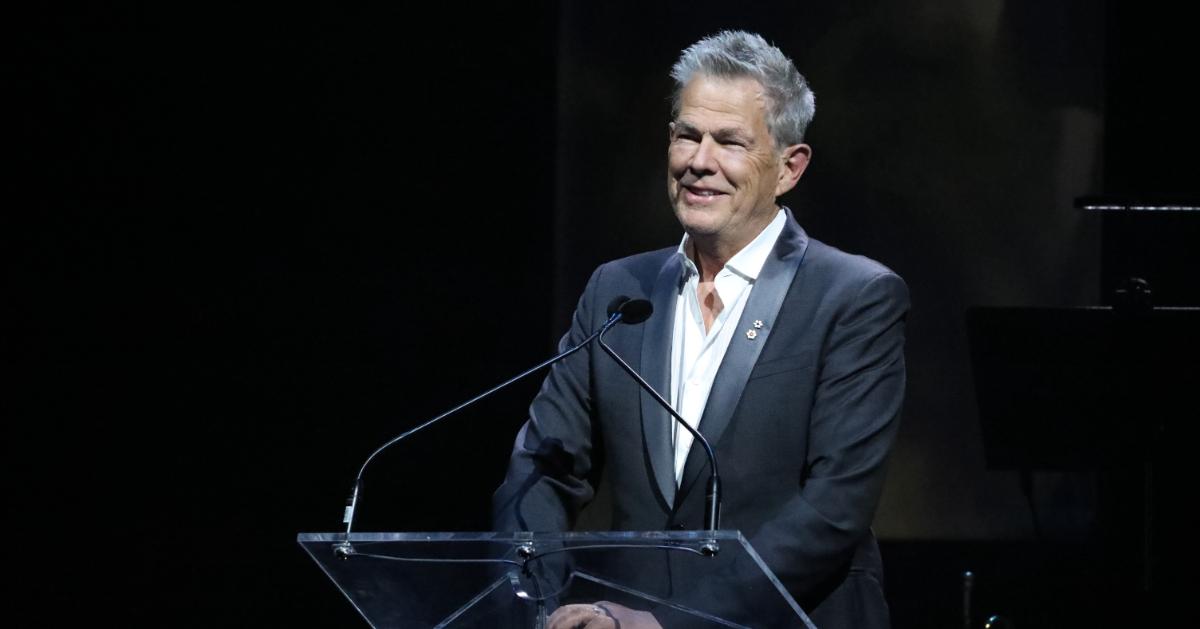 Article continues below advertisement
Skylark achieved success in the 1970s, but by 1975 David formed another group called Airplay. In the following years, he was tapped to collaborate on music with the likes of George Harrison, Ringo Starr, and Earth, Wind and Fire.
From the 1980s onward, David came into his own as a solo artist. He worked alongside everyone from Chicago to Kenny Rogers and even developed scores for the likes of St. Elmo's Fire as well as the Michael J. Fox comedy The Secret of My Success.
David's career continued into the stratosphere in the 21st century and by 2011, he became the chairman of Verve Music Group. All in all, David has won 16 Grammy Awards and has been nominated a total of 47 times. He has also been nominated three times for an Academy Award for Best Original Song. On top of that, he won the 1999 Golden Globe Award for Best Original Song for the song "The Prayer" as well as been named BMI's "Songwriter of the Year."