David Gilmour's Wife Called Roger Waters "Antisemitic" — What's Going on Between Them?
Why do David Gilmour and Roger Waters have beef? The two Pink Floyd members have been feuding with one another for decades now.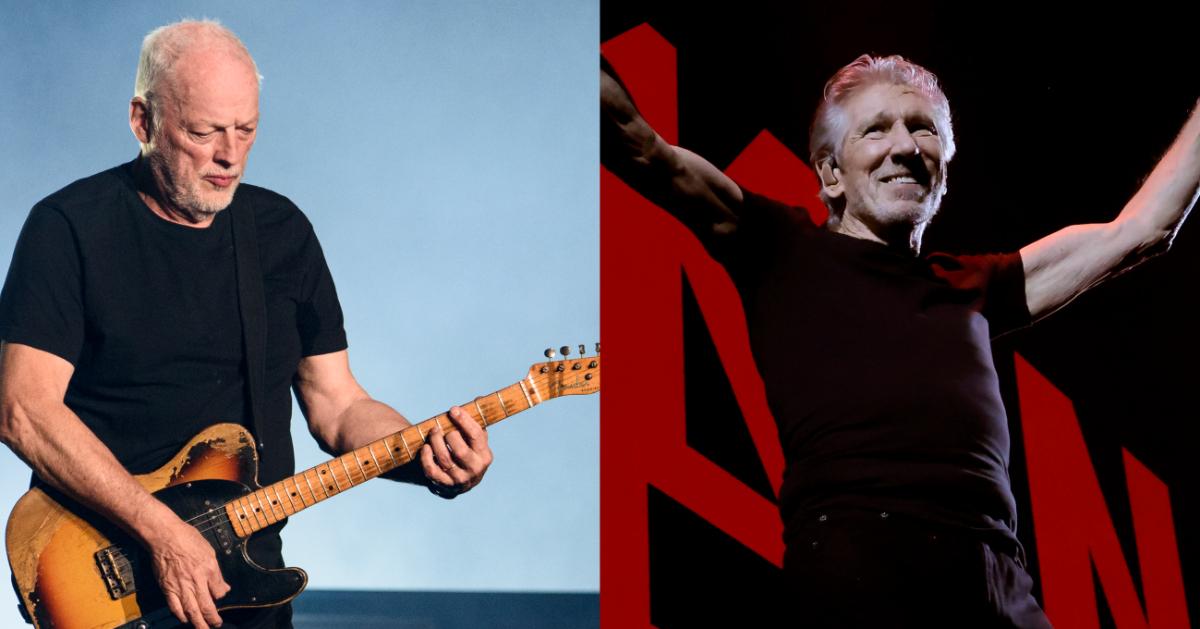 There are few groups in the history of rock music that can even remotely hold a candle to the impact that Pink Floyd has had. The English band redefined the genre through pioneering use of quadrophonic sound as well as intricately detailed live shows, sonic experimentation, and deeply poignant lyrics.
Article continues below advertisement
Despite the fact that Pink Floyd's music continues to inspire new generations of listeners to this day, two of its core members have had problems with one another for decades now. Indeed, David Gilmour and Roger Waters have been engaged in a bitter feud for years, but why? What's the beef between two of rock's most legendary superstars? Let's unpack the details,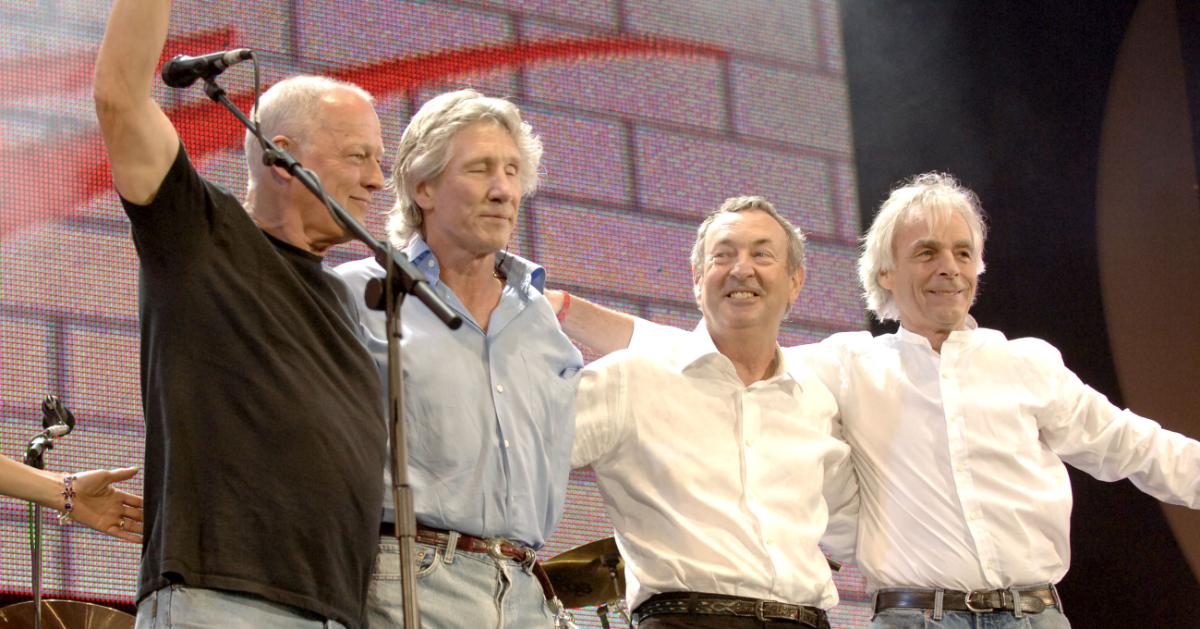 Article continues below advertisement
Why do David Gilmour and Roger Waters have beef?
No amount of success could've kept David and Roger from butting heads, and their disputes are well-documented. Per Wikipedia, tensions emerged when Pink Floyd was working on 1982's "The Final Cut." The two disagreed on using recycled "The Wall" songs on the new album, and Roger accused David of not contributing much to the group's lyrical output. The two worked independently on the album, but tensions got so bad that it resulted in Roger removing David's name from the album credits entirely.
In 1984, the members of Pink Floyd had a dinner meeting to discuss their future as a group. Unfortunately, Roger left that meeting with the notion that Pink Floyd was no more, while Nick Mason and David believed that there was a chance that the group could work through their issues.
As a result of this disconnect, Roger dissolved his management and wrote to EMI and Columbia Records, who represented Pink Floyd, saying he was done with the band and wanted out of his contract.
Article continues below advertisement
David believed that Roger's motion to exit the band was an act of sabotage to destroy the Pink Floyd name. This caused Roger to retort and claim that by not making new albums anymore, Pink Floyd was already in breach of contract. On top of that, he suggested that he was forced from the group by other members who threatened to sue him. Roger took his issues to England's High Court in an effort to dissolve the band and cease further usage of the Pink Floyd name.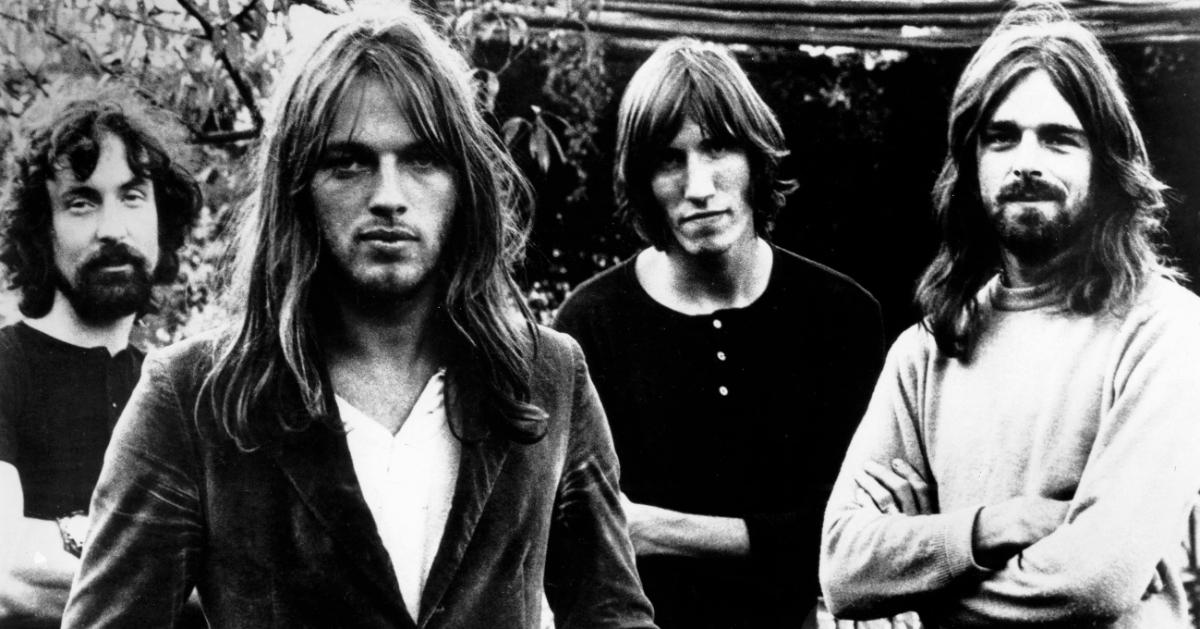 Article continues below advertisement
David responded to Roger's efforts by making it known that he intended to continue using the Pink Floyd name. Wikipedia further cites that after Roger returned to the High Court once more in an attempt to win the situation legally, he and David opted to instead settle out of court in a decision that ultimately allowed Pink Floyd's legendary moniker to live on.
Despite coming to amicable legal terms over their band's legacy, David and Roger were unable to mend their friendship. The two reunited on three separate occasions: once in 2005 at Live 8, a benefit concert held in London to raise awareness about poverty, once again in 2010 at a charity event for the Hoping Foundation, which raises money for Palestinian children, and a third time during Roger's London performance of "The Wall" in 2011. Nonetheless, the spark was still completely gone.
Article continues below advertisement
David Gilmour's wife just called Roger Waters "antisemitic" and a "Putin apologist" on Twitter.
Despite the passage of time, it appears as though things between David and Roger have far from simmered down. Recently, Roger gave an interview with the German newspaper Berliner Zeitung, of which he shared an English translation on his website.
In that interview, Roger shared controversial views about Israel as well as the war in Ukraine and Vladimir Putin. He also said that he is "really, really sad" that David and Nick recorded a protest song with Ukrainian musician Andrij Chlywnjuk under the Pink Floyd name.
In response to this interview, David's wife and noted Pink Floyd lyricist Polly Samson tweeted, "'Sadly,' @rogerwaters, you are antisemitic to your rotten core. Also a Putin apologist and a lying, thieving, hypocritical, tax-avoiding, lip-synching, misogynistic, sick-with-envy megalomaniac. Enough of your nonsense."
David agreed with his wife, quoting her post and adding, "Every word demonstrably true."
Roger has not replied to Polly or David's comments as of the time of writing.