All Aboard! David Hasselhoff Reveals How You Can Win a Trip to One of His Favorite Destinations (EXCLUSIVE)
David Hasselhoff — who partnered with Trainline — dishes on his love for train travel and how to win a trip to his favorite European rail destinations.
All aboard!
Your next big adventure is just a train ride away, and David Hasselhoff is here to plan it for you. In partnership with Trainline, a railway booking app, The Hoff is helping to launch its latest sweepstakes which will give one lucky winner an epic European rail vacation. And, the winner will get to choose from some of David's favorite train travel itineraries, as well as receive a travel stipend to put towards a two-night stay in a luxury hotel.
Article continues below advertisement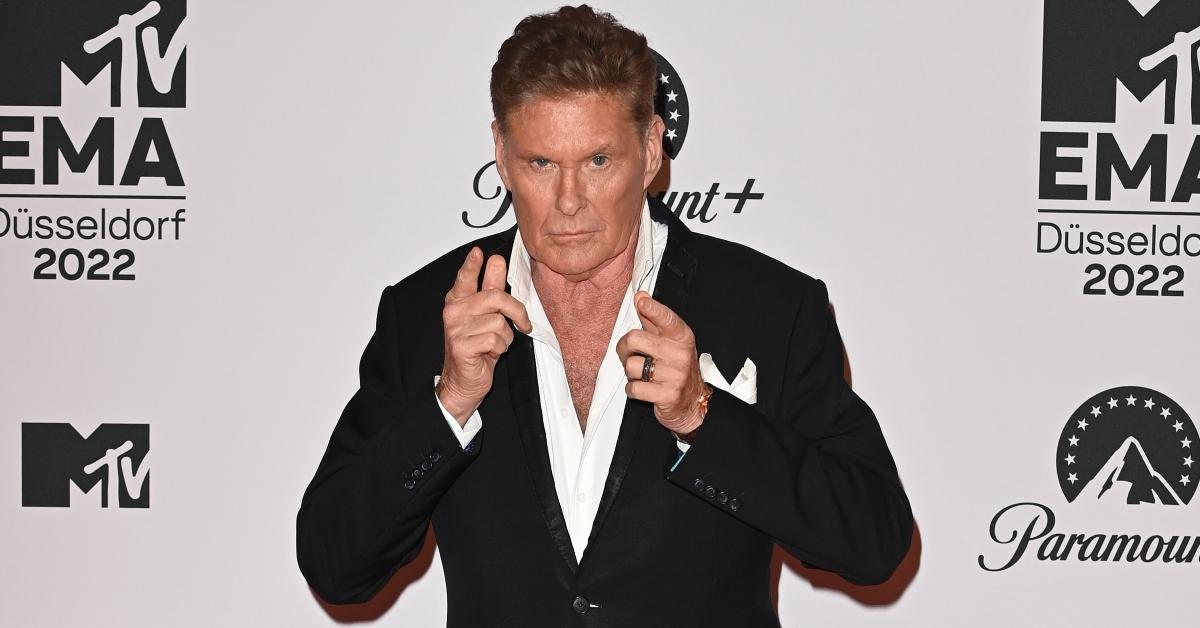 Article continues below advertisement
Trainline sweepstakes: Win a European railway trip planned by David Hasselhoff.
While some travelers prefer flying or driving to their next destination, David opts to take the train. "The romance of train travel is incredible, and the convenience is unbelievable," he said.
As for his favorite destination, The Hoff told us that "Zurich is absolutely breathtaking."
"The view that you get from Switzerland and from Austria are absolutely incredible," he continued. "But from Saint Moritz to Zurich. I was just like, my mouth was dropping and open and I was blown away by the views. They were incredible."
And for those who may feel uneasy about traveling between countries by train, The Hoff simply says, "Give it a try."
"It's very simple to book on Trainline because it's so convenient," he said. "You don't have to get there 2-3 hours early. You get on board with your luggage, you get incredible treatment and you get to know everyone on the train."
Article continues below advertisement
The winner of Trainline's Chief Conductor contest will receive $2,500 in Trainline vouchers, a $5,000 stipend, a two-night stay in a luxury hotel, as well as some pretty awesome merch that will be signed by the Baywatch star. And, five runner-ups will also receive $500 in train travel stipends to use on their next European vacation.
To enter, visit Trainline's website and fill out your information as well as explain "why you want to take a European adventure and who you would travel with" in 150 words or less.