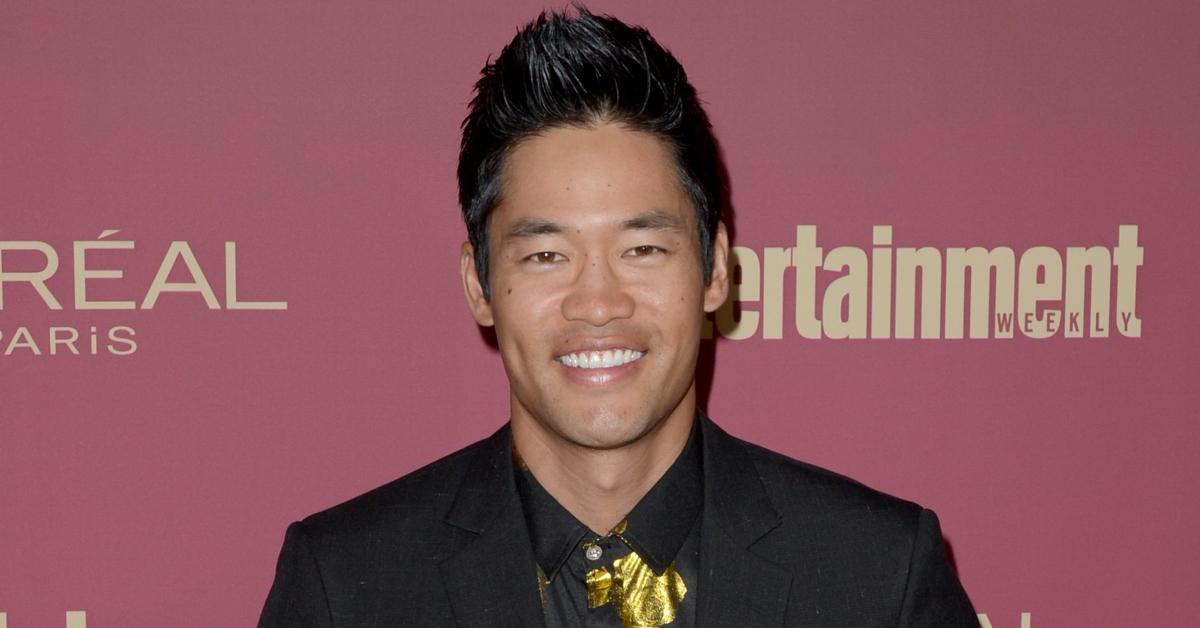 Things Aren't Looking Good for Tan on 'S.W.A.T.' — Could David Lim Be on His Way Out?
Season 6, Episode 14 of S.W.A.T. is appropriately titled "Gut Punch" because it's how viewers felt while watching Victor Tan (played by David Lim) seemingly flush his life down the toilet. In an episode riddled with heartbreak and breakdowns, it's no wonder fans of the popular police procedural are concerned about the status of the former LAPD vice squad member. Tan's spiral into near-madness could mean his time on the show is nearing its end. Is David Lim leaving S.W.A.T.? We would be gutted.
Article continues below advertisement
Is Tan leaving 'S.W.A.T' — which would mean David Lim is leaving 'S.W.A.T.'?
The discovery that Bonnie (Karissa Lee Staples) cheated on Tan for six months was more than enough to drive him to drink, and drink he did. While drowning his sorrows at a bar, a devastated Tan picked a fight with a fellow barfly and ended up spending a night in jail. Naturally it didn't take long for Bob Hicks (Patrick St. Espirit) and Lieutenant Hondo (Shemar Moore) to find out what happened.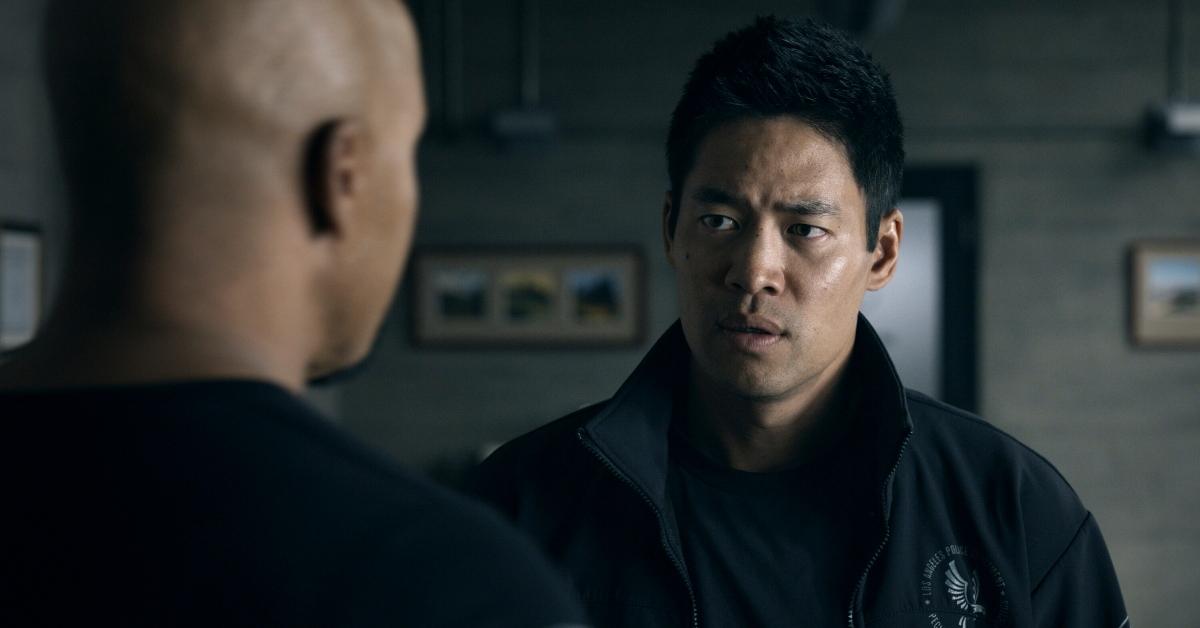 Article continues below advertisement
Hicks banished him to a month-long stint behind the desk, and Tan later revealed to Hondo what was going on with his marriage. While Hondo was sympathetic, the inspector general was less so. He decided to make an example of Tan because his violent outburst was on the heels of two LAPD officers caught fighting in public. Forget the 30 days riding a desk — Tan was then suspended for two weeks without pay.
'S.W.A.T.' fans are not OK with the cheating scandal.
Article continues below advertisement
Many fans were hoping to get extra time with Tan, but now the opposite might be happening. "When we said we wanted more Victor Tan this seasons, we didn't say him getting cheated on and now benched from S.W.A.T.," tweet shouted @Starkbellpepper in all-caps. "Victor Tan get behind me," they added.
We're pretty confident that Tan, and by default David Lim, aren't going anywhere since his character was brought into the show by pilot director Justin Lin.
Article continues below advertisement
In a recent interview with Da Man magazine, David talked about how wild it was joining the series in this capacity. "You hear stories of roles being created for actors because their auditions were so good, but I never thought it would happen," he told the outlet. "It was a no for me on S.W.A.T. after my final audition, but a week later I was offered a role they had created for me. A few days after that, I was on set shooting the pilot."
Despite how fans feel about Bonnie cheating, David was pretty excited about getting into some deeper emotional scenes. "We do a lot of action and policing on the show, so it's nice to change it up with some more personal scenes," he said.
As far as a Season 7 goes, David is still in the dark about the show's future and his own. However, he's staying pretty positive about it, saying: "If this is the last season, it's been one helluva ride. But, let's hope it's not."