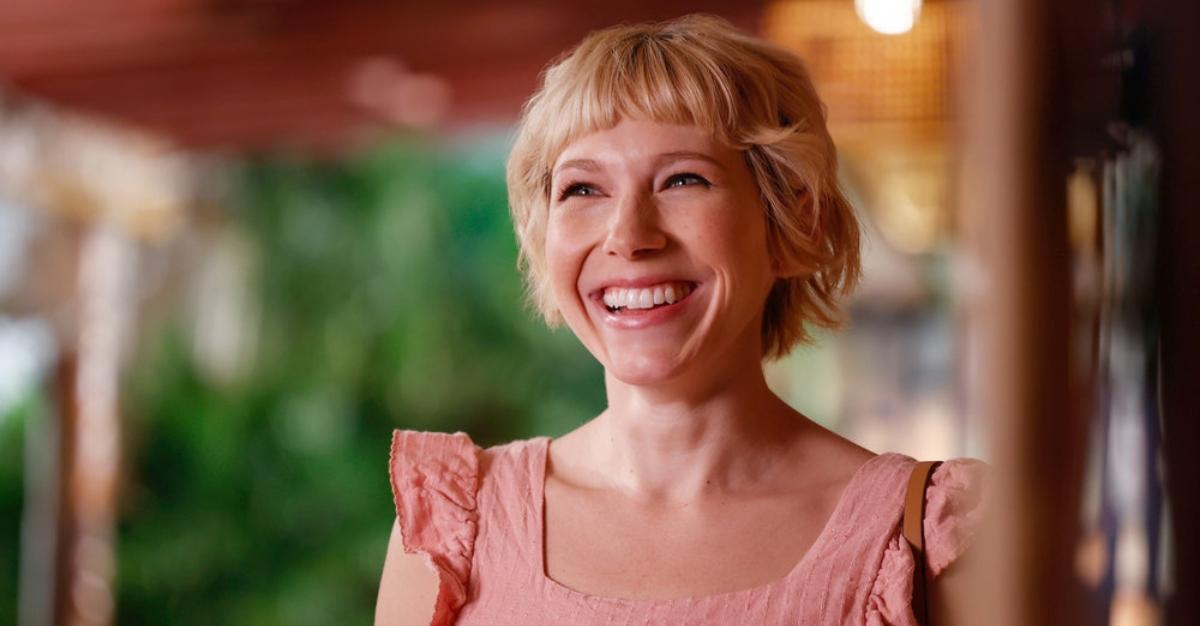 Season 5 of 'Magnum P.I.' Is Finally Here — What Happened to Suzy?
Spoiler alert: This article contains spoilers for Magnum P.I. Season 5, Episodes 1 and 2.
The Magnum P.I. reboot is back — but not quite in the way you remember it. In 2022, CBS canceled its beloved action drama, much to the dismay of its dedicated viewers. Luckily, NBC saved the show from its fate one month after its cancellation.
Article continues below advertisement
On Feb. 19, 2023, Season 5 of Magnum P.I. premiered on its new network, and the first and second episodes depicted a tremendous life change for bar owner Rick Wright (Zachary Knighton). After welcoming his daughter Joy with Suzy Madison (Betsy Phillips) in the Season 4 finale, Rick's situation shifted entirely. But what happened to his fellow co-parent, Suzy?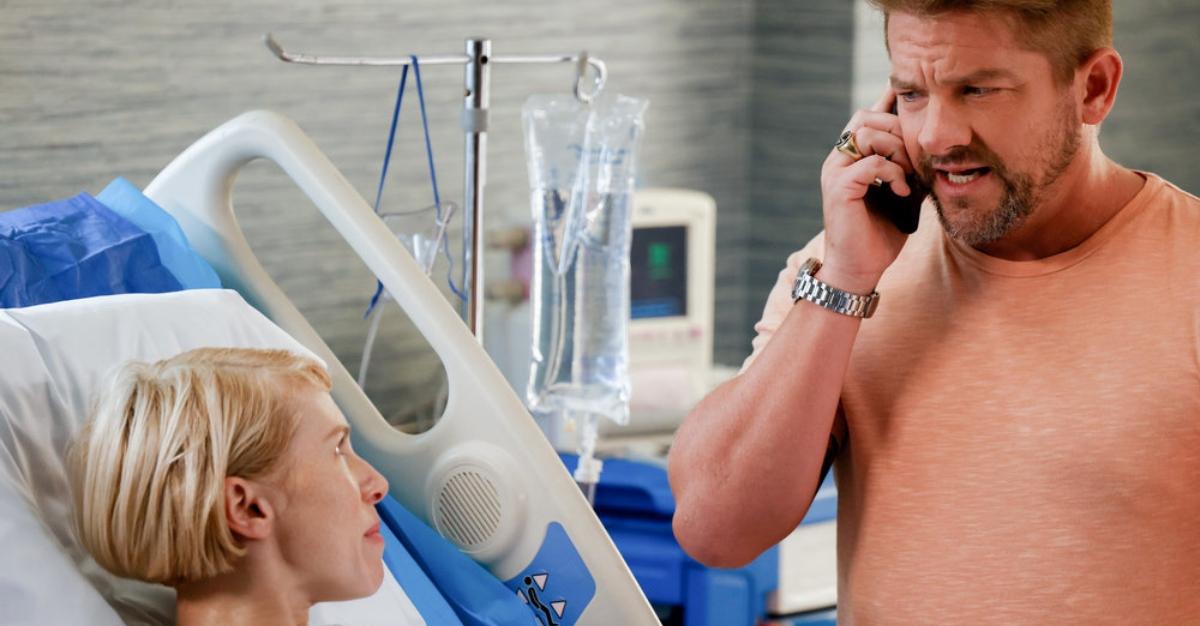 Article continues below advertisement
What happened to Suzy on 'Magnum P.I.'?
In Season 4 of the action drama, viewers discovered that bartender Suzy Madison was pregnant. Before the fourth season of Magnum P.I., Suzy was a relatively minor character, appearing in four episodes since her character's debut in Season 2. However, when she revealed Rick Wright was the father of her child in a January 2022 episode, the bartender began to show up more consistently.
Unfortunately, Suzy's pregnancy took a turn for the worst toward the end of Season 4. In the finale, the bartender experienced severe birth complications that left fans wondering if her character would die. After losing a significant amount of blood, Suzy's odds of survival didn't look promising.
Luckily, emergency surgery saved the soon-to-be mother, and Suzy successfully delivered her and Rick's daughter, Joy, in the final episode.
Article continues below advertisement
Who plays Suzy on 'Magnum P.I.'?
Betsy Phillips portrays Suzy Madison in Magnum P.I. In the past, the American actor has appeared in Bounce Past and The Love Inside. She is married to actor and fellow Magnum P.I. star Zachary Knighton.
The drama series actors tied the knot on Aug. 27, 2018, one month before the premiere of the CBS action series. The couple shares two children, Bear and Bowen, born in 2019 and 2021. Betsy frequently shares sweet photos of her sons and husband on Instagram.
Article continues below advertisement
On Feb. 17, the Magnum P.I. star took to social media to celebrate Zachary's recent transition into directing.
"Watching @zachknighton step into directing with such grace, humility, and confidence is not surprising," Betsy wrote.
"We watch him solve problems, lead the team, and set the tone for our household every day. From the perfectly restocked and organized diaper drawer to the coffee prepared before dawn each morning, this guy keeps us grooving. Had to gush y'all!"
Is Suzy leaving 'Magnum P.I.'?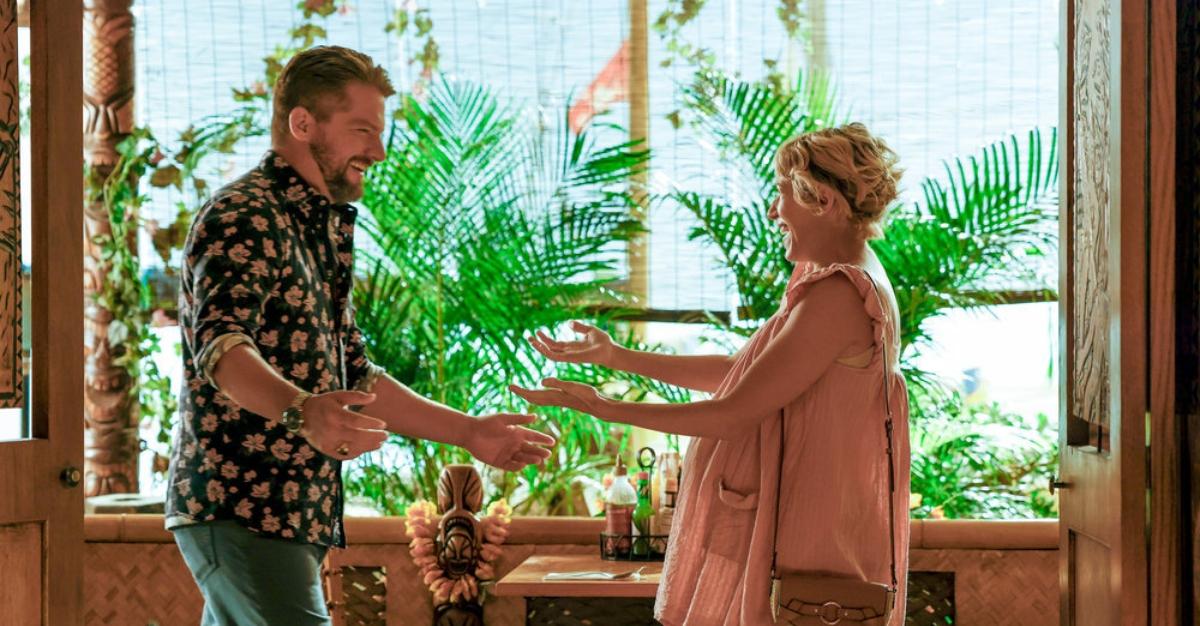 Now that Season 5 of Magnum P.I. is here, viewers get to watch as Rick juggles new fatherhood and bar management. However, we've yet to see his co-parent Suzy in the series' fifth installment. Because of this, you may be wondering if Betsy is leaving Magnum P.I. As of now, neither Betsy nor NBC has disclosed whether or not Suzy will leave the series.
But given Betsy's long-standing status as a minor character, she'll likely appear in upcoming episodes of Season 5 — especially now that she is co-parenting alongside Rick. Until then, however, only time will tell!
New Magnum P.I. episodes air on Sundays at 9 p.m. EST on NBC.