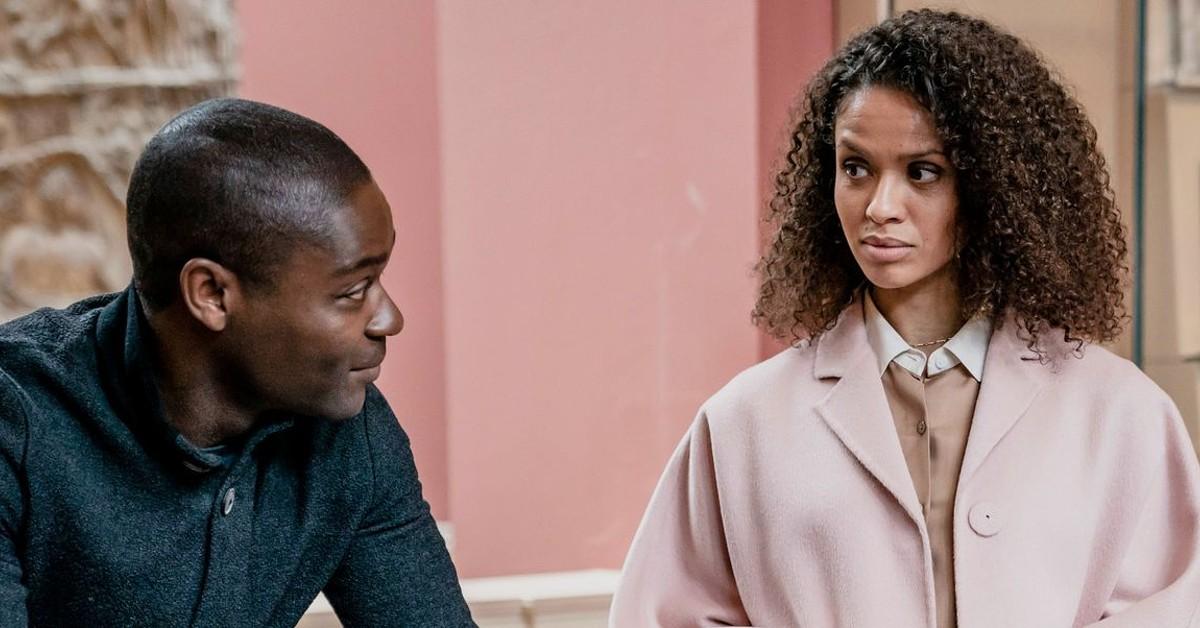 Who Does 'Selma' Star David Oyelowo Play in HBO Max's Miniseries 'The Girl Before'?
Consumed by secrets, a bizarre set of rules, and minimalism at its very worst, JP Delaney's new HBO Max miniseries, The Girl Before — which is based on his own New York Times best-selling novel — highlights what can happen when a toxic, narcissistic architect remains too attached to his finished project.
Article continues below advertisement
Following main protagonist Jane (Gugu Mbatha-Raw), a PR exec searching for change, the story centers on her experience moving into an uber-modern concrete house, which looks like it was pulled from the pages of Architectural Digest. Boasting a unique "housekeeper system" that eerily collects data from occupants as well as a list of strange house rules, the property initially leaves Jane feeling apprehensive, but something about the near-futuristic home draws her in.
But when Jane receives a bouquet of flowers for a woman named Emma (Jessica Plummer) — aka the building's previous occupant — she uncovers the home's dark past.
Considering Gugu Mbatha-Raw (Loki), Jessica Plummer (EastEnders), Ben Hardy (Bohemian Rhapsody), and David Oyelowo (Selma), among others, make up its cast, The Girl Before was set up for success. Who does David Oyelowo play?
Article continues below advertisement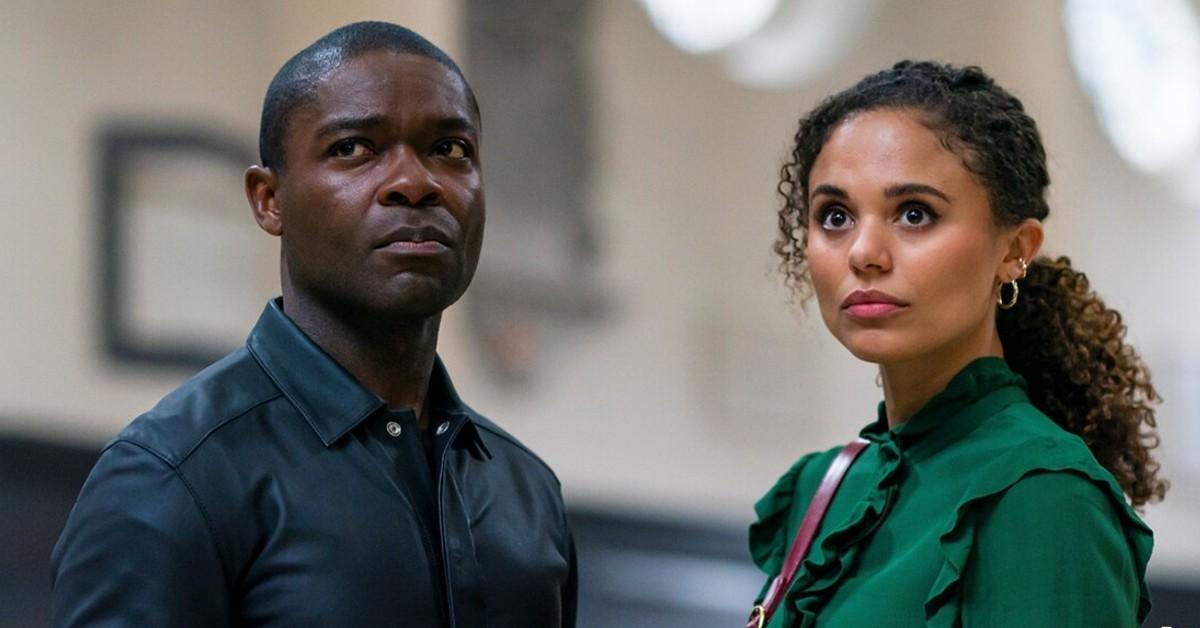 Which character does David Oyelowo play in 'The Girl Before'?
David plays the house's innovative architect, Edward Monkford, who uses his projects as a way to gain control over the residents. "My houses make demands of people," he says in the trailer, which is just a convoluted way of saying, "I make demands of people because I abuse my own power." Oh, and those outlandish house rules include no pets, no kids, no mess, and no personal possessions. We know, totally bonkers.
Article continues below advertisement
The trailer hints that Edward developed a dark obsession with former occupant Emma, horrifically manipulating her experience in the rigid, modern house at 1 Folgate Street. While new occupant Jane looks an awful lot like Emma, obviously on purpose, it's initially fuzzy to both viewers and Jane what exactly happened to the cryptic Emma.
Article continues below advertisement
David Oyelowo was instantly thrilled to play the manipulative architect in 'The Girl Before.'
"I didn't quite know how to play it," he told The New York Times in a virtual interview. "How do you thread the needle of this guy who is both attractive and repellent?"
David went on to explain that Edward — whose wife tragically died years prior — "suffers from repetition compulsion," a Freudian phrase that means a person desperately strives to reenact early traumas in an unconscious attempt to conquer them. Basically, Edward needs consistent therapy.
"He isn't just having a relationship with these women, he is trying to transpose his wife on to them and heal himself from the point at which his life kind of stopped," he explained.
While preparing for the character, David Oyelowo discussed some ideas with his British Ghanaian architect friend, David Adjaye. Regarding the reasoning behind this, David relayed it was "partly because [Adjaye] is Black, partly because he is a 'starchitect.'"
Article continues below advertisement
When it comes to architecture as a profession, the actor was curious as to how it can affect one's mental inner-workings. "I wondered if there is a god complex. Your ideas are tangibly there, larger than life in buildings; what does that do to your psychology?"
While there's obviously no right or wrong answer to David Oyelowo's profound pondering, the question certainly plays a role in The Girl Before's complex storyline.
All four episodes of The Girl Before are currently streaming on HBO Max.