'The Omen' and 'Titanic' Star David Warner Passed Away at 80 Years Old
What was David Warner's cause of death? The star of the likes of 'Titanic' and 'The Omen' passed away, but what was the reason? Here's what we know.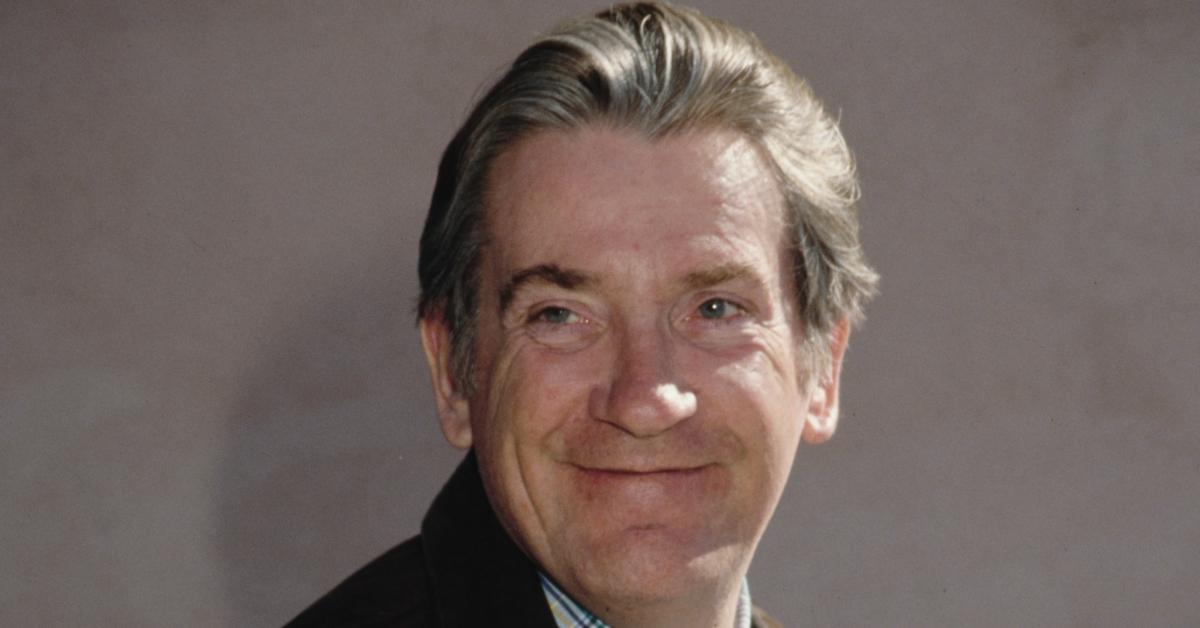 Over the course of roughly six decades working as an actor, David Warner established himself as a well-known face with some serious accolades under his belt. Whether it be through his roles in hit movies like The Omen and Titanic or on television shows such as Star Trek and Twin Peaks, David played integral roles in some of the most impactful films and shows of the last half-century.
Article continues below advertisement
Unfortunately, David has now passed away at 80 years old, leaving behind an undeniable legacy that will likely endure for years to come. With that being said, what was David's cause of death? Let's unpack everything that we know about the death of the famed actor.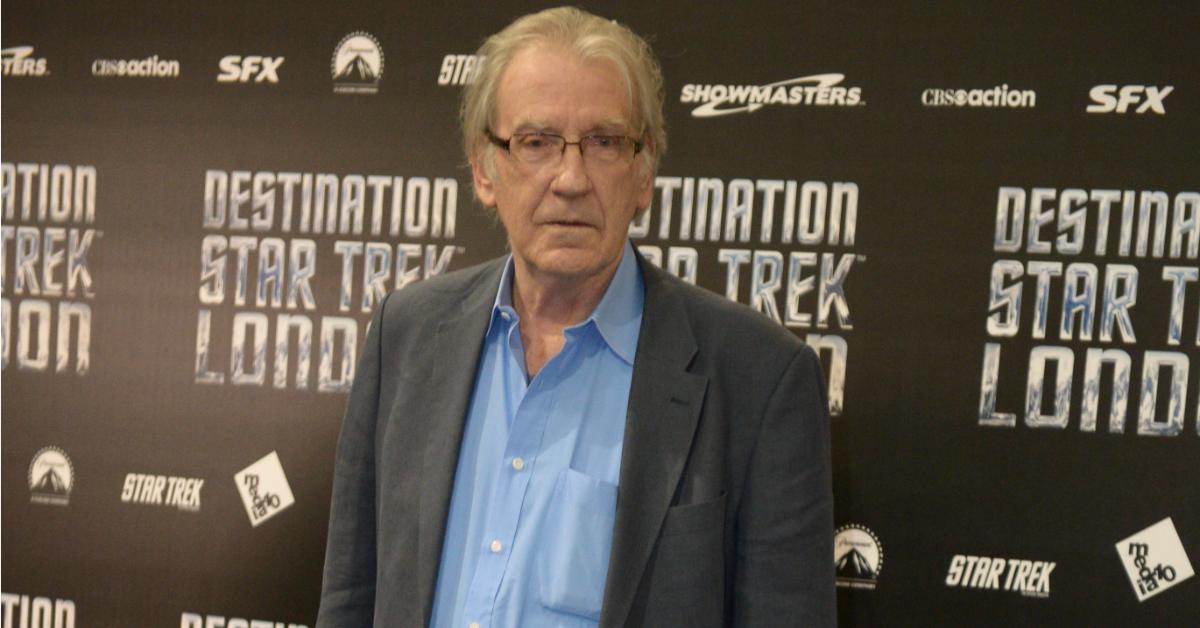 Article continues below advertisement
What was David Warner's cause of death?
According to a report from the BBC, David passed away at 80 years old due to a cancer-related illness. He was being treated at Denville Hall, a special care home for actors and other members of theatrical professions located in Northwood, England.
Per the publication, David's family shared the news of his passing "with an overwhelmingly heavy heart."
His family added, "Over the past 18 months he approached his diagnosis with a characteristic grace and dignity. He will be missed hugely by us, his family and friends, and remembered as a kind-hearted, generous, and compassionate man, partner, and father, whose legacy of extraordinary work has touched the lives of so many over the years."
Article continues below advertisement
To conclude their statement, David's family noted that he is survived by "his beloved partner Lisa Bowerman, his much-loved son Luke and daughter-in-law Sarah, his good friend Jane Spencer Prior, his first wife Harriet Evans, and his many gold dust friends."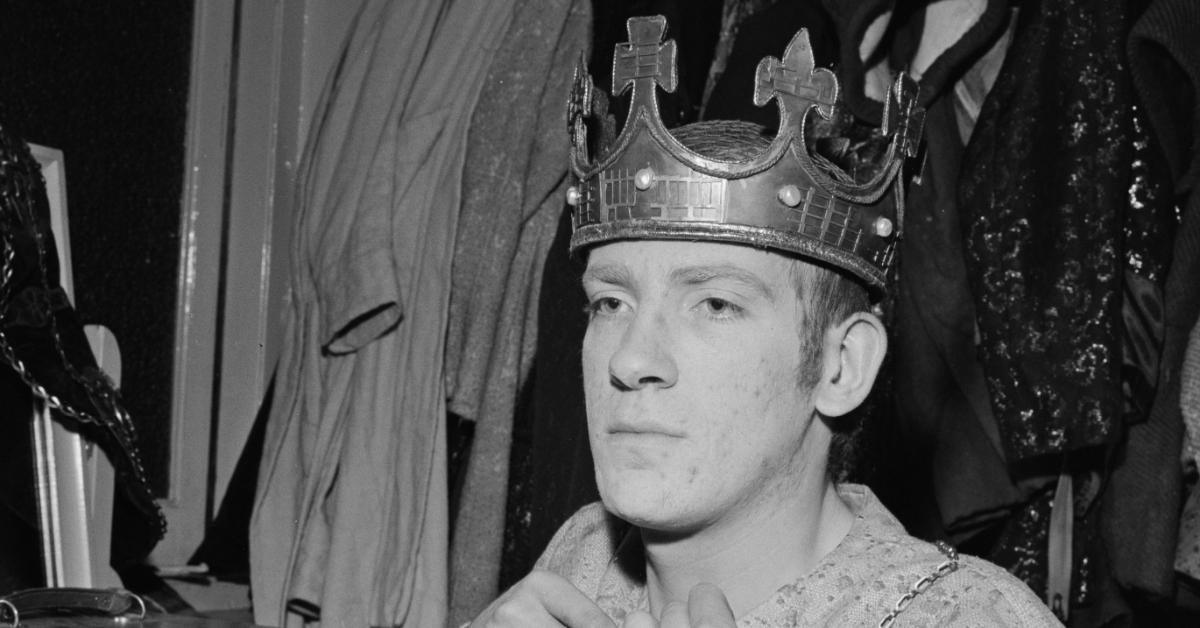 Article continues below advertisement
David Warner accomplished a lot throughout his decades-long acting career.
Few stars can claim to have the wealth of industry experience that David had under his belt. Starting off as a stage actor in the early 1960s, David took on key roles in plays such as A Midsummer Night's Dream and Henry VI. However, by 1963 he nabbed his first film role in Tom Jones.
David had a penchant for taking on villainous roles, as evident by his roles in the likes of Tron, Time After Time, and The Thirty Nine Steps.
Despite advancing in age, David still managed to keep his acting career going. He continued to take on blockbuster roles up until 2018 when he appeared in his final film role in Mary Poppins Returns.
Our thoughts are with David's family, friends, and fans during this difficult time.