D.C. Young Fly's Siblings Are Older Than You'd Expect — "My Daddy Had Me When He Was 61"
D.C. Young Fly has made a name for himself as a new-generation comic, but who are his family members?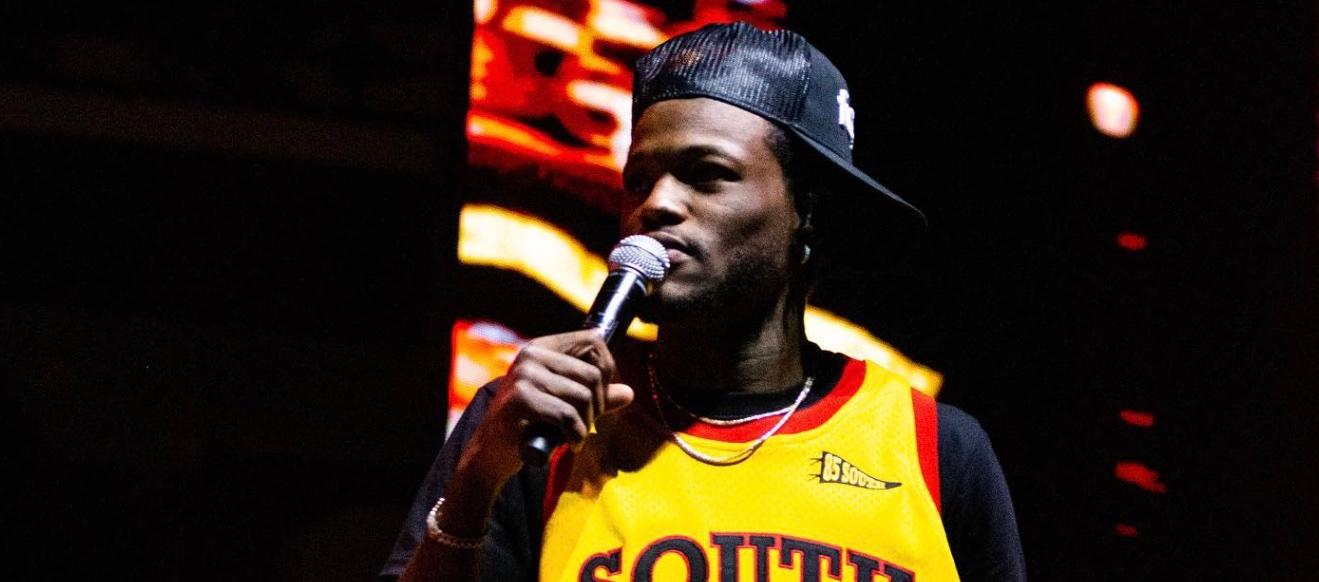 D.C. Young Fly has carved a comedy career for himself in the evolving world of social media and is one of the new-school funny men. The comedian, whose real name is John Whitfield, is also a talented actor and rapper who gained popularity through his appearances on the improv comedy show "Wild 'N Out," hosted by Nick Cannon. The Atlanta native joined the cast of "Wild 'N Out" in 2013 and quickly became known for his comedic skills, freestyle rap abilities, and likable personality.
Article continues below advertisement
Born on May 2, 1992 in Atlanta, the entertainer kicked off his career by gaining a massive following on social media platforms like YouTube, Vine, and Instagram, where he shared his comedy sketches and videos. His online presence helped him garner attention and build a fan base, leading to opportunities in television and film.
Who are his siblings?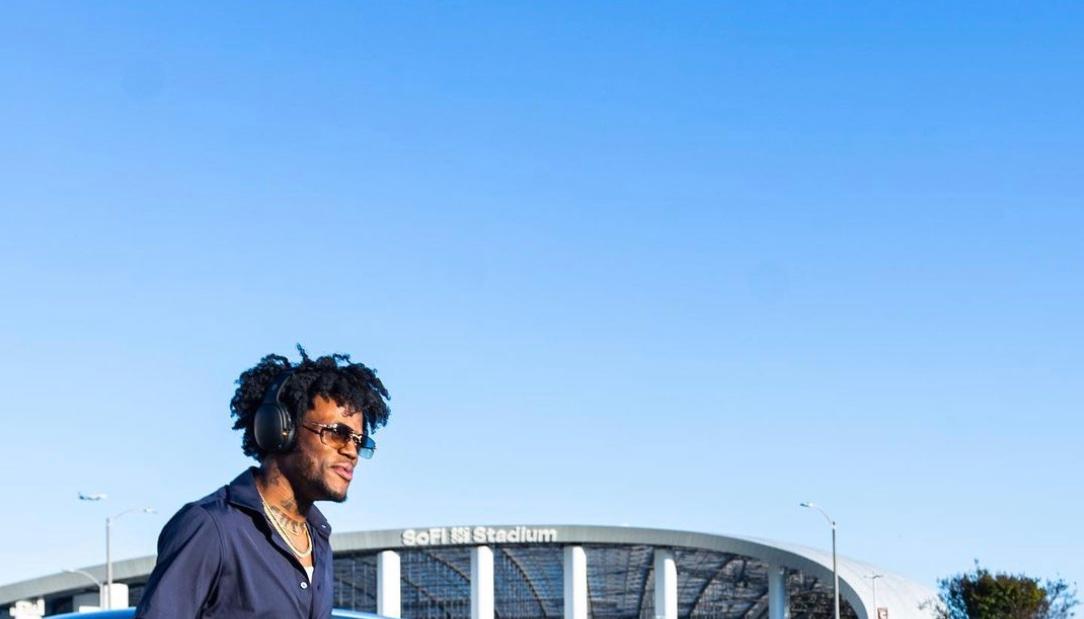 Article continues below advertisement
Who are D.C. Young Fly's siblings?
In an appearance on the ultra-cool show Club Shay Shay hosted by former NFL player turned media personality, Shannon Sharpe, D.C. Young Fly dropped a bombshell about his family!
The talented funny man shared that he comes from a clan of ancient wisdom, 'cause get this — his oldest sibling is actually rockin' it in their late sixties! Talk about some serious generation gaps. D.C., who is the youngest of six, also shared more about his family dynamic growing up.
Article continues below advertisement
"I come from an older family … older family," the actor and comedian said at the time. Everybody knows my daddy had me when he was 61."
Of course, Shannon's crew were shocked, and the shockwave was so real that even the legendary Shannon couldn't contain his "What!?"
This revelation is next-level mind-blowing, but we bet they aren't as shocked as we are. As the baby of the bunch, this hilarious dude grew up surrounded by a bunch of seasoned pros. We have shared a clip below for you readers to watch how it all went down in case you don't believe us.
Article continues below advertisement
Although not many details are available about D.C.'s other siblings, this nugget of information was so juicy that we couldn't help but comment on it. We know that the actor is a family man and has flooded his social media pages with posts about his kids and close family, but we never could have imagined that his family tree was so expansive!
Article continues below advertisement
D.C. Young Fly is a member of the comedy group South 85.
Besides his biological family, D.C. Young Fly has his brothers in comedy, and they are the ultimate partners in comedy heaven: none other than the sensational Chico Bean and the hilarious Karlous Miller. These three comedic geniuses form the unbeatable trio known as the South 85, a force to be reckoned with in the entertainment world.
When D.C. Young Fly, with his charismatic charm and larger-than-life personality, teams up with Chico Bean, the king of punchlines and wordplay, and Karlous Miller, the maestro of improvisation and side-splitting stories, it's an explosive combination that can turn any gathering into a laugh riot.
Article continues below advertisement
Who was D.C. Young Fly's late partner, Jacklyn Smith?
The Wild n' Out star tragically lost his partner and the mother of his children, Jacklyn Smith, in 2023. In a post about the tragedy, he wrote: "Love you forever, and our kids are super strong; they helpin' me [with] my tranquility ... U wit me forever [sic]. The QUEEN of my children will always have a spot in my heart and the paradise."
In the midst of his loss, his South 85 brothers have stood by him, and our thoughts are also with him in this time of grieving.