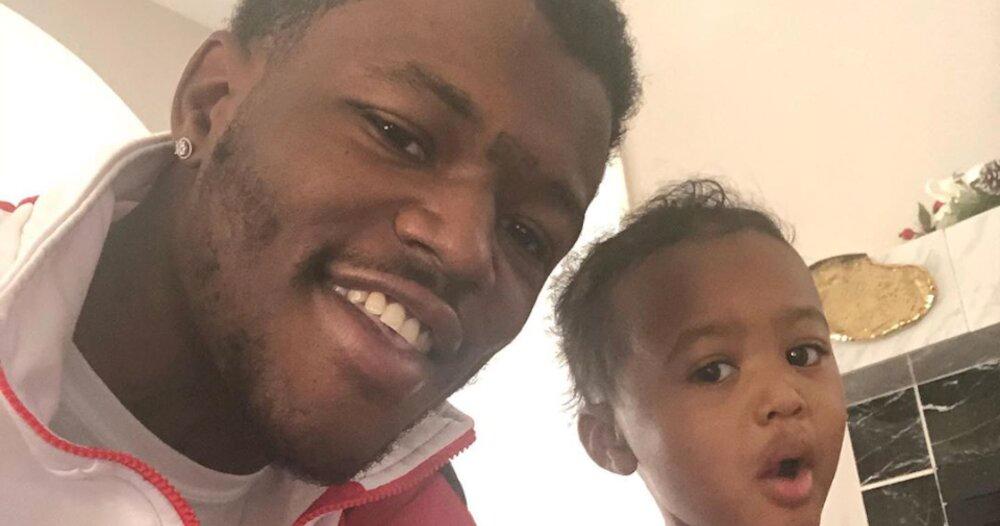 'Wild 'N Out' Star DC Young Fly Is Becoming a "Girl Dad"
By Allison Cacich

Jun. 17 2020, Updated 1:34 p.m. ET
Season 15 of Wild 'N Out is well underway, and the long-running sketch and improv show has been featuring more cast members than ever before — pushing a few of our favorites to the sidelines.
DC Young Fly is one comedian who appears to be taking a step back from his VH1 duties. Is there any truth to the rumors that he's planning to bid farewell to the Nick Cannon series?
Article continues below advertisement
Did DC Young Fly leave 'Wild 'N Out'?
The 28-year-old is still a big part of the show, but he also happens to be juggling a lot of other projects at the moment. His latest single, "24 Hours," was released in February, and he stars on the new season of BET's American Soul, a drama based on the early years of the music-dance program Soul Train.
"I really get to get in my REAL ACTING ZONE!!!!!" DC Young Fly, whose birth name is John Whitfield, wrote on Instagram of his performance as musician Sly Stone. "I CAN'T WAIT FOR Y'ALL TO SEE THIS!!!!!"
Article continues below advertisement
The singer also served as a guest judge on the Quibi series Floored, which sees two dance crews face off on a platform that's constantly moving. If you like to watch people fall, this is definitely the show for you.
Though DC Young Fly's career is flourishing, the former TRL host is still comfortable with the role he plays on Wild 'N Out. "I'm that young brother that kind of was off the streets and they were like, 'Look, man, you need to come do this,'" the Atlanta native, who joined the cast in Season 7, explained to AllHipHop in 2018.
Article continues below advertisement
"I'm like the young, wild knucklehead that's ready to do whatever for the squad," he continued. "As a collective, everybody brings their itch and their power moves, but I'm like the young brother that wants everybody to win… Wild 'N Out played a big part of my career, and I played a big part of Wild 'N Out's career."
DC Young Fly is about to become a father of two.
The young dad also has his hands full with 3-year-old daughter Nova and pregnant girlfriend Ms Jacky Oh. The pair announced in March that they are expecting their second child. 
Article continues below advertisement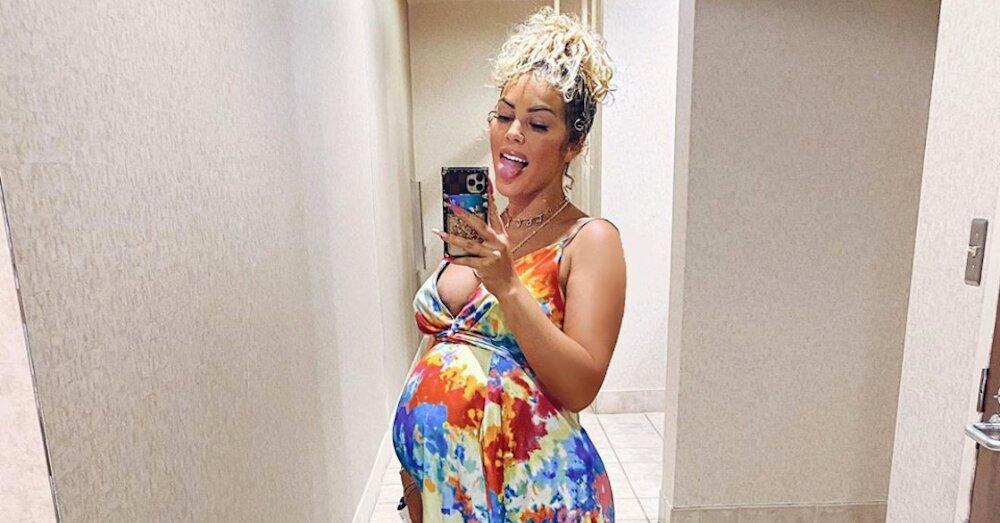 "With so much craziness happening in the world, here is my little chunk of peace & happiness," Jacky wrote on Instagram. "God chose me again & I'm so grateful to bring another life into this world." The YouTuber later revealed that the couple is having another baby girl. 
"Women are DIVINE — just look at me, over here making a human & s--t," the influencer captioned a photo of her growing baby bump.
DC Young Fly previously admitted that becoming a father has inspired him to work even harder than he did before. "Now I gotta live for my little girl and make sure that she doesn't have to want for anything," he told Comedy Hype. "If you thought you seen me grinding… just watch now!"
New episodes of Wild 'N Out air Tuesdays and Wednesdays at 8 p.m. ET on VH1.