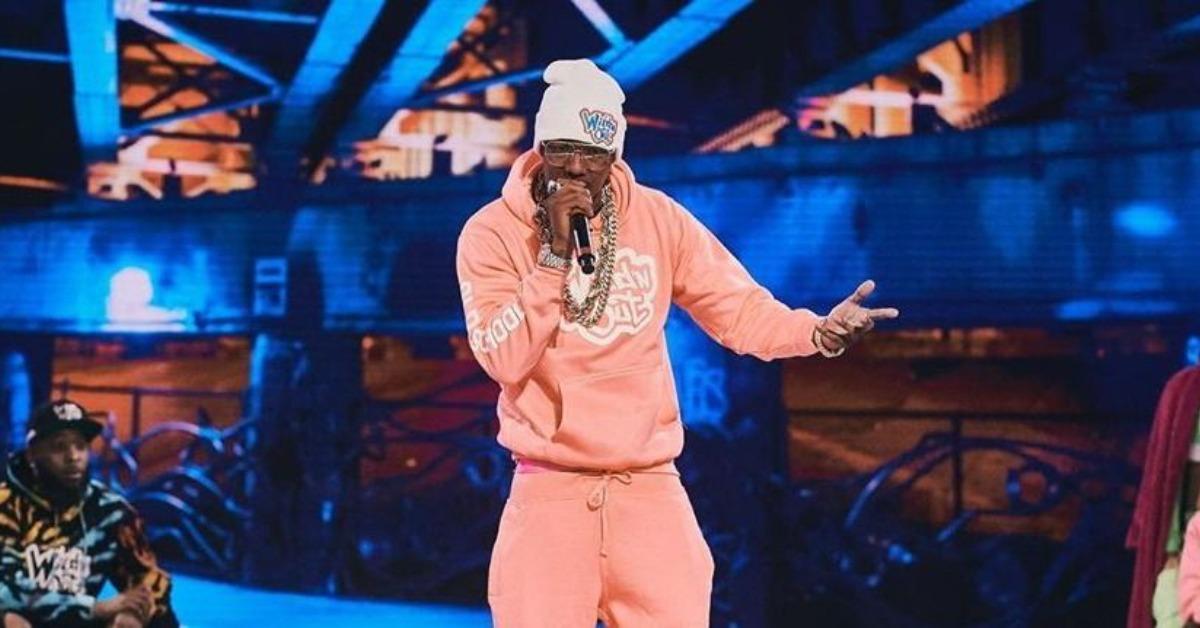 'Wild 'N Out' Is Still on TV With New Episodes — Here's the Schedule
For Years, Wild 'N Out has been a VH1 mainstay. Much like MTV's Ridiculousness, the VH1 series racked up more than a dozen seasons since its original premiere and it doesn't seem to be going anywhere any time soon. But what is Wild 'N Out's schedule? Because it airs so often, it's hard for some viewers to know when to expect new episodes.
Article continues below advertisement
Even though the comedy improv show has been on for years, it doesn't mean fans can keep track of when to catch new episodes. And for some, the episodes are so similar that many seasons of Wild 'N Out sort of meld together.
But with Season 18 already filmed and Season 17 still on the air, it's time to break down when and how to watch the show.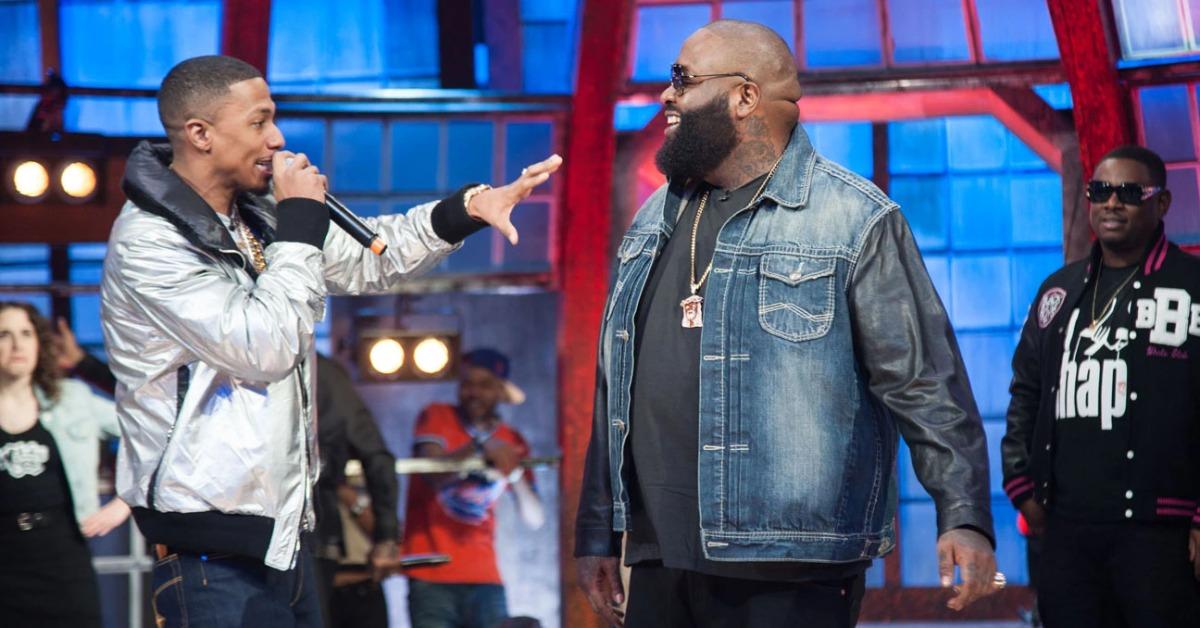 Article continues below advertisement
What is 'Wild 'N Out's schedule on VH1?
Before Wild 'N Out made its VH1 debut in 2019, it was on MTV. However, because the networks are both owned by ViacomCBS, it made sense for the show to transition to a sister network of MTV. And it still has tons of celebrity guests every season.
There's also a Season 18 of Wild 'N Out on its way, which tells you just how much faith VH1 has in the series.
New episodes of Wild 'N Out air on Tuesdays at 8 p.m. EST on VH1. But besides that, you can often catch reruns on both VH1 and MTV2 and the show is available to stream on the Paramount Plus app.
The official YouTube channel for Wild 'N Out also features clips from the show and special segments starring part of the Wild 'N Out cast. Clearly, there's no shortage of ways to get in on the show's content.
Article continues below advertisement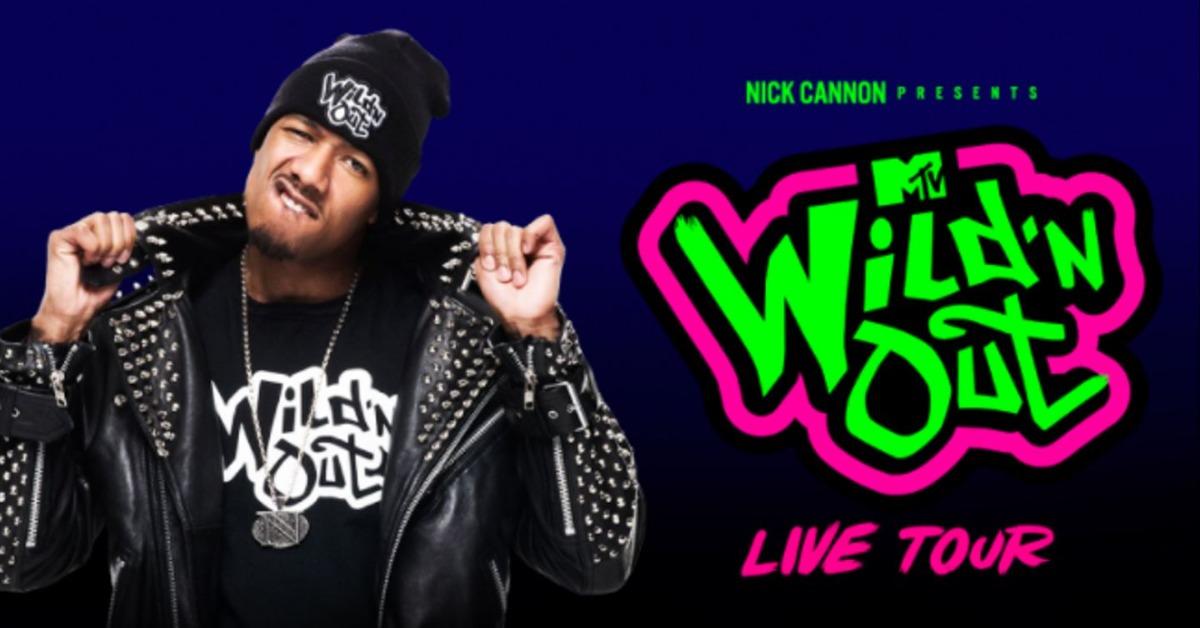 You can also get 'Wild 'N Out' tickets to see the show live.
Just in case you're tired of watching the stars of Wild 'N Out have rap battles or perform other sketches on your television, you can buy tickets to a number of the live shows.
Depending on where you go and which seats you want, tickets can be as low as $29.50. And if you're a Wild 'N Out super fan, can you really put a price on seeing your favorite cast members live with the show?
Article continues below advertisement
Is Nick Cannon still on 'Wild 'N Out'?
In July 2020, Nick was fired from ViacomCBS due to anti-Semetic comments he made on his podcast, Cannon's Class. In early 2021, however, after a public apology, Nick returned to host Season 16. And now, he remains the host of the long-running VH1 series.
Before he was hired back by the media conglomerate, Nick posted an official statement on Twitter to apologize for his actions and his words.
Article continues below advertisement
"First and foremost I extend my deepest and most sincere apologies to my Jewish sisters and brothers for the hurtful and divisive words that came out of my mouth during my interview with Richard Griffin," he wrote in the first of a series of tweets in July 2020.
Nick ended the numerous tweets with, "I want to assure my Jewish friends, new and old, that this is only the beginning of my education — I am committed to deeper connections, more profound learning and strengthening the bond between our two cultures today and every day going forward."
Watch Wild 'N Out on Tuesdays at 8 p.m. EST on VH1.