'Wild 'N Out' Is Back on the Small Screen and Filming in a New Location
Where is Wild 'N Out being filmed? The show started filming in NYC, but quickly moved around to different locations before finding a home.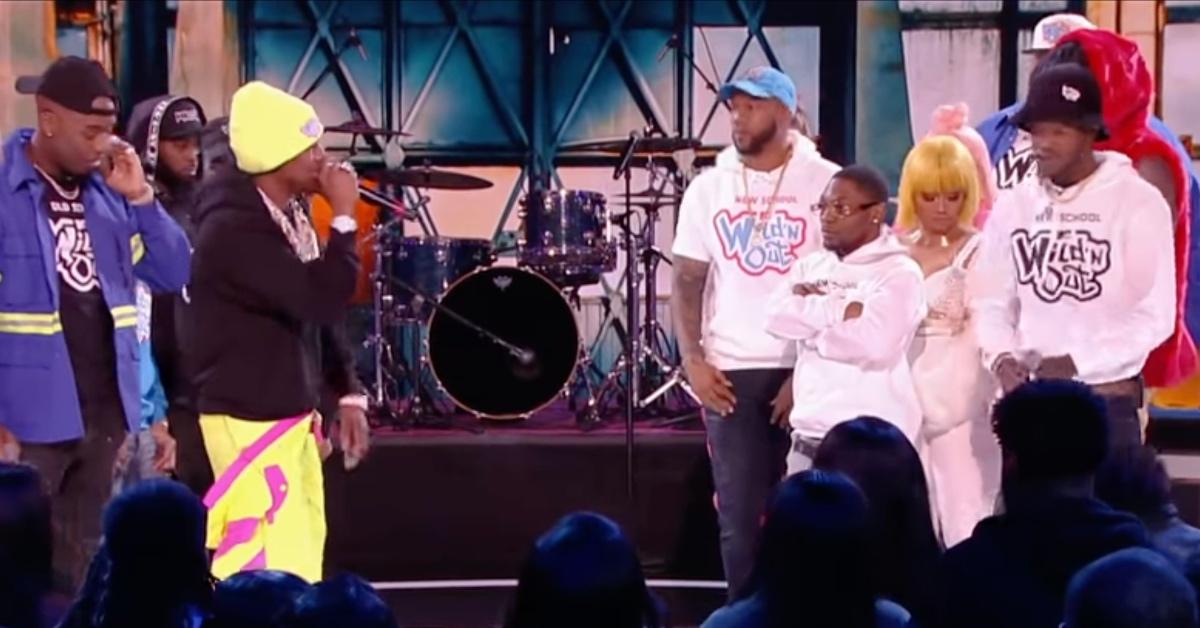 Improv fans can all agree that MTV's Wild 'N Out is a true gem. From its hilarious cast members, unique games, and always entertaining wildstyle battles, you can count on this show to keep you laughing. And one of the biggest contributions to the series is the live studio audience — we can hear DC Young Fly cracking jokes at their expense now.
Article continues below advertisement
So, it's no surprise that viewers have been wondering where the show is being filmed. After all, getting tickets to see these comedians do their thing is the ultimate treat. Still, there is a lot of confusion since the show has moved to different locations over the years. Keep reading to get the 4-1-1.
'Wild 'N Out' is currently being filmed in Atlanta, Georgia.
Wild 'N Out has come a long way since its debut on MTV in July 2005. Aside from its reality television series, most MTV shows are primarily filmed in New York City or Los Angeles.
Article continues below advertisement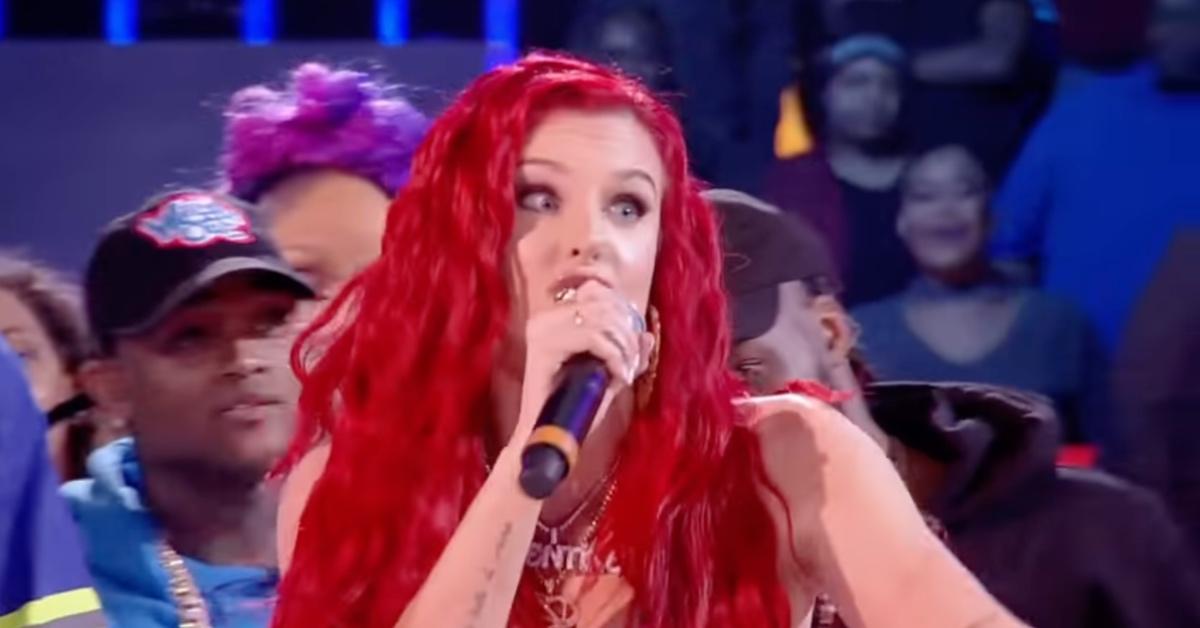 However, things have definitely changed for the sketch comedy show. Upon its debut, Wild 'N Out started filming in Los Angeles, according to Fandom. But the show has switched gears over its 15 seasons.
Article continues below advertisement
Fandom shares that Season 1-4 and Season 8-12 were filmed in Los Angeles. Production then made a change and started filming Seasons 5-7 and Season 9 in New York City.
Article continues below advertisement
Then, things were switched up yet again and the show headed to Brooklyn for Seasons 10 and 11. After that, producers headed to the south, to Atlanta, Ga., specifically, to film Season 12 through the current Season 15.
Nick Cannon decided to move 'Wild 'N Out' to Atlanta since a lot of his projects are based in the city.
Many fans were shocked to see the hit show make its move from the Big Apple to the Peach State. But show creator Nick shares that the move made perfect sense for him.
Article continues below advertisement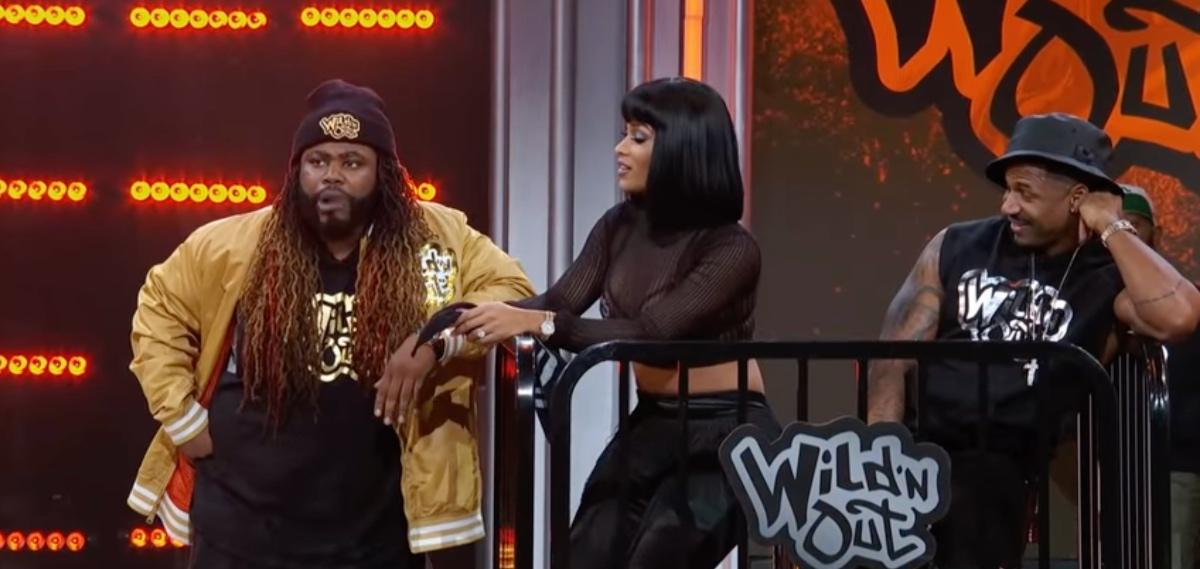 "A lot of my films that I'm developing are based in Atlanta, so I think we'll see a lot of that stuff coming up," Nick tells Atlanta Magazine. "The culture is here and so are a lot of the topics, going back to everything from civil rights to just the history of Black business. There's so many powerful stories that actually occurred in Atlanta and in the surrounding states."
Article continues below advertisement
The outlet also shares that Nick and the producers are able to benefit greatly from moving to Atlanta. There is a reported "tax incentive that is given to local television and film productions," as well as other perks.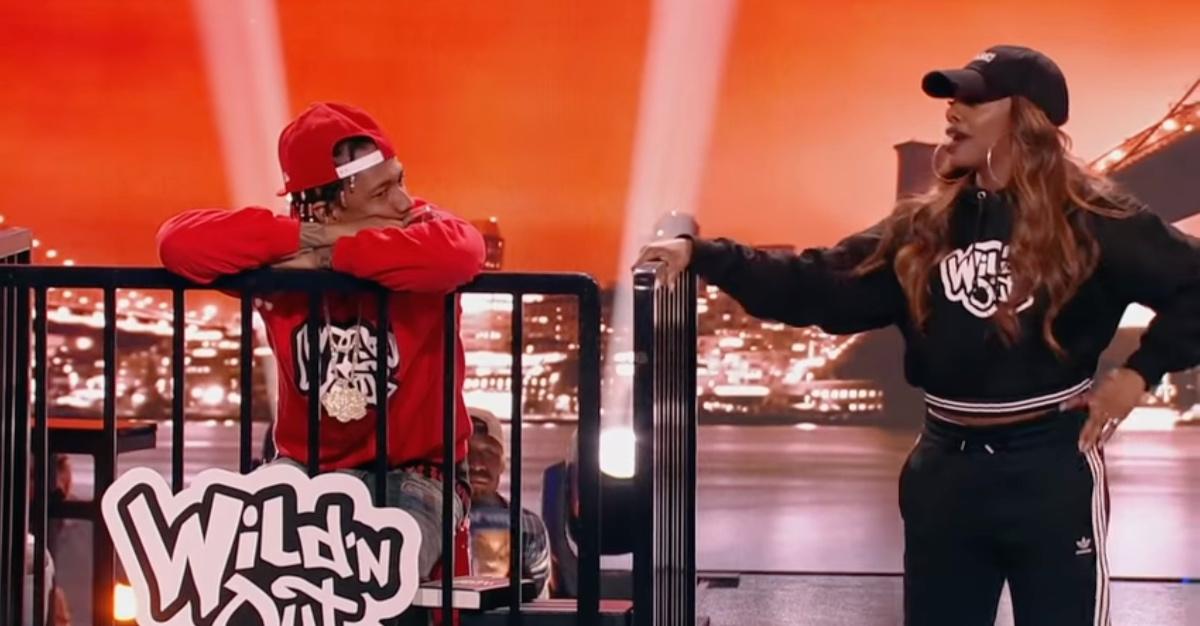 Plus, many of the cast members are Atlanta residents. And since the show does focus partly on Black issues, it makes sense for the city to become their new home. Plus, Atlanta has become one of the biggest cities for hip-hop, which falls right in line with the theme of the show.
Wild 'N Out has been on the move since Season 5, but we have a feeling that Atlanta may become the show's permanent home.