Nick Cannon Isn't Ready to Let Go of the Rights to 'Wild 'N Out'
After being fired from 'Wild 'n Out,' Nick Cannon is still claiming ownership and suing ViacomCBS, but who actually owns 'Wild 'n Out'?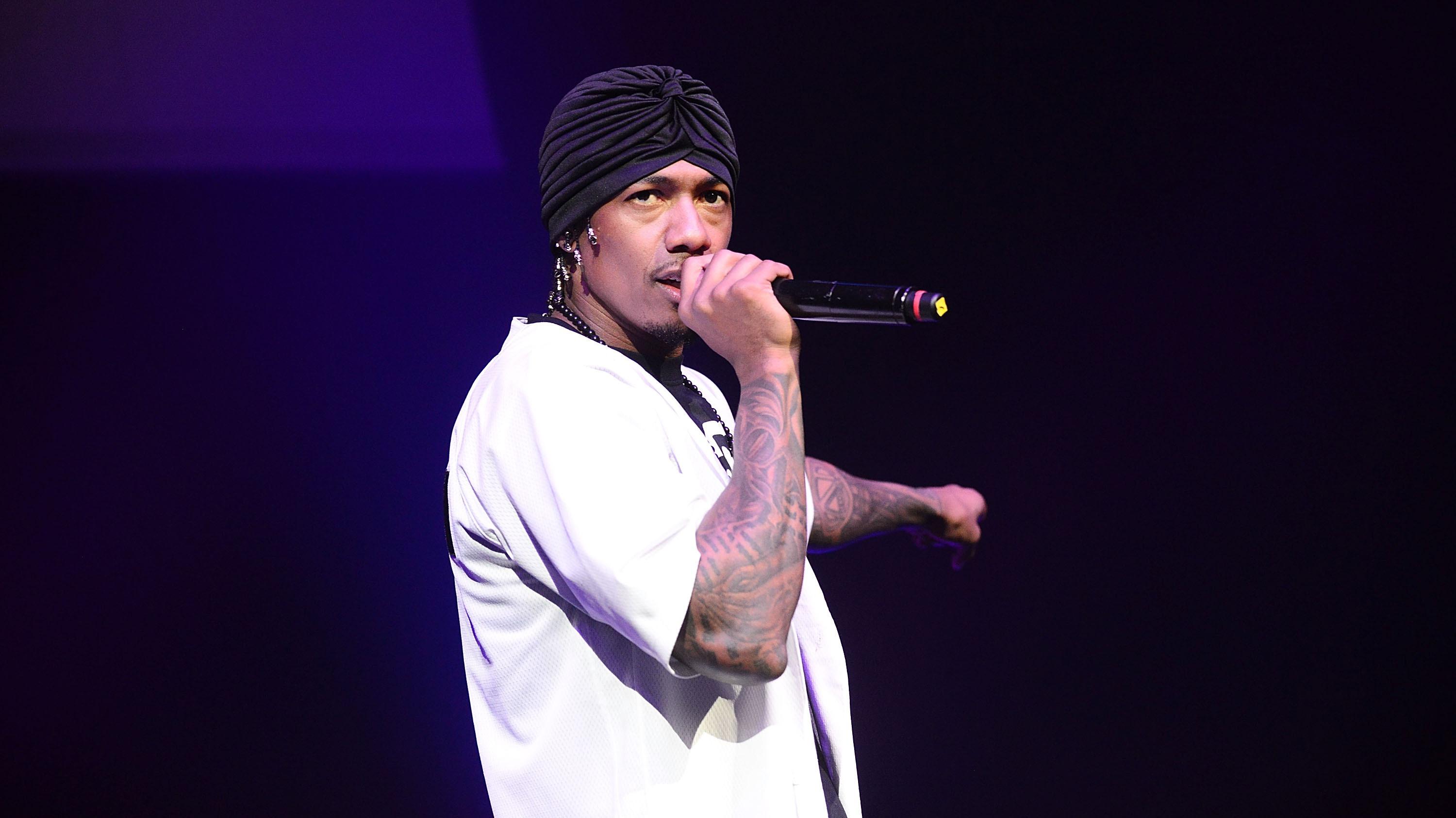 In July, ViacomCBS officially cut ties with Nick Cannon when anti-Semitic comments from a June episode of his podcast came to light. Now, after asserting that he still owns the rights to his MTV music improv show Wild 'n Out, Cannon is reportedly suing ViacomCBS. In a statement, Cannon said that he earned the company billions of dollars in revenue over the years thanks to the role he played in creating and starring in the series.
Article continues below advertisement
Now, despite Wild 'n Out being canceled for the foreseeable future, Cannon is still intent on being compensated. According to Cannon, he has every right to seek payment from the company for maintaining rights to the series he created. ViacomCBS, on the other hand, has not relinquished the series title to him just yet. And for now, things are a big mess.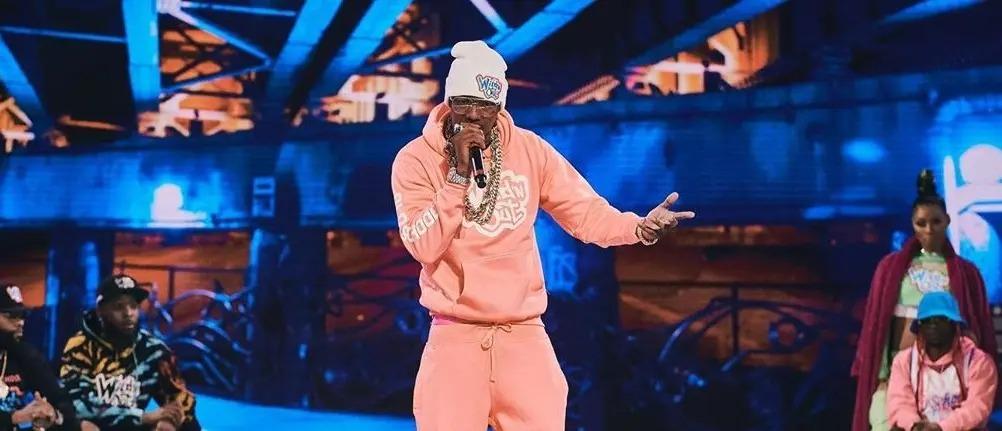 Article continues below advertisement
Who owns 'Wild 'n Out'?
Cannon was fired and Wild 'n Out was taken off the air almost immediately following the news of the comments he made on his podcast about those who are Jewish taking their identity as Hebrews from Black people. He also made comments about fairer skinned people being inferior to others. Because he was fired, it's safe to say that ViacomCBS maintains the rights to Wild 'n Out, even if Cannon himself has claimed otherwise.
Typically, when someone creates a TV show that they then shop around to different networks, the network which picks up the series in agreement is also given ownership. This is likely the case with Wild 'n Out, especially since Cannon is taking legal action to receive monetary compensation in place of the rights to the series title itself.
Article continues below advertisement
Nick Cannon is suing ViacomCBS.
Cannon released a statement to The Shade Room in which he asserted that he wants compensation from the company for keeping the rights to Wild 'n Out. The statement said that "Wild 'n Out belongs to Nick," but whether that is meant literally or figuratively is uncertain. The statement went on to point out the ways in which Cannon's work has aided in giving jobs to young Black people who needed a leg up in the industry and how Cannon himself is entitled to the $1.5 billion he is seeking.
Article continues below advertisement
"The show was created by Nick Cannon with his idea and original thought," the statement said. "Wild 'n Out has brought billions of dollars in revenue to Viacom since 2015. And Nick deserves and has earned everything it is worth. From the platforms he provides for other entertainers, the jobs he creates for black youth, the time he gives to mentoring incarcerated men and women, to the money he gives back and puts into communities, homelessness, and people less fortunate."
Article continues below advertisement
But he probably won't make a new version of 'Wild 'n Out.'
The statement also said that, with the proceeds from the settlement from ViacomCBS, should they grant the amount he is asking, he will donate to inner city programs and organizations in communities in need. And because Cannon's comments on his podcast caused him to get fired, there's little chance of another network picking him up with a show similar to Wild 'n Out, at least for now.