'Wild 'N Out' Would Lose Its Luster If It Were Fake, so What's the Deal?
There's a lot of action packed into every episode of Nick Cannon's improv comedy show 'Wild 'N Out.' But is it real, or staged? Here's the scoop.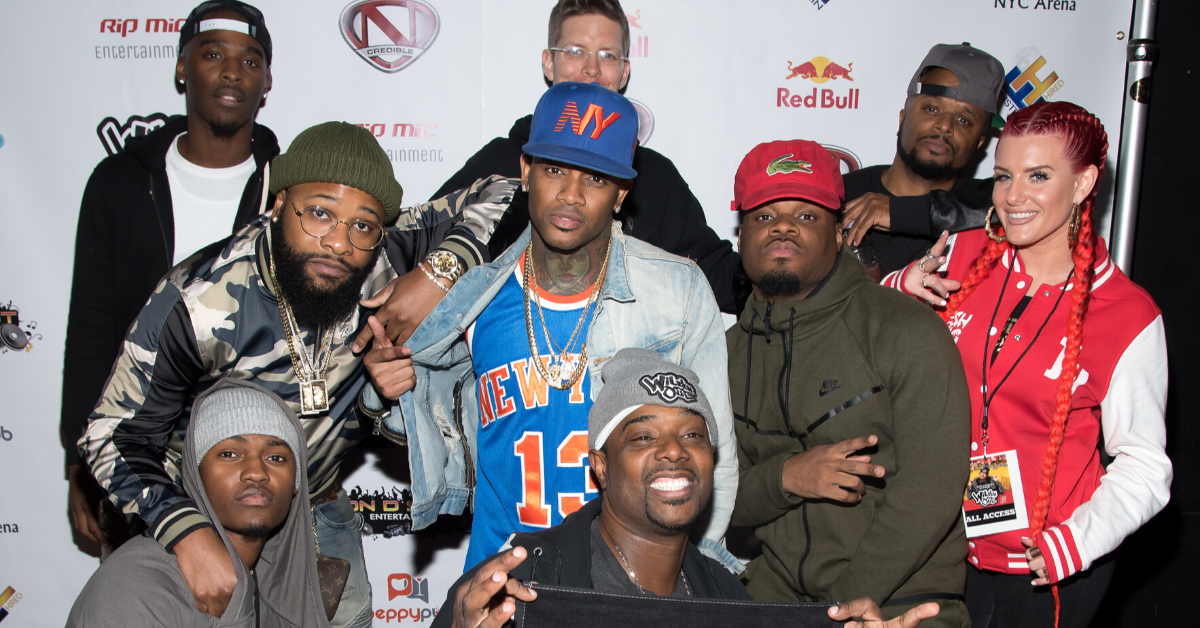 Now in its 14th season, the MTV mega-hit Wild 'N Out is clearly doing something right. Fans keep coming back for more of the always unpredictable, hip-hop-based comedy show. Hosted by the charismatic Nick Cannon, it features big-name celebrities and epic rap battles season after season.
Article continues below advertisement
And speaking of more seasons, the word on the street is that the series has been renewed through Season 16. In addition to killer ratings, Wild 'N Out is the number one hip-hop entertainment channel on YouTube with 4.2 million subscribers.
The premise is great, but would it lose its luster if it wasn't real? Fans want answers about how legit the action is.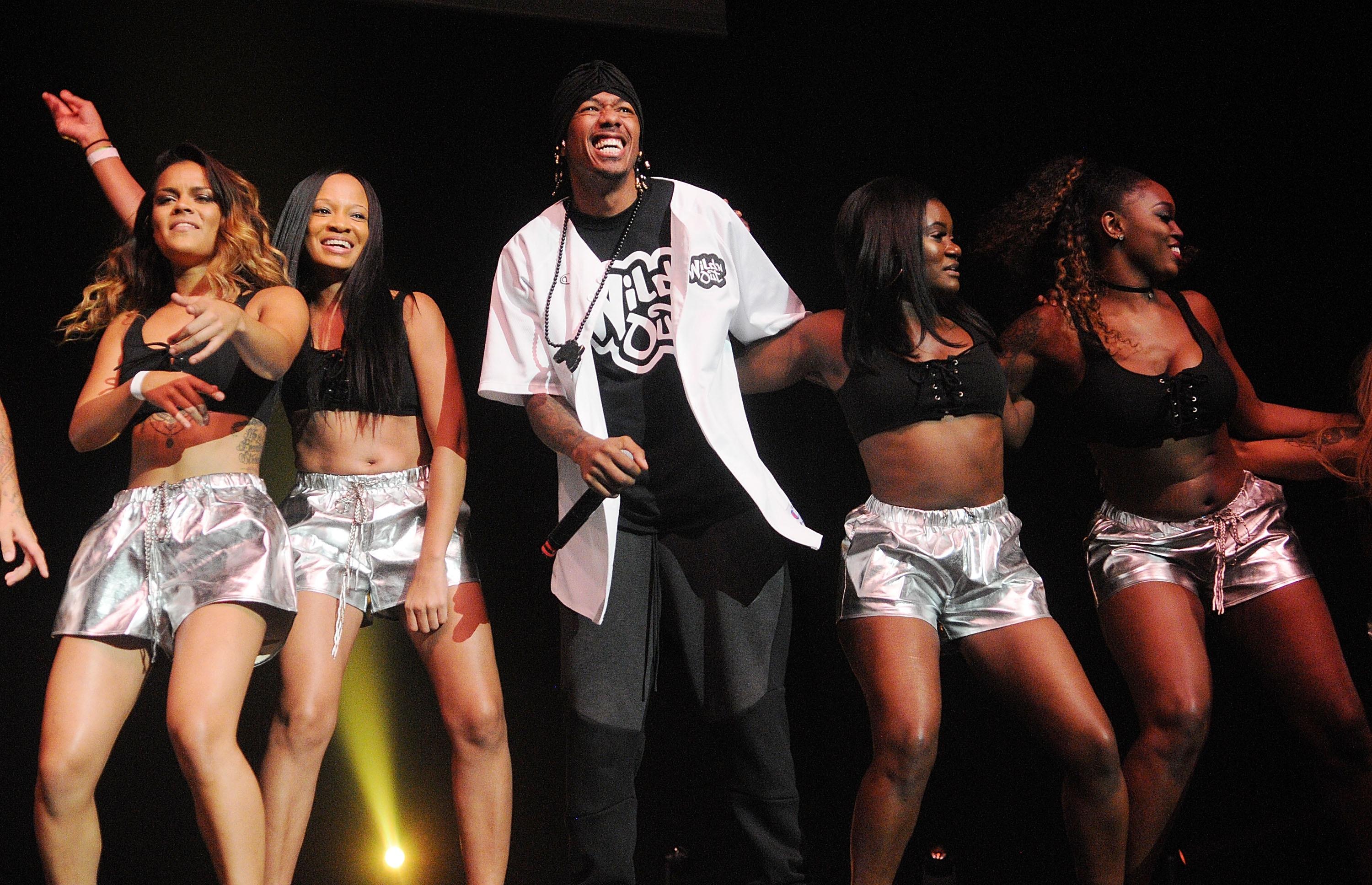 Article continues below advertisement
So is 'Wild 'N Out' staged or real?
According to Nick, what we're seeing is the real deal! The host with the most tells the International Business Times that nobody prepares for the show, and that what viewers are seeing is actual improv.
"I don't think any of it's scripted. We just doing stuff and stuff just ends up being hilarious and the magic behind the show is that you only see 22 minutes on television, but it takes about an hour to shoot. So, you see the best of the best in that timeframe," he shares.
Article continues below advertisement
"[It is] kind of like, how you can't rehearse in a football game, you can't rehearse a basketball game. You go to practice and then once you go to practice, you know you create chemistry and you know when it's time to get the ball, you know what to do with it," he said.
Here's what a 'Wild 'N Out' production assistant says.
One longtime PA took to Reddit to open an "ask me anything" thread about the three years they spent working on the show. Of course, someone asked if the show is scripted, to which dansimon32 replied, "Not at all."
Asked if the show is real, he says, "As far as if it's real, everything is filmed in front of a live audience, so it's pretty difficult to fake the show otherwise the whole audience would know. Some of the actors plan their freestyle lines before the show films."
Article continues below advertisement
"Also, actual filming can take up to five hours. They only show the funniest moments in the actual episodes, but each game and the wild style actually film way longer than it seems on TV. When you go in the audience, you see a lot more live than people at home do."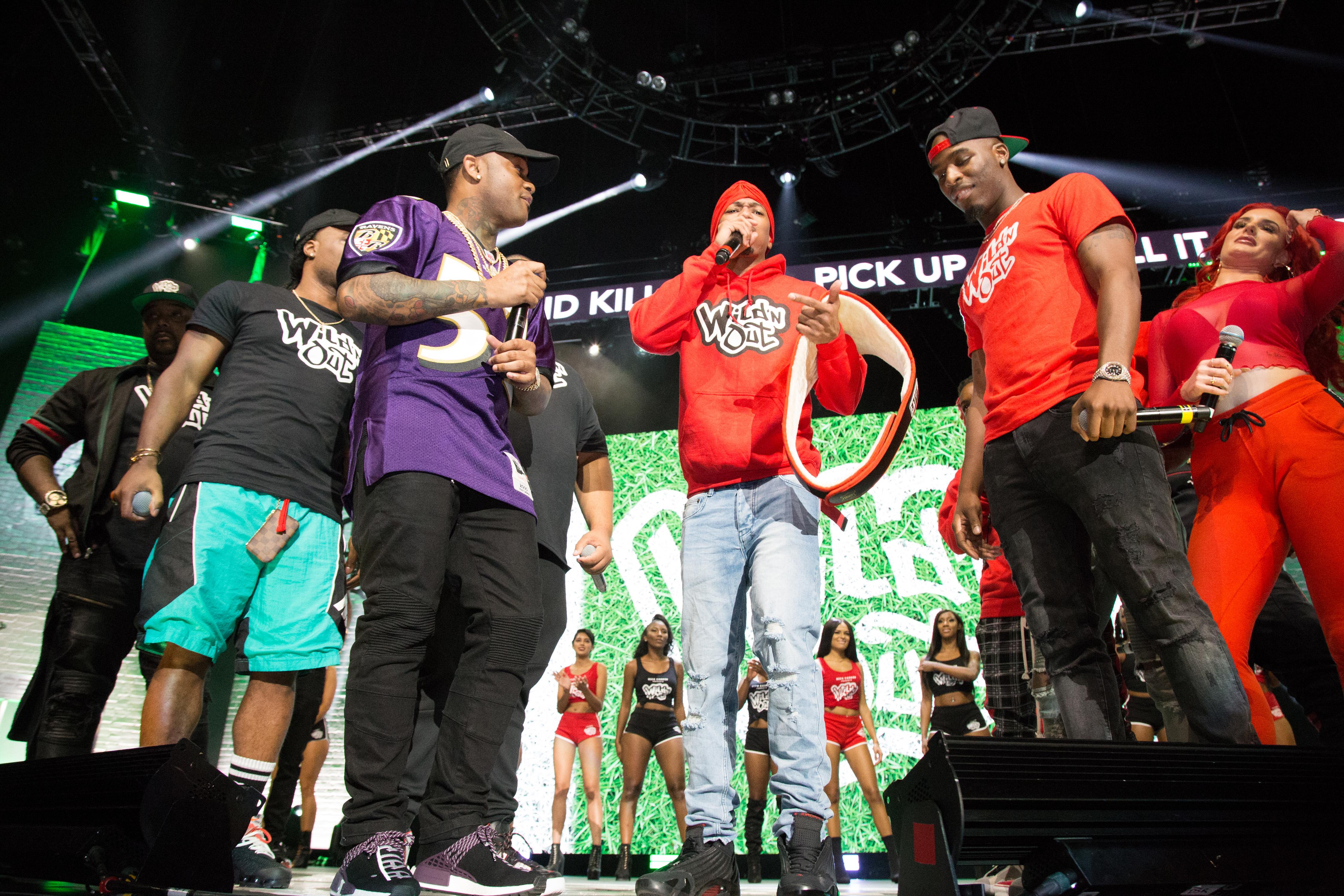 Article continues below advertisement
Cast members don't know about episodes until right before filming.
Nick and several Wild 'N Out cast members took to YouTube to spill some show secrets with fans everywhere. What we learned: Sometimes they film three episodes a day, and hours of raw footage is edited down to the 22 minutes we see on air.
"We trim the fat. You just get all the meat," Nick says.
Timothy Delghetto says cast members never know what episodes they're going to be on until the night before they shoot. And we're kind of excited to hear it, because clearly, that doesn't leave much time to prepare!
We're looking forward to more wildness to come.