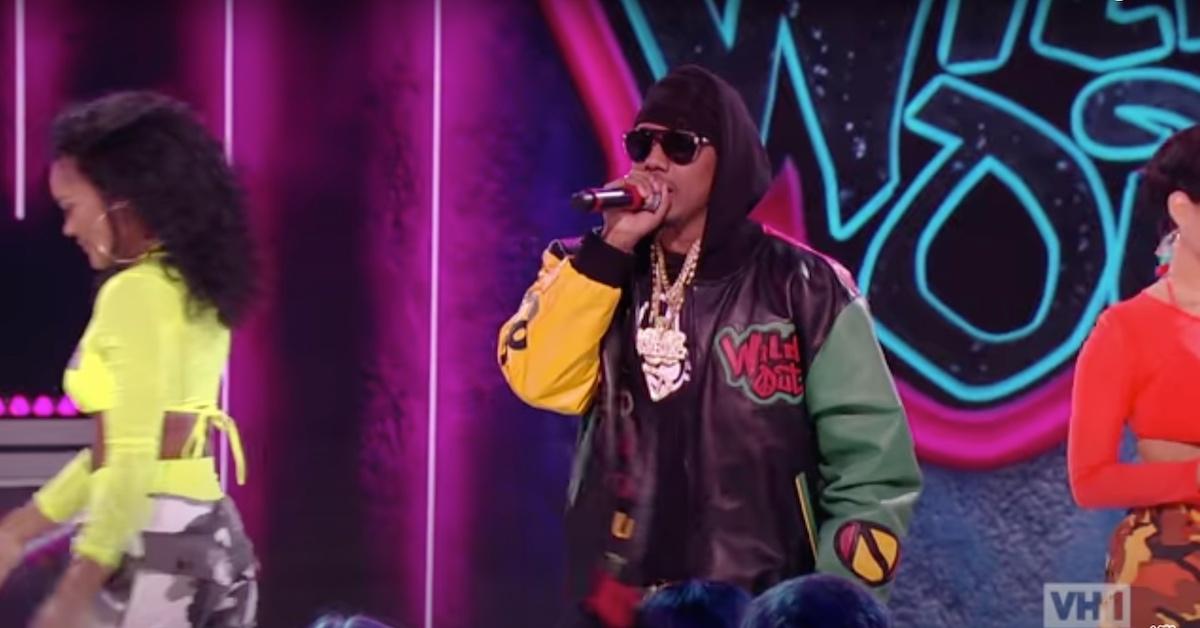 'Wild 'N Out' Is Coming Back to the Small Screen With Fan-Favorite Comedians
"Pick up and kill it, and kill it, and kill it!"
Improv comedy fans were upset when MTV announced that their hit show Wild 'N Out had been canceled. While many people were divided on the reason why the show was taken off the air — and whether it had to do with Nick Cannon's anti-Semitic comments — everyone thought that was the end for the freestyle comedy.
But now, Wild 'N Out is heading back to the small screen.
Article continues below advertisement
Many fans and celebrities alike were overjoyed to learn that Wild 'N Out is coming back. And while many of us have become quite fond of the talented cast, we have also noticed that Nick has switched things up over the years. For example, there has been constant conversation about whether the show will introduce viewers to new cast members.
So, will we see new faces once the new episodes air? Keep reading to get the full scoop.
So, will 'Wild 'N Out' welcome new comedians into the fold?
There's no argument that Wild 'N Out has showcased to the world that both old-school and new-school comedians bring the funny jokes to the table. And while we have seen a few cast changes through the years, we've always been able to see some of our old favorites step back on the stage.
Article continues below advertisement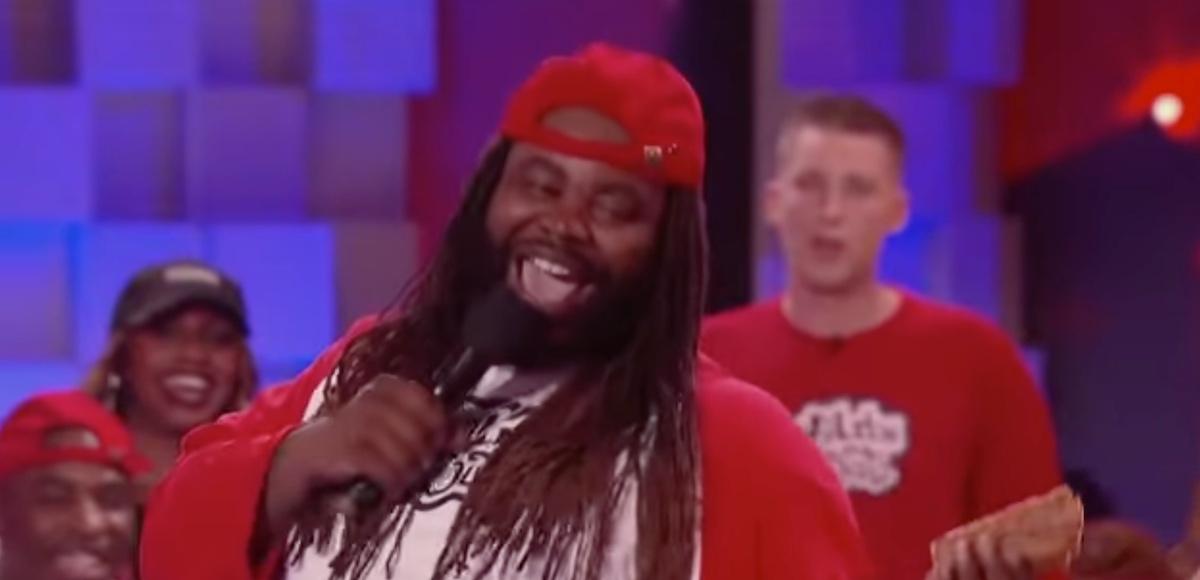 While it's easy to think that Nick will welcome new comedians into the Wild 'N Out family, there's no way to tell, just yet.
See, throughout the backlash Nick received from the network, the cast of Wild 'N Out has had his back through and through. So it wouldn't make sense for him to add new people into the equation. And since MTV shut down production on the show during the middle of Season 15, it's not likely that new cast members will be featured once new episodes air.
Article continues below advertisement
But if you're a devoted Wild 'N Out fan, then you know that Nick sometimes adds new faces to the mix. Case in point: Cortez Macklin joining the Wild 'N Out roster in Season 12.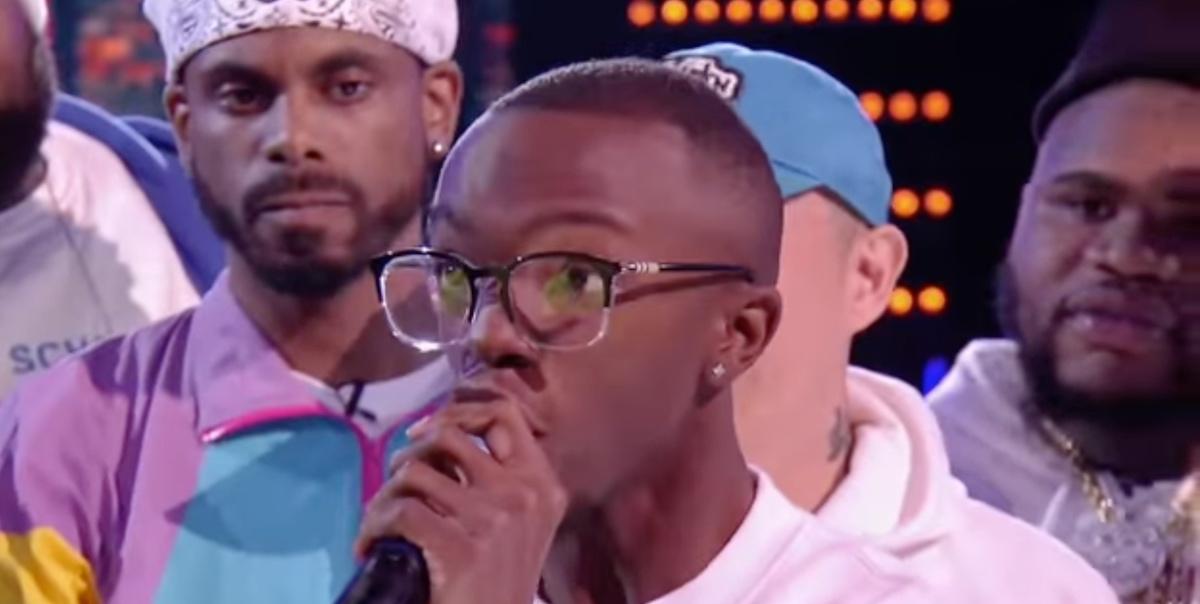 Article continues below advertisement
Fans can expect Hollywood A-listers and hip-hop royalty to grace the 'Wild 'N Out' stage.
As you already know, Wild 'N Out always comes through with amazing celebrity guests. Over the years, we have seen Mariah Carey famously shut down the freestyle battle, Azealia Banks go toe-to-toe with the comedians, and R&B icon Ginuwine serenade the crowd and throw out seriously funny jokes.
And by the look of the trailer for the new episodes, Nick and the network are picking up right where they left off.
MTV shares that the showdowns will be between the Old School and New School squads.
Article continues below advertisement
Fans can expect to see hip-hop legend MC Lyte, rap icons Juvenile and Da Brat, as well as Peter Gunz battle it out; not to mention newcomers Queen Naija, Rapsody, 24kGolden, Lost Boyz, Fatboy SSE, Young Joc, Cuban Doll, Tyla Yaweh, the cast of Black Ink Crew: Compton, Headkrack, Ambjaay, MC Lyte, FABO, Big Tigger, OMB Peezy, Donnell Rawlings, and returning star Cory Gunz, who will also compete for the comedy championship belt.
Article continues below advertisement
With legendary skits like "Pick up and Kill It," "Talking Spit," and "Plead the Fifth" set to be featured, Wild 'N Out is preparing to be bigger and better than ever.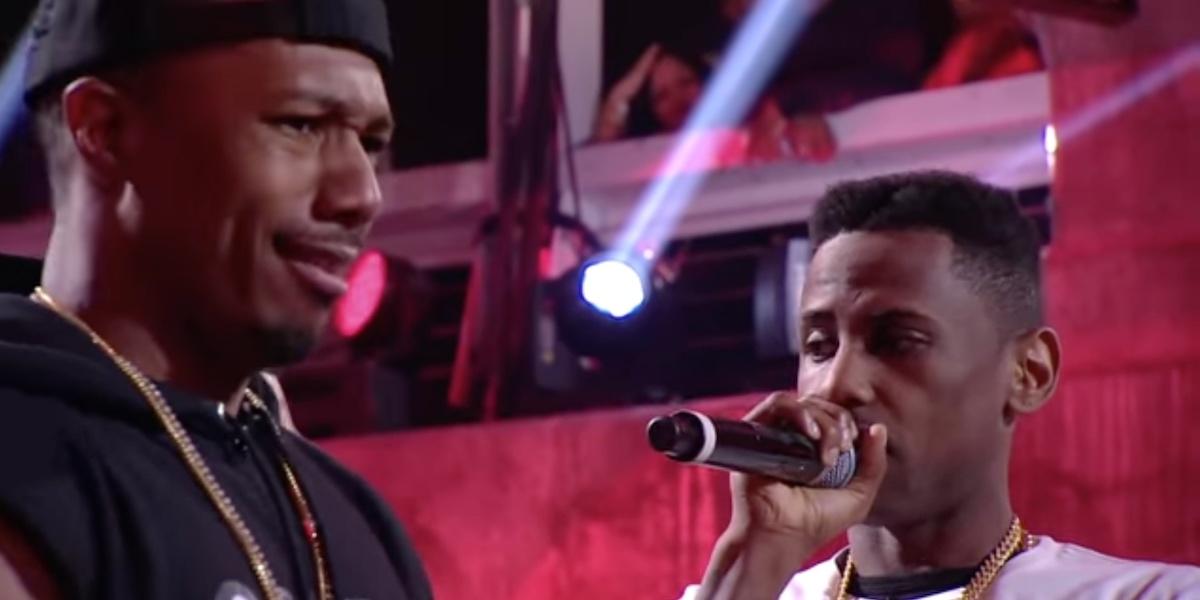 Plus, viewers will also get to catch cool performances from today's hottest stars along with popular and new games that showcase each comedian's ability to rap and diss their opponents.
Wild 'N Out is set to return on Tuesday, April 6, 2021 at 8 p.m. on MTV.