'S.W.A.T.' Season 6: Jay Harrington Teases What's to Come for Deacon Kay (EXCLUSIVE)
In an exclusive interview with 'Distractify,' 'S.W.A.T.' star Jay Harrington opened up about what's to come for Deacon Kay in Season 6.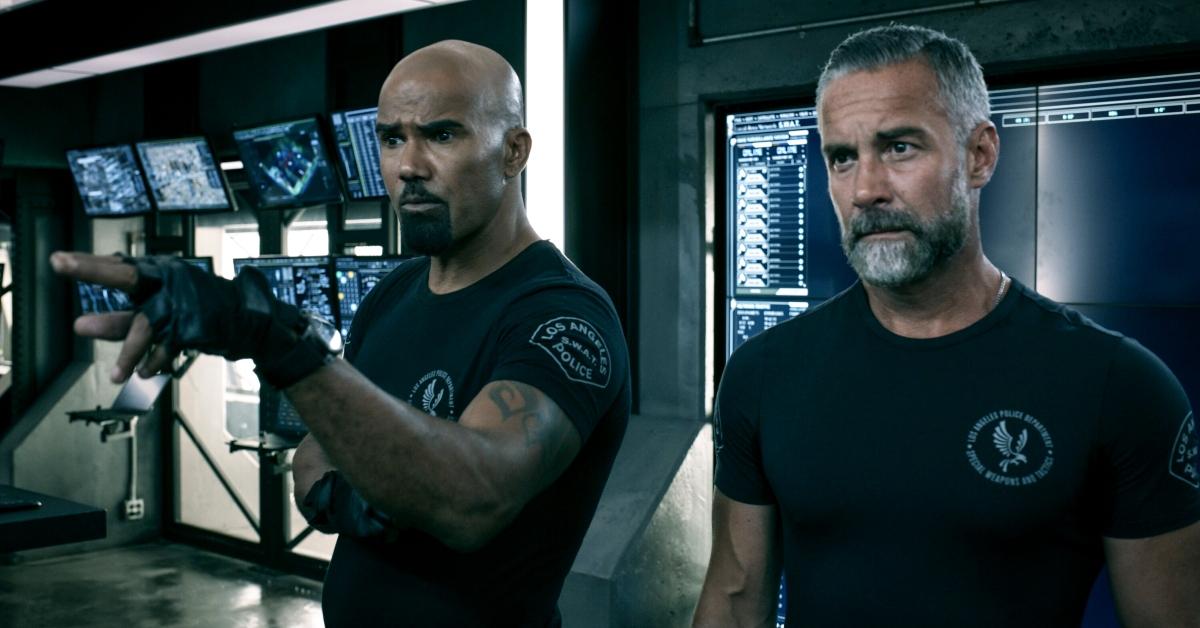 Season 6 of S.W.A.T. has brought both personal and professional challenges for our characters, specifically Sgt. David "Deacon" Kay. Throughout Season 6 of the fan-favorite procedural drama, Deacon has had to navigate his home life, specifically the trauma his son Matthew faces after their home was shot at, as well as the dangers and responsibilities that come along with being part of the S.W.A.T. team.
Article continues below advertisement
In an exclusive interview with Distractify, actor Jay Harrington opened up about his character's Season 6 storyline, including what fans can expect as the season continues. Check out our Q&A below. (Editor's note: This interview has been edited and condensed for clarity.)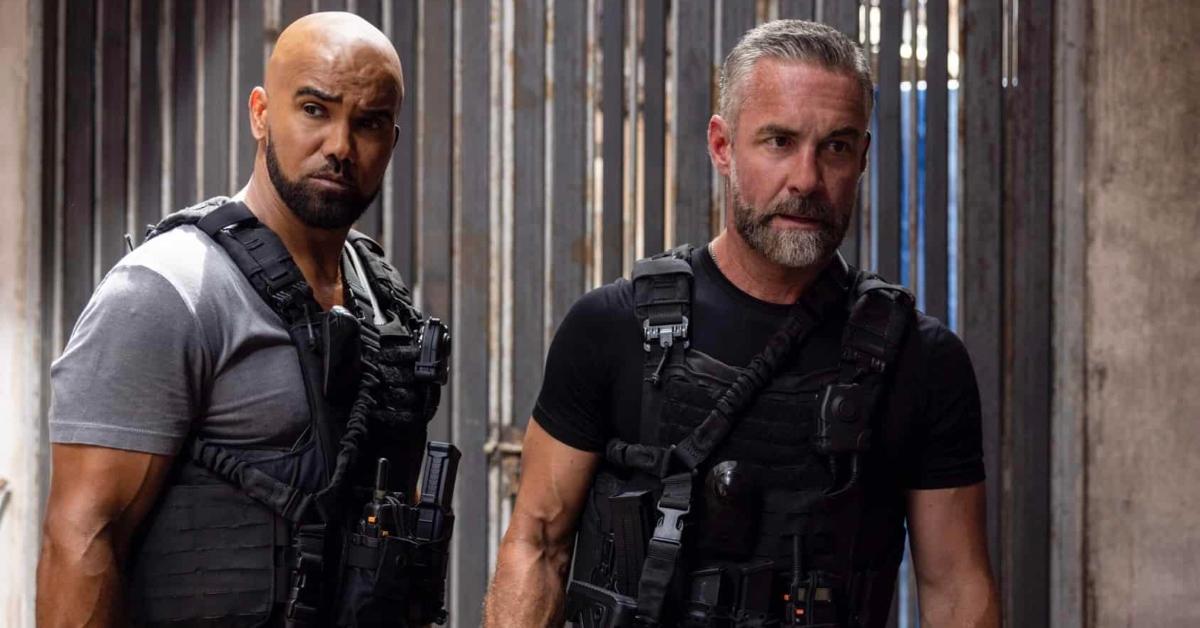 Article continues below advertisement
'S.W.A.T.' Season 6: Jay Harrington teases what's to come for Deacon Kay
Distractify: After the Kay family household was attacked earlier in Season 6, how does that continue to affect Deacon and his family's storyline throughout the rest of the season?
Jay Harrington: We got a good opportunity to see how that has played out when we find that my son Matthew has been having some issues at school. I take him to work, try to teach him some boxing moves here and there because he [is] getting bullied. It turns out, that's not what happened. He [has] actually become the bullier. And he's being affected, you know, some trauma that he's dealing with. So we have a really nice moment — father-son moment — of, you know, how to start the conversation about dealing with this terrible thing that happened.
What parenting advice will Deacon give to Hondo? Will Hondo confide in Deacon on how to navigate work with being a parent?
JH: Yeah, he does a couple of different ways and times. He's got a bunch of questions. ... I go back to that first day where he took what should have been my job. But now, we've grown and we've come to that moment, I am his elder in a sense. I'm more wise because I've done this a bunch. And so he needs some guidance. But it's not too heavy. It's advice about, 'Look, you'll be fine. I've done this four times.'
Article continues below advertisement
As fans, we can't help but worry about our favorite characters. Should we be concerned about any character moving forward in Season 6?
JH: Yeah, I mean … The stakes are high with our show, and we're always up against danger. But what's nice about this season is it's the personal stuff that, you know, we're tapping into. So there's going to be us and one of our characters is going to be dealing with some stuff and it'll bring some interesting aspects of his backstory and his personal life.
Article continues below advertisement
What else can you tease about these characters and their storylines in Season 6? Will the season conclude on a major cliffhanger?
JH: No, not necessarily a cliffhanger. But what's coming up is some, again, having Hondo with a baby and he's gonna meet his in-laws, or her folks. And some conflict there. David [Patrick St. Esprit] has some great stuff coming up with Hicks. But with mine, there's an episode coming up where we get to learn a little bit about my past, about when I was a younger guy, about why I lean so heavily into faith in the church.
Article continues below advertisement
Is there a possibility of Lina Esco reprising her role as Chris for an episode?
JH: Never say never. When she left when she told me she was leaving for a long time ago, I said, 'Well, you'll come back,' and she said, 'Eh, we'll see. Who knows?'
Has there been any conversations surrounding Season 7 of S.W.A.T.?
JH: I think shortly after Christmas, in like February, March, [the writers] start to come up with ideas for next year and some stories. But for me, I mean, my story is always going to be, let's stay true to the family, with Matthew dealing with this, this trauma. I don't want this one episode to be the only time we ever address it. Let's make sure that [we give] respect to when people go through things. So there's a wealth of, a multitude of stuff for me to call back and I'm looking forward to that.
You can watch new episodes of S.W.A.T. on Fridays at 8 p.m. ET on CBS.