'S.W.A.T.': Rochelle Aytes Talks What Happened to Nichelle on Midseason 6 Finale (EXCLUSIVE)
What happened to Nichelle on midseason 6 finale of 'S.W.A.T.'? Actress Rochelle Aytes spoke exclusively with 'Distractify' about the episode.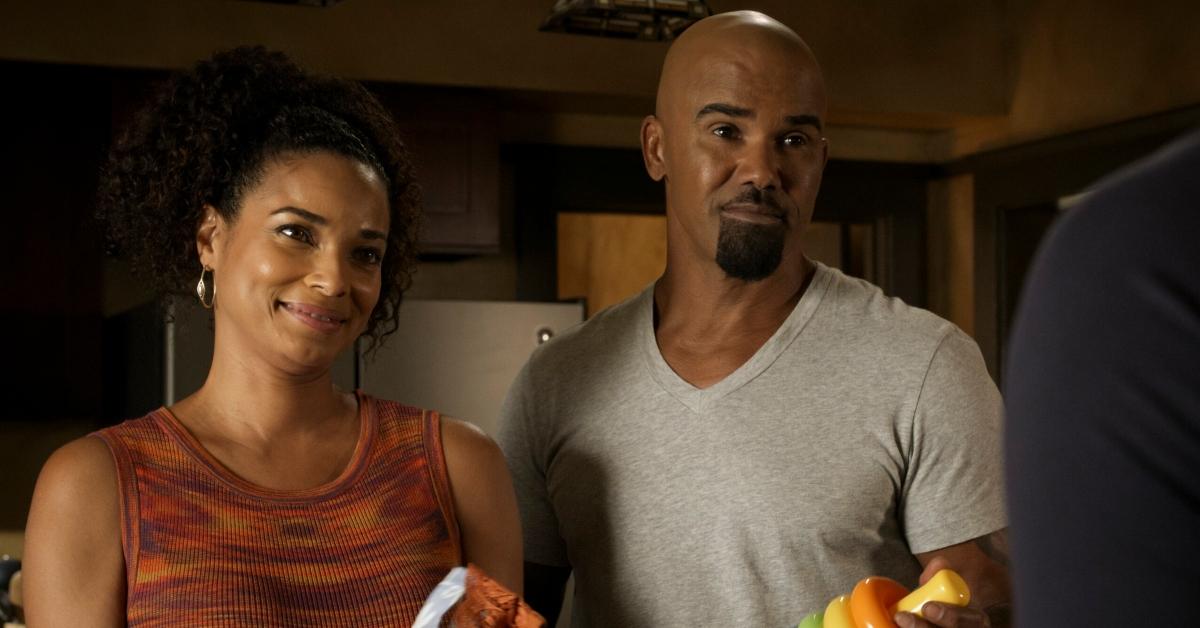 In the Season 6 fall finale of S.W.A.T., the team finds themselves racing against the clock in hopes of stopping a deadly cartel and intercepting a lost drug shipment.
While the team bands together to recover the drugs and ensure the safety of civilians at a Los Angeles supermarket, Daniel "Hondo" Harrelson (Shemar Moore) is also dealing with a personal matter at home.
Article continues below advertisement
Hondo's pregnant girlfriend Nichelle (Rochelle Aytes) is shaken up after encountering a break-in at her local community center. In an exclusive interview with Distractify, actress Rochelle Aytes opened up about what happened to Nichelle, and how the traumatic moment could influence her character in Season 6 of S.W.A.T.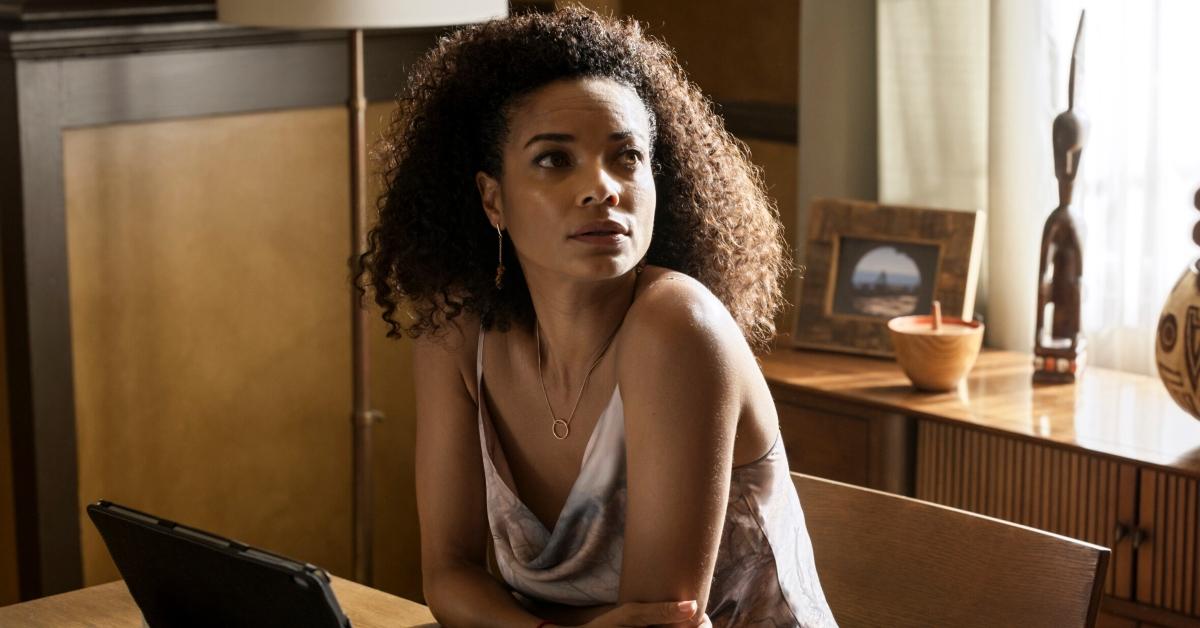 Article continues below advertisement
What happened to Nichelle in Season 6 of S.W.A.T.?
In the midseason finale, Nichelle is forced to barricade herself in her office at the community center after two men trash the facility and attempt to rob her. Following the traumatic incident, Nichelle tells Hondo that she wants to get a gun for personal protection.
"I think anyone who gets violated like that, a break-in is just the scariest thing. Nichelle saw her life pass before her eyes. All she could think about was protecting herself and her unborn baby. And that was the break that made her go, 'OK, I need a gun. I need to protect myself,'" Rochelle explained to us. "She never imagined that this would happen to her. And for that episode, she's really contemplating her life and the need to protect herself."
Article continues below advertisement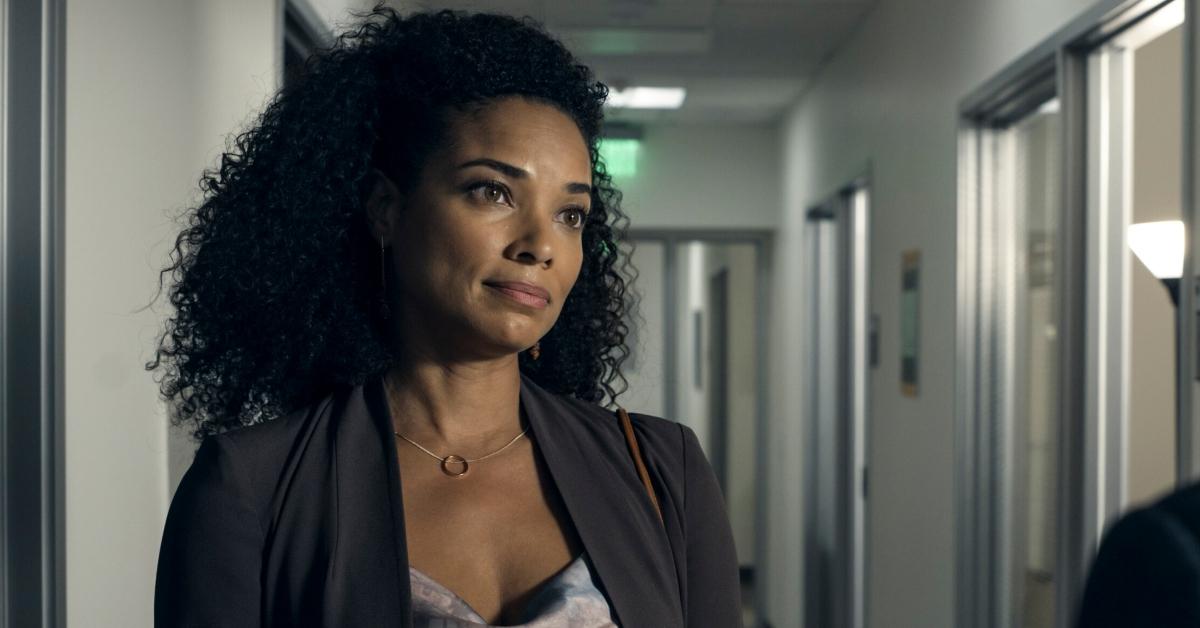 However, after holding the gun in her hand, she tells Hondo that she is conflicted, explaining that she doesn't think she could pull the trigger and potentially take someone's life. Though Nichelle decides to ultimately not get a gun, will the robbery continue to influence her character's decisions throughout Season 6?
Article continues below advertisement
"I don't know exactly how that's going to play out. I can imagine that she will have some PTSD," she told us. "But I'm looking forward to myself seeing how that does play out."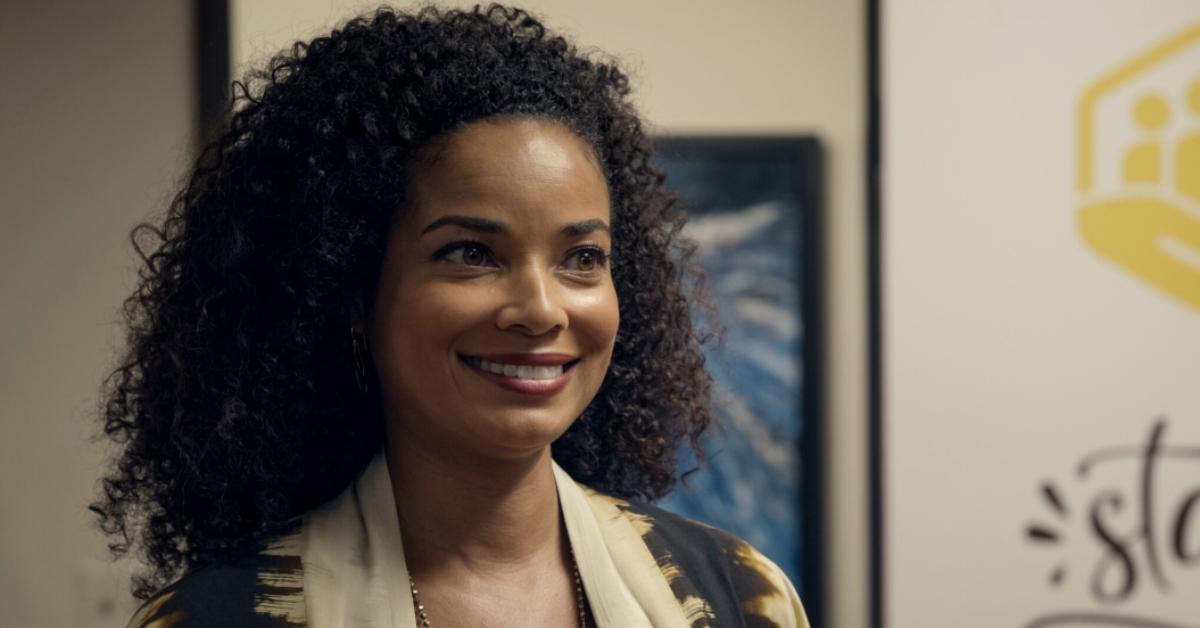 Article continues below advertisement
'S.W.A.T.'s Rochelle Aytes on Nichelle and Hondo preparing to be parents.
Adjusting to parenthood can present many challenges for first-time parents. While fans anxiously await the arrival of baby Hondo, Rochelle teased possible new parent storylines that could pop up in the near future for the characters.
"I can imagine there is going to be challenges with a newborn baby with [Hondo], you know, saving the world," Rochelle said. "And then Nichelle having this community center, working for the Inspector General's office, and being a new mom, I can't imagine how there's not going to be some struggles."
For now, audiences will get to see the couple prepare for the upcoming arrival of their little one.
"We do see some preparation, like in one of the episodes, Nichelle is learning how to swaddle the baby," she teased. "Just full-on, you know, parenting mode, learning how to take care of a baby. So there's stuff coming up like that."
New episodes of S.W.A.T. air Fridays at 8 p.m. ET on CBS.