Is 'S.W.A.T.' Actress Rochelle Aytes Pregnant? Her Character Is Expecting
Actress Rochelle Aytes portrays Nichelle on 'S.W.A.T.' who had a harrowing babymoon ... but is Rochelle pregnant IRL? Here's what to know.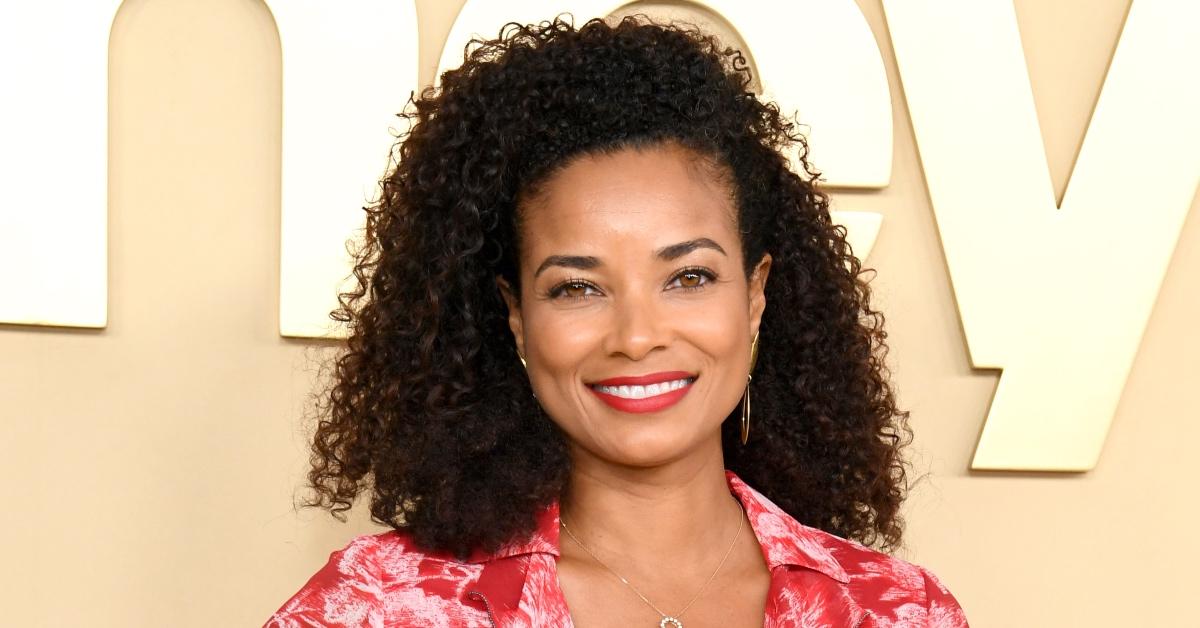 Season 6 of CBS's show S.W.A.T. is off and running to an explosive start. The back-to-back season premiere episodes followed team leader Hondo Harrelson (Shemar Moore), Deacon Kay (Jay Harrington), and Victor Tan (David Lim) overseas in Thailand on an exercise with Thai S.W.A.T. that quickly went awry.
Article continues below advertisement
Actress Rochelle Aytes, who plays Nichelle on the show, was also in attendance for these episodes on location, but is she pregnant? Here's what you need to know about Rochelle's character Nichelle and where art and real life cross over.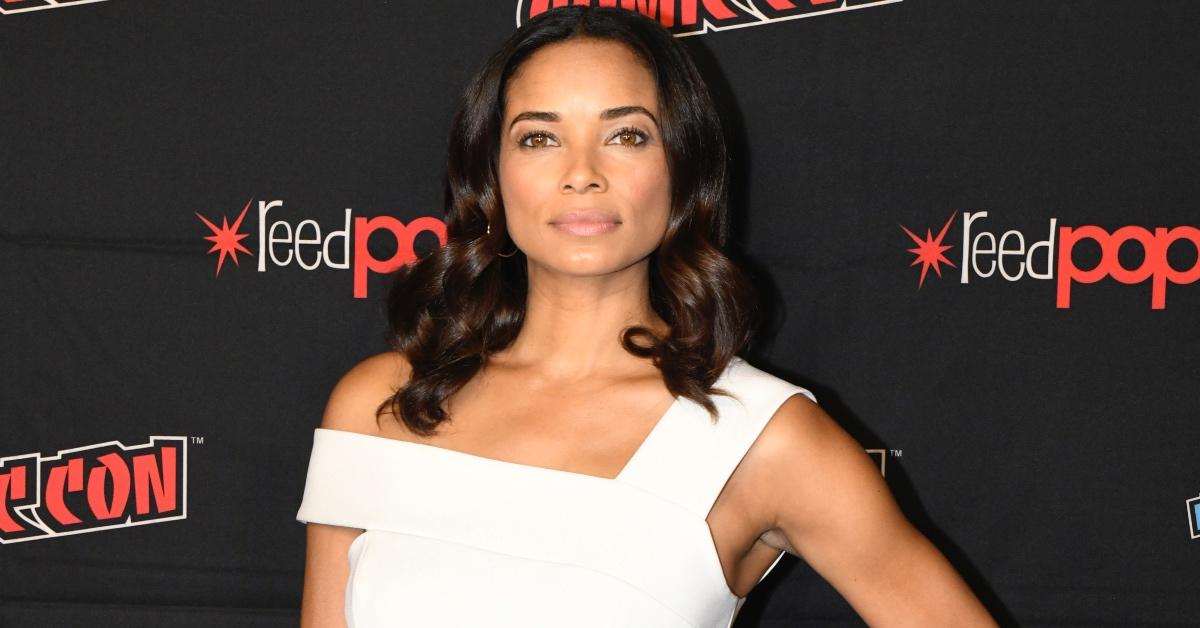 Article continues below advertisement
Is Rochelle Aytes pregnant?
Rochelle Aytes has been married to fellow actor C.J. Lindsey since 2016. The duo revealed on an episode of Black Love Doc they had actually met in 1998 when they attended the same college in New York but reconnected many years later in Los Angeles. Not only did the pair have many mutual friends, but C.J. even worked as a bartender at Rochelle's ex-boyfriend's club!
Article continues below advertisement
In October 2022, after Rochelle posted a picture of herself (while in character as Nichelle) with a bump, fans did a double take. She then clarified in a follow-up post that only her character is pregnant:
"A few people have been congratulating me on my baby bump ... I did make a mistake about my [last] post, I think. It was a little misleading."
She went on: "I, Rochelle, am not pregnant; Nichelle is the only one pregnant."
The actress then admitted that "it's nice to see so many people excited for me and congratulating me; I appreciate that. But it's just for the show."
Article continues below advertisement
Nichelle on 'S.W.A.T.' is expecting a baby.
Rochelle's character on S.W.A.T. is indeed pregnant! She and Hondo spent time together in Thailand on a "babymoon," or a honeymoon before the baby arrives. The duo, plus Hondo's old military friend Joe (Sean Maguire), went north to Chiang Mai for some rest and relaxation. Although the majority of the S.W.A.T. team ended up embroiled in a drug trade conflict, Nichelle remained safely out of the action!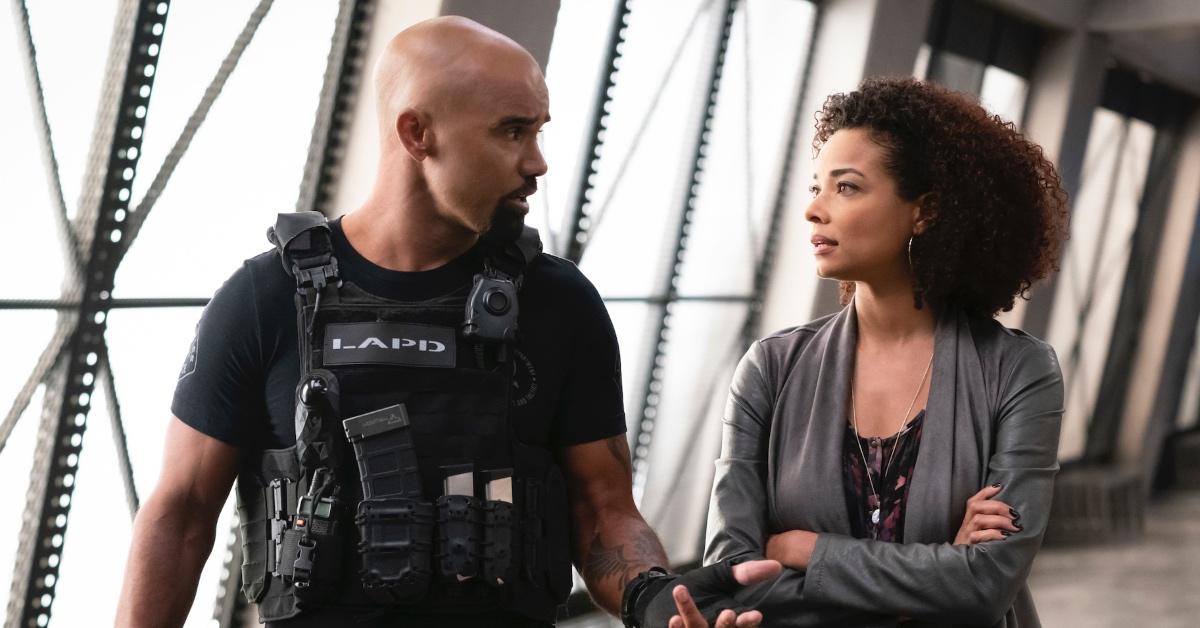 Article continues below advertisement
Hondo first discovered Nichelle was pregnant during the Season 5 finale, when his father was helping Nichelle move boxes and noticed a pregnancy test in one of them. He quickly told Hondo what was going on, and the revelation about his growing family stopped Hondo from making the decision to put his life in danger on a mission.
Hopefully, future episodes of S.W.A.T. will showcase Nichelle's pregnancy journey and Hondo becoming a dad with less stress! Until then, fans will have to continue tuning in.
New episodes of S.W.A.T. air Fridays at 8 p.m. ET on CBS.