Former New Yorker Says Dead Body Was In Her Apartment Building for Weeks During COVID
A former New Yorker took to TikTok to share a story about her previous neighbor who allegedly murdered his partner in the apartment.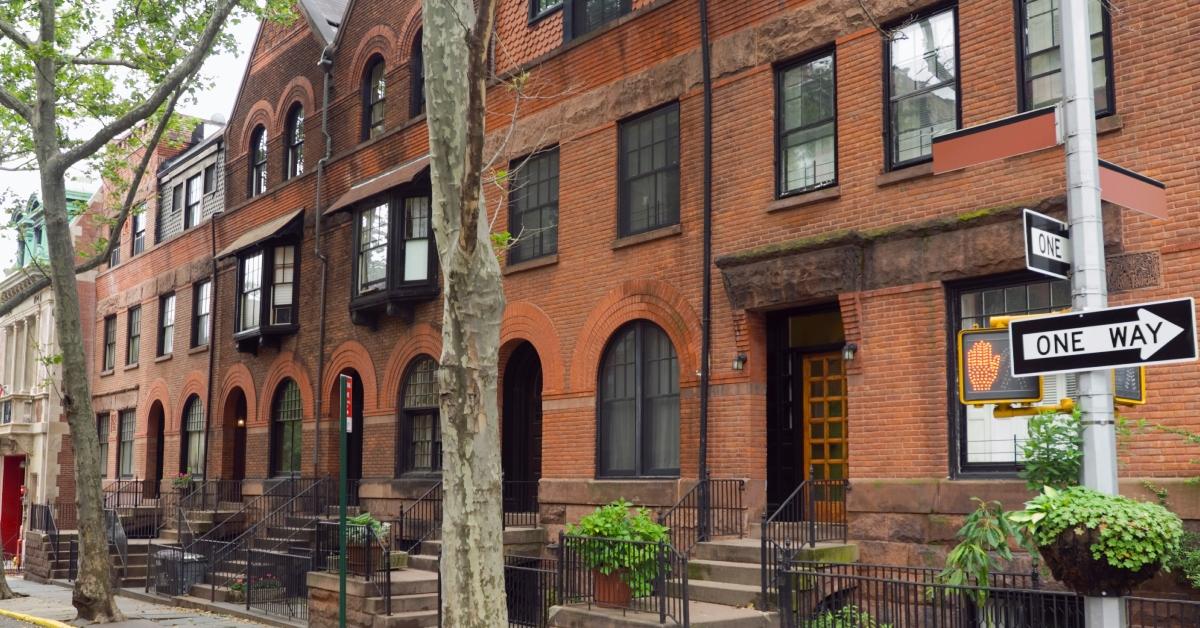 Well, here's a cute little anecdote that will make you never want to move to New York City. Or live in an apartment building with other people. TikTok user Cady Swindle (@mayorcady) just shared a story about her neighbor that will give you the chills.
Article continues below advertisement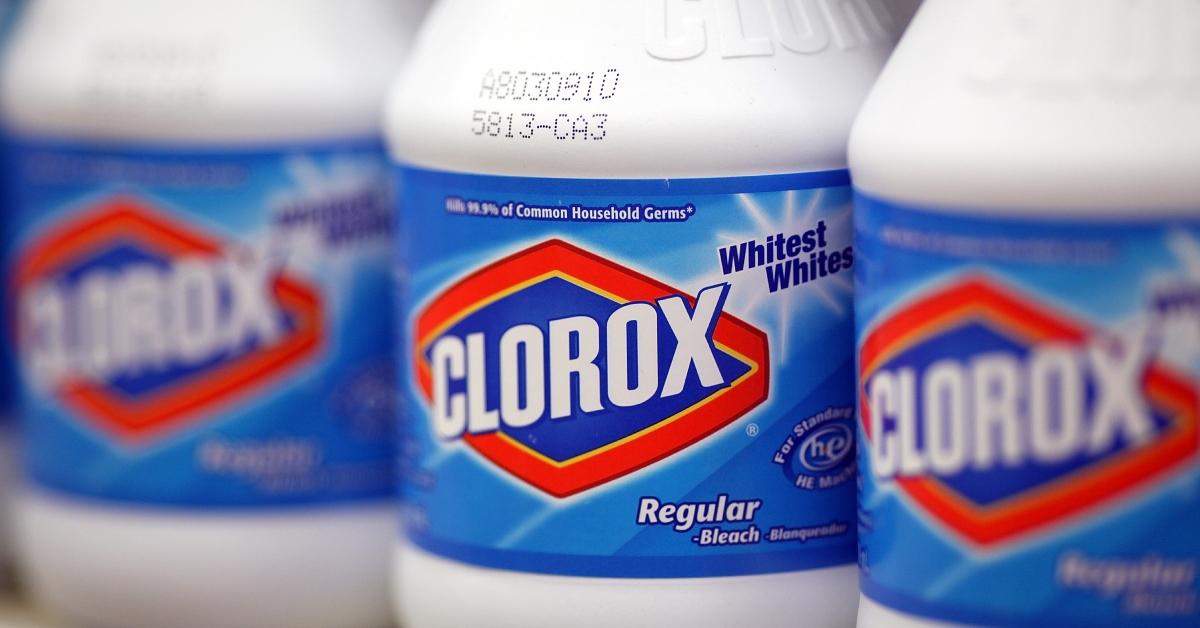 Man allegedly kills partner during COVID in apartment and just leaves her body there.
In a TikTok video, user @notfromdenmark asked folks to share the worst experience they ever put up with in a New York City apartment because the rent was cheap. Cady had just the tenant horror story.
Article continues below advertisement
In the video below, she explained that she and her husband moved to New York City the year before COVID hit. They lived in a brownstone on the Upper West Side.
Article continues below advertisement
"We had two upstairs neighbors and they both have the same name so I'm not going to say the name because I'm kind of terrified," she said. However, for the purpose of this story, she decided to call both of the neighbors Tim.
The Tim that lived right above her apartment was really cool. "We really got along as neighbors," she said, dubbing him "Cool Tim." But then there was the Tim who lived above him. "We called him Weird Tim."
Cady continued: "Weird Tim was really strange, really standoffish, he had this partner live-in thing, I don't know. They weren't married or anything, which I don't care. It's just that their relationship was strange."
She decided to refer to the woman as Sally in her story.
Article continues below advertisement
When COVID hit, Cady and her husband left the city for a bit. "[Sally] would text me, but then all of the sudden the texting stopped," Cady said. However, she admitted that she didn't think too much of it, given everything that was going on in the world at that point.
When Cady and her husband returned to the city, it was just to get their stuff. They had decided to move to Miami. When they entered the building, they notice it smelled strongly of bleach.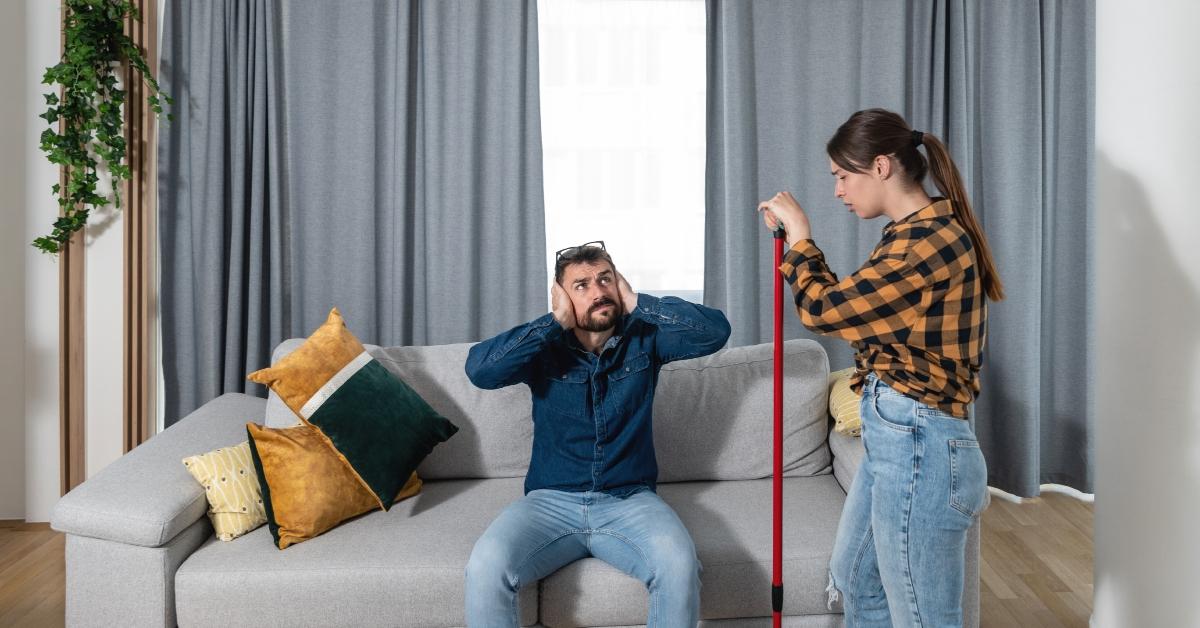 Article continues below advertisement
"So we saw Cool Tim when we went back up to get our stuff and he was like 'So glad you guys got out. S--t hit the fan when you left.'"
Cady and her husband probed him for more details. Cool Tim then told them that Weird Tim had murdered his female roommate. And to make matters worse, her body remained in the apartment for weeks because there was some COVID-related issue with first responders not being able to come in.
Article continues below advertisement
As Cady and her husband continued chatting with Cool Tim on the street, Cady said Weird Tim stuck his head out the window.
"'He says 'Sally's gone,' and we're just like, 'Sorry to hear it,'" Cady said. Then, Weird Tim gave an answer that really threw them off, "It's O.K., I'm doing better,'" he said.

Article continues below advertisement
Users had mixed reactions in the comments. Some wondered why Weird Tim hadn't been arrested. Cady replied that Weird Tim claimed it was alcohol poisoning.
Meanwhile, others New Yorkers were bored with Cady's story and weren't surprised at all.
Article continues below advertisement

Unfortunately, Cady never gave an update on what happened to Weird Tim. Maybe he's in prison. Or maybe he's watching her TikTok as we speak. But all we have to say is bless whoever moved into her apartment after her. Watch out for Weird Tim!