This TikToker Says She "Shares" Her Boyfriend With Her Mom and Little Sister
What happened to Madi Brooks' TikTok? Madi, her boyfriend, sister, and mom are swingers. Did Madi delete her TikTok? Here's what we know.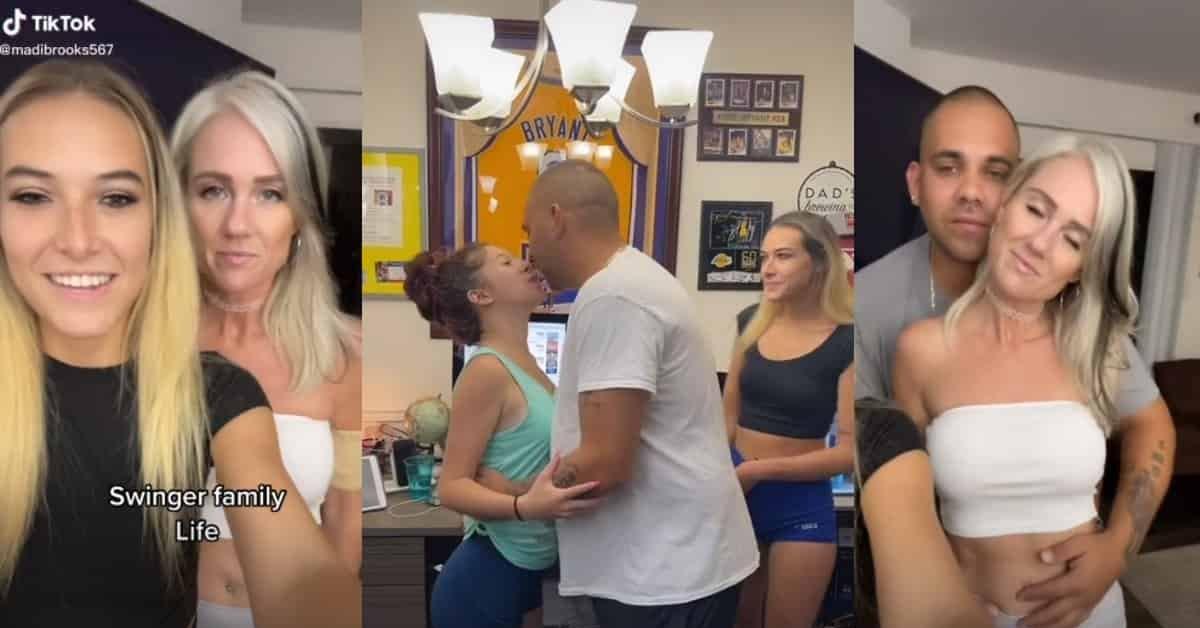 Three's a crowd, but four's a party… that's especially the case for Madi Brooks — also known as @brookmaklin213 — and her boyfriend, Michael. The influencer rose to fame on TikTok after sharing their secret to a happy relationship.
Article continues below advertisement
While some longtime couples would recommend date night or an impromptu baecation, Madi has a controversial alternative that shook the social networking app to its core. Swingers have been around since the beginning of time, but Madi and her lover shocked TikTok with their unconventional twist on polyamory.
But what happened to Madi's TikTok page? It's seemingly been deleted. Here's everything we know.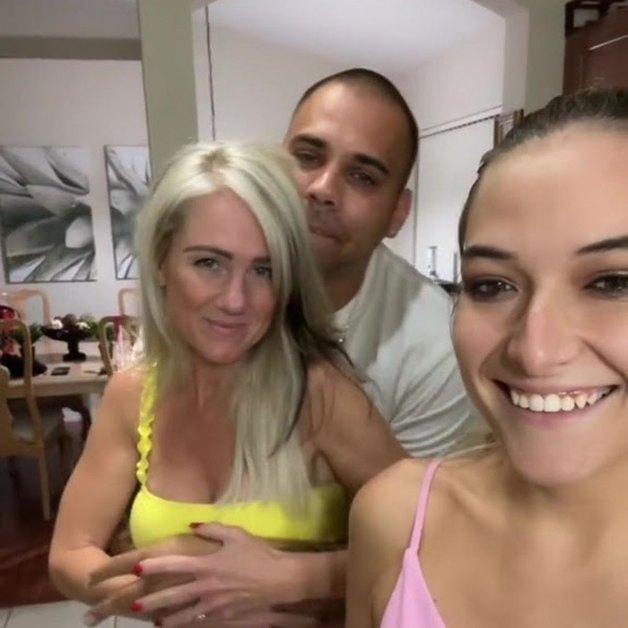 Article continues below advertisement
Who is Madi Brooks?
In late 2021, Madi and Michael went viral after they posted a video on #SwingTok that detailed the dynamics of their sex life. As a teacher by day and swinger by night, Madi doted on the depths of her generosity when it came to "sharing" her husband with her mom. Yes, you read that right.
She said in a since-deleted TikTok (per MEAWW), "Me and my mom are both swingers and it's great, you know why? Because when I'm not in the mood I can just let my husband have her."
"Yeah, I'm that kind of wife. I let my husband have her a couple of times a week," she added.
If that weren't shock-worthy enough, she later shared that she also lets her sister enjoy the fruits of her boyfriend's labor. In videos, her husband was also seen locking lips with her.
She shared in another TikTok, "You wanna know how I keep my man happy? I let him play with my little sister."
We're not the type of guys who kink-shame, but we speak for all of us when we say… Yikes.
Article continues below advertisement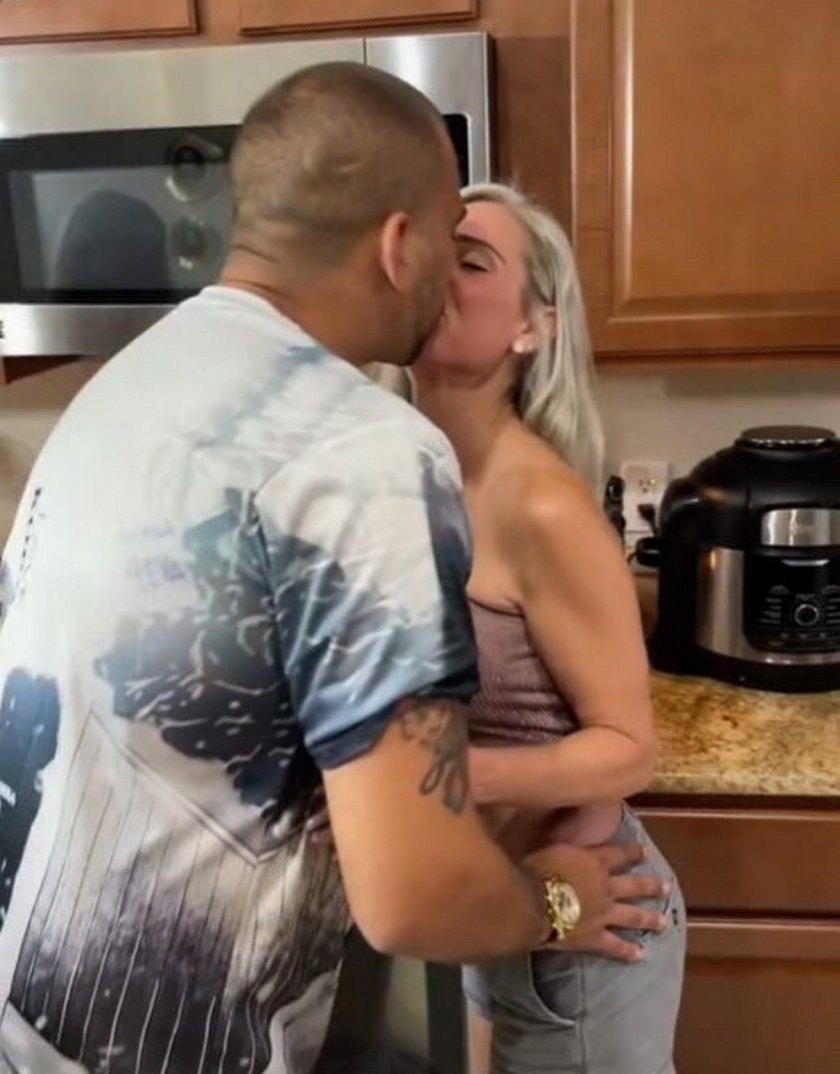 Madi and Michael are only one of the thousands of couples in the #SwingTok community, though, they are one of the first to go viral for keeping it in the family. But, Madi and Michael don't only swing within their poly-household. They also date separately and swap with other couples.
TikTok users notice that upon searching for Madi's profile, she's nowhere to be found. So, did she delete her page? Apparently so.
What happened to Madi Brooks' TikTok?
Madi has apparently made her exit from TikTok. It's unclear whether her content was removed by admin or if the TikToker deleted her account voluntarily. However, her social media footprint has pretty much disappeared.
Who knows, Madi and her family may have decided to step out of the spotlight. And given the backlash they received online, that might not be a bad idea.