TikTokers Are Shocked to Learn About Dora the Explorer's Rumored Death
Dora and Boots could have died several equally grisly deaths, a trend on TikTok suggests. Did Dora and Boots die? What happened?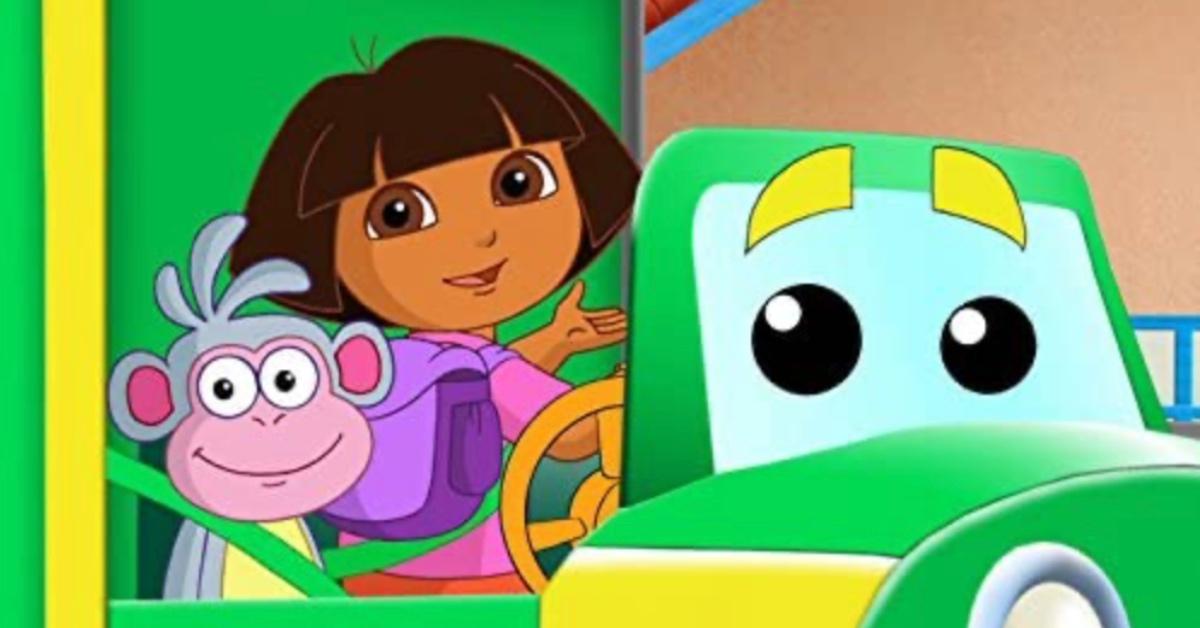 A viral trend on TikTok calls on social media users to look into how Dora the Explorer and her good friend and fellow adventurer Boots died in the hit children's animation series airing on Nickelodeon between August 2000 and February 2017. As the fast-spreading hypotheses hold, Dora could have drowned, gotten struck by lightning, or gotten sucked into quicksand. What's the truth? And how did the morbid TikTok trend come about?
Article continues below advertisement
Dora and Boots died a grisly death, several people on TikTok now seem to believe.
The latest TikTok trend calls on social media users to google how Dora and Boots died and record their reactions. In the resulting clips, users tend to exaggerate the sense of shock they feel upon learning about the hypotheses. As such, the clips effectively promote the idea that Dora's end is one trippy tragedy.
The only catch? Neither Dora nor Boots died in the original Dora the Explorer. Echoing the trend of Ratatouille: The TikTok Musical a few years ago, the TikTok phenomenon encourages users to select from the fast-growing canon of false endings.
Article continues below advertisement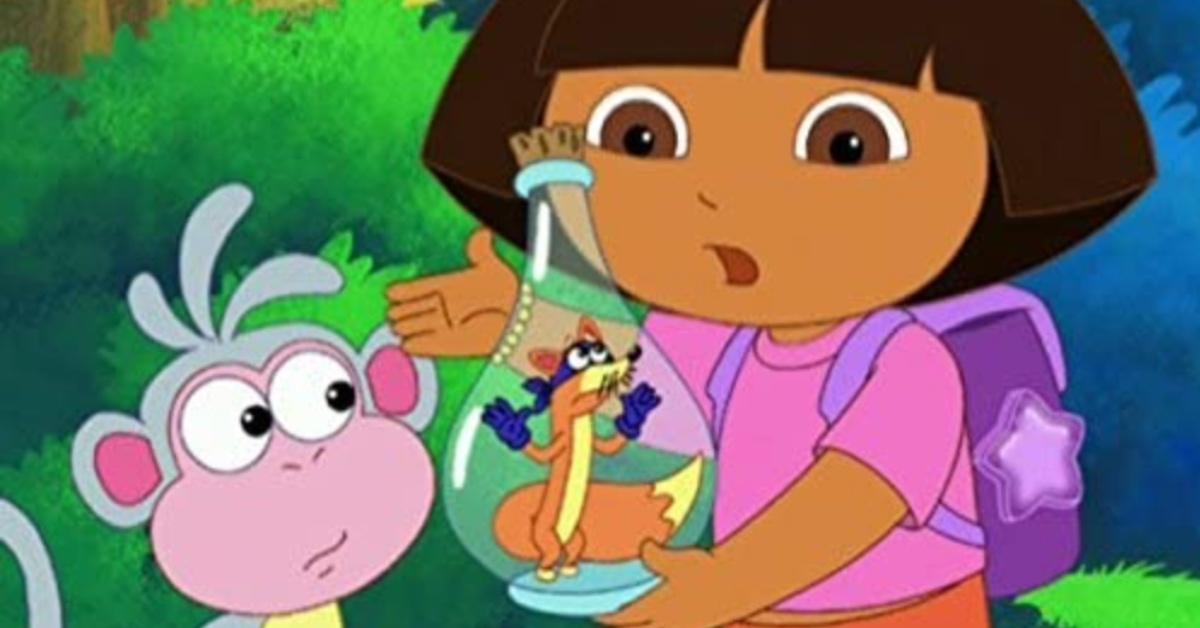 Dozens of TikTok users have reacted to the rumors about the chilling death of Dora and Boots.
Many TikTok users have been posting short clips using #HowDoraDied, which has 13,000 views, and #DoraTheExplorer, which has 1 billion views. Using a song posted by AntiNightcore (@anti_nightcore_tunes), TikTokers have been posting short clips capturing their reactions to the news about Dora's hypothesized passing.
Article continues below advertisement
The hashtag #DoraDied is becoming equally popular on the platform, having earned 22,500 views and counting. Most TikTokers keep the videos short and sweet, with the first part providing some background and the second part focusing on their reaction. A TikTok user named @brooke_da_h03 posted a short clip on May 29, 2022. She used the caption, "B---h has a kill count."
Article continues below advertisement
A TikToker named @your.begging.it went for some old-fashioned multi-tasking in a bid to max out on theatrics, acting spooked out while pouring milk over his cereal. Another user named @sp00derman.08 opted for a duet with @talialopes_, whose clip went viral only recently. Both videos zoom in on their shocked reactions
The clip by @talialopes_, which also focuses on the sheer shock of learning what happened to the childhood icon, has been viewed by 3 million people and counting. Her clip is among the most popular ones presently available on the social media platform.
Article continues below advertisement
She also posted a follow up clip, captioned, "Record yourself before and after searching, 'How did Peppa Pig die,'" on Monday, May 30, 2022, which has garnered 278,500 views so far. For now, the TikTok craze about the death of Dora and Boots continues.